Urban Union homes are in prime locations for property investment, according to Colliers'
In their most recent report, commercial real estate firm Colliers' have included Edinburgh and Glasgow within their top five places to invest in property within the UK. Which is great news for anyone with an Urban Union home, because that's exactly where you can find all of our current housing developments.
Edinburgh came out on top in second place, meanwhile Glasgow ranked third, it's first time within the top five!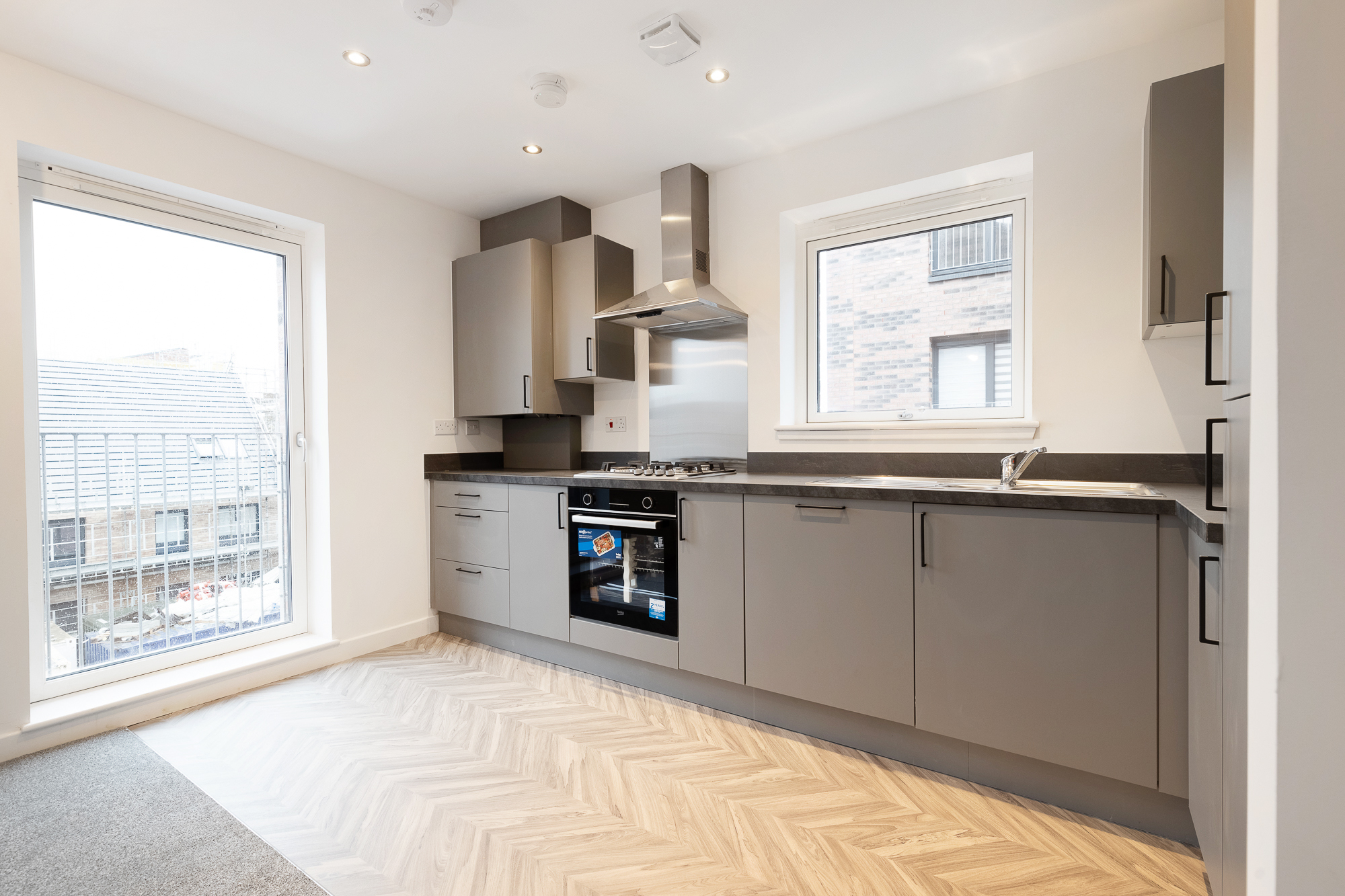 Significant increases in average property price/value
Compared with 18 other cities in the UK, they were both favoured due to their strong house price growth, affordability and high EPC (energy efficiency) credentials – something which can assist you in being granted a green mortgage for your home.
Other factors which were considered included employment prospects, income inequality, business creation and broadband connectivity.
The benefit of this to you as a home owner? A prosperous city generates more interest and demand, which attracts further investment to the area meaning there will be more social spaces and eateries, as well as larger companies setting up HQ in the North.
And, if the time comes that you decide to move on, a much better valuation of your home is advertised on the property market.
But what does each city have to offer?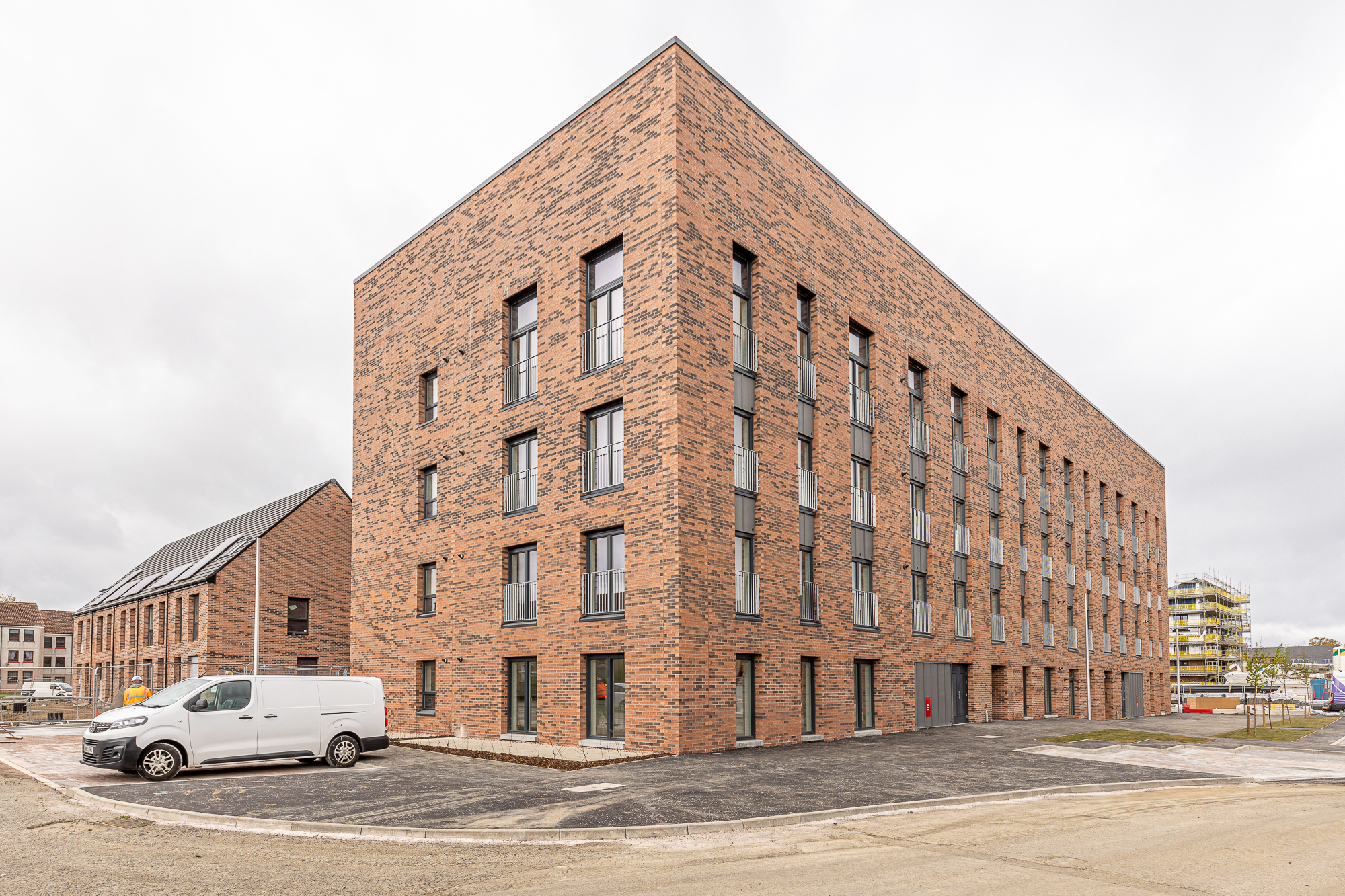 Investing in property in Edinburgh
Named Best City in the World by the Time Out 2022 Index, Edinburgh boasts a diverse economy, large population, highly skilled workforce, high volume of leisure attractions, positive house price growth, low unemployment and good ESG credentials.
Great for homeowners, the city has the second-largest share of properties with an EPC rating of C and above from those reviewed – which is great for reducing energy bills. And, the city has also the third-largest green space compared with others in the report.
Compact enough to be explored on foot, Edinburgh offers a unique blend of world-leading heritage, arts and architecture, bringing together its history and new modern vibe.
And we most certainly can vouch for its popularity with the significant demand we have seen for our Pennywell Living development, of which there are only a limited number of new build one and two bedroom apartments now remaining.
Click here for the current availability within our Pennywell Living housing development.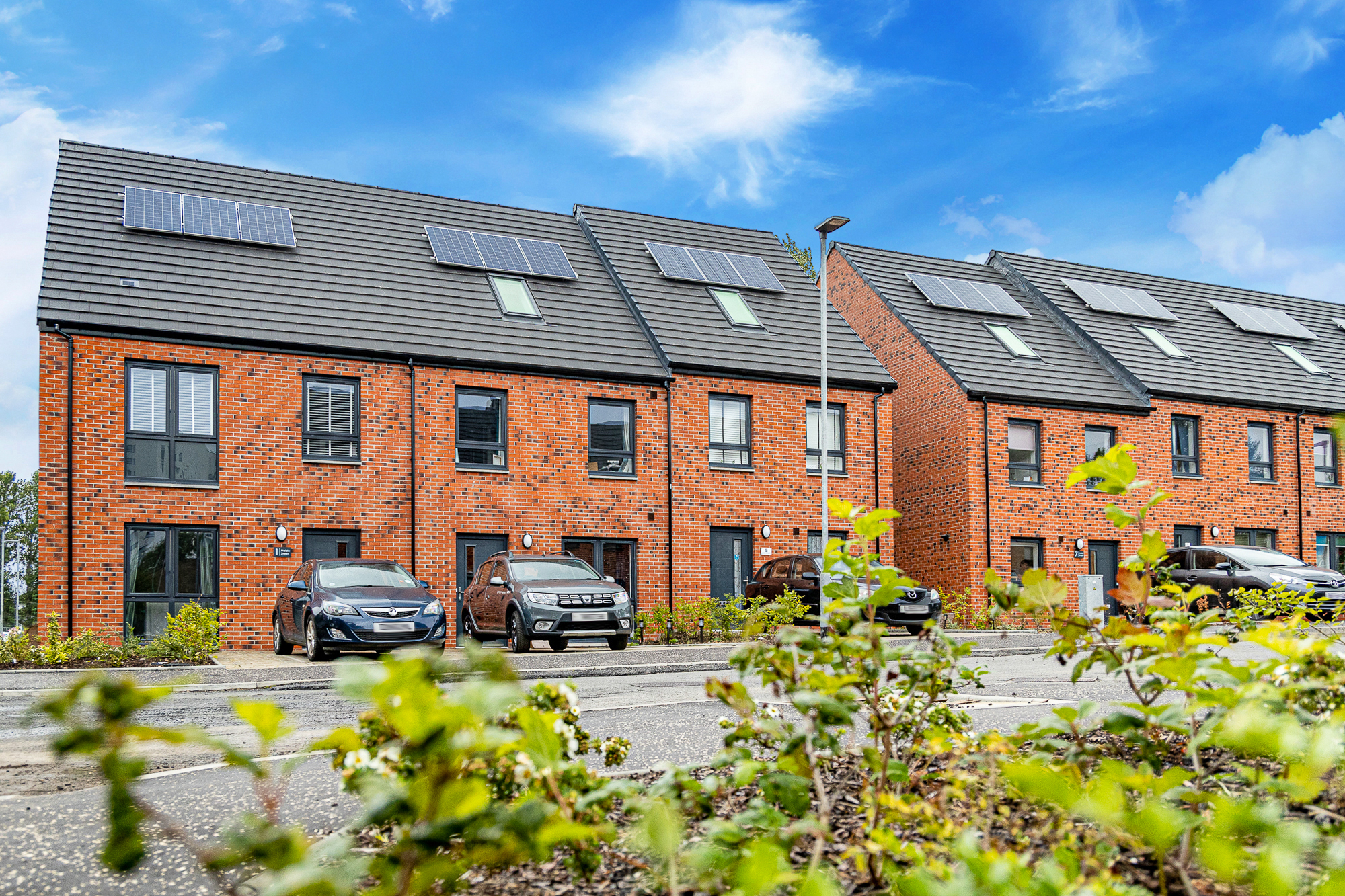 Investing in property in Glasgow
Similar to Edinburgh, Glasgow has something on offer for everyone. From top retail destinations such as Buchanan Street and Argyll Arcade, to its iconic museums and art galleries or sights such as Glasgow Cathedral, you are never short of things to do!
Despite the average price for a flat in Glasgow increasing 35% between October 2017 and October 2022, buying and renting is much more affordable than in other larger UK cities.
Meaning you can not only enjoy everything the city has the offer, but at a much cheaper rate.
We currently have apartments and townhouses available within our Pollokshaws Living development, with prices starting at just £160,995.
Click here for the current availability within our Pollokshaws Living housing development.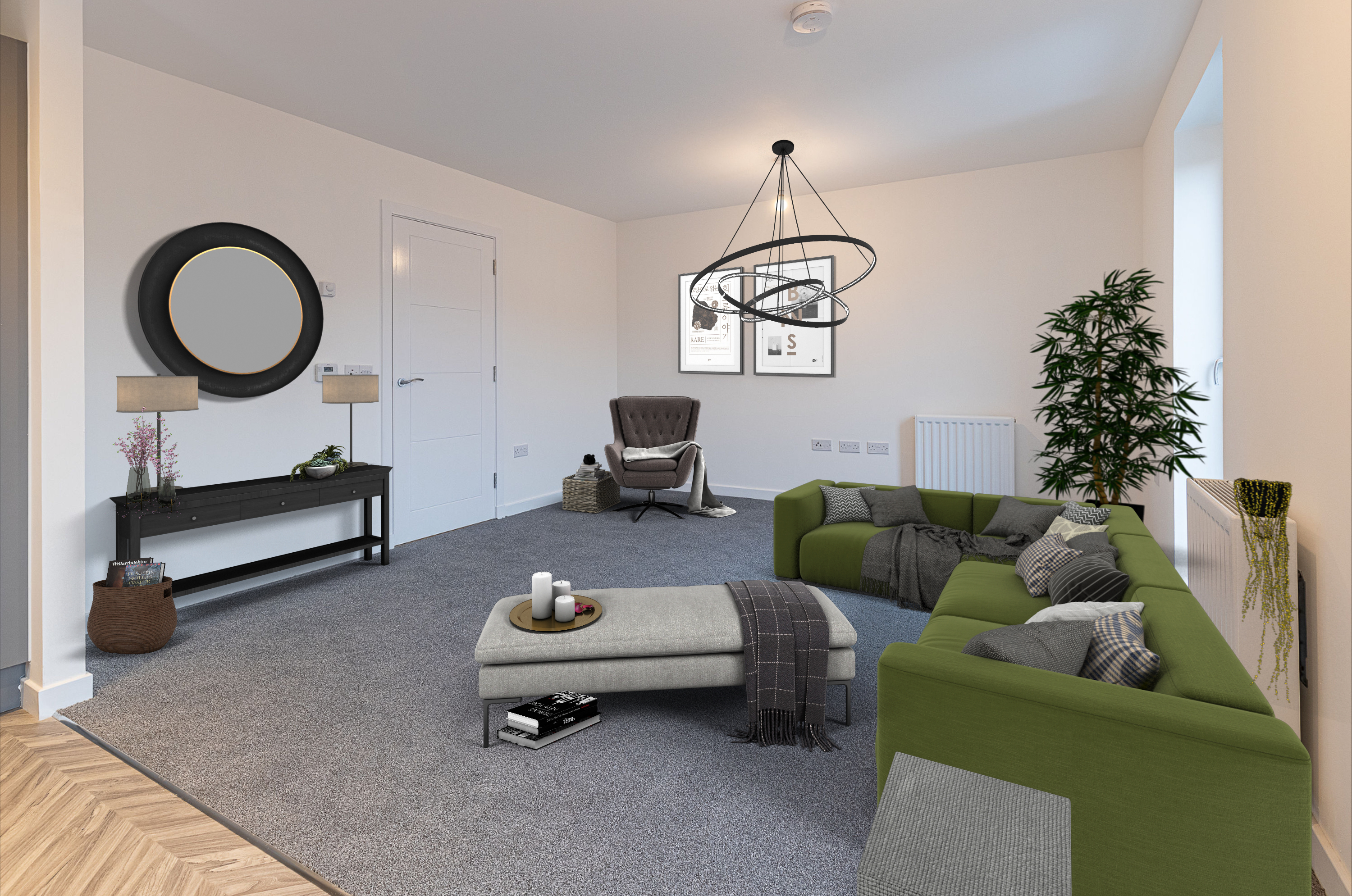 Get in touch with our sales team regarding our new builds in Glasgow and Edinburgh
Ready to invest in your new residential property and in need of some more information? Our team are on hand to discuss both our apartments and townhouse options which are currently available.
As well as this, they can provide insight into upcoming developments, should a particular area of either city peak your interest.