Laurieston Living claims regeneration prize at Scottish Property Awards
Last night we joined 650 guests, associates of the best new public and commercial buildings in Scotland, to celebrate the 2023 Scottish Property Awards at the EICC.
Following our nomination in December, we waited in anticipation for the announcement regarding Regeneration Project of the year, and we're delighted to say that our Glasgow City Centre development Laurieston Living has come out on top!
Up against stiff competition, including Custom House & The St Enoch Quarter, Glasgow by Artisan Real Estate, Haymarket, Edinburgh by Qmile Group and Virgin Hotel, Edinburgh by Thomas Johnstone, it really is a reflection on the team effort that continually goes in to this project.
How did we do it? With a unique approach to house building, looking at the wider picture and building a connection locally prior to and throughout each phase of works. Read on to find out more.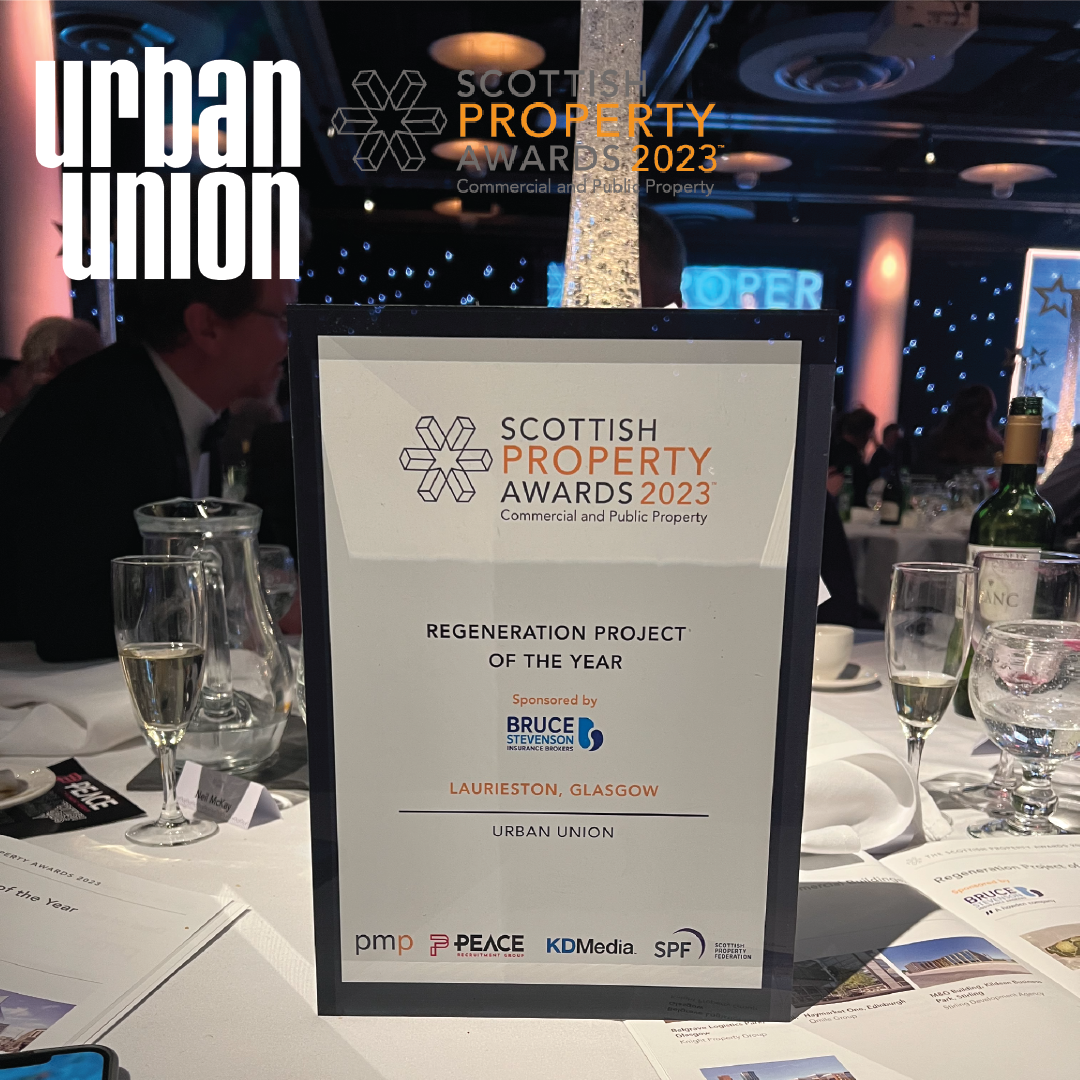 Providing not just homes, but a community
Our Laurieston Living development continues to symbolise positive regeneration, the importance of building community and looking after each other.
Laurieston is not merely the regeneration of bricks and mortar, now entering phase 3 with plans to deliver 191 homes, the development provides residents with a vibrant neighbourhood and civic spaces to help shape and enjoy.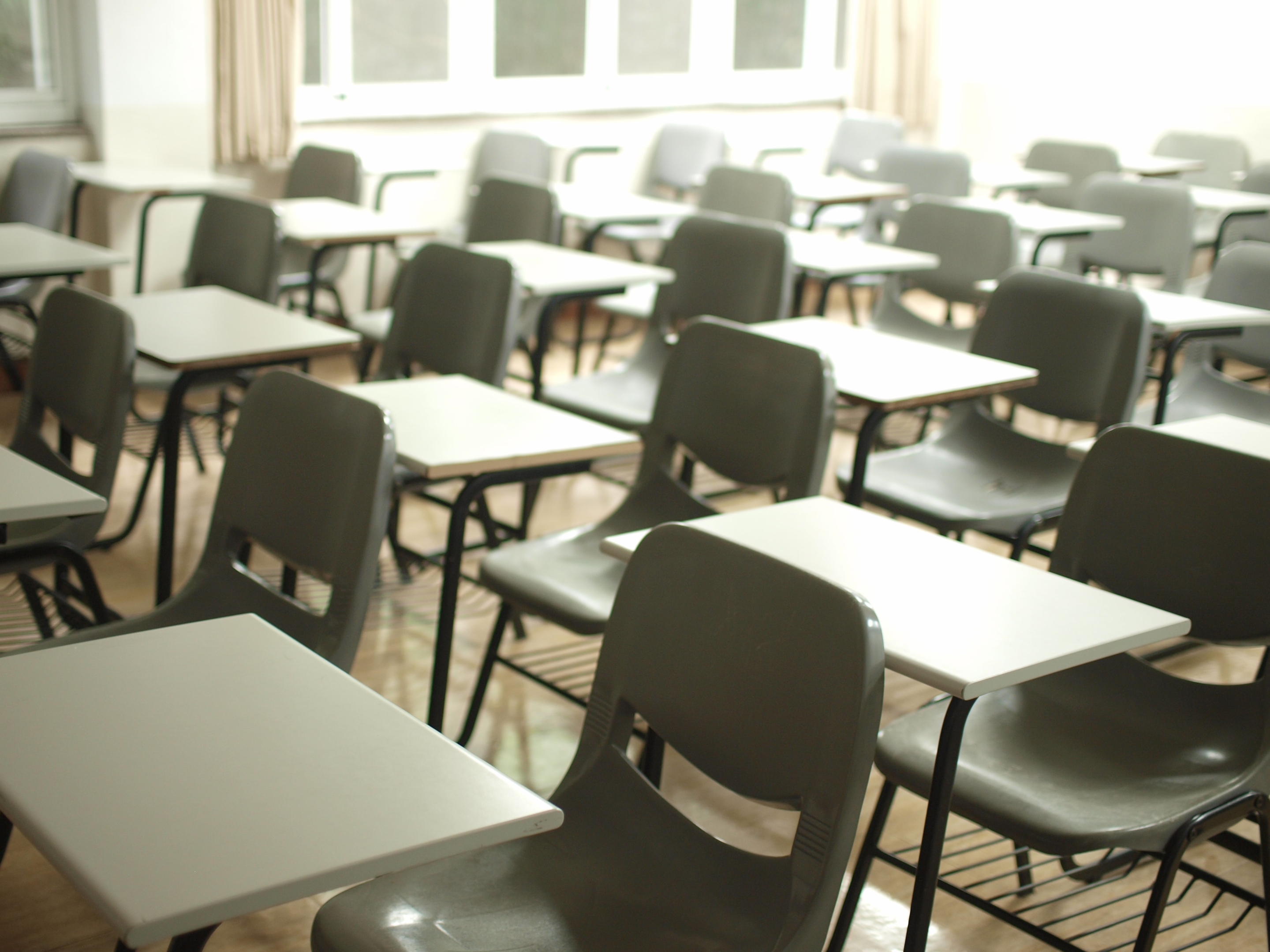 Working with local schools
Over our time on site we have worked with Holyrood High School in Glasgow to introduce an employability programme – promoting a better future for bright young people to support them through a pathway from school to further education.
To celebrate the cultural diversity of the area, Urban Union partnered with another local school where more than 33 languages are spoken. The pupils carved a 'welcome' message on a stone in their native language, with the stones then being placed around a fountain on the site.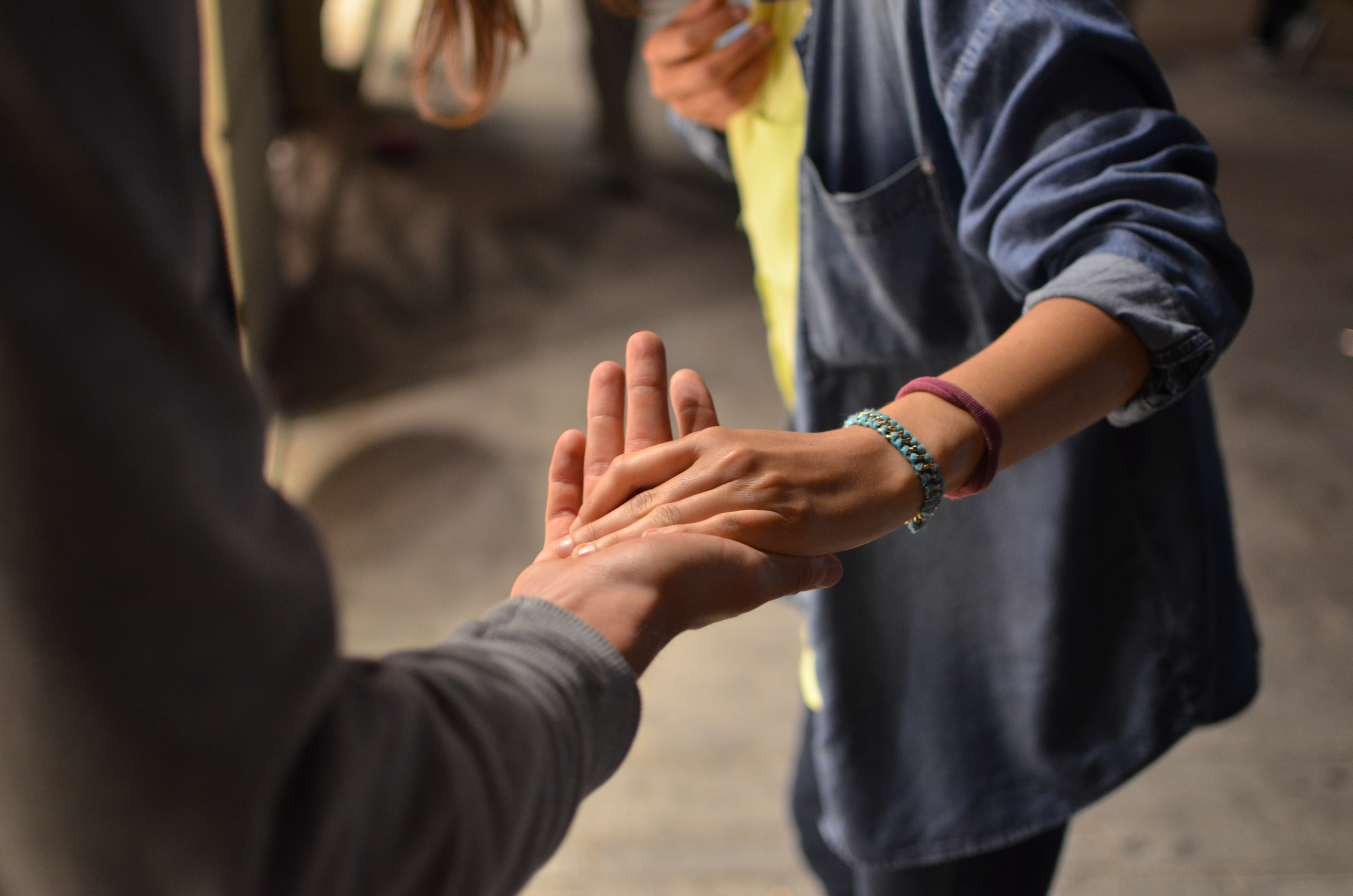 Communicating and immersing ourselves locally
Furthermore, Urban Union has appointed a dedicated community benefits officer to Laurieston who engages with the community to find solutions that truly benefit them. Urban Union has also partnered with The Barn, a local youth group, to create a vital volunteer network.
These volunteers support local young people in areas such as diversionary youth work, encouraging positive choices and the provision of disability support where required, with the aim of encouraging social change.
Over 30 years The Barn has contributed to re-energising the social fabric of the area, reporting a 300% increase in usage. Urban Union made a sizeable donation to The Barn, which allowed significant renovation to better serve local young people.
In recent years we have arranged visits with the local primary schools to Laurieston to discuss Urban Union's role in their community, the importance of delivering sustainable homes, as well as roles and opportunities in the construction industry. This opened a valuable dialogue where we learned first-hand what it was like to live in the Gorbals from a young person's perspective.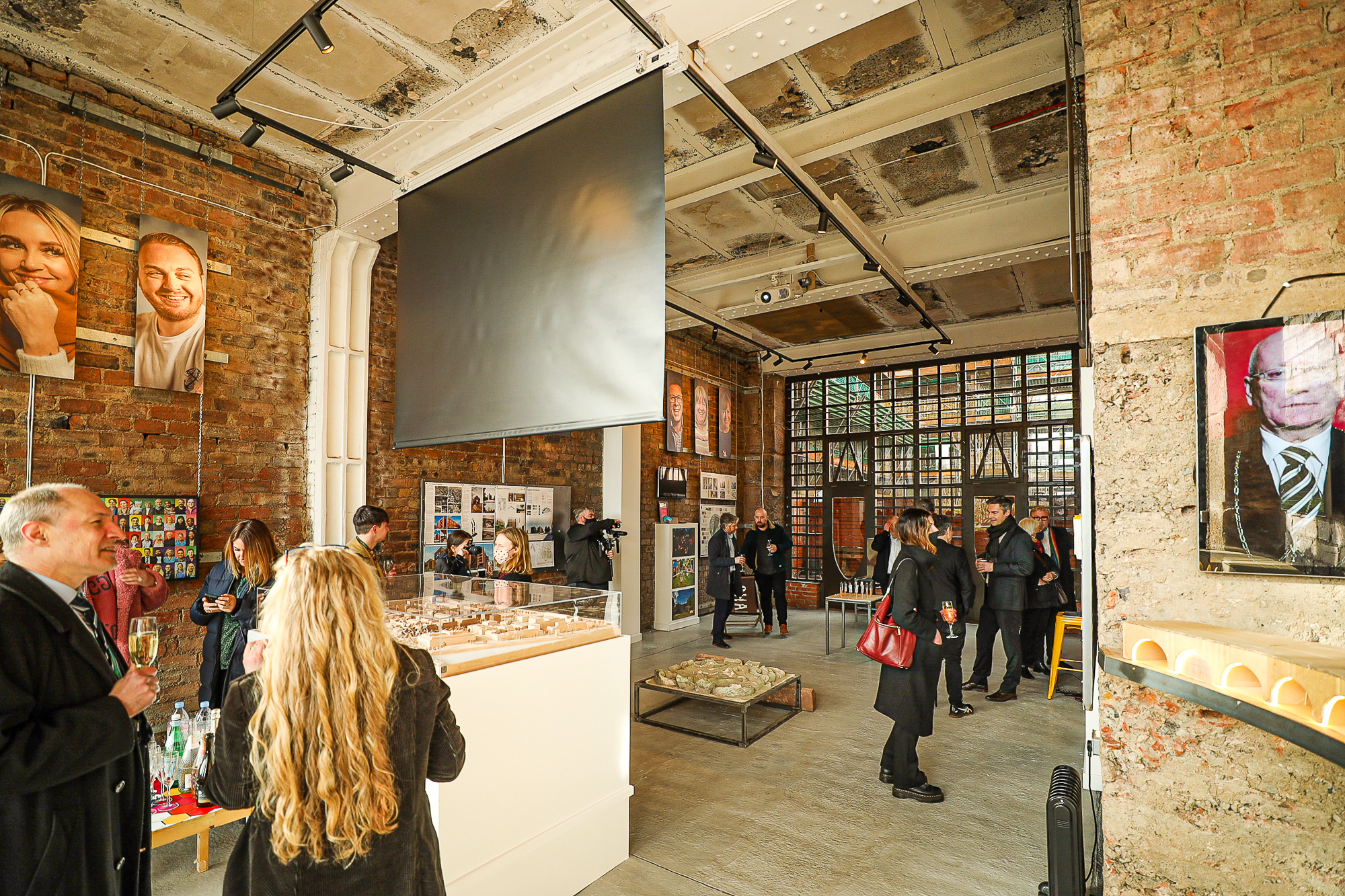 Understanding and providing a platform for the community
Most recently, Urban Union has partnered with Invisible Cities, a social enterprise that trains people who have experienced homelessness to become walking tour guides of their own city.
Thanks to Urban Union, a new walking tour was launched in 2021 which focuses on the cultural landmarks in Laurieston and the Gorbals, with local people with experience of homelessness receiving training to deliver the tours.
A Grade A listed building on 166 Gorbals street has been transformed into a space where the community can hold events, exhibitions, and community council meetings.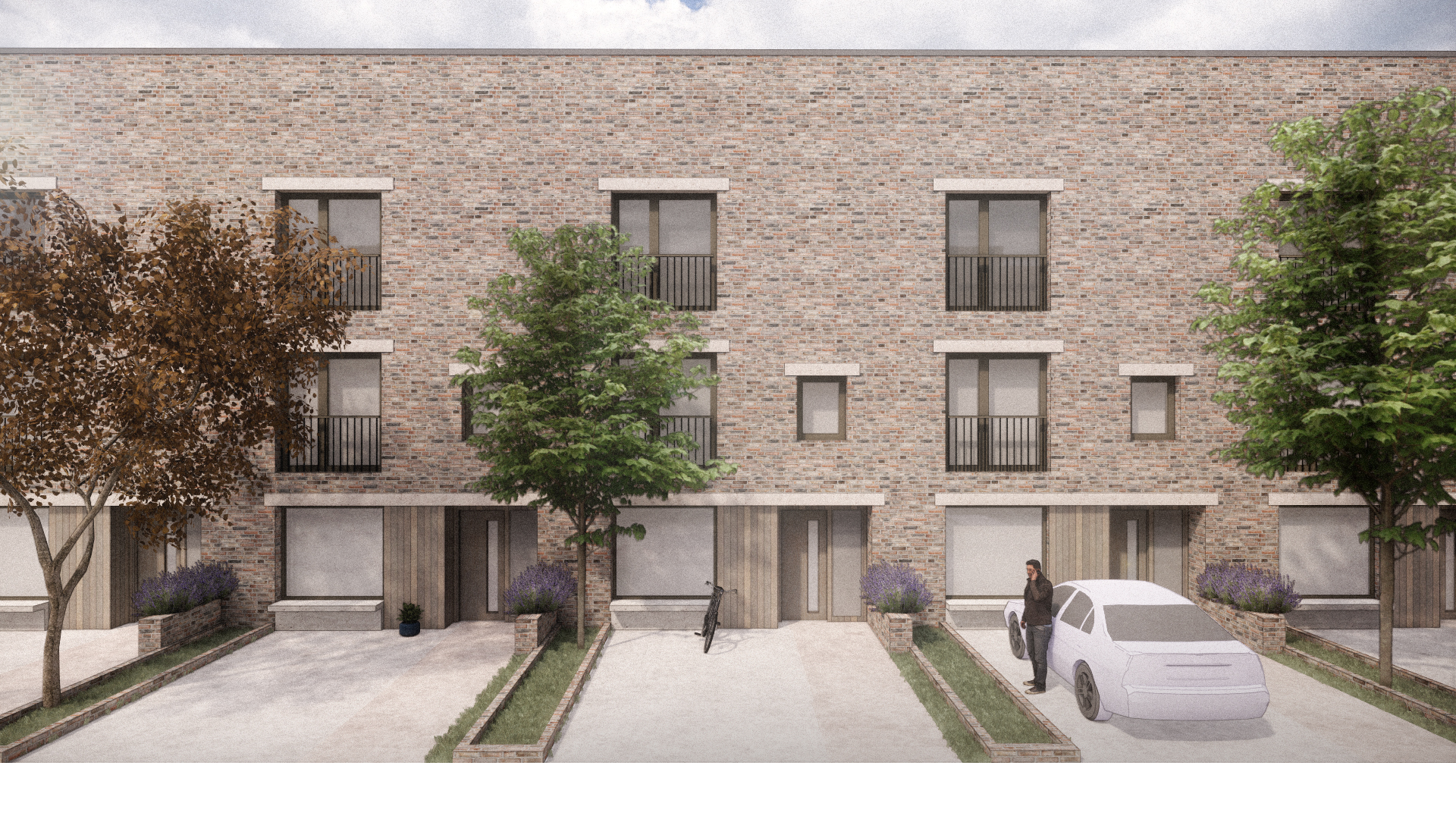 Register your interest for our new build homes
Interested in making the move to Laurieston Living, we currently have three townhouses available within Phase 3 of the development with more on the way.
Make sure to register your interest online to be one of the first to find out about any new releases.
In the meantime however, you can contact our Sales Team on 07498 200 57114 or e-mail lauriestonliving@urbanunionltd.co.uk