A Warm Welcome
Urban Union delivers large-scale, housing-led regeneration projects across Scotland. At the heart of our award-winning approach is an unrivalled commitment to regenerating communities, not simply building new homes.
At Urban Union we work in partnership with local authorities, housing associations and residents. Our focus is on bringing long-term, sustainable benefits that make a real difference to the areas we work in.
Designed with modern living in mind our high-quality, affordable and energy-efficient homes are available at Pennywell Living in Edinburgh, Laurieston Living and Pollokshaws Living in Glasgow. We are dedicated to ensuring opportunities for people living in the communities where we develop new homes, supporting targeted recruitment and providing training opportunities.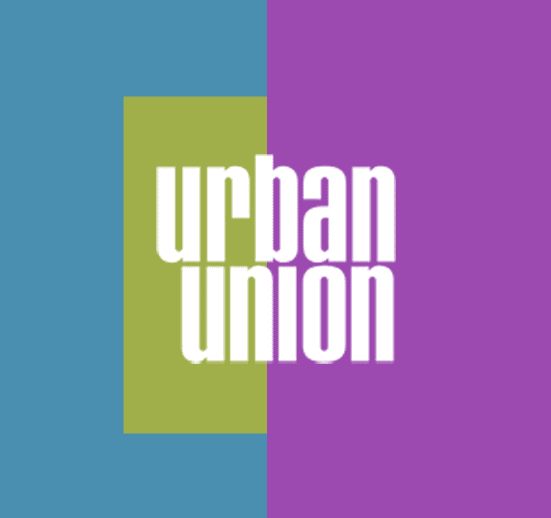 Our Current Developements
Pennywell Living
Pennywell Living Edinburgh has been carefully designed by award winning architects to provide modern homes with classic proportions derived from the historic tenements and townhouses of Edinburgh. Pennywell Living sits within the catchment area of five local schools, both at primary and secondary level and the development is close to the city centre with regular bus links close by. Just south of the A90, its location also provides easy access to both the M8 and Forth Road Bridge.
PEdinburgh
Pennywell Road, Edinburgh, EH4 4NL
Price Range
£195,000 to £305,000
Pollokshaws Living
Set to complete in 2023, Pollokshaws Living is part of the wider Transforming Communities: Glasgow programme which aims to provide sustainable mixed tenure communities through the provision of new housing, community facilities, green space and, where appropriate, commercial units. This is Urban Union's fourth regeneration and development project. Pollokshaws Living is situated in a highly sought-after area in the southside of Glasgow close to Pollok Park and a host of amenities. The development is ideal for the City Centre and wider transport links.

These new homes offer outstanding value for money in a thriving community and growing market. Each new home maximises the available space and brings in the light with open plan living, tasteful, neutral décor with ample storage space.
PGlasgow
Pollokshaws, Glasgow, G43 1LY
Price Range
£195,000 to £325,000
Register your Interest
Be the first to get updates and further info about
Head Office
Absolutely Love the House
"Lovely location, amazing plot, absolutely love the house"
A Douglas Brown , Glasgow
High Spec
"Nicely designed, seems to be high spec which we appreciate"
AMartin Catlin , Glasgow
We are Very Happy in Our New House
"We are very happy in our new house and looking forward to the future housing and environmental development around us"
AJames Mutter, Glasgow
A Pleasure to Deal With
"Lynne has been very helpful and professional through the process of purchasing my property! Lynne has been a pleasure to deal with!"

AHugh McDerment, Glasgow
Build Quality is Fantastic
"I was initially reluctant to buy a new build but I am glad I did. Service from Irene has been great and the build quality is fantastic"
ANeil Carney, Edinburgh
Impressed by the Professionalism
"We are impressed by the professionalism shown by the people on site, who are more than happy to help and advice"

AJanette & Gary Watt, Glasgow