Our energy efficient home options can help you with a green mortgage
Recently launched, green mortgages are government supported loans with eco-conscious incentives designed to help decarbonise the UK's ageing housing stock by imposing targets for mortgage lenders.
Essentially this means that as a direct result of having a high energy efficiency rating on a home, the bank would offer you either a lower interest rate or an increased loan amount prior to purchase – allowing them to meet the government's targets.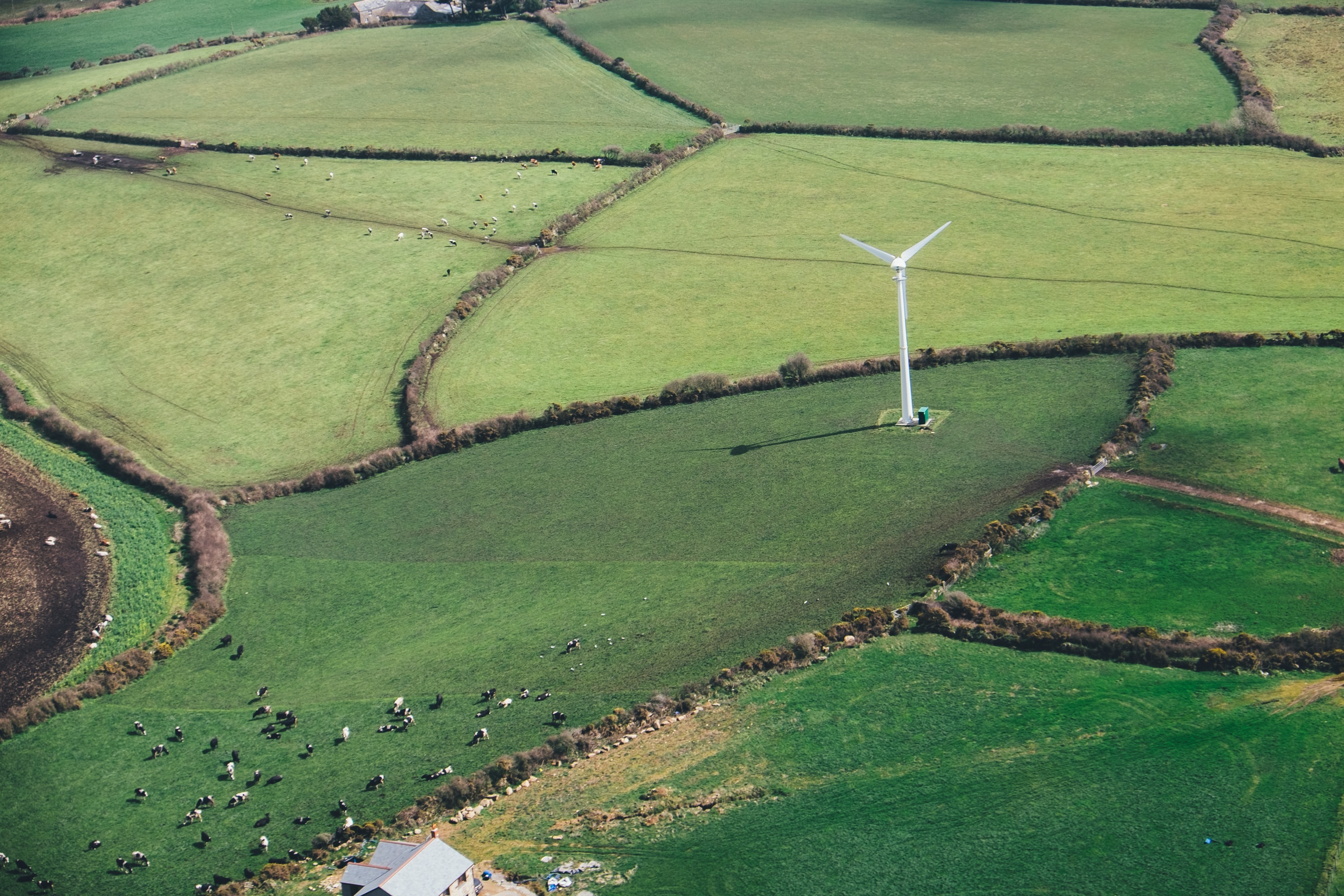 Energy efficiency ratings explained
This is all determined via the home's Energy Performance Certificate (EPC), which every home must have when it is built, sold or rented. This gives the property an energy efficiency rating from A or 100 (most efficient) to G or 0 (least efficient), which is valid for a total of 10 years.
New-build homes will have a Predicted Energy Assessment (PEA) before they're finished, providing you with a predicted energy efficiency rating that you'll need to confirm any mortgage.
All Urban Union homes are provided with this prior to completion, with our current properties achieving some of the highest energy efficiency ratings available.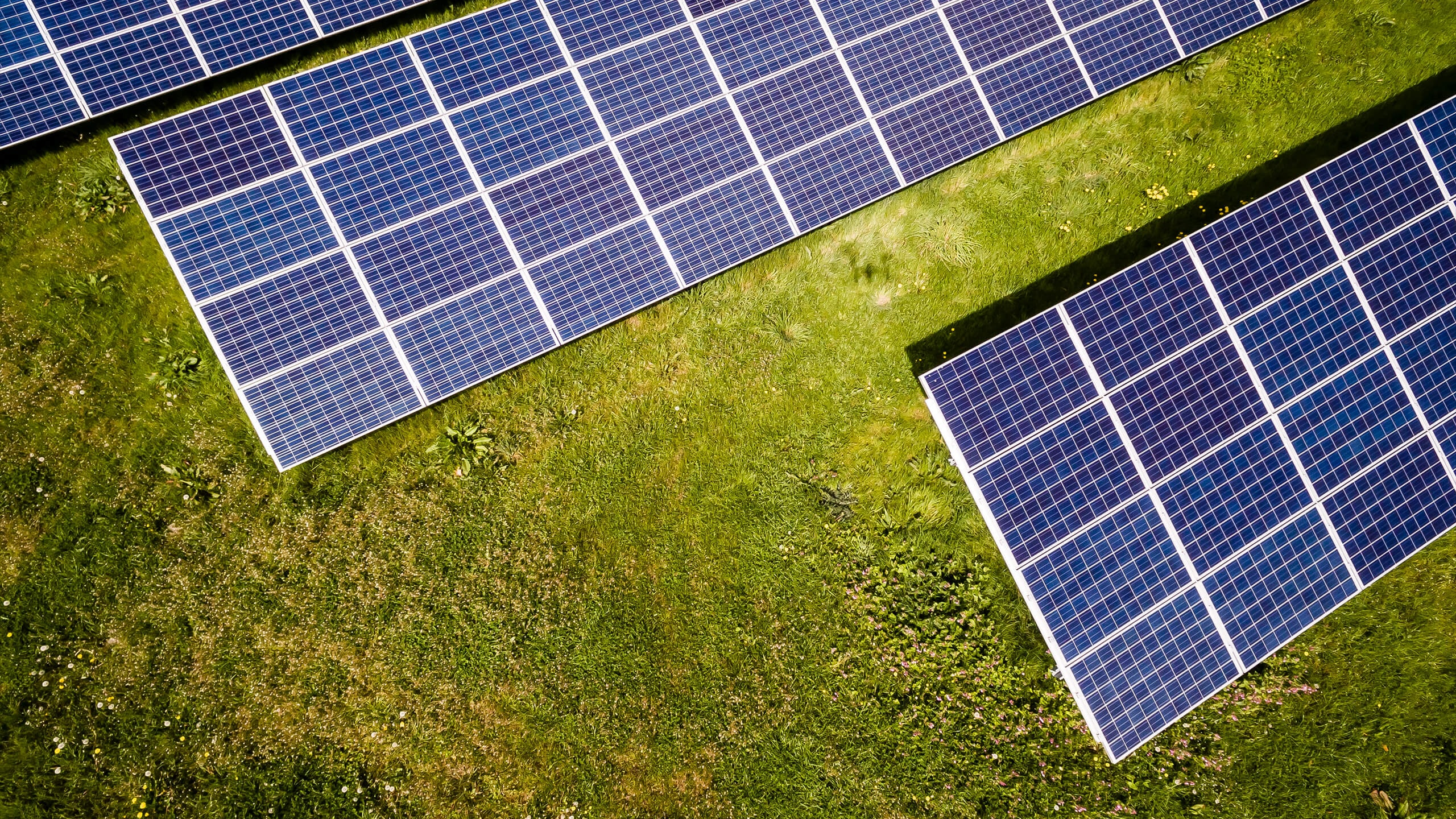 Green Mortgage deals explained
Intrigued? Let us highlight the savings you could be making with a green mortgage on an energy efficient home, using Barclays as a lender example.
You would be applicable to apply for a Barclays Green Home Mortgage if you're buying a new-build property directly from the builder or developer – which would be the case if you were purchasing an Urban Union home.
Their new Green Mortgage product is available at a 90% LTV on a 5 year fixed rate deal. However it is important to note that this product would only be provided through specialist leading mortgage brokers, who can be recommended to you by Barclays.
 An example of how payment could look would be as follows:
 Purchase price: £300,000
Deposit: £30,000
Mortgage terms: 35 years
Amount to pay – £1,311.44 per month. Rate 4.7%, 5 year fixed product
Working out cheaper in most cases than other mortgage options, you will not only save money via your lower energy bills going green but also in your monthly re-payments.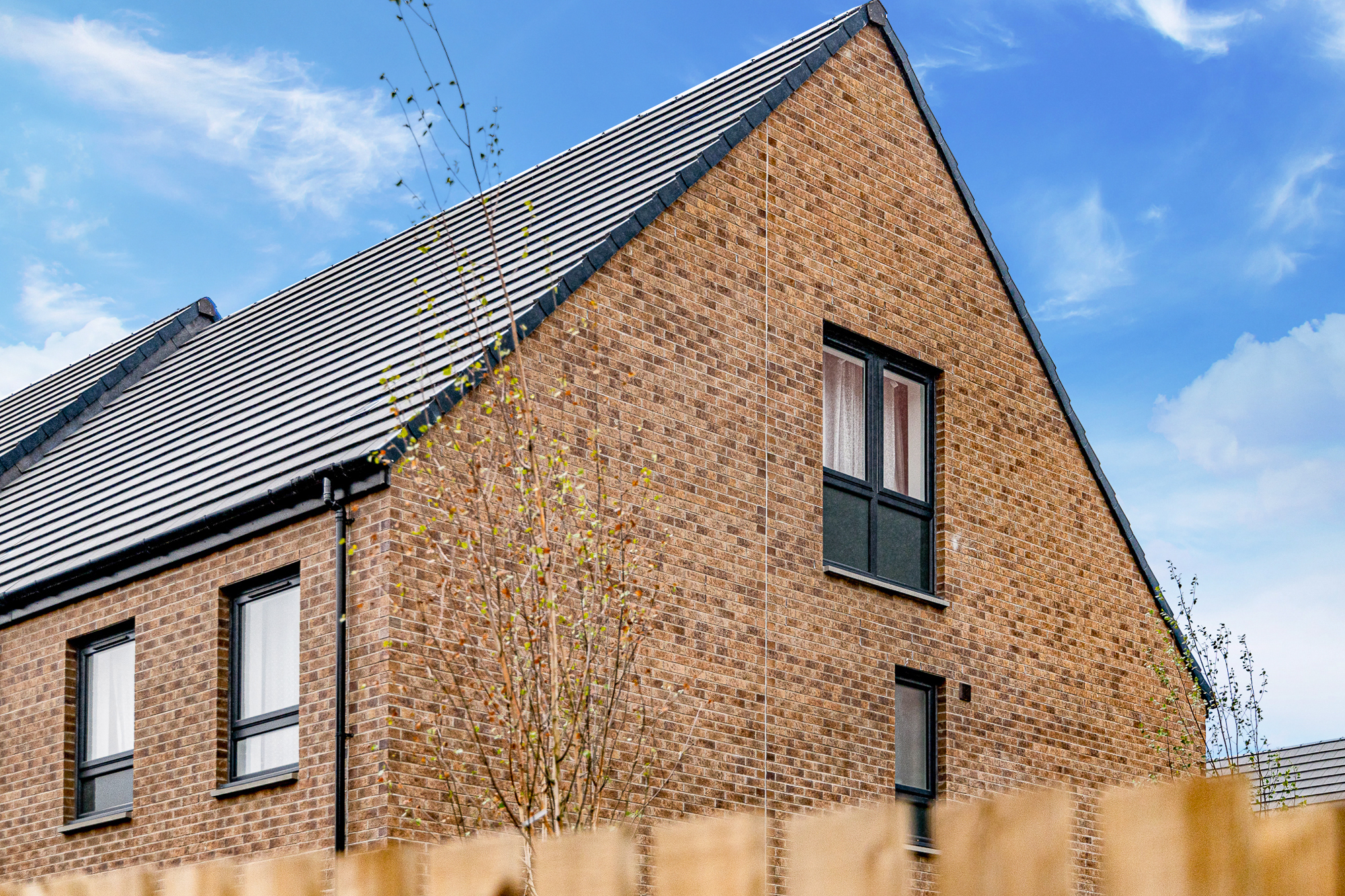 Interested in finding out more about our homes and green mortgages?
Our sales team are on hand to advise you of the energy efficient homes that we currently have available at Pollokshaws Living, Pennywell living and Laurieston Living.
As well as this, we regularly invite and collaborate with the Mortgage Advice Bureau at our events, meaning we can provide you with easy access to expert knowledge and information.