PENNYWELL LIVING IN EDINBURGH RECEIVES GREEN LIGHT FOR PHASE 4
Urban Union have received planning consent to build 94 new homes for sale at the popular Pennywell Living development in North Edinburgh, near the Scottish capital.
The new homes will form the fourth and final phase of the development and work is scheduled to begin in April 2023. The construction of Phase 4 is set to support various direct and indirect jobs through Urban Union, its sub-contractors and suppliers, in addition to supporting a number of full-time apprenticeships.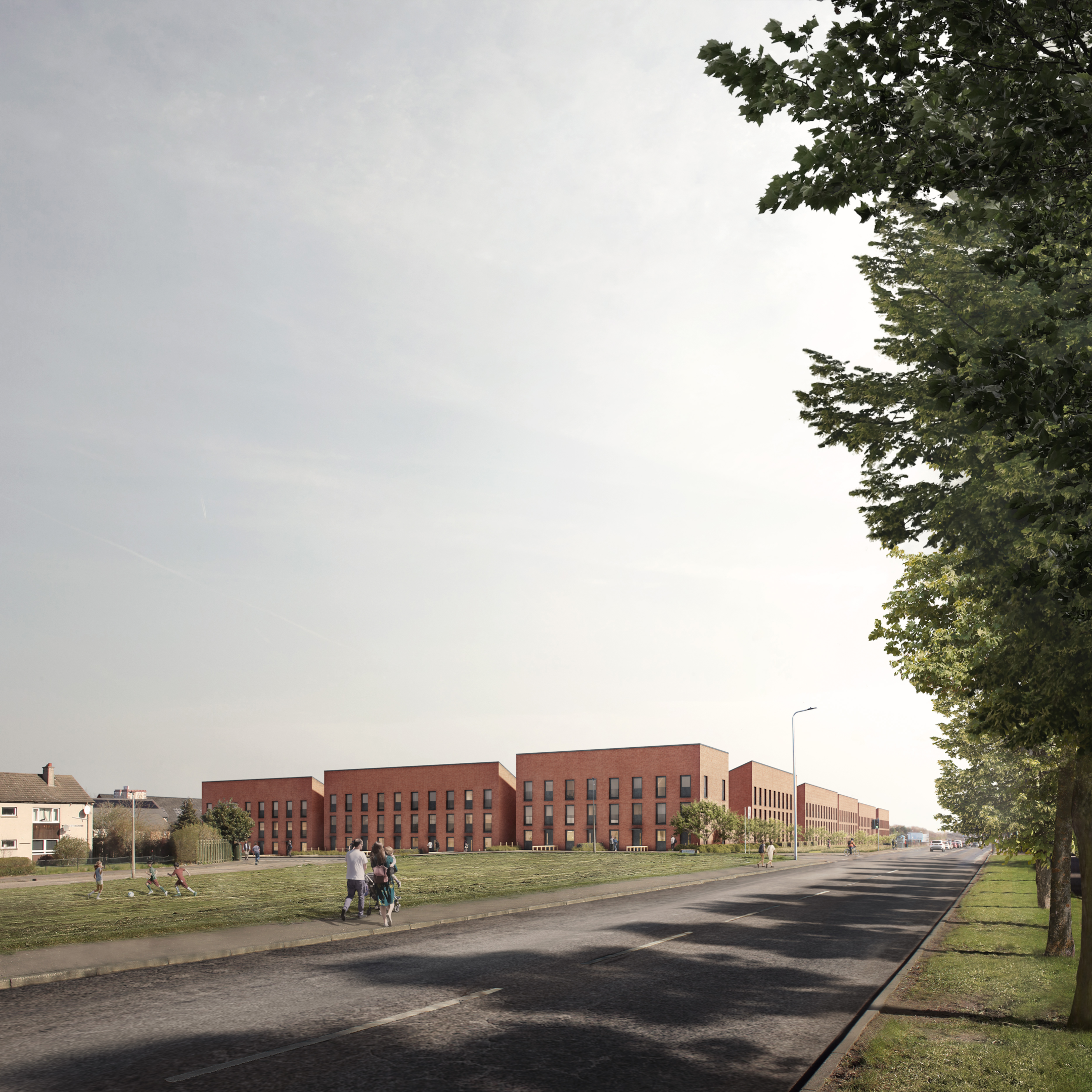 Providing energy efficient new build homes in Edinburgh
Pennywell Living forms a major part of the City of Edinburgh Council's long term regeneration plans in North Edinburgh, which aims to deliver close to 1000 mixed tenure homes alongside enhanced local amenities. Urban Union has already delivered 585 new mixed tenure homes, with 315 nearing completion at Phase 3 alone. The aim is to replace inadequate housing and infrastructure with a mixed sustainable development consisting of 778 new homes, 228 for social rent, 136 for mid-market rent and 414 for private sale.
In response to recent changes in the energy market and government policy direction, Pennywell Phase 4 will deliver net zero carbon homes. This will be achieved through a fabric-first approach featuring well-insulated external envelopes supplemented by environmentally friendly technology. Natural gas is removed as an energy source and replaced with air-source heat pumps, photovoltaic panels, and a decentralised mechanical ventilation system for energy-efficient dwellings.
Located only a few miles from Edinburgh city centre, Pennywell Living is in prime position to make the most of the many shops, bars and restaurants the capital has to offer. Also, with great local primary and secondary schools and a wealth of useful amenities in the area, the development is perfect for young professionals and families alike.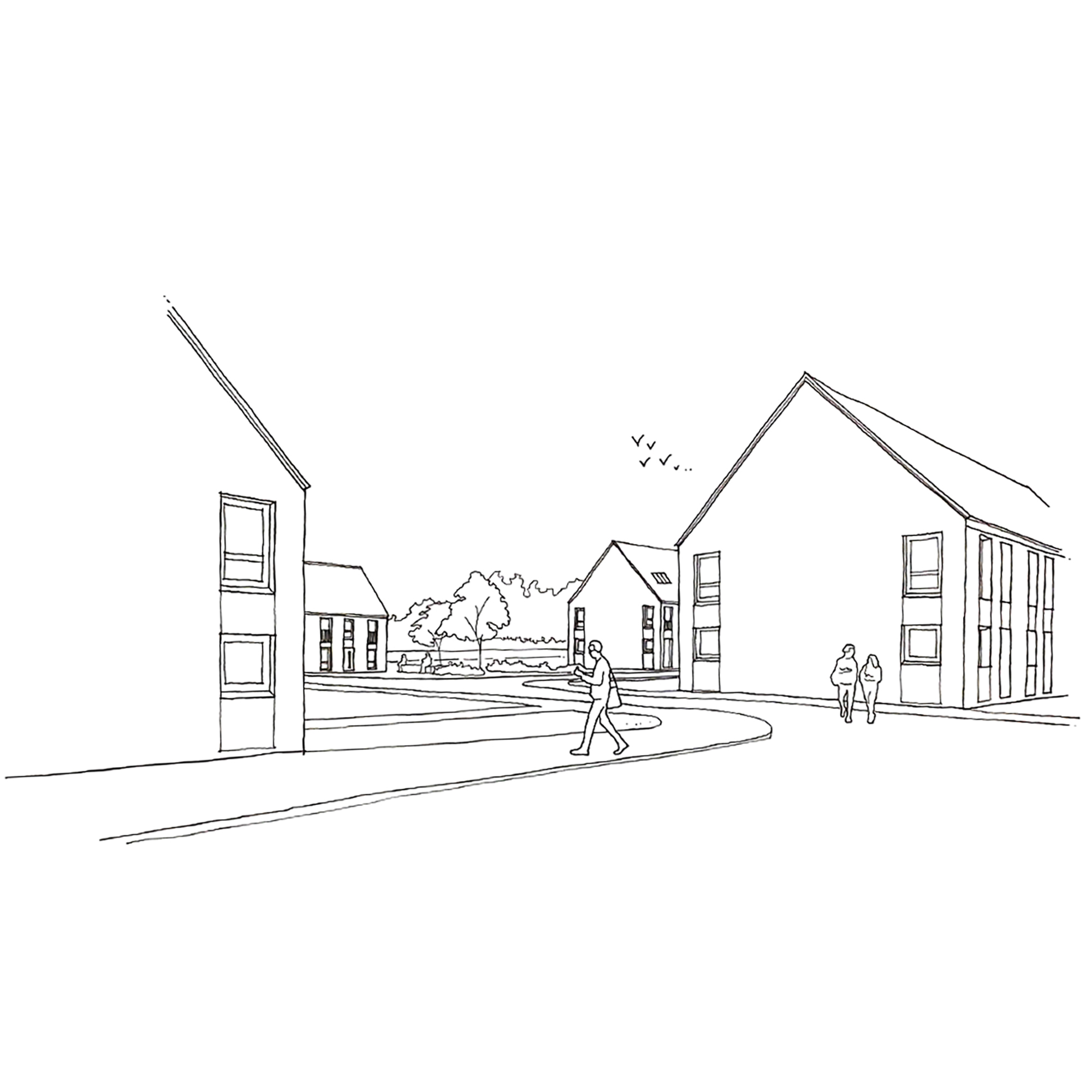 The community benefit of Urban Union new build developments
In addition to providing new homes, Urban Union and the City of Edinburgh Council are working closely with the local Pennywell community to provide new opportunities for residents. Most recently the 'Creative Community Chest' which was launched in October 2022. The £3,000 fund aims to support micro projects in the community that deliver creative and engaging content for locals.
Neil McKay Managing Director at Urban Union, said: "We are delighted that plans for Phase 4 at Pennywell Living have been approved and we can start construction in April 2023. Due to excellent past sales success at Pennywell Living and the popularity of the properties at the development, we are not expecting these homes to be around for long. Because of this, we encourage potential buyers to reach out to the Urban Union team for more information on the next phase.
"Prospective buyers will be amazed by the spacious accommodation.  Pennywell Living can offer including the comforts and efficiencies you would expect from a brand-new home and so much more."
Graeme Nicholls, Director of Graeme Nicholls Architects, said: "We've enjoyed working closely with Urban Union to design this scheme for 94 Net-Zero Carbon houses for private sale for the fourth and final phase of their significant housing-led regeneration of the Pennywell neighbourhood, in North Edinburgh. The site layout features terraced rows with private front and back gardens arranged around shared central green spaces. The new homes will be constructed with high-quality materials including red-toned brick, matching previous phases. Each of the energy-efficient homes have been designed with flexibility in mind, with layouts able to accommodate a variety of lifestyles and include home-working spaces. We are excited to see the project start on site soon and cannot wait to see the final results."
Every Urban Union home is highly energy efficient and is completed with all the features necessary for modern life, including high-quality, fully integrated kitchens and bathrooms, plenty of storage space and spacious living areas perfect for those looking for a place to call home.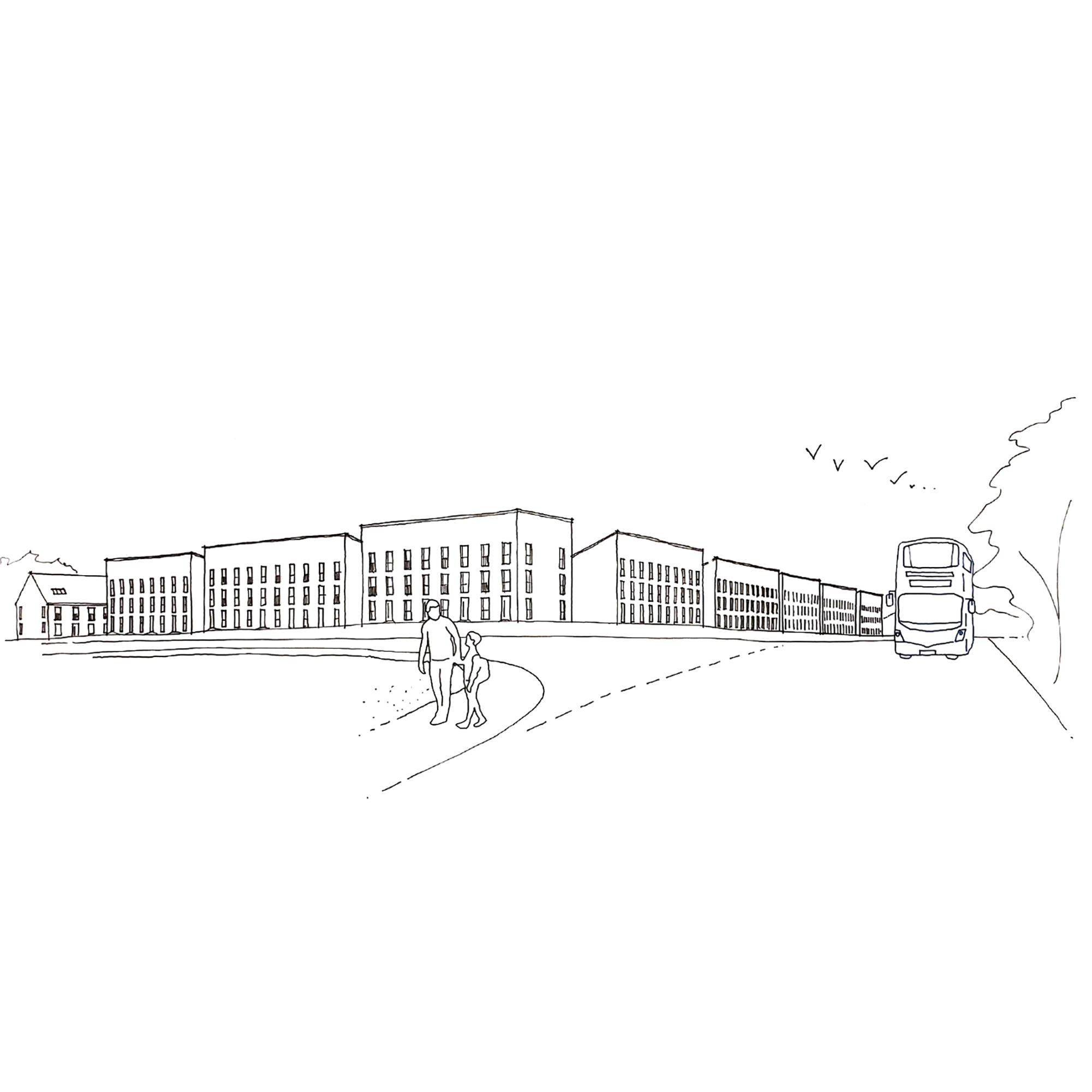 Interested in purchasing a home within Phase 4 of the development?
If you are keen to make the move, the last few one and two bedroom apartments are currently available to reserve for just £99 from Phase 3 of the Pennywell Living development – ideal for any first time buyer!
However, if you would like to wait for our Phase 4 release, make sure to register your interest to keep in the know and be one of the first to hear of any updates from our Sales Team.
For further information, call 07940 992182 or email pennywellliving@urbanunionltd.co.uk