Colour inspiration for our Glasgow apartments
With just four two bedroom apartments remaining in our Pollokshaws Living development, Glasgow Southside, and the Summer holidays now here – it's the perfect time to start on those home renovations.
Better still, for first time buyers, having the opportunity to get that step on the property ladder and begin creating their dream home.
And where does any decorating project begin? With a splash of colour on the walls! So, in this blog post, we'll be highlighting some top choices when it comes to interiors and refreshing your home.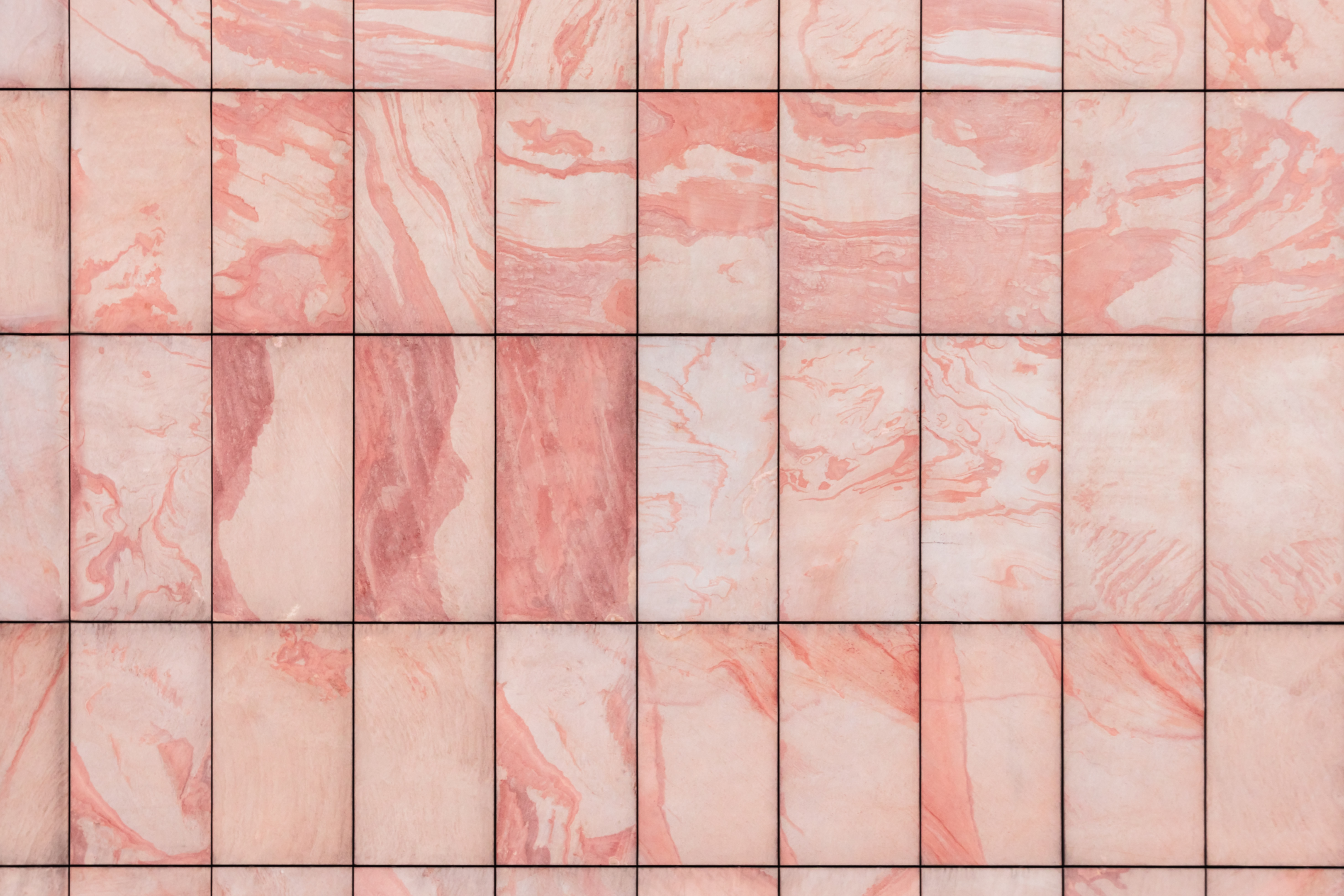 1/ Coral for bedrooms, bathrooms and living rooms
A warming orange/ pink blend, coral looks great within bedrooms, bathrooms and living rooms and can be easily combined with neutrals, golds, pinks, blues and greens. Go for a retro vibe or a modern luxe style.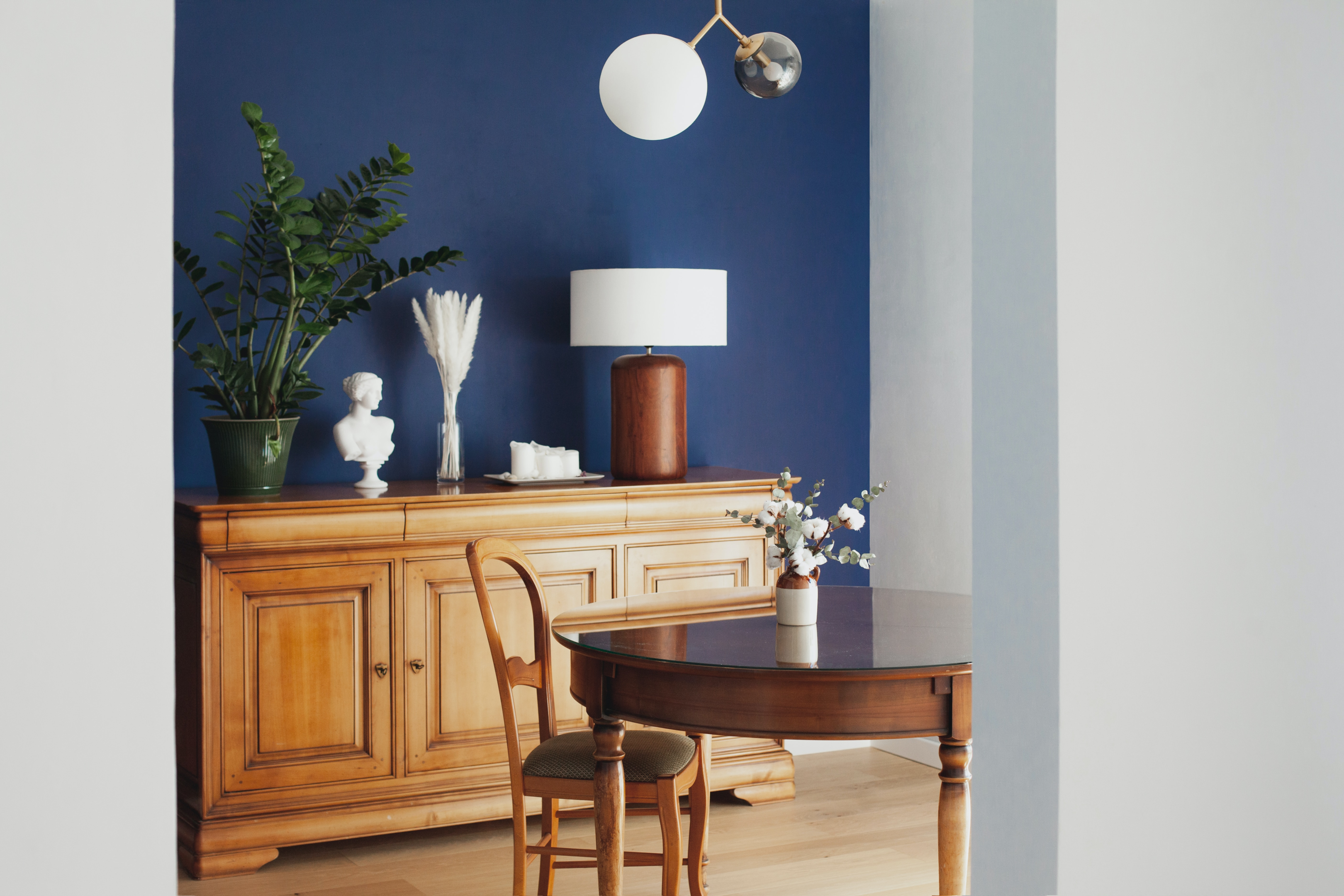 2/ Cobalt Blue for feature walls
Or, if you're looking for more of a feature wall arrangement then the use of a single Cobalt Blue wall or darker shade can be effective. Fairly versatile, when it comes to styling, it goes well with black, navy, white, camel, red, orange, and green.
For further inspiration, check out this apartment transformation from one of our current homeowners.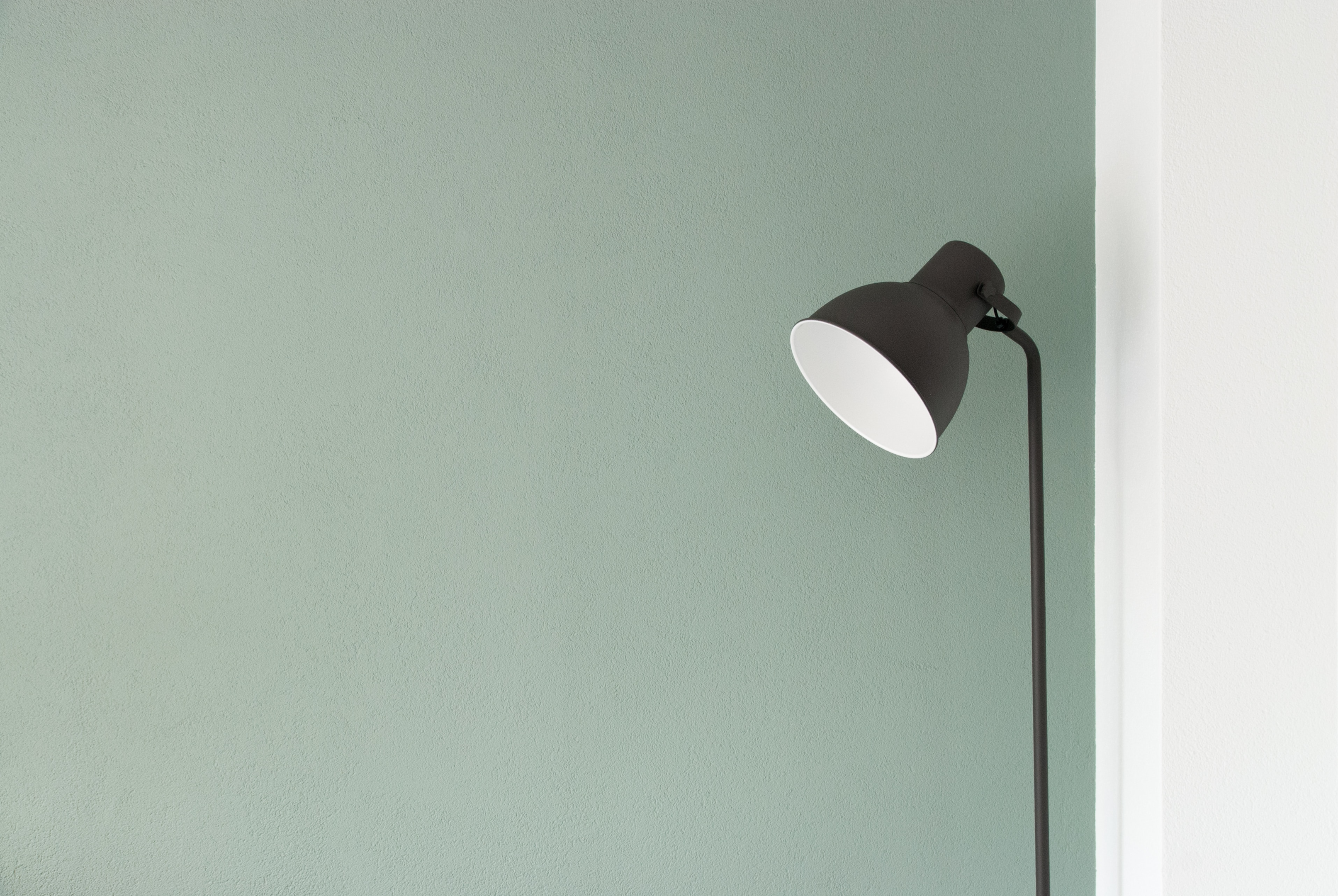 3/ Olive Green or Mint Green for summer apartment interiors
Another great choice is Olive Green or Mint Green, which have both been popular this year and can assist in creating a calming atmosphere in your home.
Pairing well with dark blue, pastel shades, or even silver.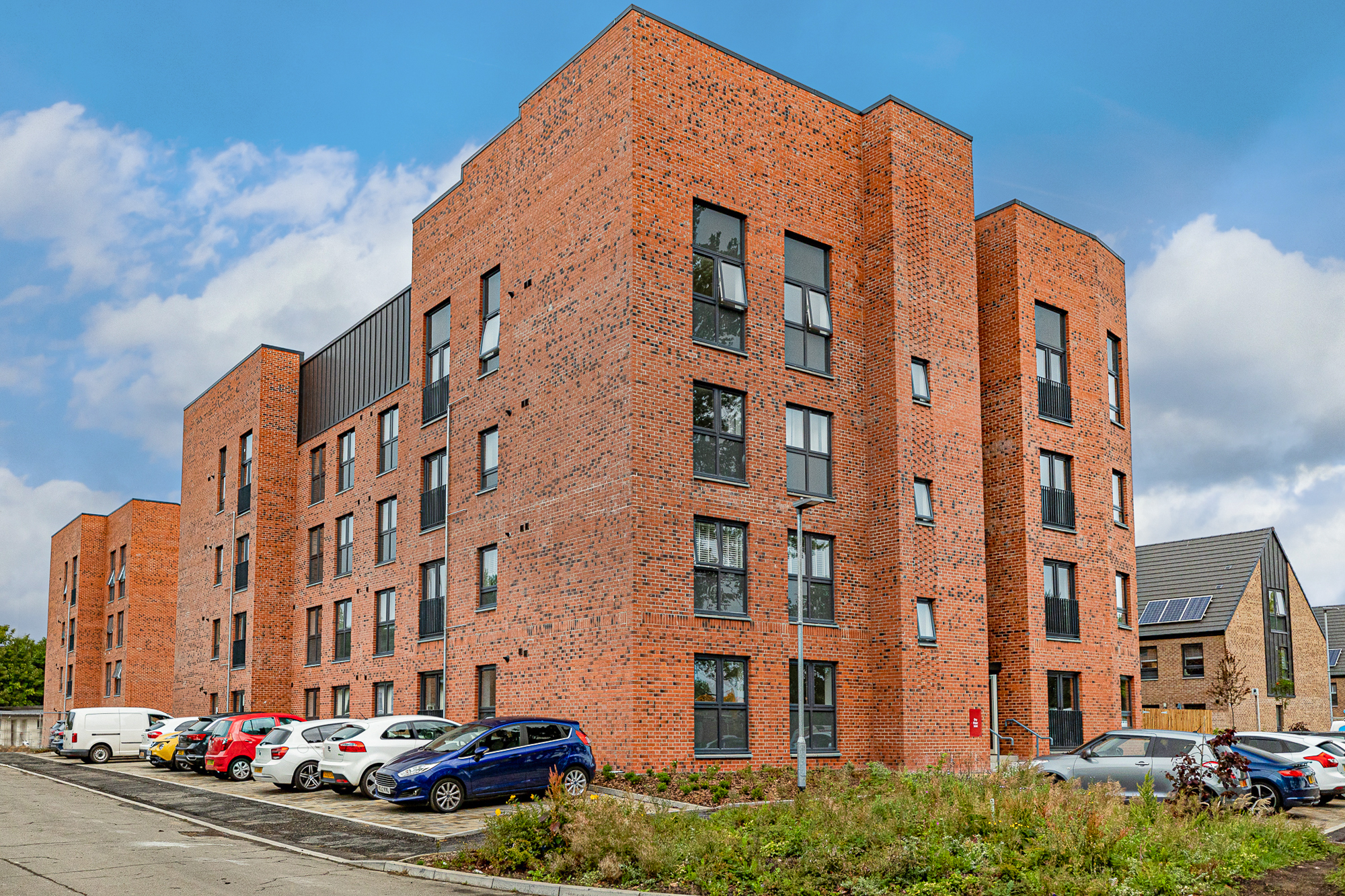 Interested in purchasing one of our last remaining apartments?
Conveniently located minutes from the heart of Glasgow's Southside and just a short train journey from Glasgow City Centre, Pollokshaws Living has been one of our most popular developments.
If you are interested in finding out more, please get in touch with our Sales Team directly on 07498 057112 or e-mail pollokshawsliving@urbanunionltd.co.uk.