Apartments for sale at Pollokshaws Living
With Glasgow's Southside gaining a lot of attention in recent years it's been inevitable that there will be more people searching for homes. However there is a negative side to this – increased house prices due to demand. That is when the Urban Union team saw the opportunity to develop affordable housing in nearby Pollokshaws, which allows homeowners to enjoy the locality but at a fraction of a cost.
Simply moving that short 5/ 10 minute distance from Shawland's main stretch, Kilmarnock Road, can make all the difference.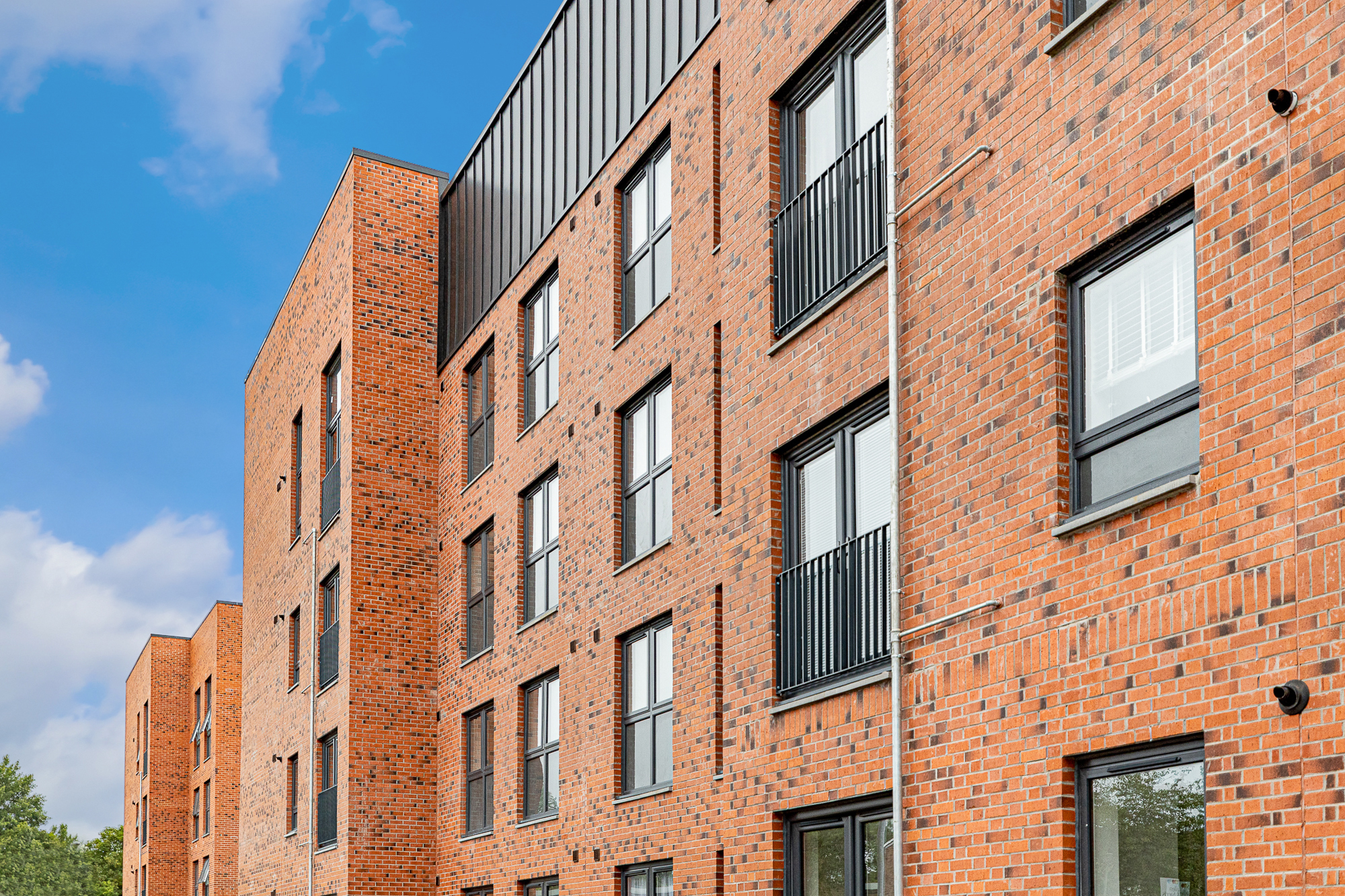 One and two bedroom apartments available
Whether you are a first time buyer or a couple, you can be rest assured that your new home will be provided to you at a below average price compared to other properties within the area.
Not only do they look great, but our new homes follow a modern specification which makes them highly energy efficient and helps to reduce energy bills going forward.
We've also catered to the lack of space traditionally associated to apartments by including fitted wardrobes and dedicated utility space within our one and two bedroom apartment options.
And they are provided to you as a completely blank canvas, meaning you can easily make one your dream home.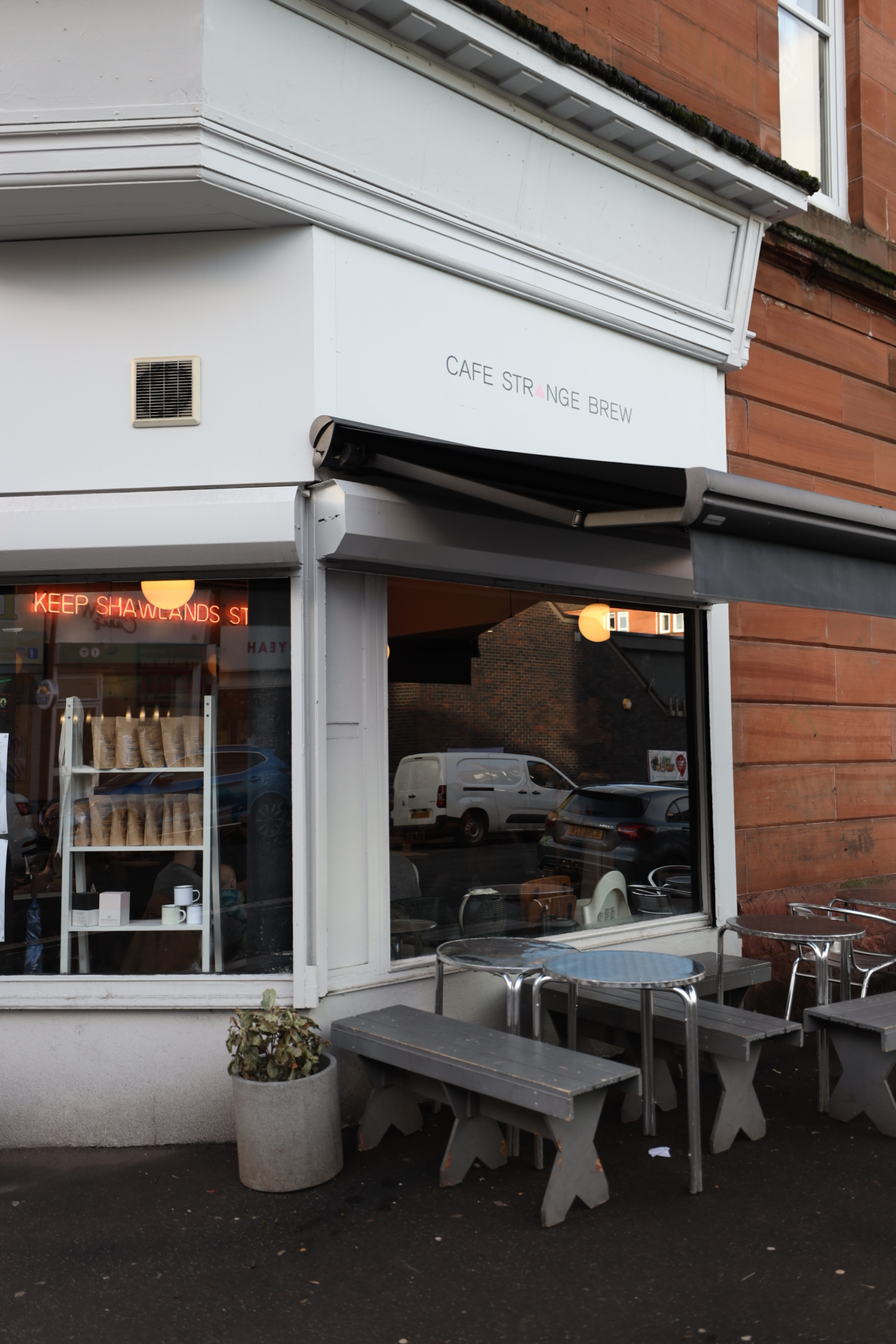 The area local to our Pollokshaws Living development
However, if our apartment options alone are not selling the development to you, then perhaps the area will.
Pollokshaws Living is nestled in a quaint area of Pollokshaws, sitting just off any main traffic routes, meaning you can enjoy an easy commute but not have to worry about noise disruption throughout the day.
Nearby is the Auldhouse Retail Park, which houses leading brand such as Homebase, Costa Coffee and Aldi. You can also enjoy the independent boutiques and eateries that nearby Shawlands has to offer.
Or, if you would prefer a day in the city, the are is catered to with frequent public bus links, as well as local rail services via Pollokshaws West train station.
For more information on what there is to see and do, check out our blog – why buy a home in Pollokshaws, Glasgow South?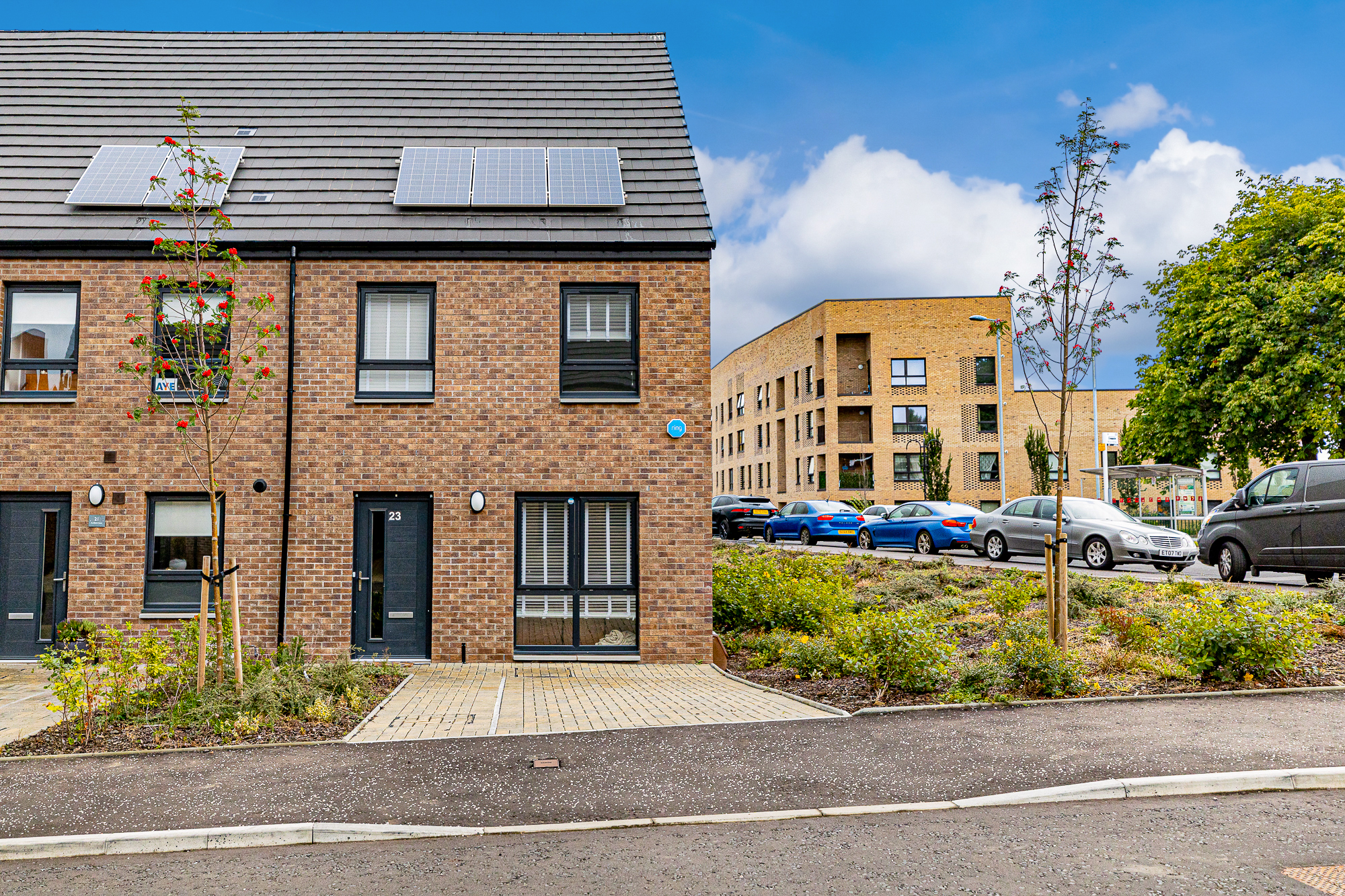 Get in touch with our sales team
Feeling inspired to make the move? If you're interested in making a reservation or simply just finding out more regarding our one and two bedroom apartments, please get in touch with our sales team via pollokshawsliving@urbanunionltd.co.uk or phone 07498 057112.
And for those with larger families, as well as our apartments, we also have 3 four bedroom townhouse plots currently available at Pollokshaws – plot 101, 102 &104