Why our apartments are the perfect first time buyer homes
Three words to describe an Urban Union apartment? Energy efficient, modern and spacious.
Designed for modern day living these one and two bedroom options have an open plan living layout, built-in cupboard space, separate utility room and more. Which means you not only have a much more manageable home, but a functional one.
Looking to be convinced? Read on to find out more about our new build Glasgow and Edinburgh homes, and why they are suited to your lifestyle.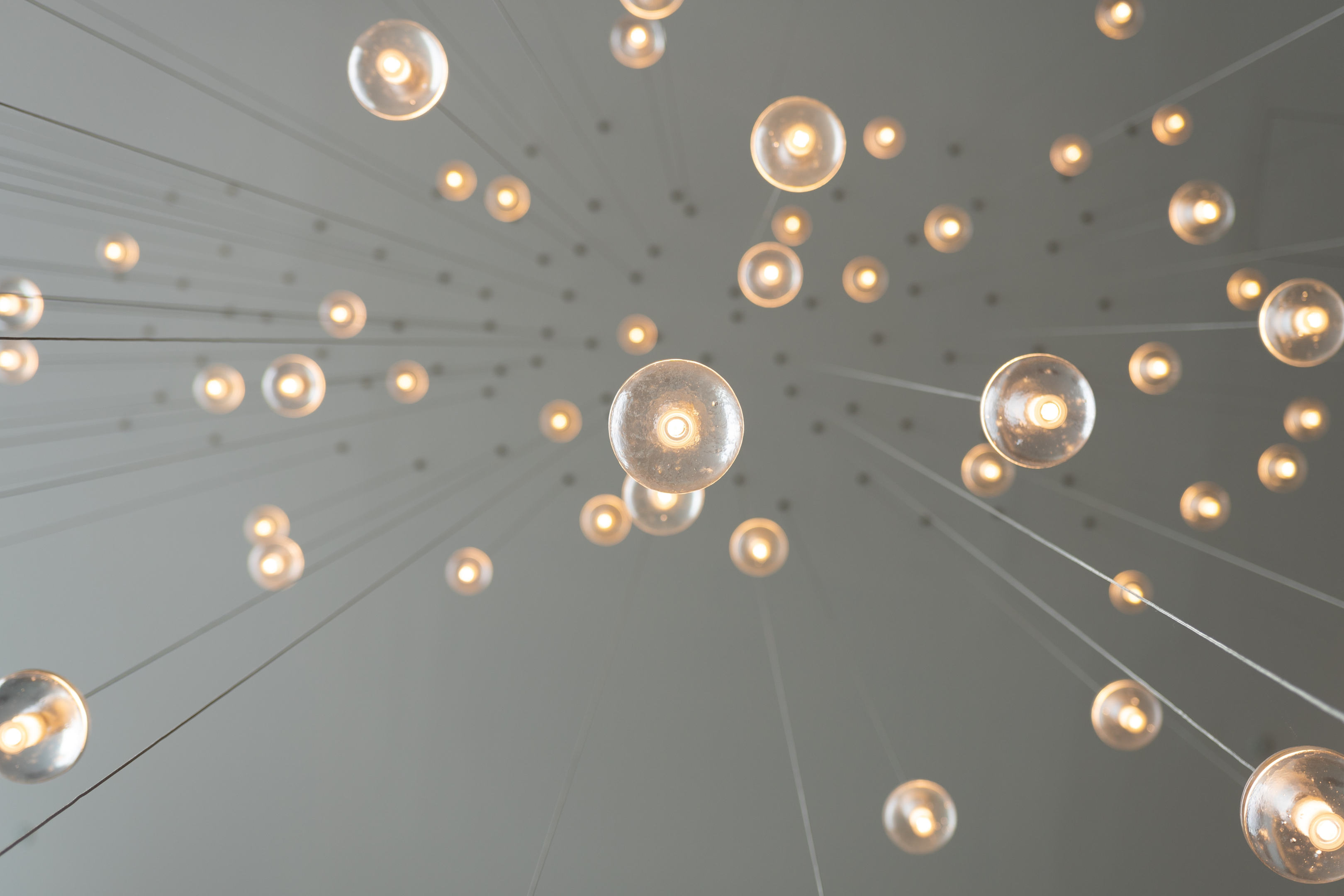 High energy efficiency rating = savings on your home bills
Firstly, as a contemporary new build, all of our apartments are built with an environmentally friendly ethos in mind. This means that all of our apartments are fully double glazed, fitted with a hi-efficient combo boiler as standard, completely insulated and installed with energy efficient appliances.
The benefit of this to you as a first time homeowner means you will be more likely to be approved for a green mortgage offer, due to the epic rating, and you will also receive ongoing benefits through saving on your monthly energy bills.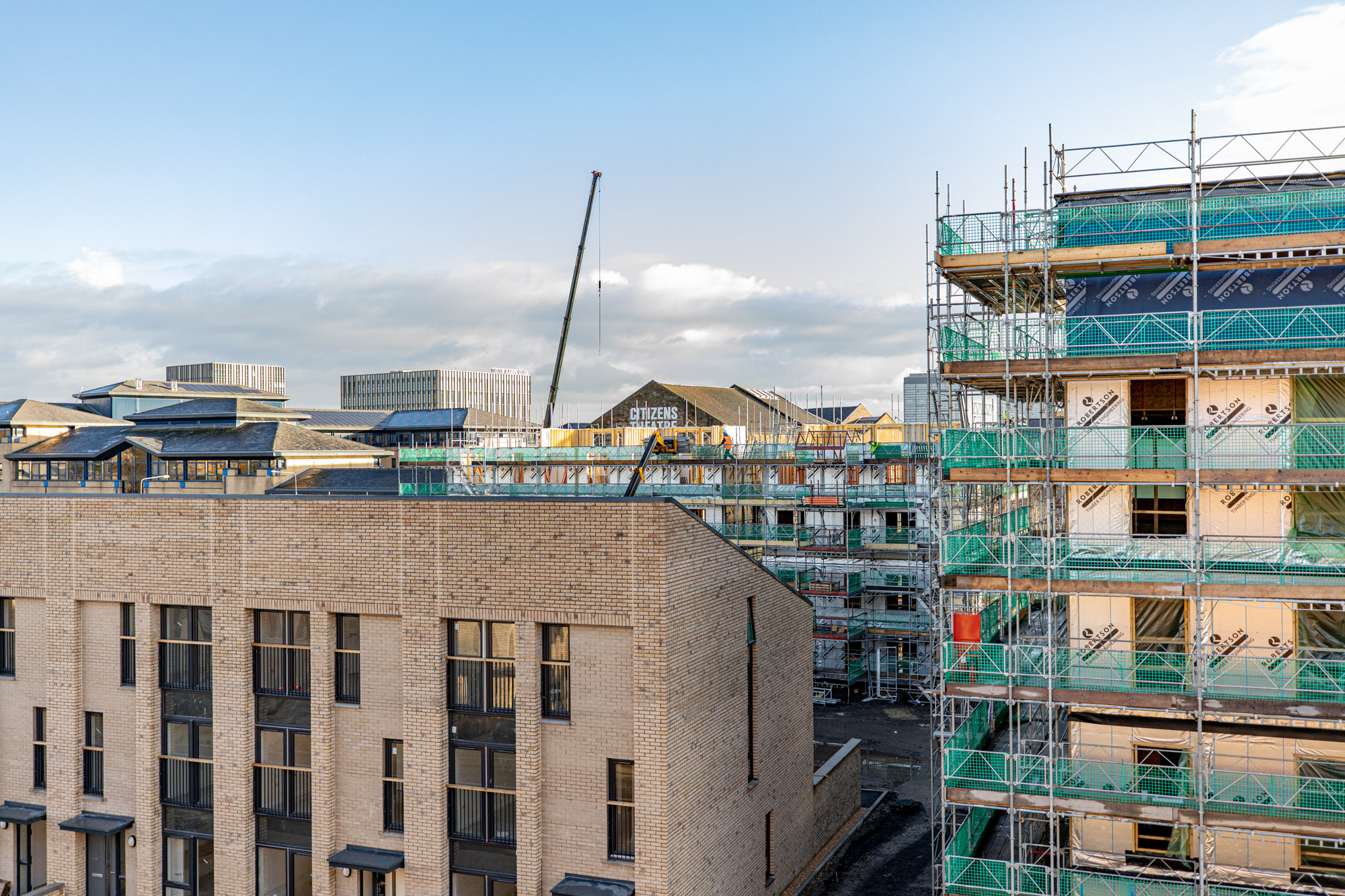 Proximity to City Centre locations
As well as this you can also save by relying less on your car for travelling, due to our apartments proximity to City Centre locations and the convenience of great local transport links.
By being so close (20 mins or less) to Glasgow/ Edinburgh you will have a quick and easy commute, but can also take advantage of nearby nightlife, socialising option, shopping destinations, restaurants and more.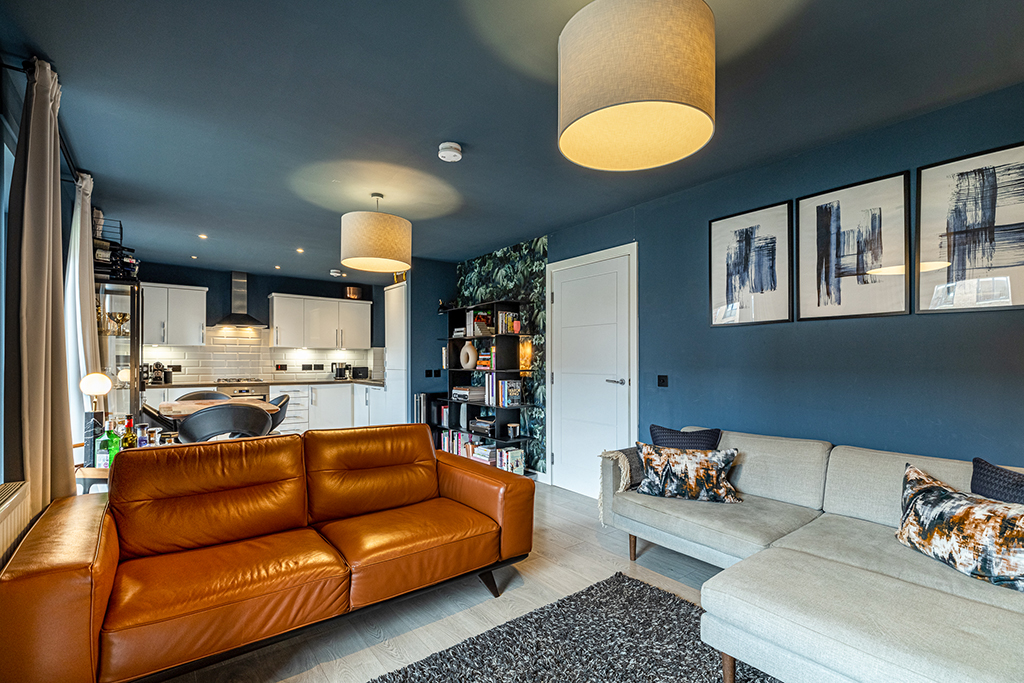 An entirely blank canvas to make your home your own
However, if you're more of a home bird, our new apartments provide an entirely blank canvas for you to decorate and put your own stamp on things.
Whether it's a splash of colour on the newly plastered walls, that furniture you've always dreamed off or those statement light fittings. It's all possible with our spacious one and two bedroom apartments.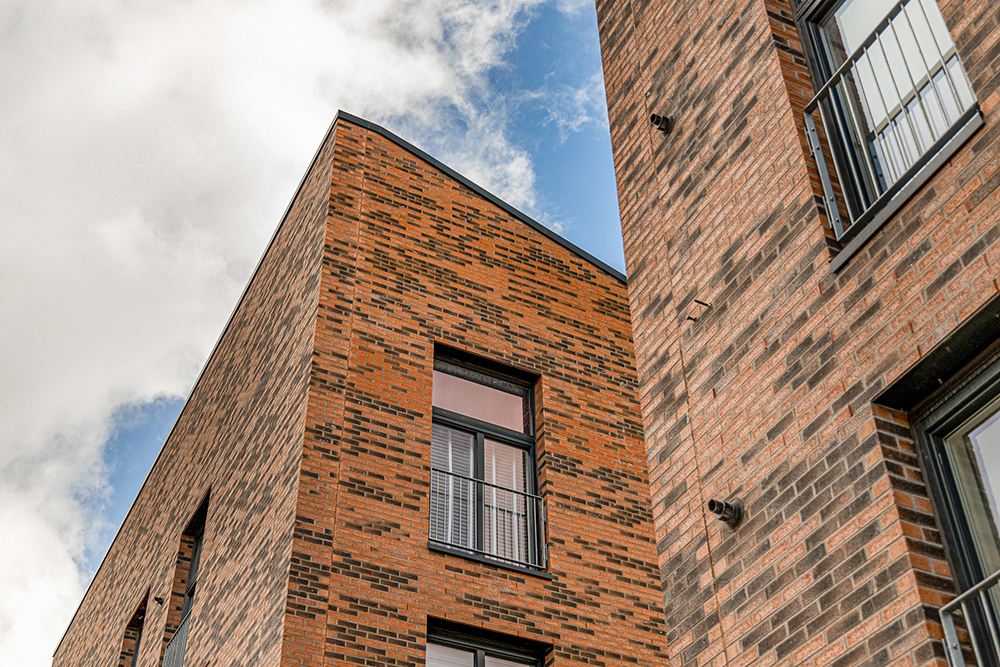 On hand mortgage advisor options
Our apartments begin at £160,995 for a one bedroom apartment, a fixed price which can be reserved for as little as £99 at our Pennywell Living location.
Typically you will require a 5% to 15% deposit, depending on your mortgage lender. The great news is that this isn't required until the project is complete – giving you some additional time to get your savings together.
And, if you are needing some mortgage guidance, we have a great partnership with The Mortgage Advice Bureau. Simply ask your Urban Union sales representative and they will put you in direct contact with one of their knowledgeable team members.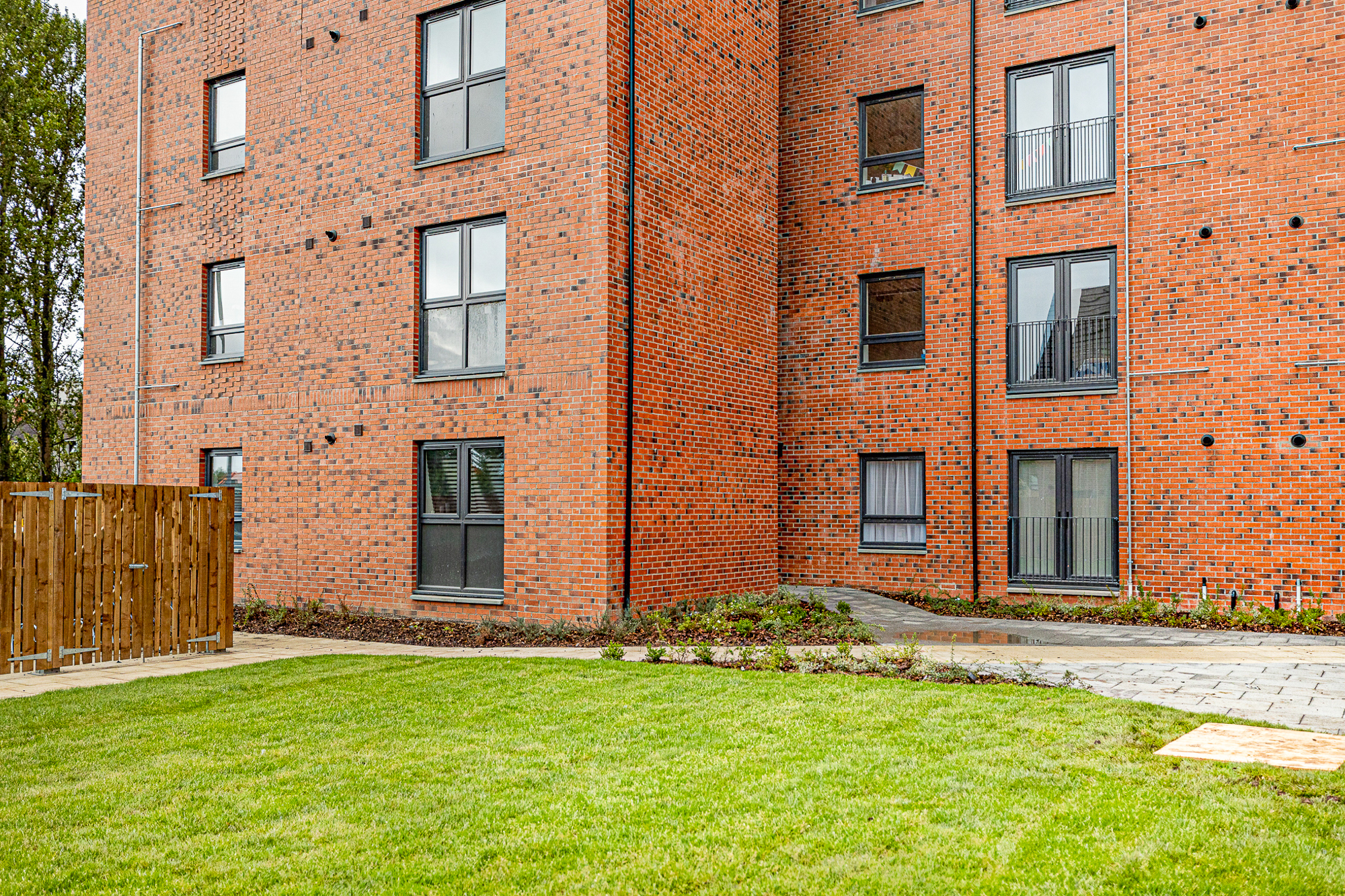 Apartments supported by Premier Guarantee
The last benefit of purchasing an Urban Union apartment for first time buyers? All of our new build homes are covered by the Premier Guarantee warranty and are insured against a wide range of structural issues that could occur to your home during the 10 years after construction is completed. Providing you with peace of mind.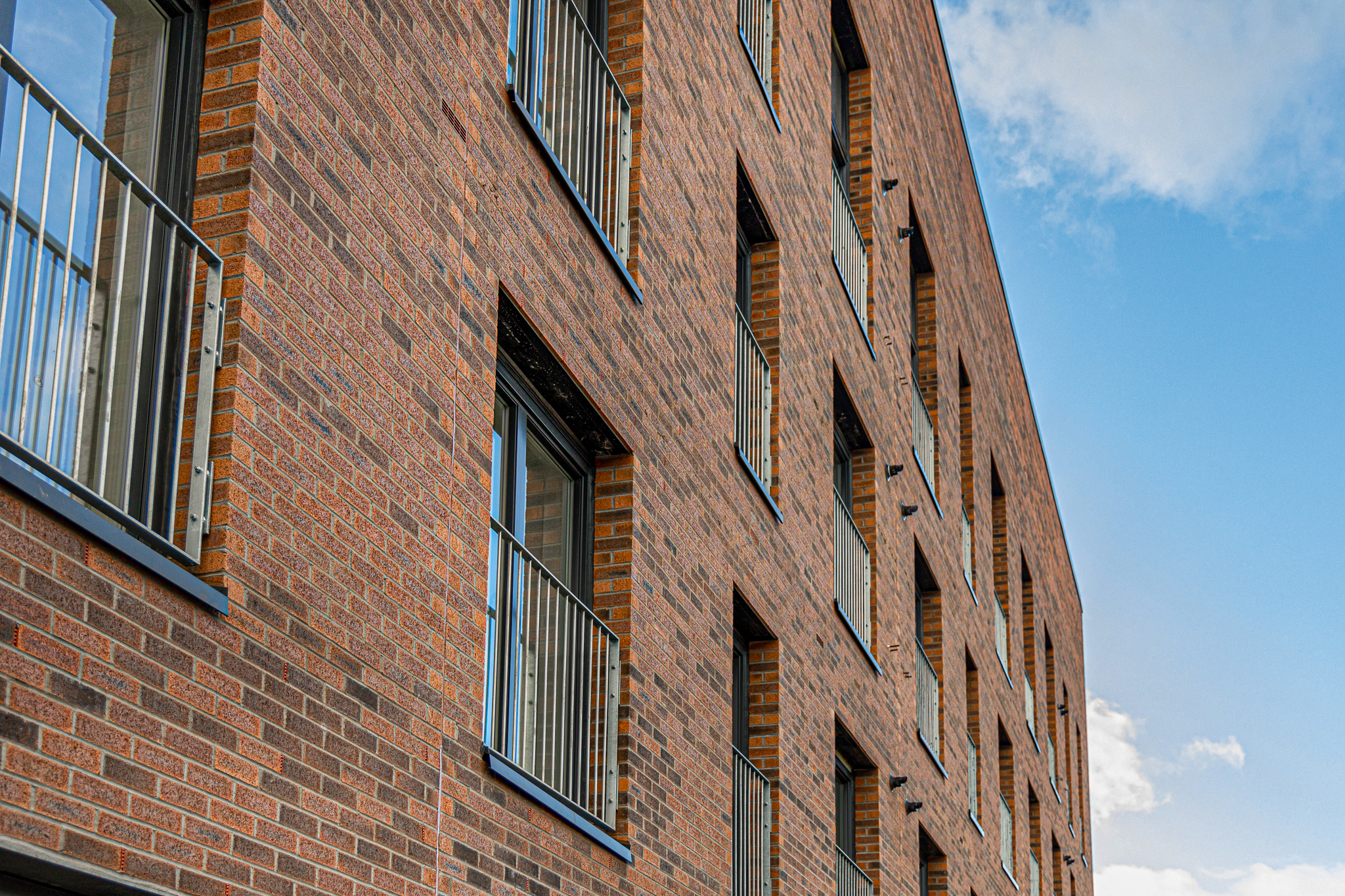 Keen first time buyer looking to reserve a home?
Whether you're looking to make the move to Glasgow or Edinburgh, you currently have the opportunity to reserve one of our last remaining one or two bedroom apartments within Pollokshaws Living and Pennywell Living.
Make sure to be quick though! As of Thursday 27th April, only three plots remain in Pennywell, with eight other plots in Pollokshaws. There will be no further apartment releases for either development after these phases sell out.
Get in touch with our Sales Teams directly to ensure you don't miss out.
Pollokshaws Living | email:pollokshawsliving@urbanunionltd.co.uk tel:07498 057112
Pennywell Living | email:pennywellliving@urbanunionltd.co.uk tel: 07940 992182