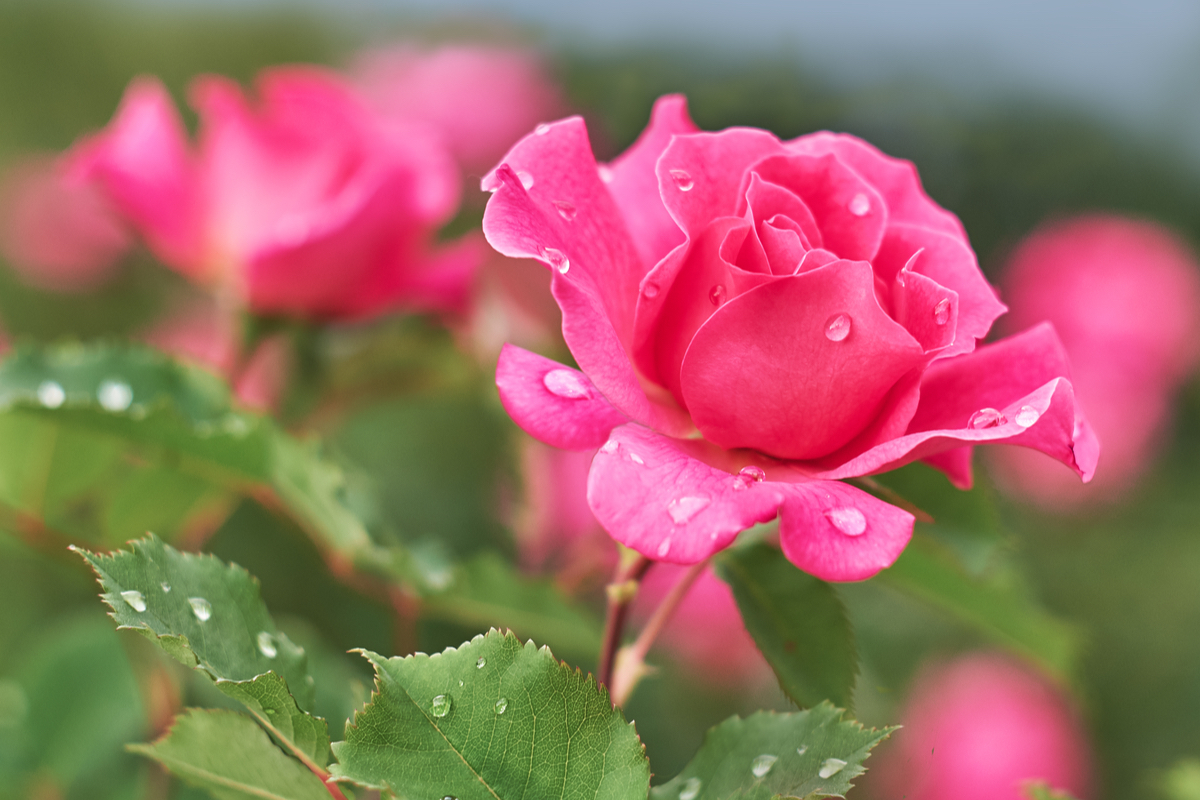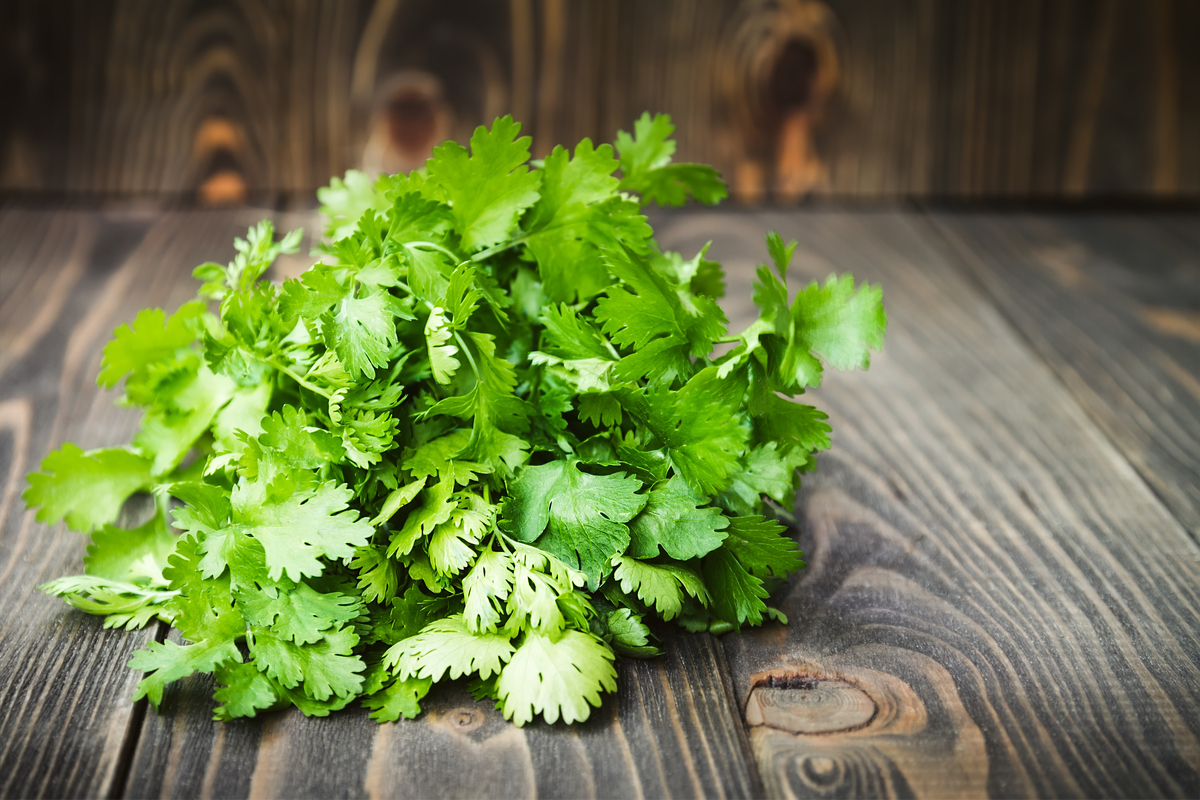 What's in the Chelsea Flower Show Anti-Stress Garden This Year?
Plants to Help you De-Stress
As we live ever-busy, stressful lives it's always good to try and incorporate more relaxation and downtime into our daily routine and find ways to reduce stress. Activities such as gardening – whether you're regularly down the allotment or tending to a small selection of houseplants – are increasingly promoted as brilliant things to do to help with relaxation, working to improve your overall health and wellbeing.  You can go even further, by introducing plants and flowers into the home and garden which have specific stress reducing qualities too. With the annual Chelsea Flower Show just around the corner, 21-25 May, why not take inspiration from the peaceful plants you'll find in the anti-stress garden as part of the show this year.
Roses
A British classic, more than just pretty and sweet-smelling, roses actually have powerful antioxidant properties that can help with repairing cell damage. A favourite of many, the rose is also a powerful symbol of love and romance, boosting these positive emotions in us. Added to their heady perfume and variety of vivid colours, a rose bush in the garden or some cut roses in a vase at home will certainly give you a boost.
Iris
These striking purple and blue flowers with their yellow specks are a bold and beautiful addition to any garden, also appealing to the senses with their violet-smelling perfume, proven to help with relaxation. Iris plants also have topical properties, and are used in anti-ageing skin care as a moisture-booster and to help stimulate and rejuvenate the skin.
Elderflower
Delicious as an ingredient and often found in cordials and drinks, Elderflower is sweet and botanical. Its sprays of white flowers are delicate and freshly fragrant, coming into bloom in late May. A common sight in the UK countryside, the Elderflower is a sure sign that summer is here. As well as making delicious drinks, Elderflowers also have anti-septic and anti-inflammatory properties, meaning they are commonly used in traditional and herbal medicine practice.
Juniper
Another medicinal plant, juniper berries are great for your gut, increasing digestive enzymes, regulating stomach acid and reducing bloating. That distinctive gin and tonic smell is down to juniper berries, a key ingredient in the cocktail, and the pine-like needles also provide an alpine fresh undertone – definitely relaxing!
Chamomile
Thanks to the tea, chamomile is world-renowned for its stress-reducing qualities, often drank before bed to help one drift off into a peaceful slumber. The flowers are cheerful and very similar to daisies in appearance and smelling the scent, or ingesting tea or capsules, has been linked to alleviate symptoms of depression.
Coriander
This herb packs a punch, both in terms of the bitter, tangy taste that's so popular in Asian cuisine, but also due to its high nutritional value, being full of vitamins, minerals and fibre. Its vibrant colour and scent are striking to both the eyes and nose, whilst adding it to meals can help reduce cholesterol since it contains natural fatty acids.