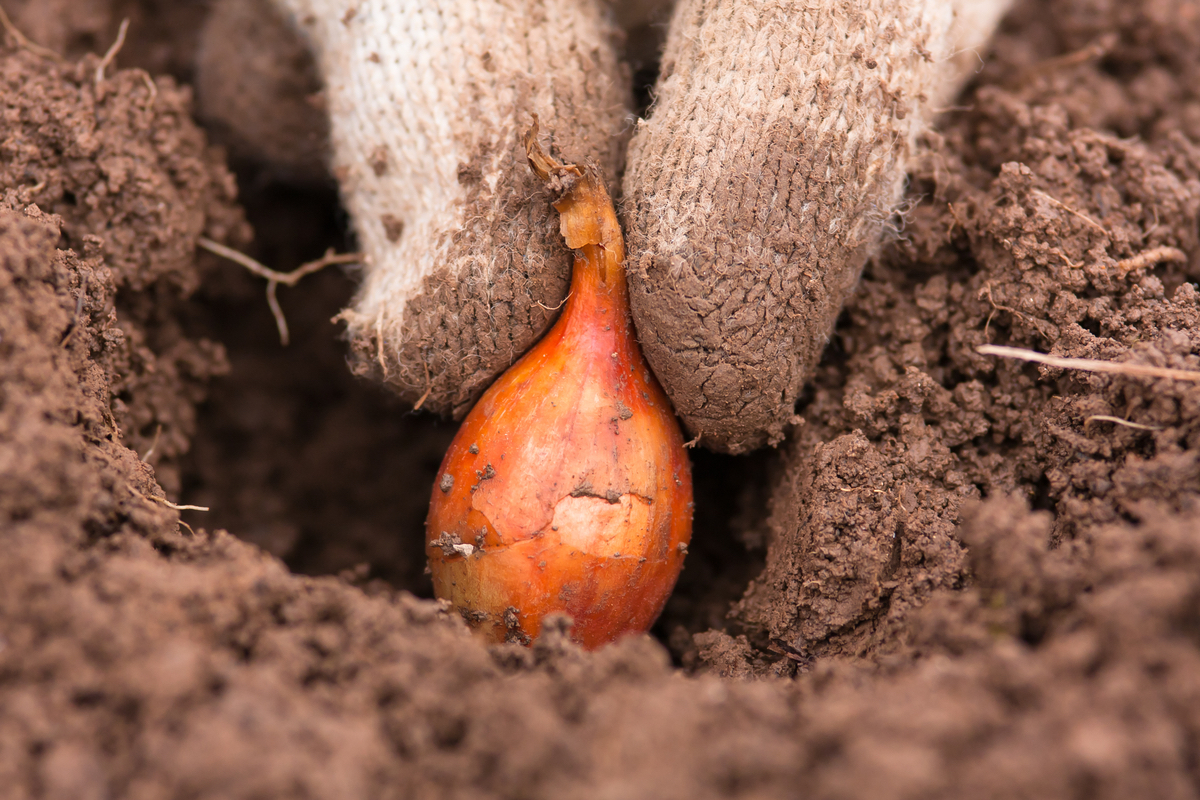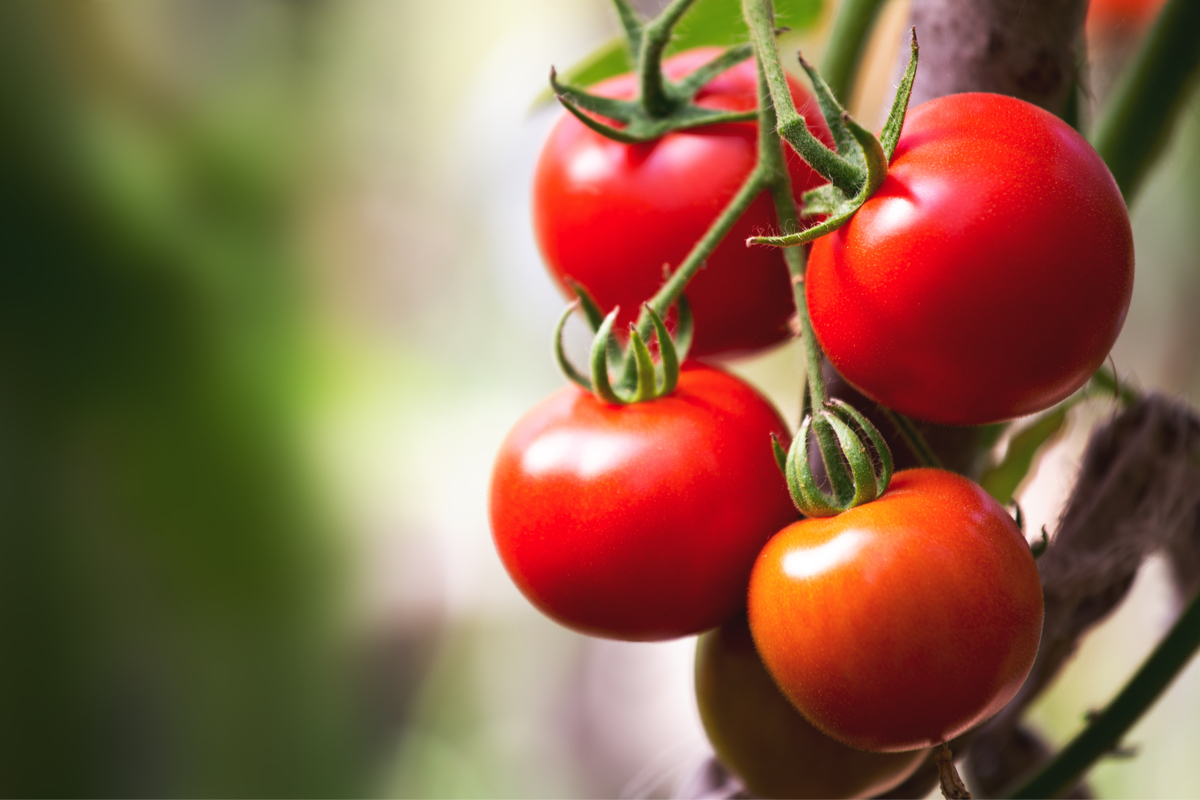 Tips For Growing Your Own Veg When You Have a Small Garden
Grow Your Own Vegetables!
The green-fingered gardener in you may be frustrated by the lack of outdoor space you have available – especially if you live in a smaller home or in the middle of a city. However, as growing your own becomes more and more popular – with garden becoming a well-known stress buster and eating home-grown crops being a particularly healthy option – there is always available space to be found to plant a pot of home grown herbs or greens…
Small lawns, courtyards and decking areas
If you do have a small back garden, you can make the most of the space by allocating a small section in the lawn to create a bedding area – hardy crops like potatoes, onions and carrots do well in the Scottish climate. If you only have paving or decking areas, you can utilise raised beds and pots to grow fruit, veg and herbs. Prepare the beds and pots with fresh soil added with organic material and compost to make the ideal growing environment for your crops. Strawberry plants do well grown in pots in a sunny spot as do tomato plants – though if you can fit a small greenhouse structure or covering, tomatoes will do even better as they need a warmer environment. Cut and come again salad varieties, spinach, radishes and peas are all pot loving plants too.
Wall and hanging space
If you are struggling for square footage, think about how you can make your garden grow vertically. Use wall and hanging space available by planting fruit and veg against trellises or in hanging baskets. Pea and bean varieties, such as green beans, string beans or garden peas are brilliant to grow vertically along a trellis – look for the pole bean varieties that will wind their stalks around any available trellis or pole that's there to support them. You can plant herbs or small fruit plants in hanging baskets too. Cucumbers need light so hanging them up can give them a good advantage, though leafy greens like Swiss chard are more hardy and don't need as much sun. If you are struggling for hanging space, you can find pipe rings that attach to smaller terracotta pots, ideal for small potted herbs.
Balconies
Balconies can be more sheltered and often create a little suntrap, perfect for growing. Different types of plants will require different sized pots. Courgettes can do well in Scotland but will need a bigger space to grow, usually a pot at least 33 cm wide and as deep as possible. You can get creative with your containers too, growing things like carrots in old welly boots and beans in recycled, painted tins. If you don't have the wall space, you can grow pole beans on balconies in grow bags supported by canes. Soft fruits such as gooseberries and redcurrants can also do very well in smaller pots. With any potted plants, scatter stones or broken pot pieces in the bottom of the pot before the soil to help with drainage and keep plants well-watered as they dry out more quickly in pots. If your balcony is windier, you can protect crops by planting a perimeter of lavender or rosemary around them to act as a shelter.
Windowsills
If you really don't have the outdoor space, you can still grow your own! Take a look around your home to find the sunniest windowsill spots and use window boxes and small pots to plant a variety of edibles. There's nothing quite like having your own herb garden to hand in the kitchen – basil, mint, chives, rosemary and thyme can all be grown successfully in window spaces. Loose leaf lettuce is also one of the easiest and fastest growing crops to grow indoors. Combined with some spring onions, micro greens, sprouts and windowsill tomatoes, you will always have delicious, home-grown salad to hand!