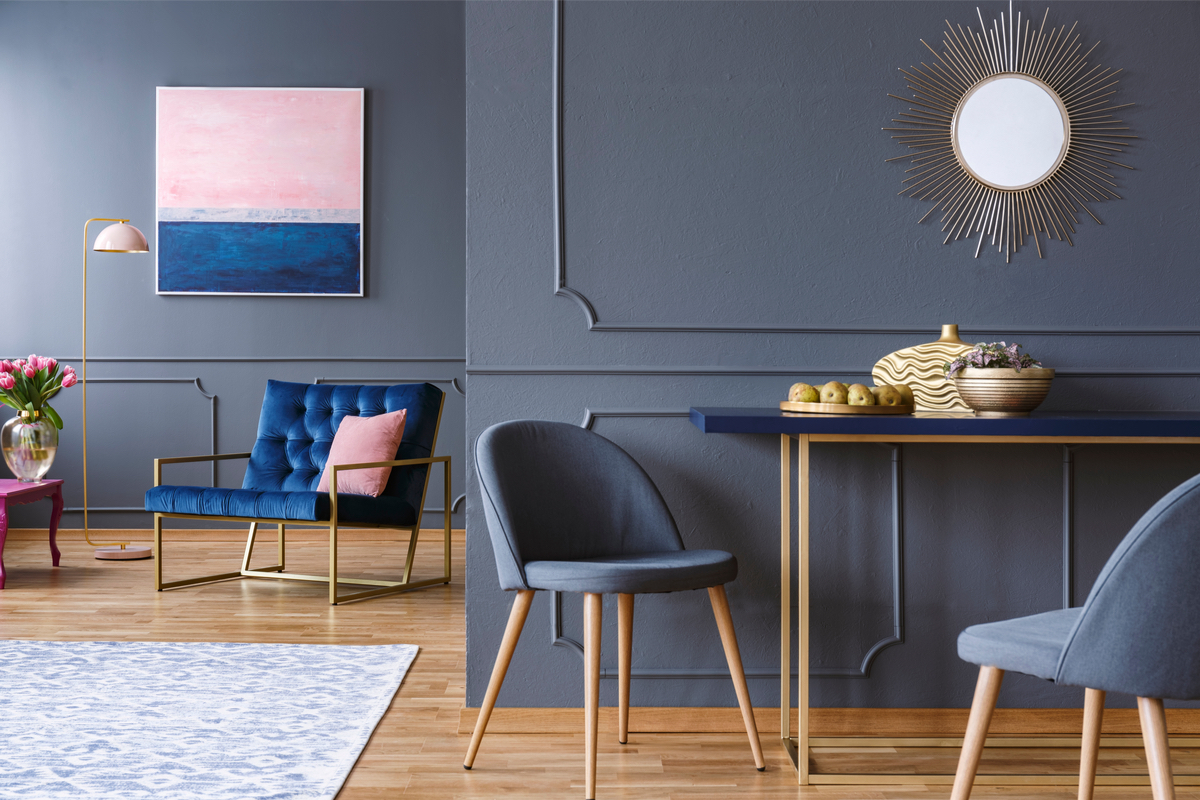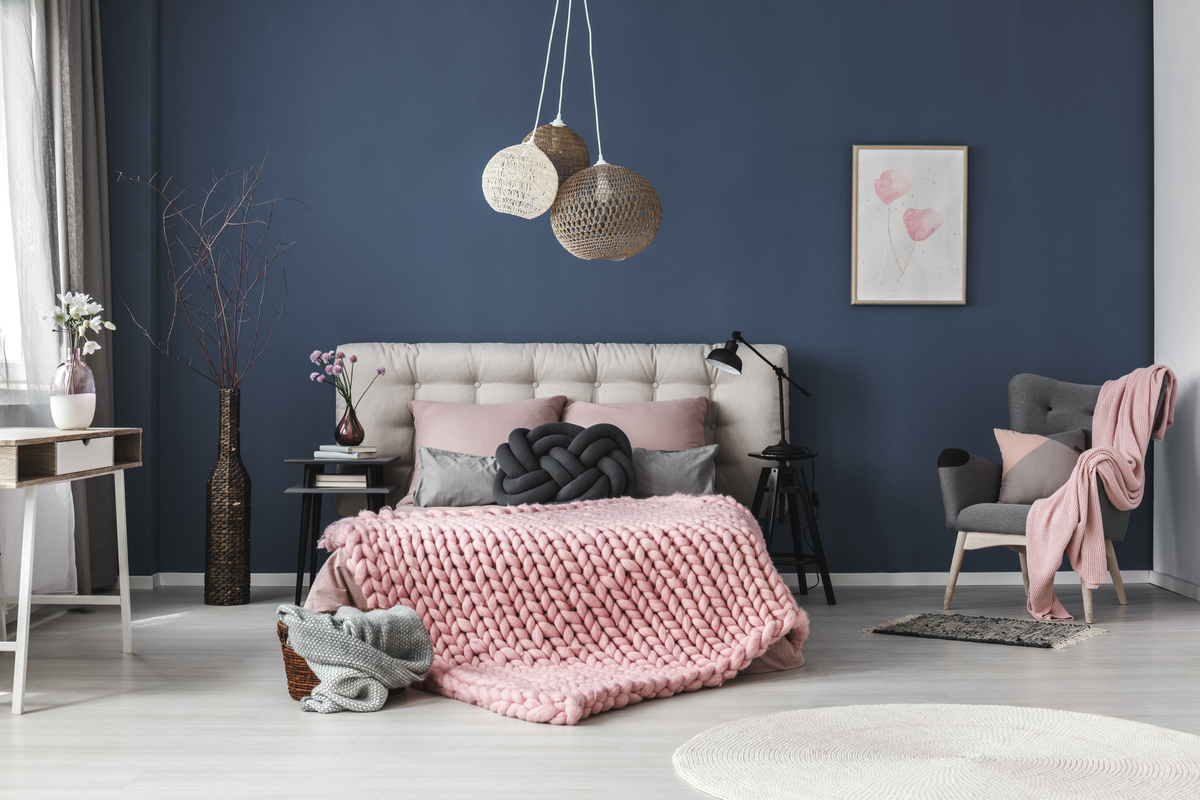 The Most Relaxing Interior Design Colour
According to papermakers G.F Smith in association with the University of Sussex, navy blue has been revealed as the most relaxing colour in the world.
The study involved over 26,000 participants and the aim was to find the most tranquil hue in the world. The participants were quizzed on their emotional response to various colours on the spectrum and most felt calm and relaxed when presented with a dark blue colour.
The study also found that the participants taking part in the study had an even lower heart rate when they were surrounded by any shade of blue. The study doesn't reveal the exact Pantone colour match for the shade of blue that evoked the most relaxing response, but darker navy tones were said to be more relaxing than any of the other tones.
In a previous study by the same team in 2017, the world's favourite colour was revealed to be a teal shade of green – Marrs Green.
So how can you introduce navy tones into your interior design scheme?
Kitchen
Navy kitchen units are something of a trend at the moment, keep the kitchen neutral and complement a dark blue cupboard with pale greys and white throughout the rest of the kitchen.
Bathroom
Blue has always been a popular choice for bathrooms as it's clean, fresh and evokes feelings of blue skies and the deep blue sea – how about a feature wall with a navy wallpaper or a dark shade of blue to contrast the fresh white sanitary ware?
Living room
Dark blue velvet accent chairs and sofas in a dark blue hue have become incredibly popular in the last year and although it's a bold statement to make, it is a trend that is not only set to last but could enhance your feeling of relaxation in the home. Alternatively, if you want to introduce navy in a more subtle way that can be easily changed, introduce dark blue pictures and soft furnishings.
Bedroom
A plush navy bedspread and accent pillows against fresh white walls will give your bedroom a clean and relaxing new look!