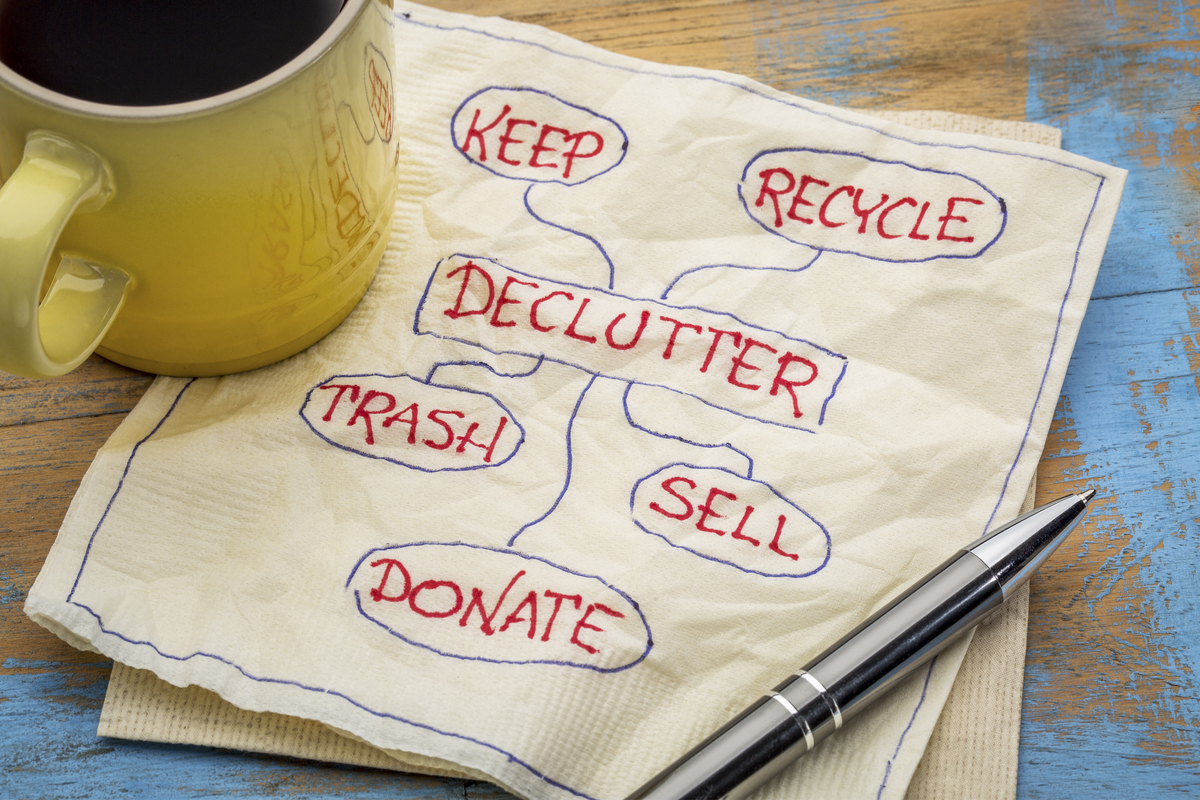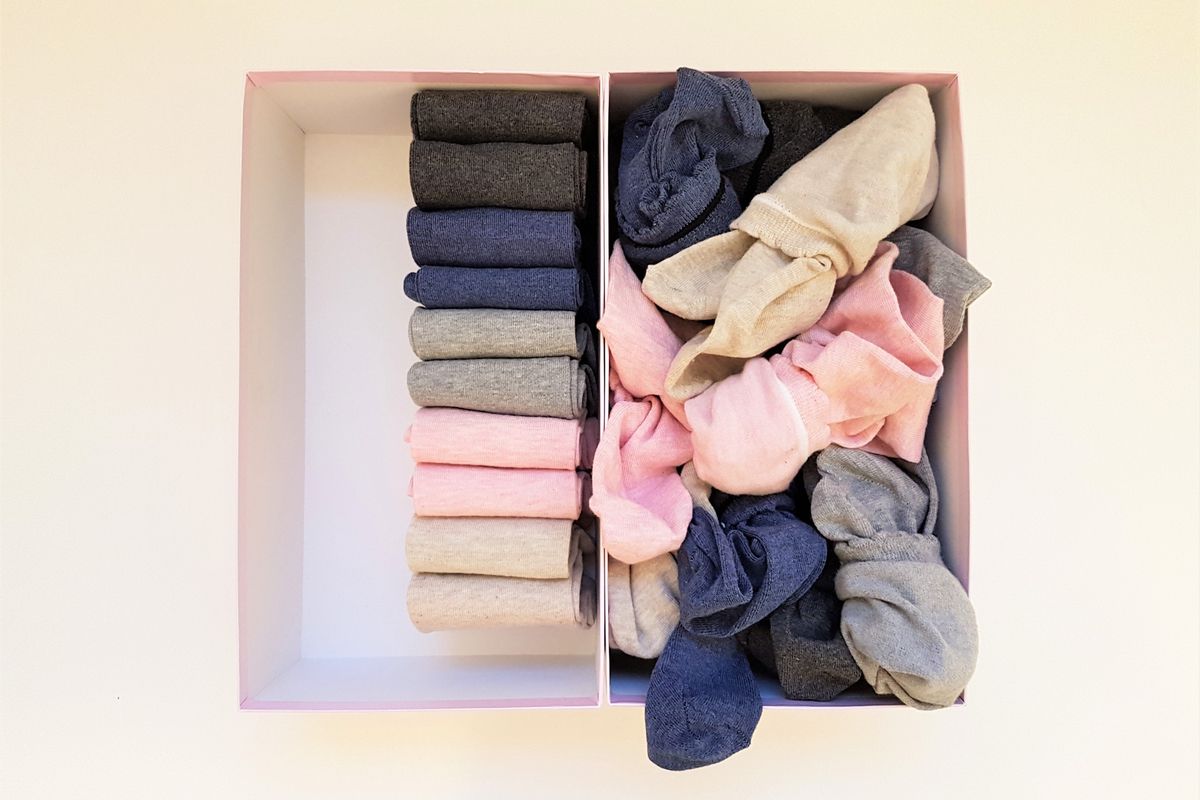 Declutter your life!
When it comes to organising your home, storage space is essential. That's why at Urban Union, our properties have plenty of space to put things away, helping to keep your home neat and tidy.
Keeping your home as clutter free as the day you've unpacked your boxes and got your new home looking just how you want it can be daunting and overwhelming, especially if you have pets and children. It's easy for things to slide and get to a point where you need to start all over again. However, there are some things you can do to make the process easier, Here's our guide to the dos and don'ts of decluttering your home:
Don't
Pull the contents of your wardrobe or cupboards out and start with a big pile. This can be overwhelming and will take you longer. Plus, if you get distracted, you can make the situation worse.
Overthink where to get started, you'll end up procrastinating.
Don't ask yourself if it's been used in the last year…sometimes we forget we have things and just because it hasn't been remembered or used, doesn't mean it should be thrown out.
Hold onto things just for sentimentality unless it's something you want to pass on to your children.
Spend money on storage items until you've finished the task and know exactly what you need.
Look at Instagram or Pinterest and expect your home to look like the images you see…they are usually staged by a stylist or designer.
Do:
Start with small sections and work your way through. Don't do too much too soon.
Begin with the area you are most unhappy with and work from there. The feeling of satisfaction will drive you to continue.
Ask yourself if you can live without items and if you'll miss them if they were gone.
Look at what storage space or items you need once the task is complete rather than spending money as you go along.