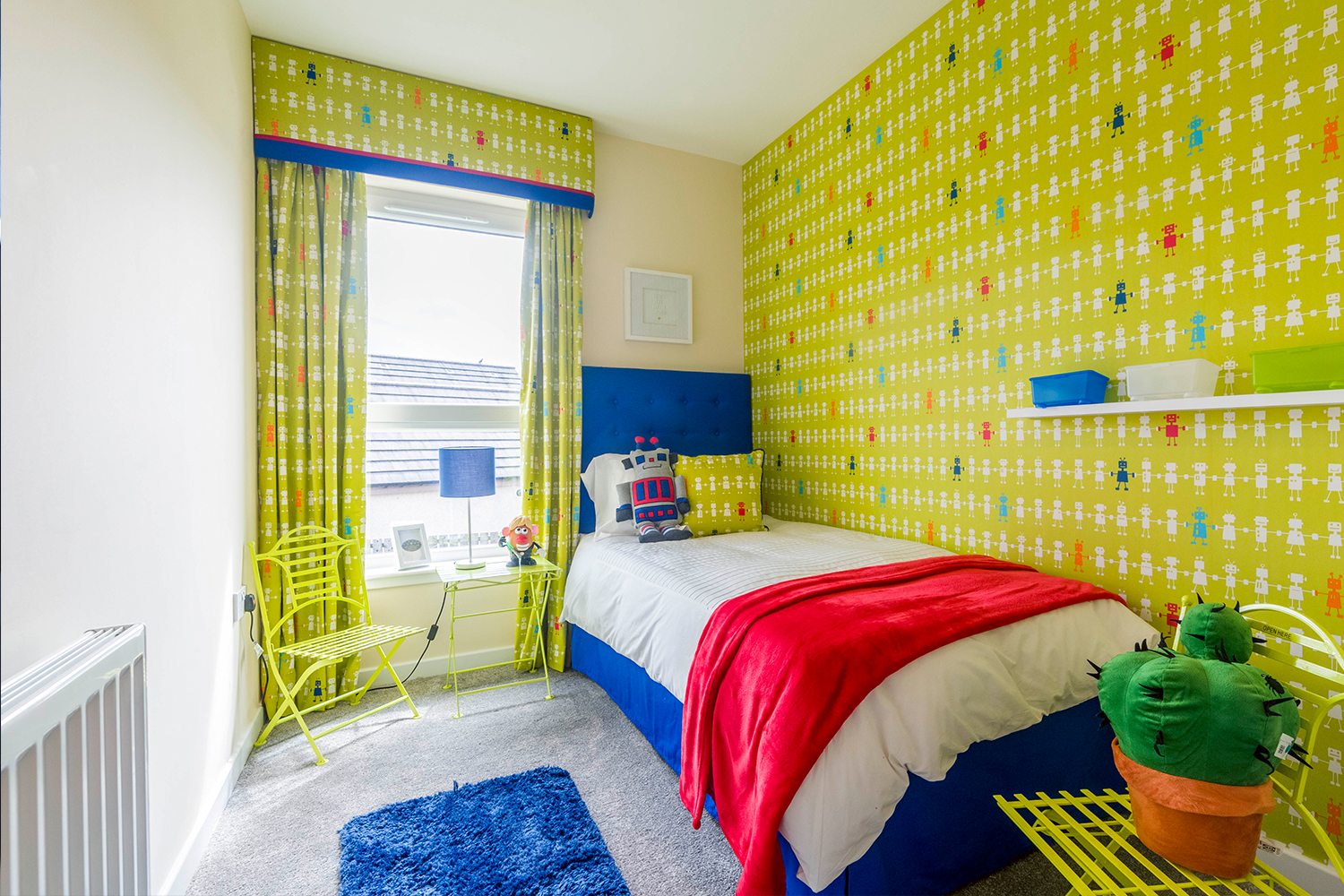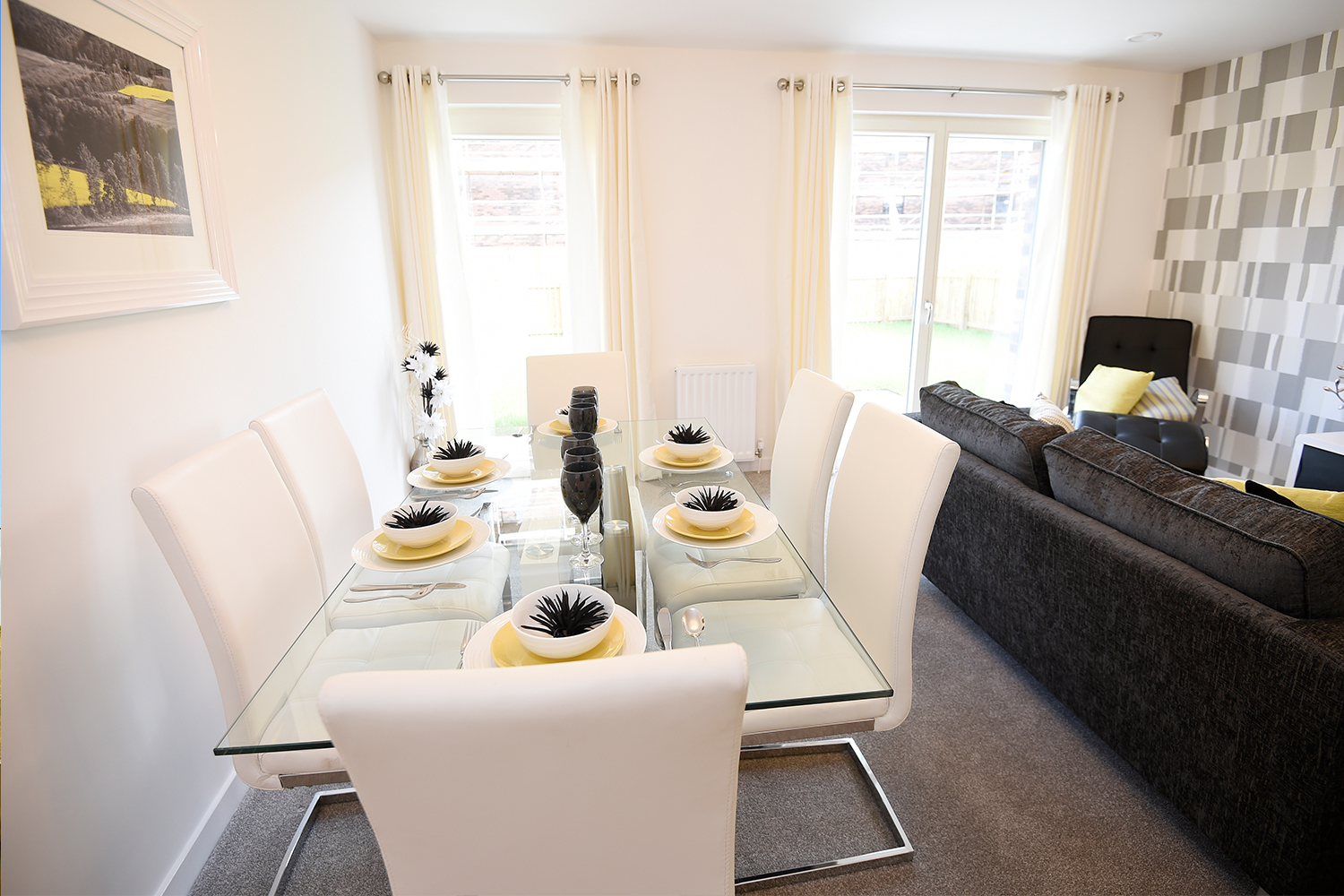 Buying Your First Home?
Many people buying a property here at Urban Union are first time buyers due to the attractive prices, quality of build and excellent location. However, being a first time buyer can be daunting so here are some tips to make the process a little easier:
Be prepared
Make sure you have spoken to a mortgage broker or lender to find out what you can borrow and are aware of the best rates available to you. This will give you an idea of what you can borrow and whether you are eligible for Help to Buy. It's also worth finding a good conveyancing solicitor at this stage so you know who to contact and you can avoid any costly mistakes. 
Choose your area
Once you have decided on how much your budget will stretch to, make sure you decide on the right area for you. Make sure you have researched the transport links, amenities and schooling if you are planning on having a family. Compromise and flexibility are key!
Know your area
Find out more about the local area and the property market where you're planning to buy. How have house prices performed? What's the outlook? Is it an up and coming area where there is regeneration taking place? These factors will all affect the future house prices and demand for property. Also make sure you're aware of transport links, restaurants, food shops, parks and sports facilities in the area. 
Choosing a home
Make sure you carefully consider what you want from a property – how many rooms do you need, will you work from home, are you planning on having a family, do you have pets, will you require a garden? It's important to have a list of 'must haves' and 'would likes'! 
Price
The great thing about buying a property from Urban Union is that you don't have to worry about how much to offer, closing dates and offers over Home Report Value. This can be hugely stressful when buying a property. 
Find out more about properties available at Urban Union and register your interest for Pollokshaws Living.