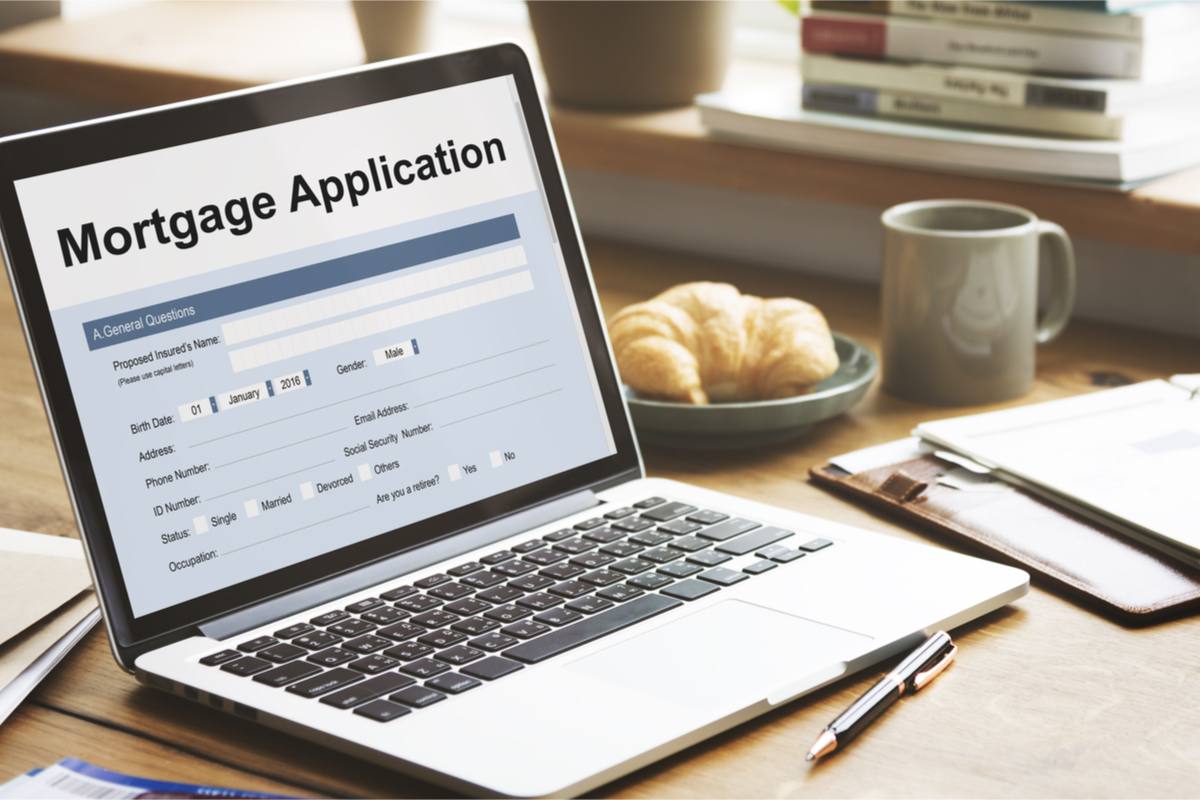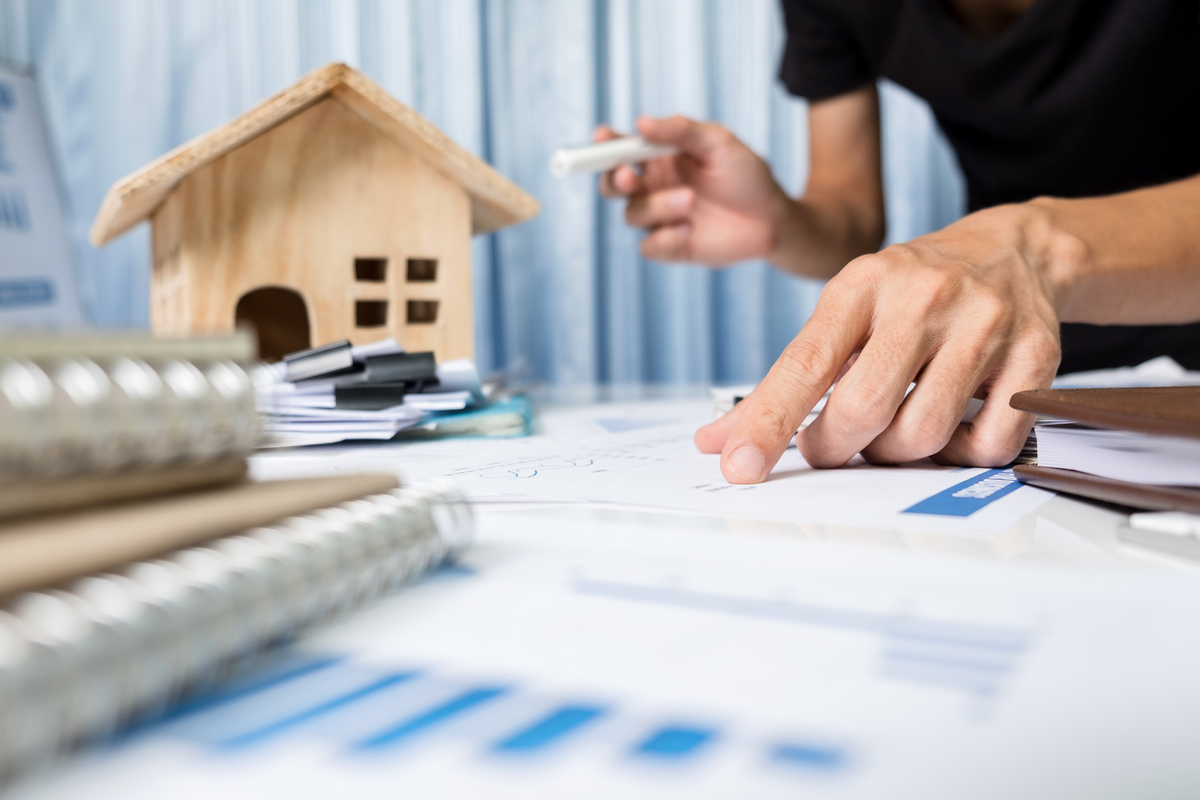 Are you applying for a mortgage?
If you're buying your first home – with or without the assistance of a Help to Buy scheme, you could find that now is the best time to secure a mortgage.
The reason? Many well-known lenders (along with some lesser known ones) have lowered their rates. This means that you could find it easier to secure a great mortgage deal. So, what's the reason behind lenders cutting the cost of their home loans?
Lenders use swap rates in order to set their interest rates. This shows the rate at which the banks expect they can borrow and lend over a set amount of time. Lower swap rates are passed on to customers by way of lowering interest rates. Lenders are happy to bring in new business during a quiet time even if it is less profitable.
Therefore, a lower interest rates means a more affordable mortgage for those taking advantage of these deals.
Since 2017, when we saw record low interest rates, rates have risen. However, by historical standards, the wholesale interest rate is still very low.
Buy to Let
Buy to Let mortgage lenders have also lowered their interest rates, which is great news for landlords.  The last few years have been especially challenging given the second property surcharge legislative changes to tax relief, so this has come as a welcome relief.
Brexit
As a result of Brexit uncertainty, house price rises have slowed down (although this is less so in Scotland than in the south of England). However, this has still put many people in Scotland off making any big life decisions such as moving home. This has had a knock on effect with fewer people seeking mortgages and as a result, lenders have kept their rates low as a subdued housing market can create a competitive lending market.