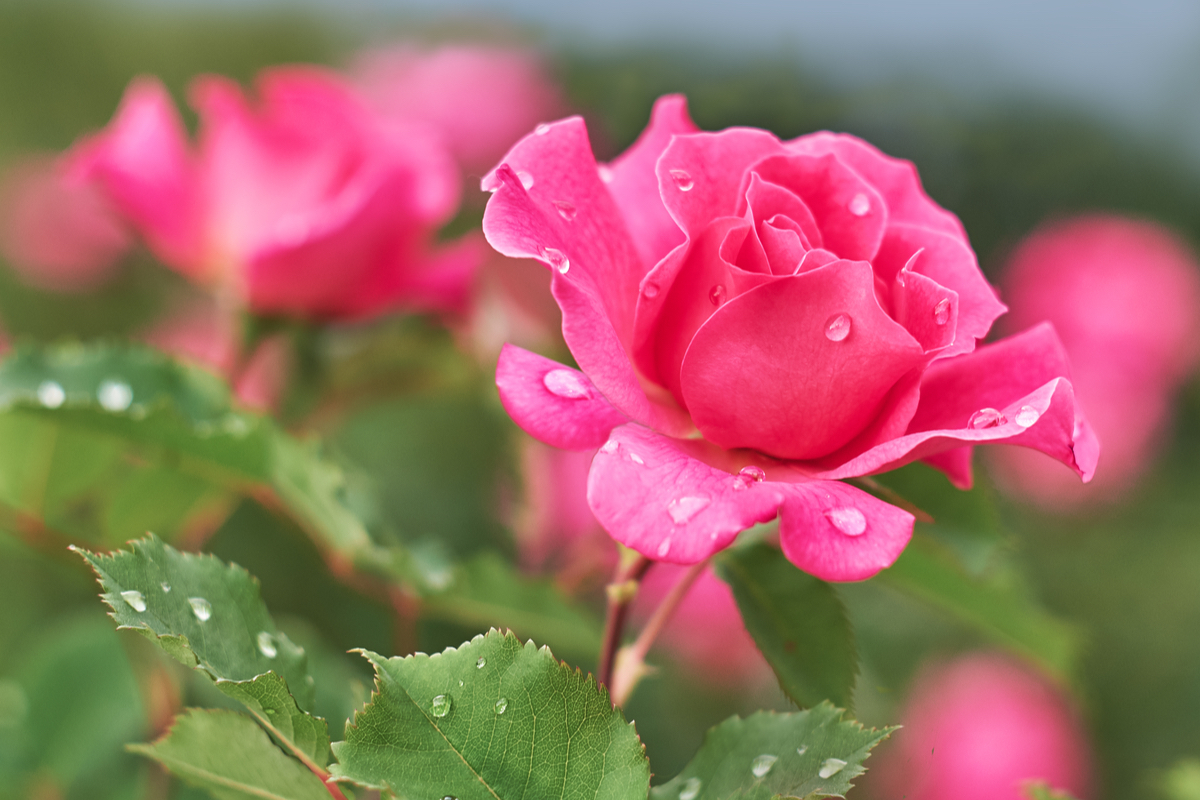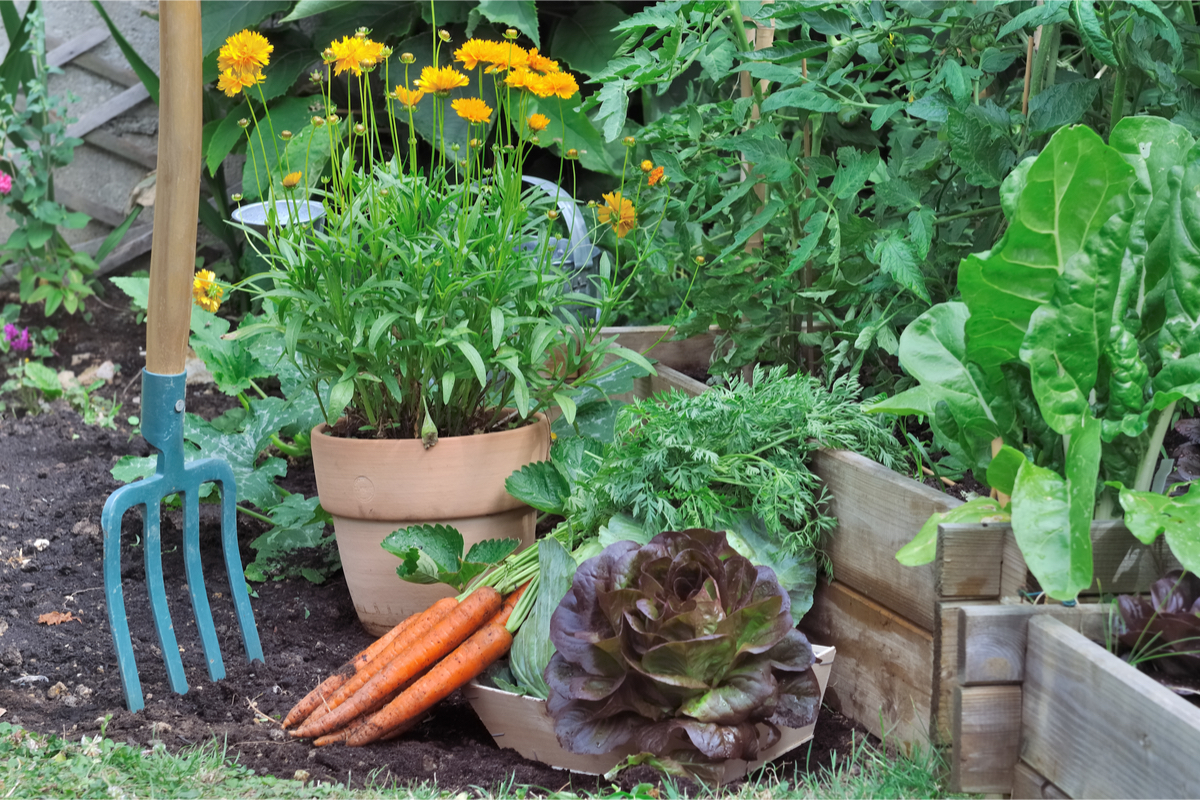 Landscaping Your Garden Adds the Most Value
According to research by Post Office Money, landscaping could increase the value of your property value by an incredible 77%. This means that by renovating your garden you would add more value than an expensive conservatory, garage conversion, loft extension or even a new kitchen.
The average cost of doing up your garden – adding flower beds, planting trees, adding decking or a patio or even a water feature – is around £2,700. Compare this to an extension that can cost upwards of £50,000 and it's a much more attractive option!
What's more it will give you a great place to enjoy entertaining, to eat outdoors, relax in the sunshine and for your children to play. In fact, there are many companies now offering garden playground design to help you create an ideal family space in your home. Sixty three per cent of those surveyed in this study had no plans to move and very much saw home improvements as a way to improve their own home rather than to make money.
Making home improvements is a great way to not only boost the return on your investment but to make your home a more enjoyable place to live. Making the right improvement in the right way can significantly increase the value of your home.
The study analysed 2,001 online interviews with UK homeowners and found that 18% of homeowners had landscaped their gardens in the past five years. Although 28% of people did so to increase the value of their home, 59% wanted to boost the appearance of their garden, making it a more relaxing place to sit in.