Urban Union Community Impact Team Support, The Leith Collective, 2023 Winter Coat Exchange.
Regeneration specialists, Urban Union is dedicated to the advancement and betterment of the communities in which they work and one worthwhile cause supported this month is The Leith Collective Winter Coat Exchange.
Through donations from across the business, the contributions of those generous staff members resulted in over 40 winter coats and jackets which will directly impact the lives of community.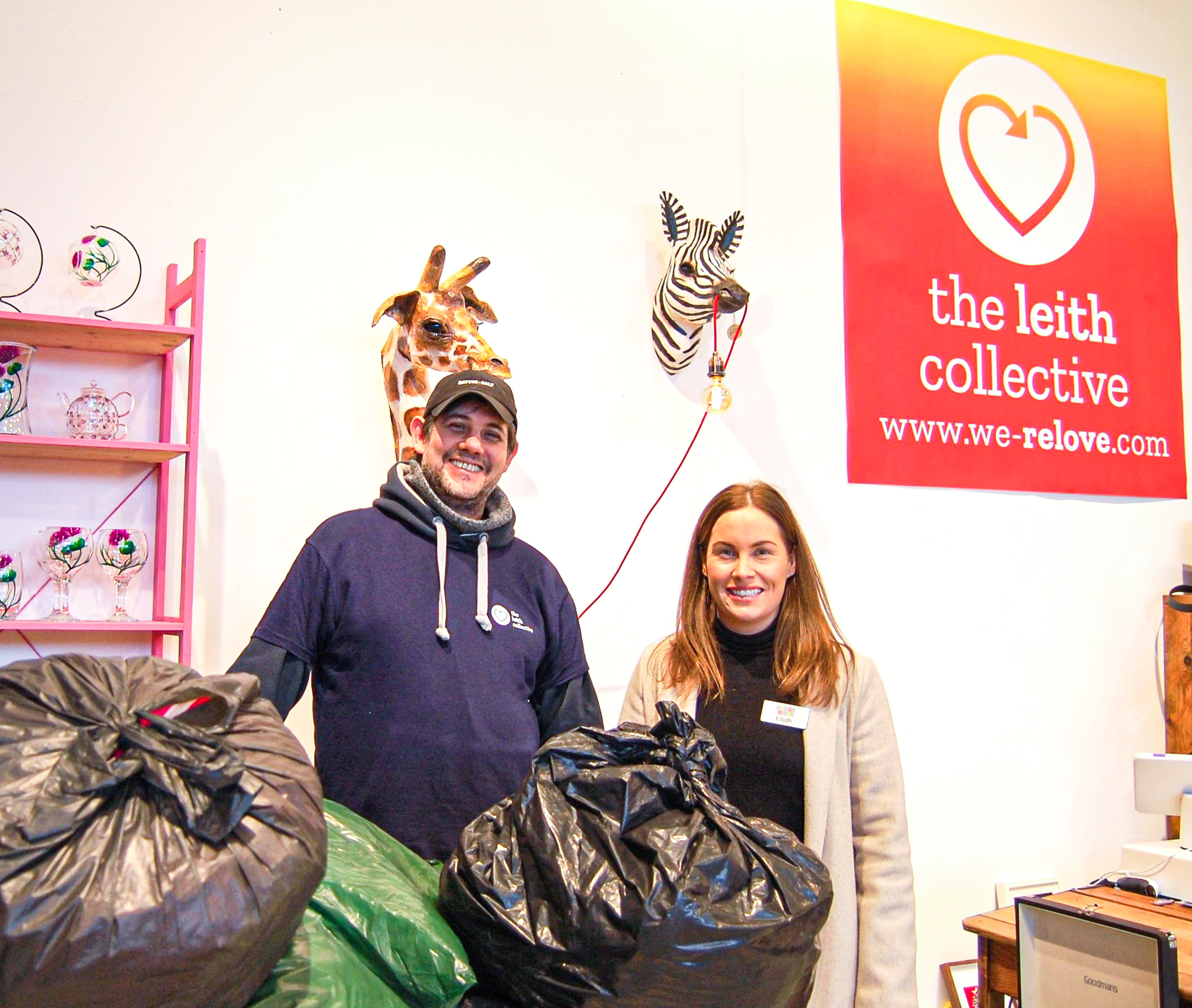 At this time of year, the challenges faced by individuals and families are numerous, the role of donations to charitable organisations has become increasingly vital. Urban Union, with its unwavering commitment to making a difference, has successfully supported over 20 local initiatives to assist and improve our communities in the past year alone.
Neil McKay Managing Director said: 'This donation exemplifies the extraordinary power of collective giving. It not only showcases the generosity of individuals, but also Urban Union's ability to translate those donations into meaningful, impactful solutions for the community. Community engagement is at the heart of our plans and over the coming months we are excited to share our efforts of our Team and to emphasise and demonstrate the importance the community first vision plays within our business".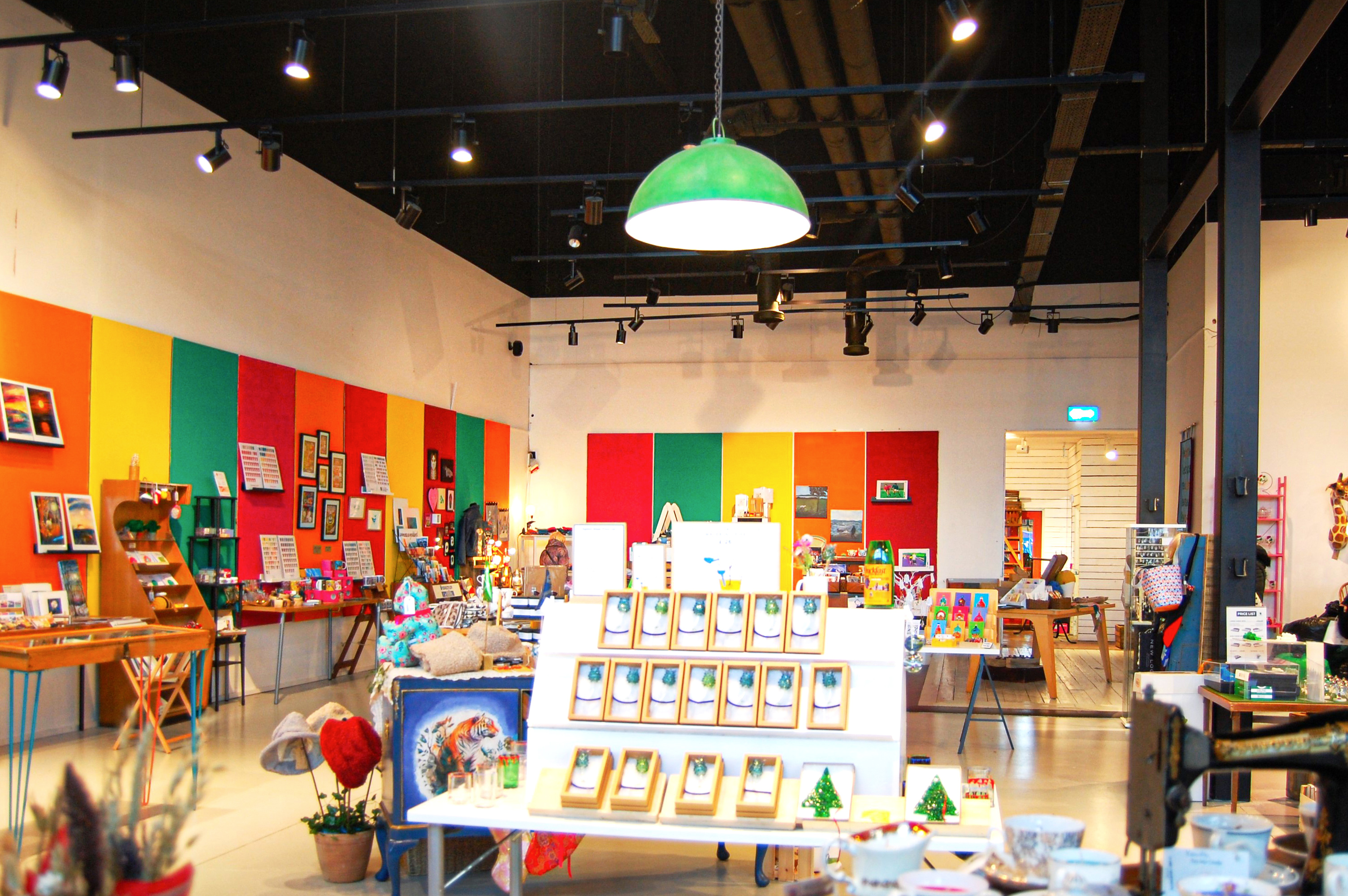 The Leith Collective Winter Coat Exchange is a sustainable solution that aims to keep quality clothes out of landfill and in use for longer, thus promoting a circular economy and helping to reduce the environmental impact of the textile industry.
Outlining their vision, The Leith Collective commented: "A warm and comfortable winter coat is a basic necessity, especially now that we're seeing more extreme weather as a result of climate change. But for families that have been continually stretched, a coat is yet another essential item that they are having to sacrifice. From our experience, the culminative effect of all these ongoing sacrifices can have a hugely detrimental impact on a person's dignity and on their mental wellbeing."
All coats are available free of charge and will be available for anyone to collect at Edinburgh Ocean Terminal, Edinburgh Fort Kinnaird, Glasgow St Enoch Centre, and Glasgow Fort Shopping Centre. Local to our Laurieston, Pollokshaws, Hamiltonhill and Pennywell developments.