Unveiling Urban Union's North Four: A Sustainable Haven for Modern Families
Urban Union's highly anticipated North Four housing development is set to launch this Saturday. The fourth and final phase of our project within Pennywell in the North of Edinburgh, this latest installment promises 94 state-of-the-art, net-zero carbon, four-bedroom townhouses. This innovative project showcases the future of sustainable urban living, offering families a perfect blend of modernity and thoughtful design.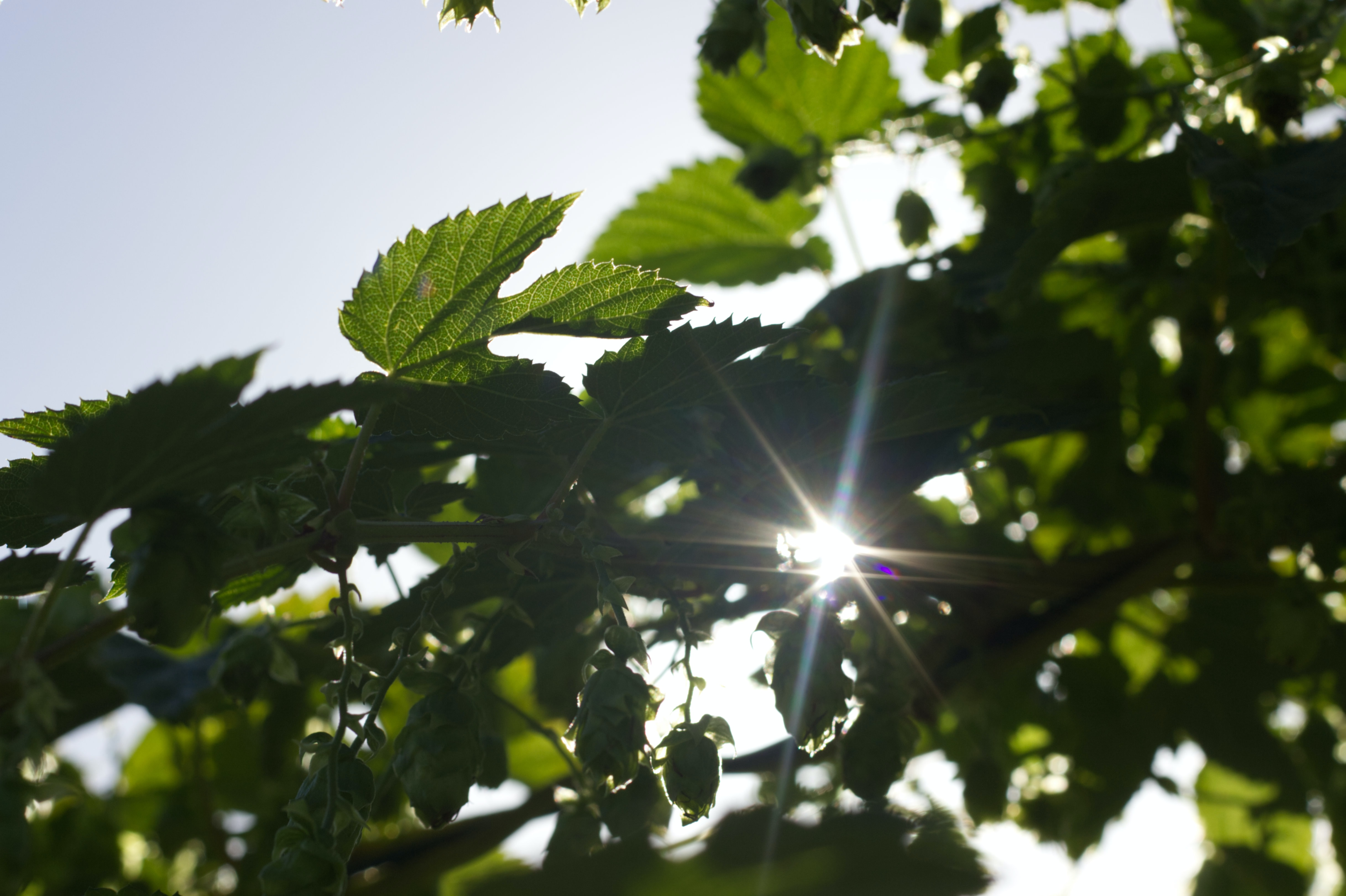 Sustainable Living, provided by new build homes in Edinburgh
The North Four housing development stands as a beacon of sustainability, with each of the 94 townhouses designed to energy efficient and forward thinking. This commitment to environmental responsibility reflects Urban Union's dedication to creating homes that not only meet the needs of today's families but also contribute to a greener and more sustainable future.
Working in partnership with Edinburgh City Council, the new housing development will contribute to the eco goals of the City Centre (which North Four is less than half an hour from) and lower carbon emissions.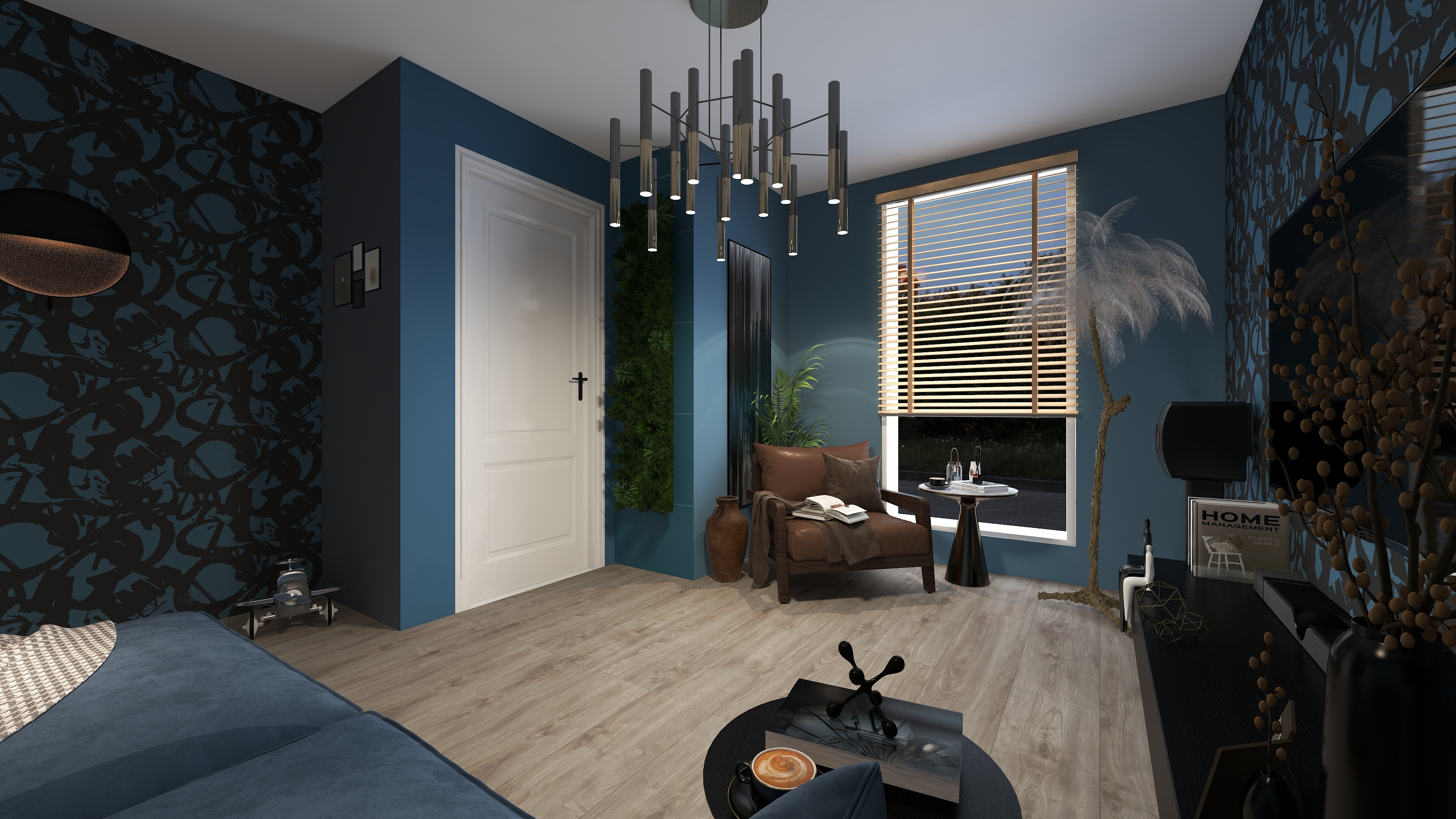 Four bedroom houses with modern and thoughtful design
The townhouses at North Four are a testament to modern architectural brilliance. These homes have been meticulously planned to provide the utmost comfort and convenience for families. Boasting contemporary aesthetics, spacious interiors, and cutting-edge amenities, North Four's properties are the epitome of stylish and functional living spaces.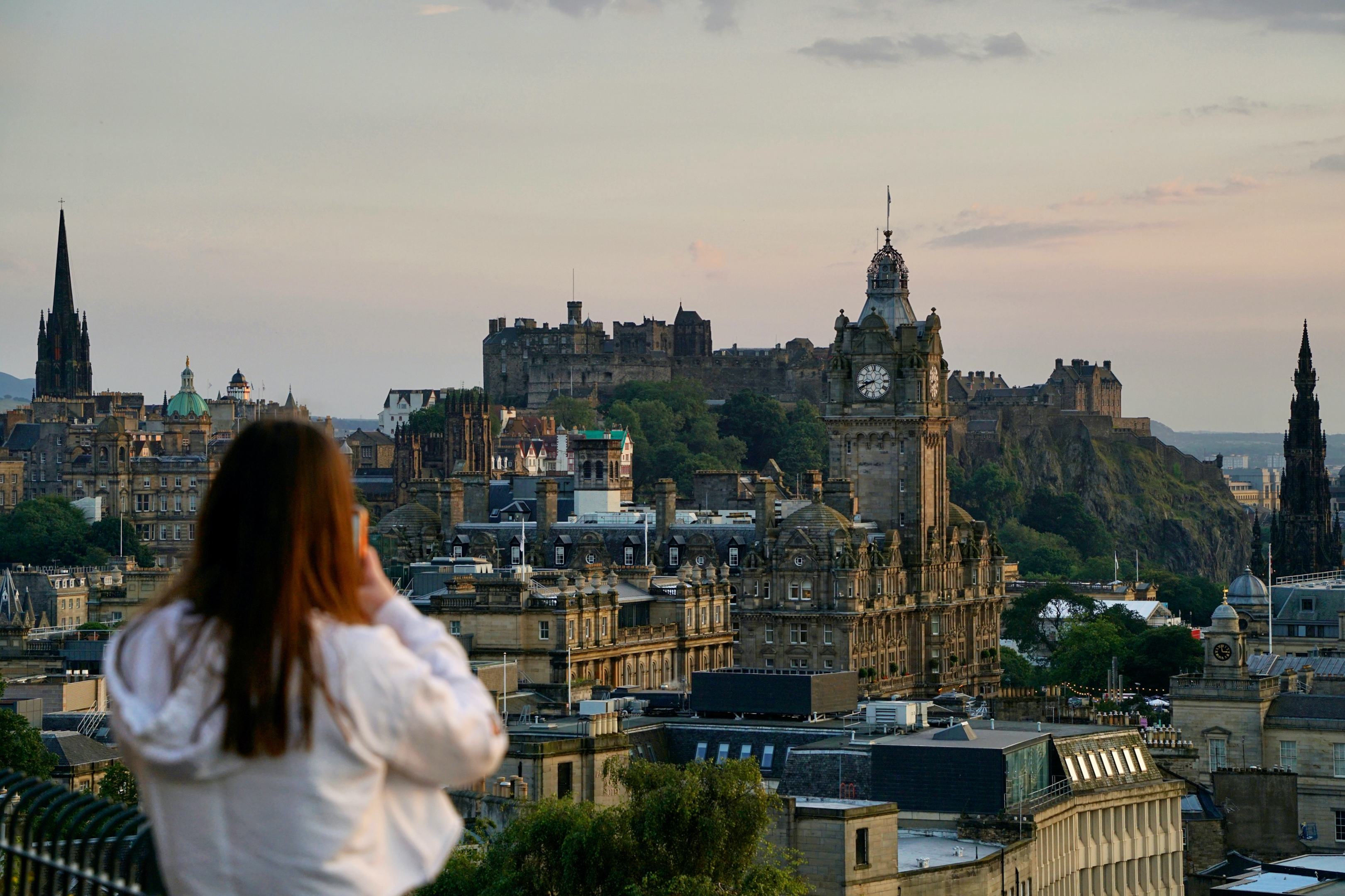 Perfect Family Homes, local to Edinburgh City Centre
With four bedrooms, these townhouses are tailor-made for families looking for a comfortable and spacious home. The thoughtful layout ensures that each family member has their own space while also providing communal areas for quality time together. The North Four development is not just about providing a house; it's about creating a home where memories are made and cherished.
And it's proximity to the Centre of Edinburgh means your children have access to local attractions like the national museum, Scottish national gallery and Edinburgh Castle, as well as the annual fringe festival and more.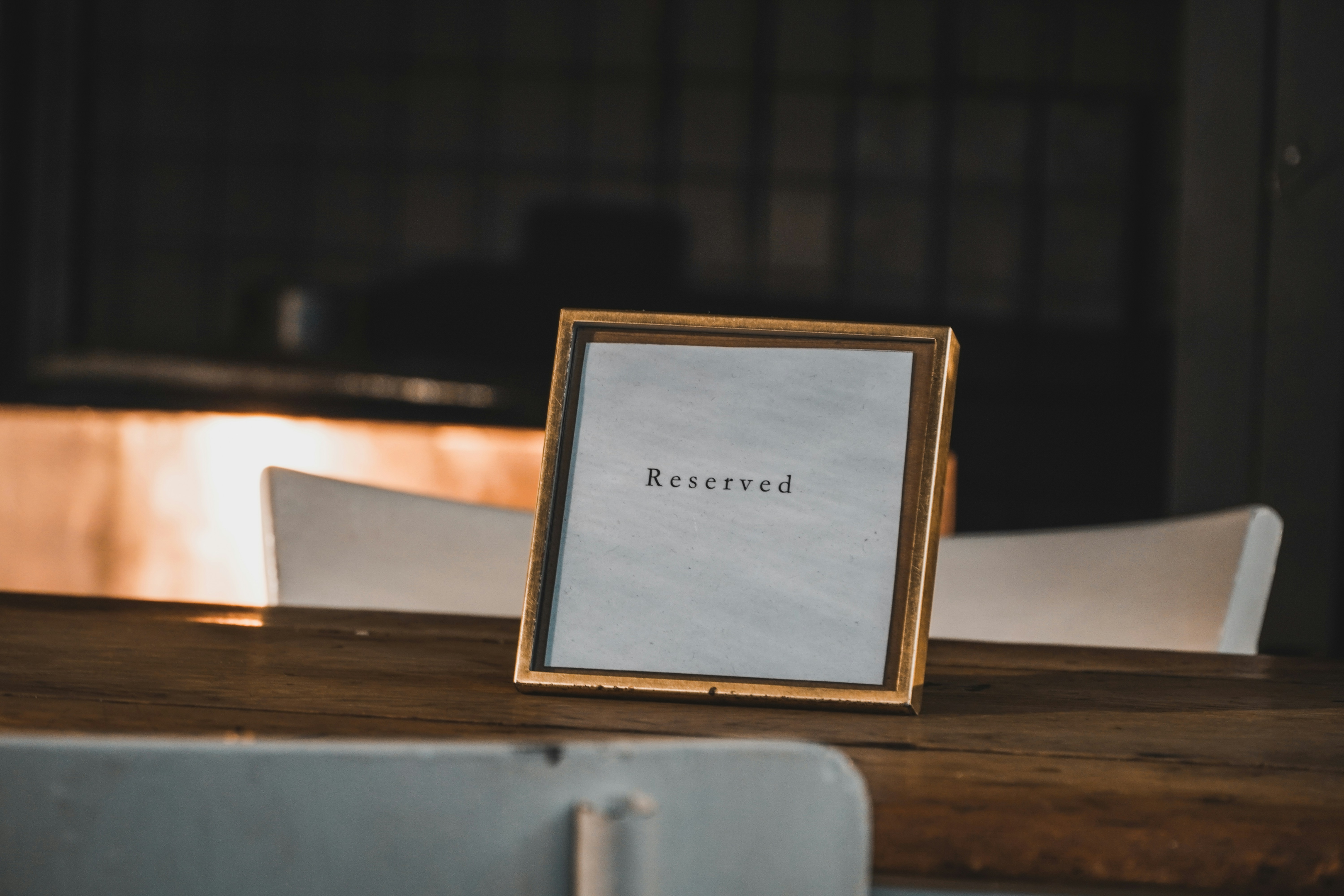 Launch Event Details: Reserve your new home this weekend with Urban Union
To celebrate the launch of North Four, Urban Union we will be hosting an open day at the Village Hotel, located at 140 Crewe Rd S, Edinburgh, EH4 2NY. The event will take place from 10am, providing the perfect opportunity to explore the features of these stunning townhouses and engage with the knowledgeable Urban Union Sales Team.
Envisage what your new home could look with with CGI visualisations and site plans, and even drive past the site to explore the new area you could be calling your new community – just 5 minutes drive from the hotel.
This is a rare opportunity to be among the first to secure a spot in this groundbreaking development, so don't miss out!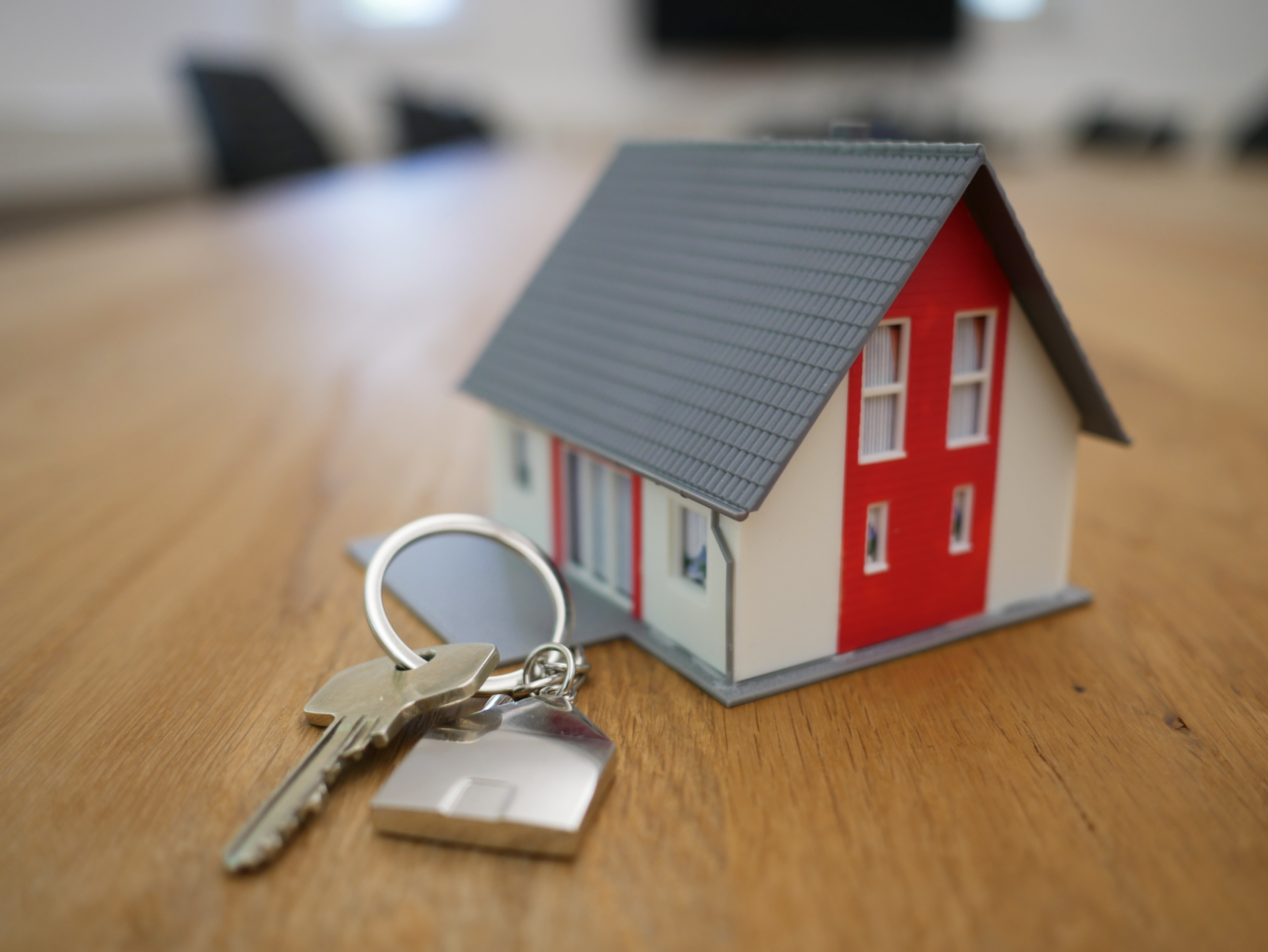 Find your new home with Urban Union today in our Glasgow or Edinburgh developments
Urban Union's North Four housing development is set to redefine urban living in Edinburgh, offering families a chance to reside in a sustainable, modern, and well-designed home. The launch event at the Village Hotel provides the perfect occasion to learn more about these exceptional townhouses and take the first step toward securing your family's future in a North Four home. Join us this Saturday and be a part of the future of sustainable living!
Click here to find out more about our homes for sale in Edinburgh. Or, if you're more interested in the West of Scotland, head over to our developments page. This highlights our current availability, as well as future projects.