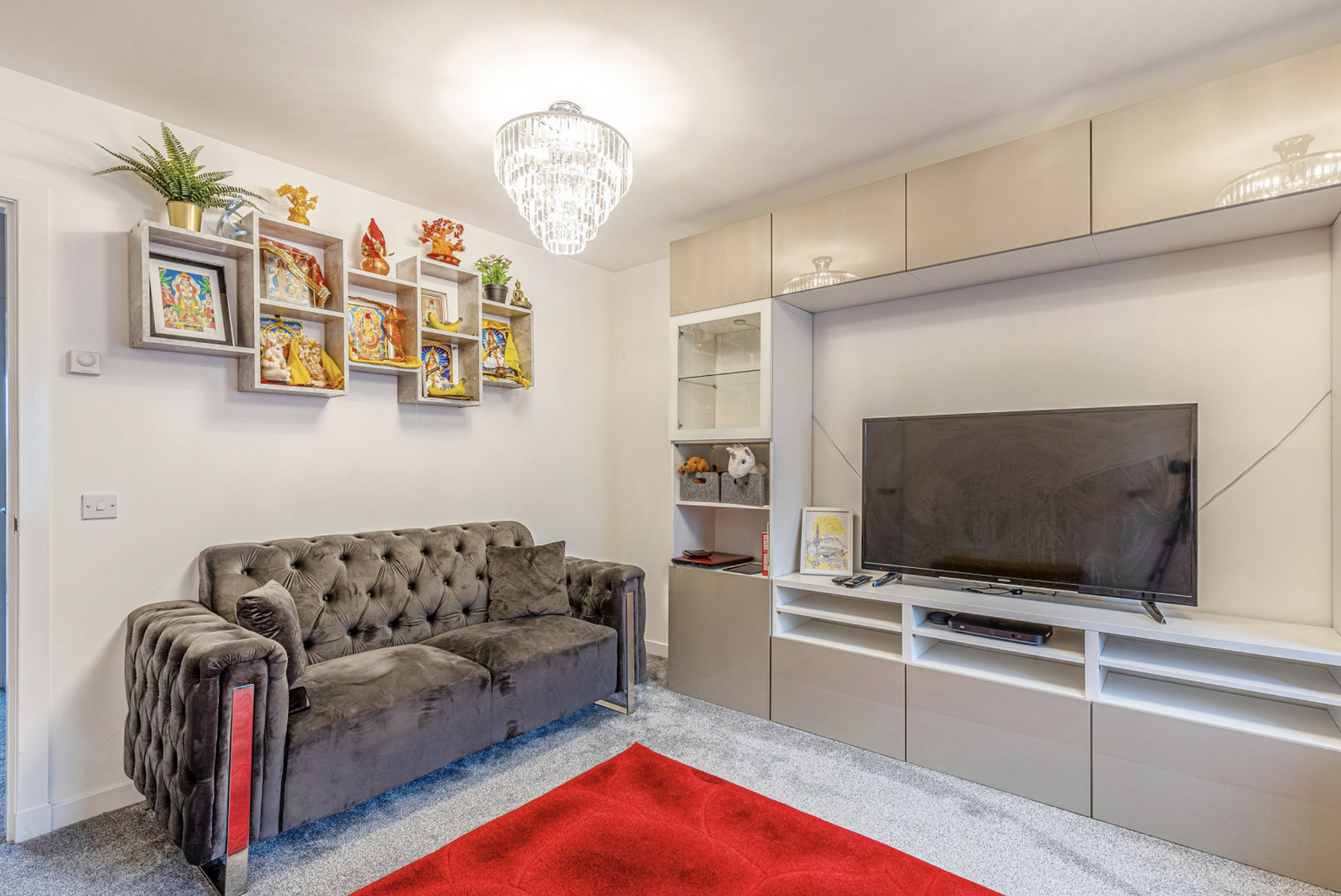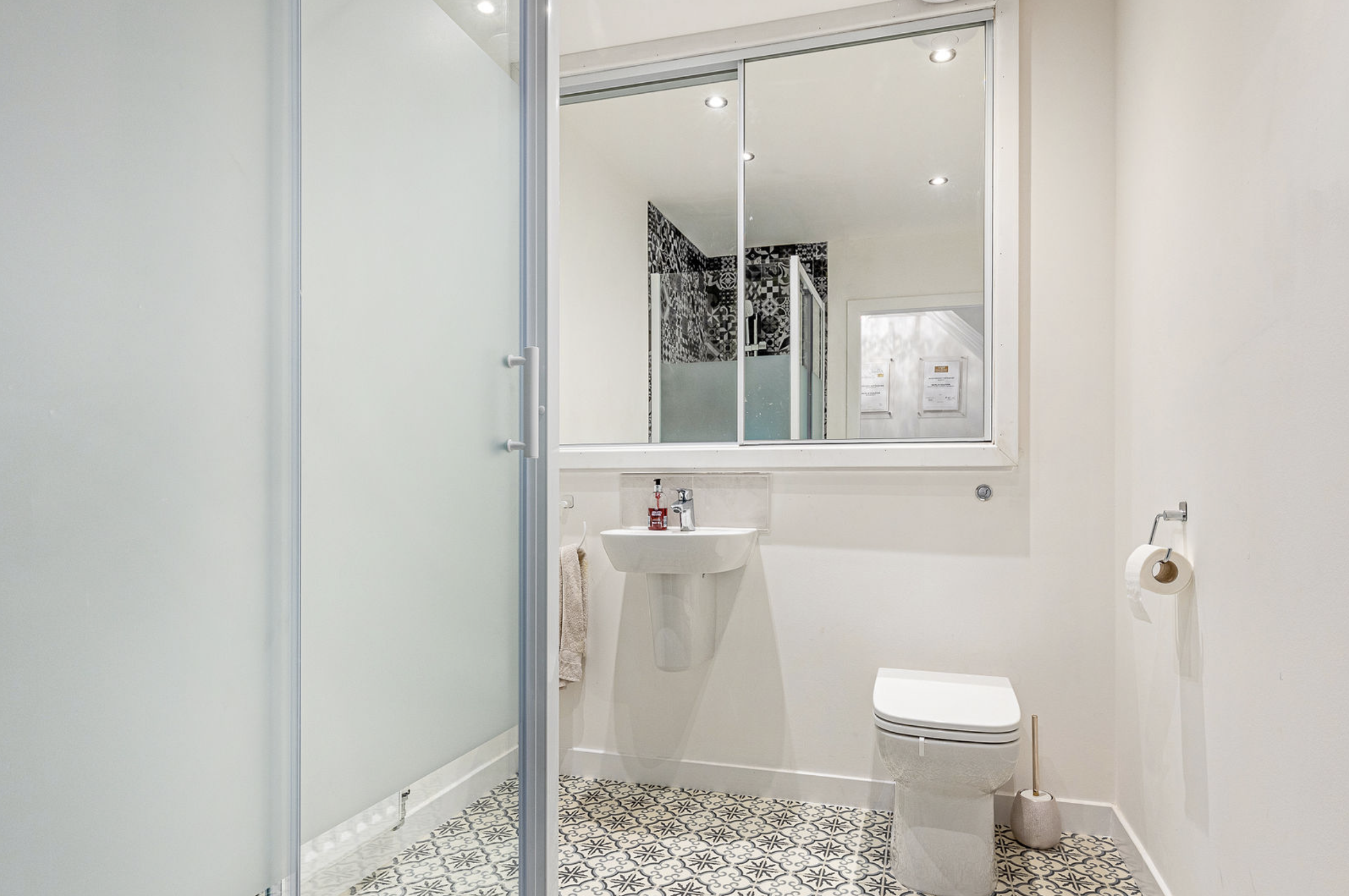 For the Kumars, a growing family had them on the lookout for a bigger home – and they found the perfect solution at Urban Union's Pennywell Living development.
When their son Akshat was born four years ago, Awinash and wife Khushboo moved into a two-bedroom flat in the north of Edinburgh. But as Akshat grew up, the couple knew more space was essential even though they loved the area.
After visiting a friend's property at the award-winning Pennywell Living, they were convinced it was the place for them and became determined to land their dream home.
Awinash said: "We used to stay in a two-bedroom flat close to Ferry Road and over the last four years, we've fallen in love with the area. It's well connected with the city centre only being 10-15 minutes away, with plenty of shops, nurseries, parks and the beachfront nearby. It also feels very safe, even during the darker winter months. That was incredibly important for us, especially as Akshat gets older and goes outside to play.
"We always had the aspiration of buying a bigger property, and after seeing a friend's three-bedroom Urban Union home we were convinced. It had everything we needed – with the rooms over two floors and plenty of extra space.
"When we found out that the next phase of homes were about to be launched, I went to see a mortgage adviser straight away. The pandemic put a bit of a delay on the property we had reserved, but the communication from Irene [sales adviser] and Kirsty [sales and marketing manager] was fantastic, as they kept us updated on our property throughout.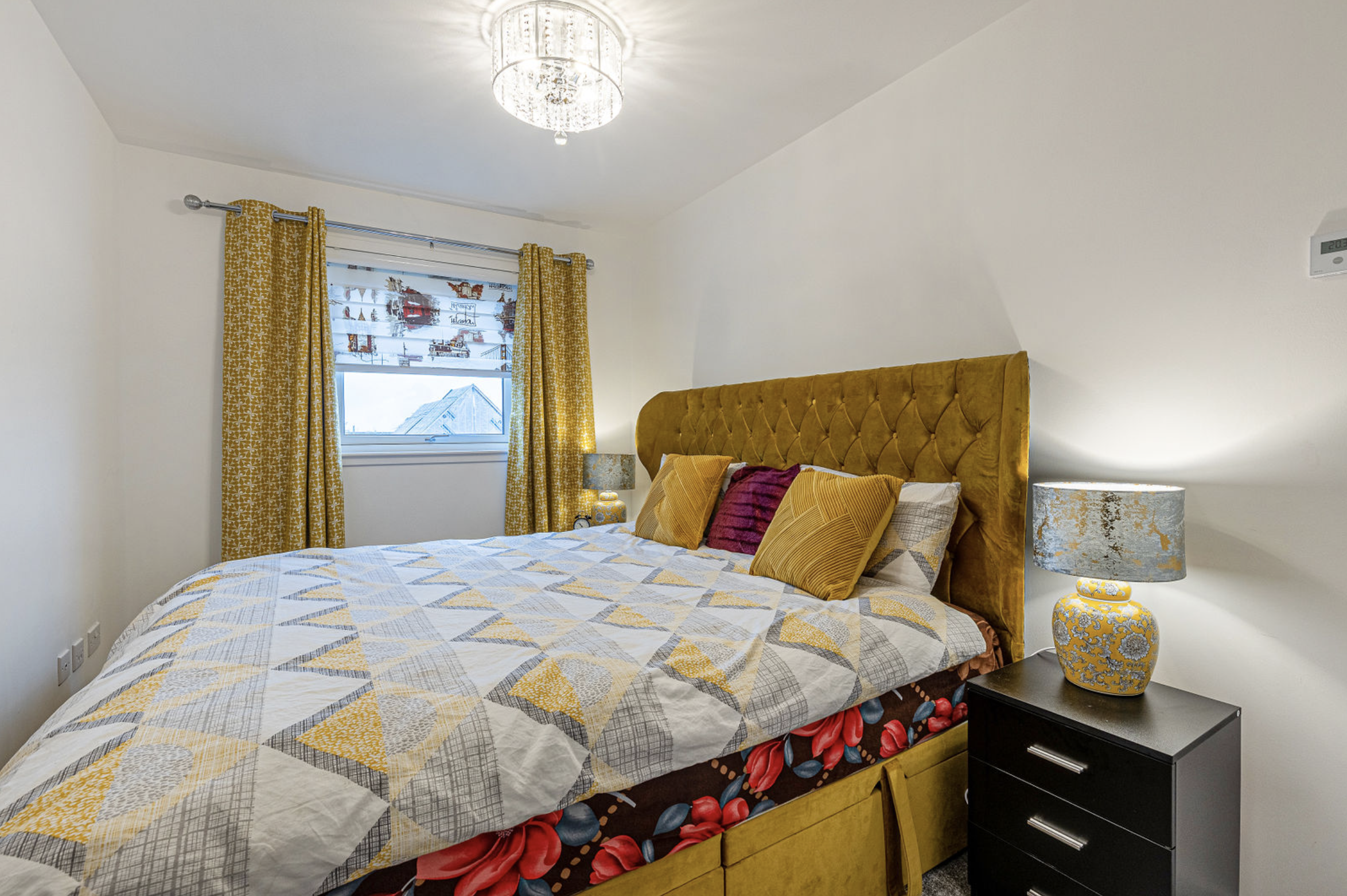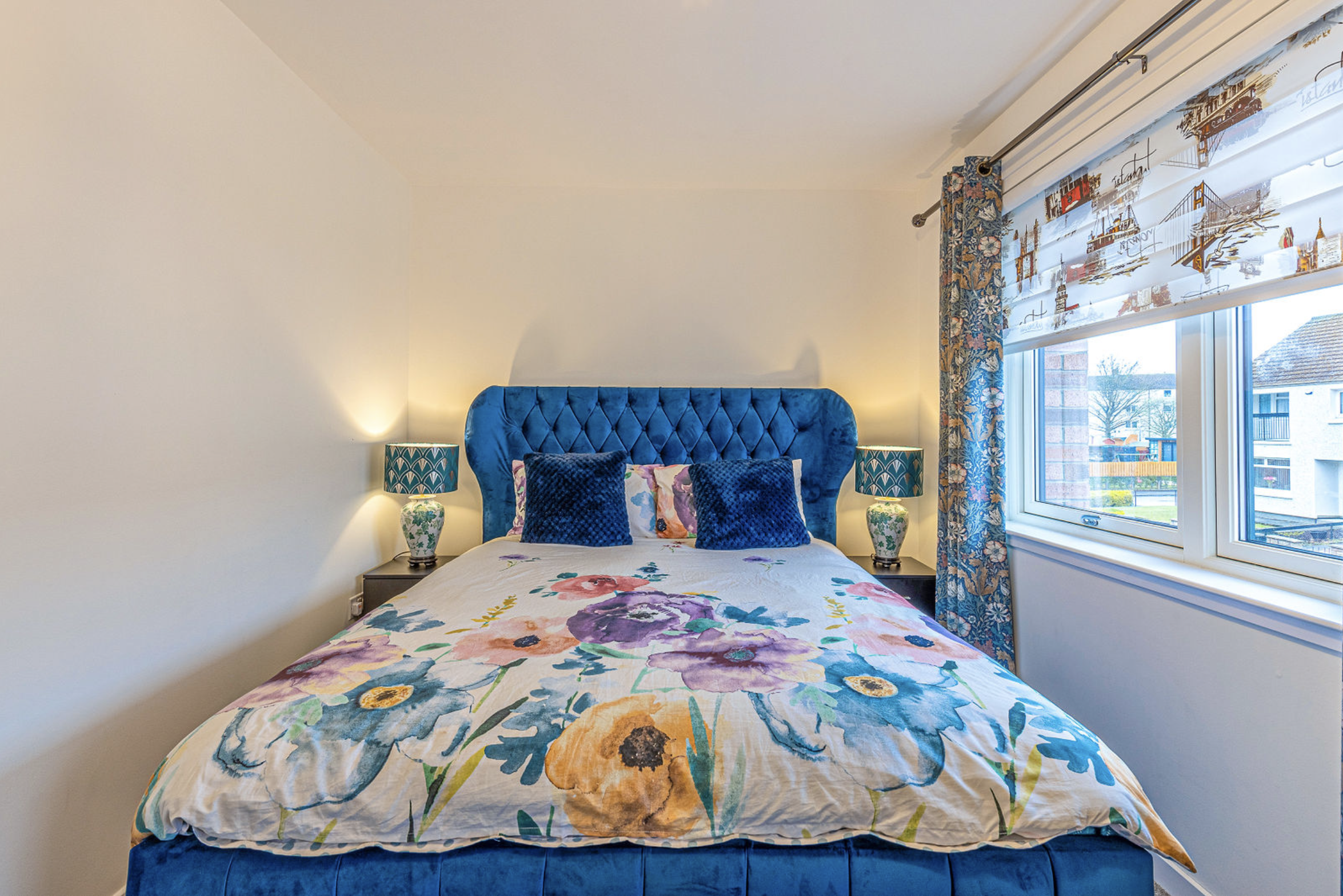 When another three-bedroom plot became available, Awinash and his family were offered to switch, and moved in sooner than they expected in January of this year.
"When our current home was ready before the one we had reserved, the team let us know straight away and made the process of changing plots incredibly easy. We only moved in fairly recently, and despite being in lockdown, the neighbours that we've met have been really friendly and made us feel right at home."
When asked for any advice for first time buyers, Awinash said he recommended people to visit the properties in person where possible, to really get a sense of space, and help them prepare for any furniture purchases: "Apart from seeing my friend's house, we only viewed our property online via a virtual viewing. When moving in, I was really surprised by the size and space in it.
"Personally, my favourite room is the bedroom. There is enough room that we even managed to fit in a super king-sized bed, I love it! By being on the top floor, we also have a lovely view from our window and the sun shines through in the morning. My son loves the living room because there's enough room where he can dash around the furniture to play inside, especially football."
The current release is now sold out. However, a new collection of one, two, three and four-bedroom homes designed with modern living in mind will be released in summer 2021.
These are catered to suit a variety of needs and budgets and with a number of incentives available for first-time buyers, including the Scottish Government's First Home Fund. Urban Union's show homes across Scotland are currently open by virtual tour only and physical distancing measures are in place when moving in to ensure all homeowners feel safe and welcome.
For more information call 07940 992182 or visit www.urbanunionltd.co.uk