The Rising Number of 95% Mortgages
Following a challenging year with a widescale withdrawal of high loan to value mortgages, the good news is that the mortgage market is bouncing back with the number of 95% mortgage deals rising from 34 to 112 in just one month.*
The mortgage guarantee scheme was introduced in April and aimed to encourage lenders to bring back high loan to value mortgages to the market meaning that those with only a 5% deposit could purchase a home. The scheme is open to all buyers – those buying a first home as well as those moving up the property ladder – and can be used on properties up to the value of £600,000.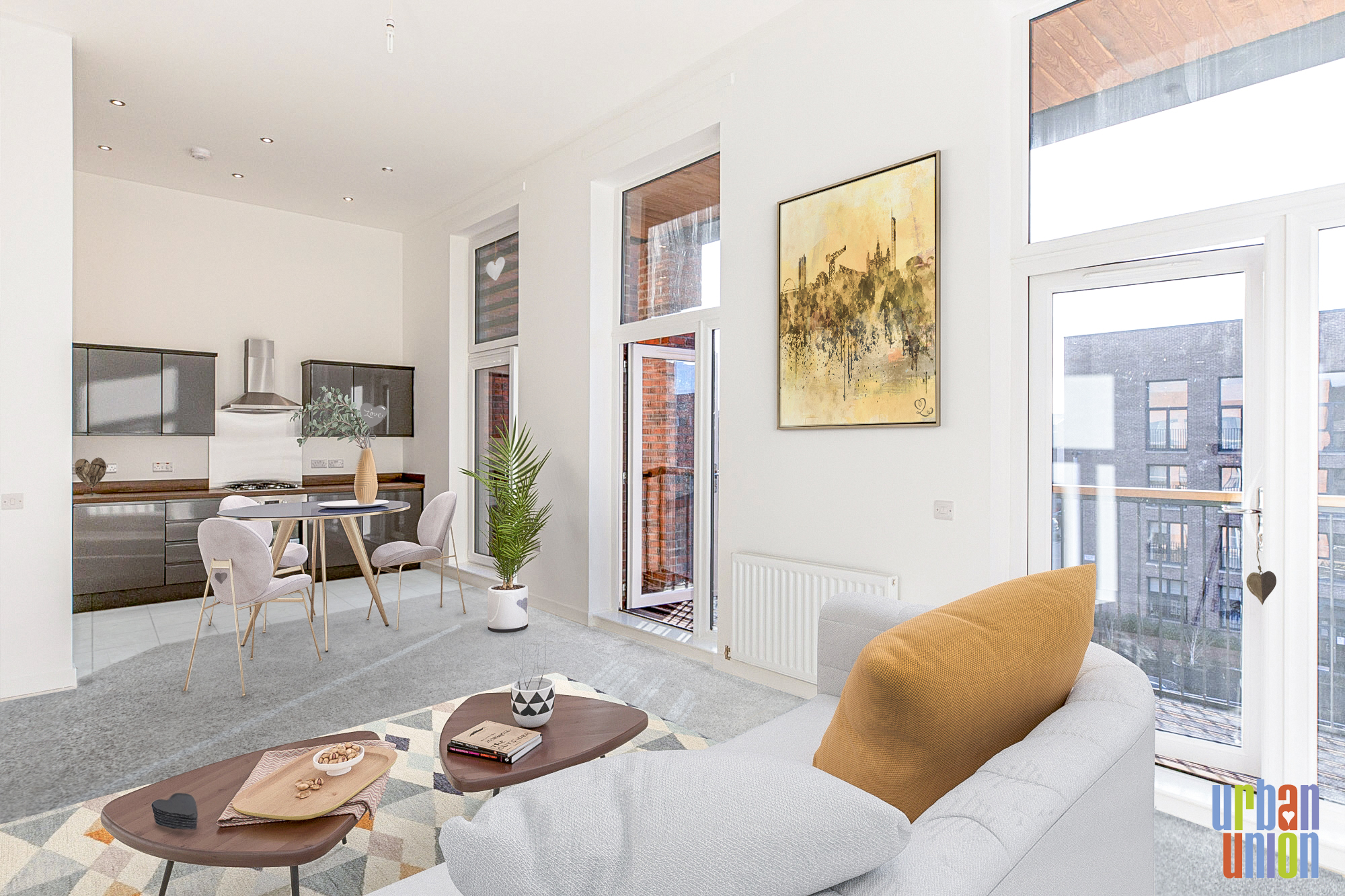 Even though the government's scheme has been introduced, only 40% of lenders are using it. They saw it as a sign of confidence in the housing market and decided to launch their own products independently of the scheme. Lloyds, Santander, Barclays, HSBC and NatWest are all offering the loans, while Virgin Money is set to start offering them this month.
At present, mortgage availability is back to 75% of the levels we saw before the pandemic and for those with a larger deposit, interest rates are still historically low.
Along with the increase in 95% mortgage products, there were 41 more products introduced for buyers with a 10% deposit bringing the total to 481. This time last year there were only 100 available.
Moneyfacts