Urban Union Appoints Stefan Oliver to Lead Community Benefits Programme
Urban Union specialise in regenerating urban areas to deliver high quality, affordable new homes whilst revitalising communities.
Currently building at Pollokshaws, Hamiltonhill and Laurieston in Glasgow and Pennywell in Edinburgh, Urban Union have strengthened their links to local communities through projects such as supporting the Citizen's Theatre, involving local Edinburgh school children in tree planting at Pennywell Nature Garden and hosting the Living Legends arts project at their new events and exhibition space at 166 Gorbals Street.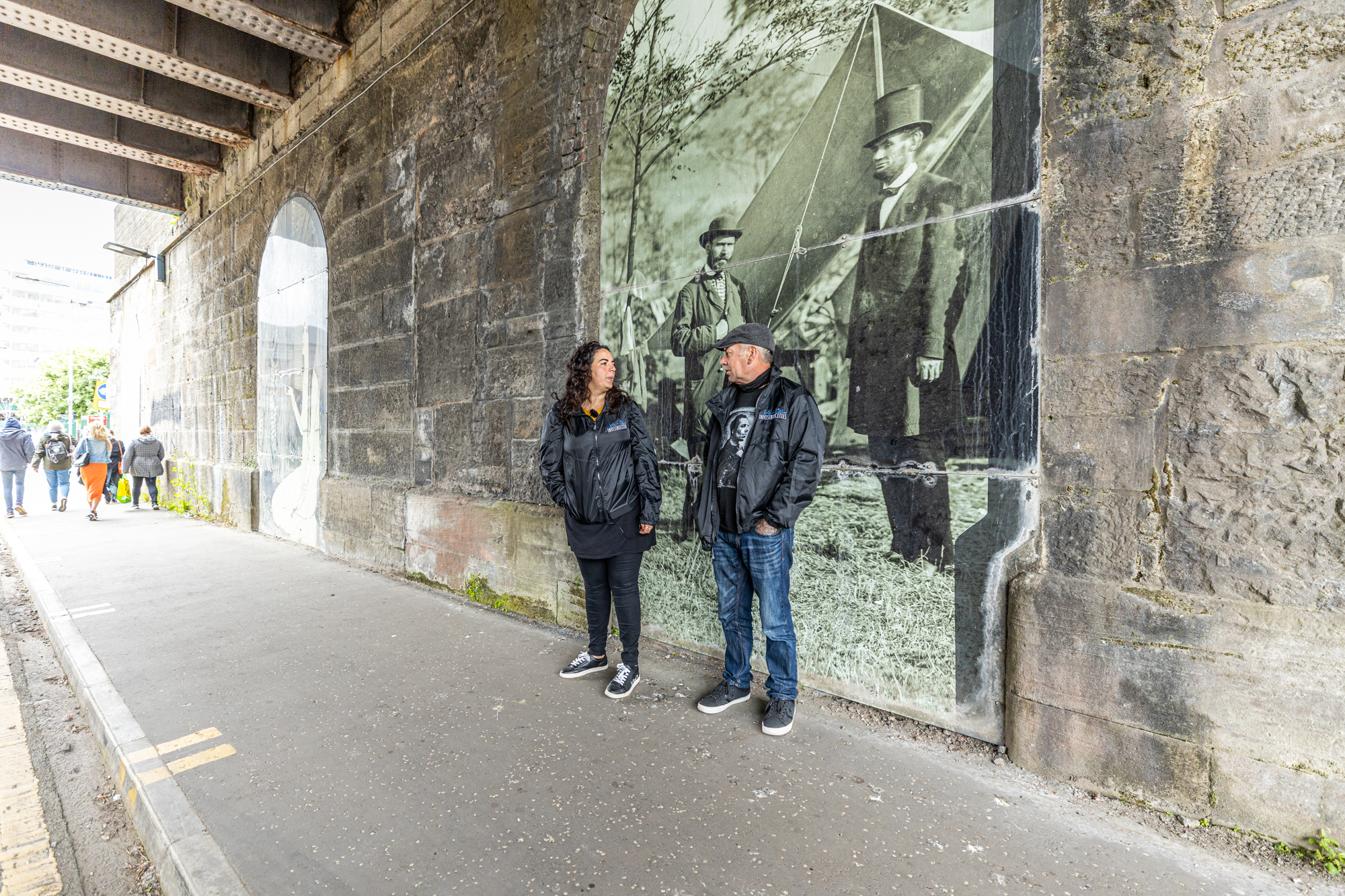 Stephan Oliver joins Urban Union in the role of Community Impact Advisor to realise the ambition to always be part of the community in which they work.
Stefan holds an HNC in Construction Management, civil engineering and horticulture and possesses a range of key analytical and critical thinking skills as well as a being a strong project manager –  all attributes that align to Urban Union's ongoing community engagement plans.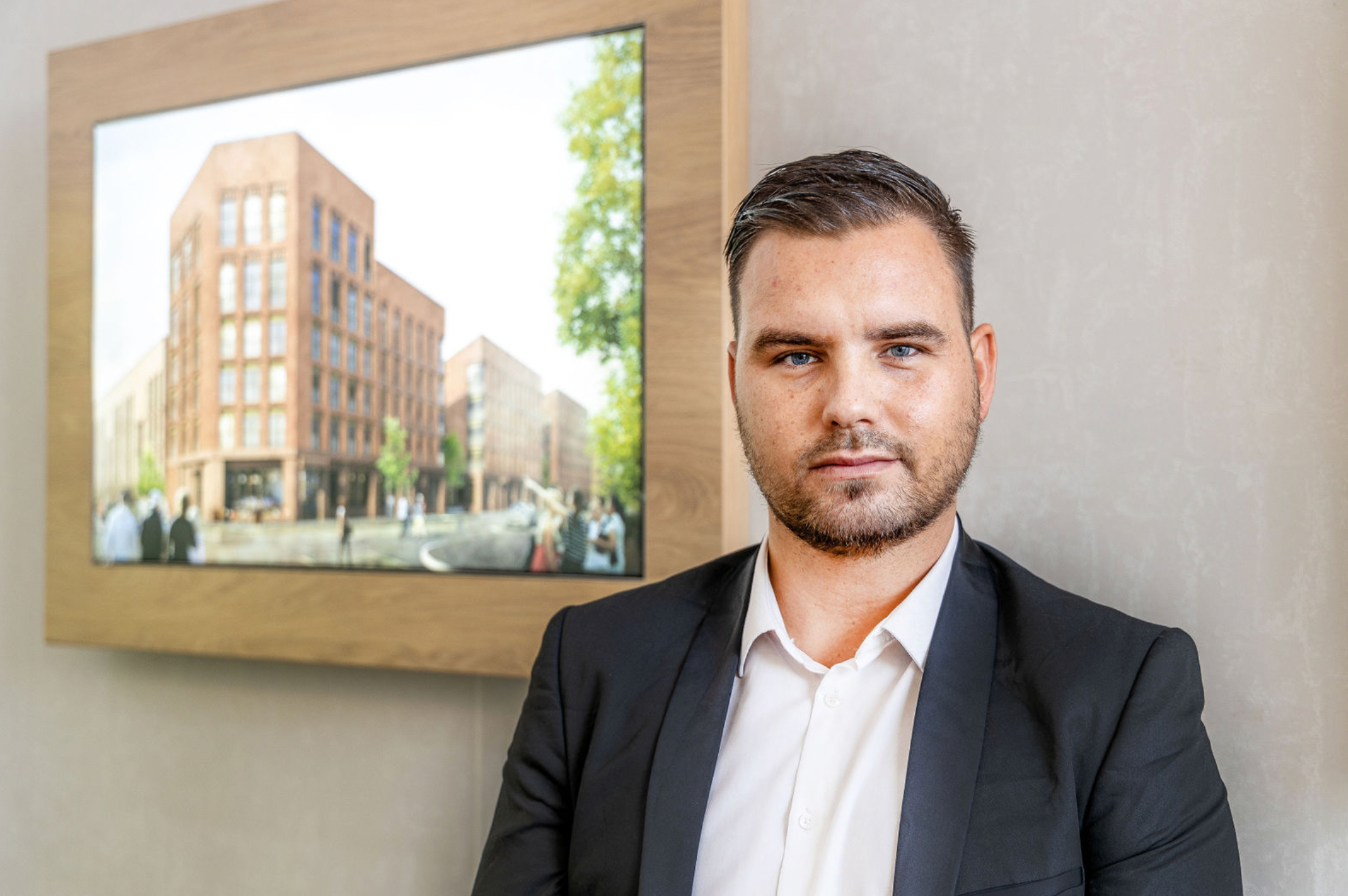 Stefan commented: by focussing on building communities alongside our developments, we help create environments where whole families can grow and thrive which we know can make a real difference to their everyday lives. I'm looking forward to developing new programmes across our sites through a range of community benefits projects.
For me working at Urban union will give me a platform to make meaningful impacts within the communities we are building or regenerating. Urban Union's commitment to improving social value in all stages of construction is key but particularly the aim to leave a positive legacy when we have completed our projects. My aim is to ensure that we continue to be a leader in what we do.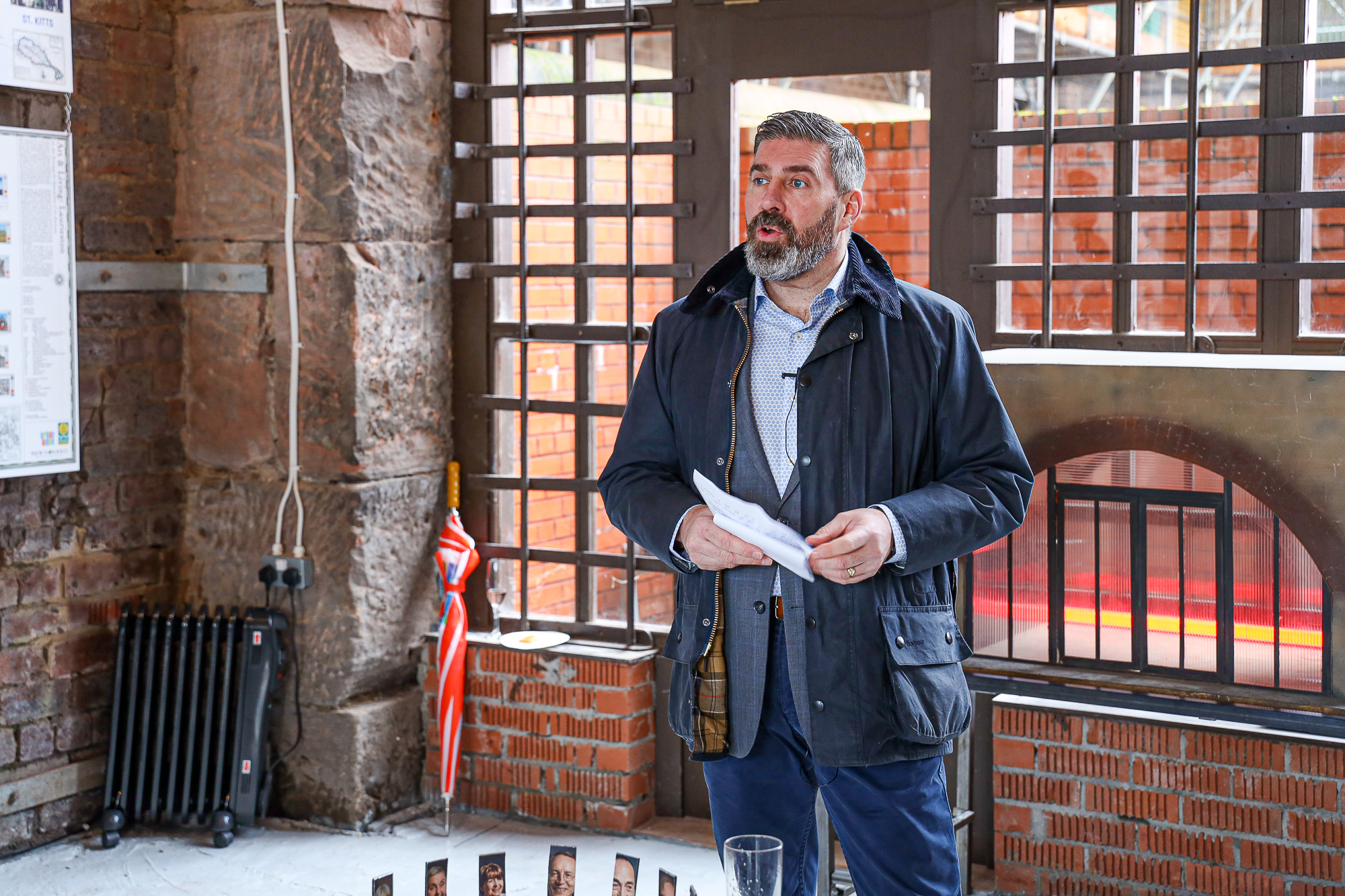 Neil McKay, Managing Director of Urban Union added: community engagement is at the heart of Urban Union's plans. Having successfully delivered hundreds of homes across Scotland, we are putting our award-winning experience to good use as we support ongoing regeneration through our commitment to support local communities and enhance the lives of everyone who lives in or uses a Urban Union development.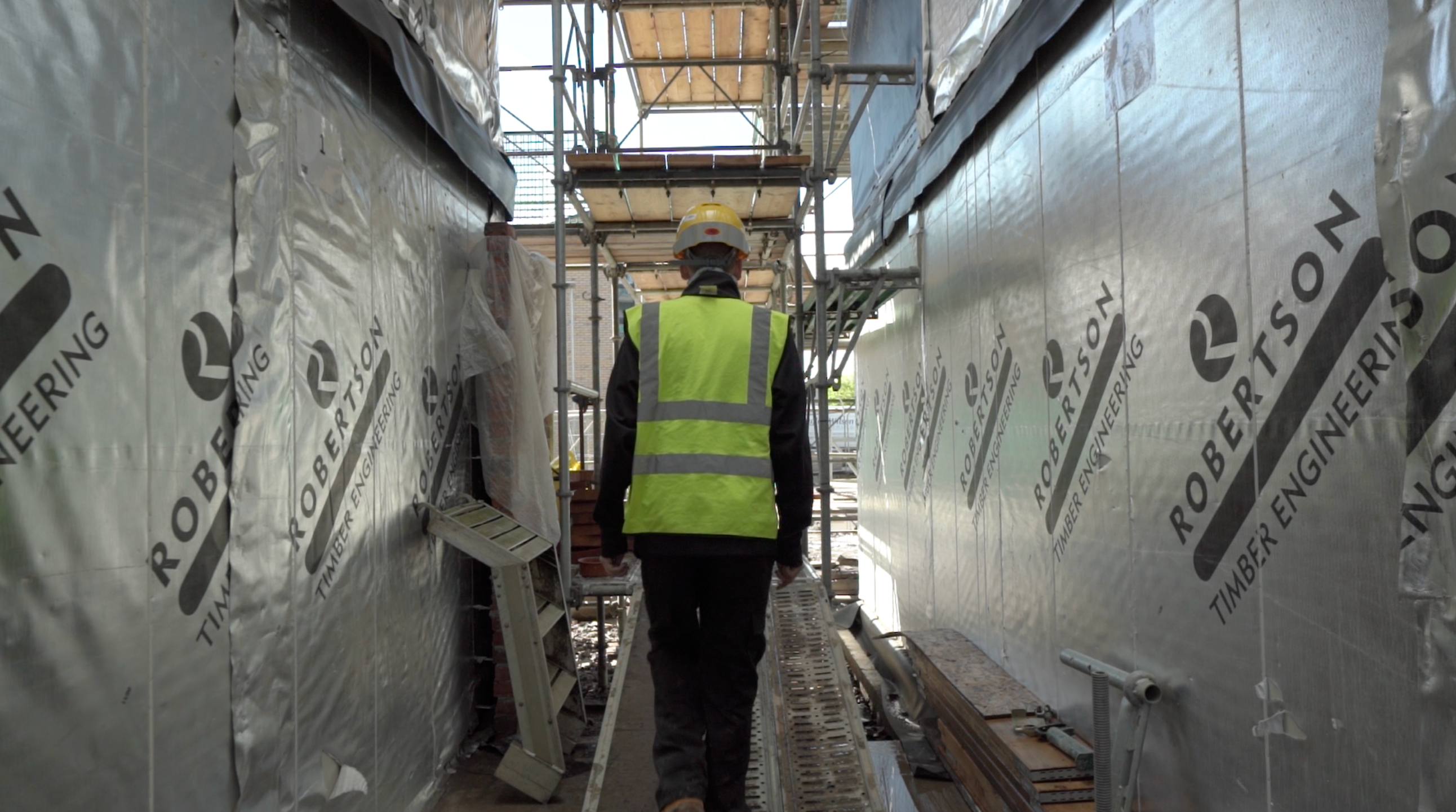 In addition to supporting local projects and good causes, Urban Union run a young apprenticeship programme which links to local schools and colleges across all their Projects. From this programme various jobs are created during the construction phase of each project, with Urban Union committed to providing employment opportunities for local people.