How to decorate your home this Christmas
Whether it's your first Christmas within your new house/ apartment, or you have just decided on a new look for this year, decorating for Christmas can be both a joy and a hassle. That's why we have rounded up some of our favourite inspiration, to provide you with a few Christmas decorating ideas this holiday season.
Whether it's your living room/ dining area, bathroom or kitchen, we guarantee you'll be spreading some festive cheer.
So here goes, our top Christmas décor to include within your home.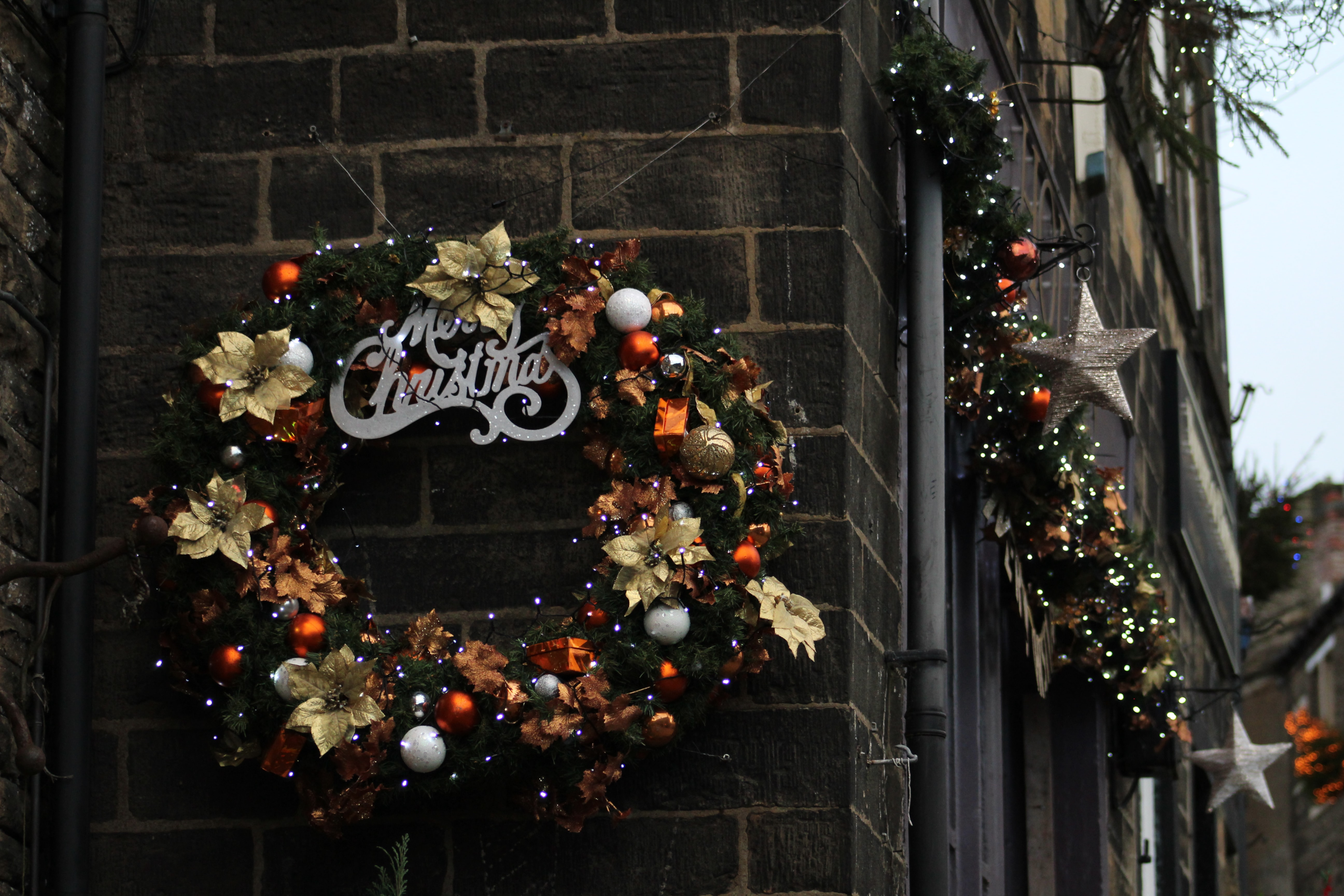 Traditional wreath on the door of your home
A traditional element of any home in December, placing a wreath on your front door is a great way to spread the Christmas cheer before you've even entered your house.
Whether it features pine cones, candy canes, fairy lights , holly berries or mini baubles, this small addition can make all the difference in giving your home a little festive atmosphere.
And, in similar style, you can then emphasise the rest of the doors in your home with small trinkets like velvet ribbon or mistletoe.
It's these small and quirky touches that make all the difference!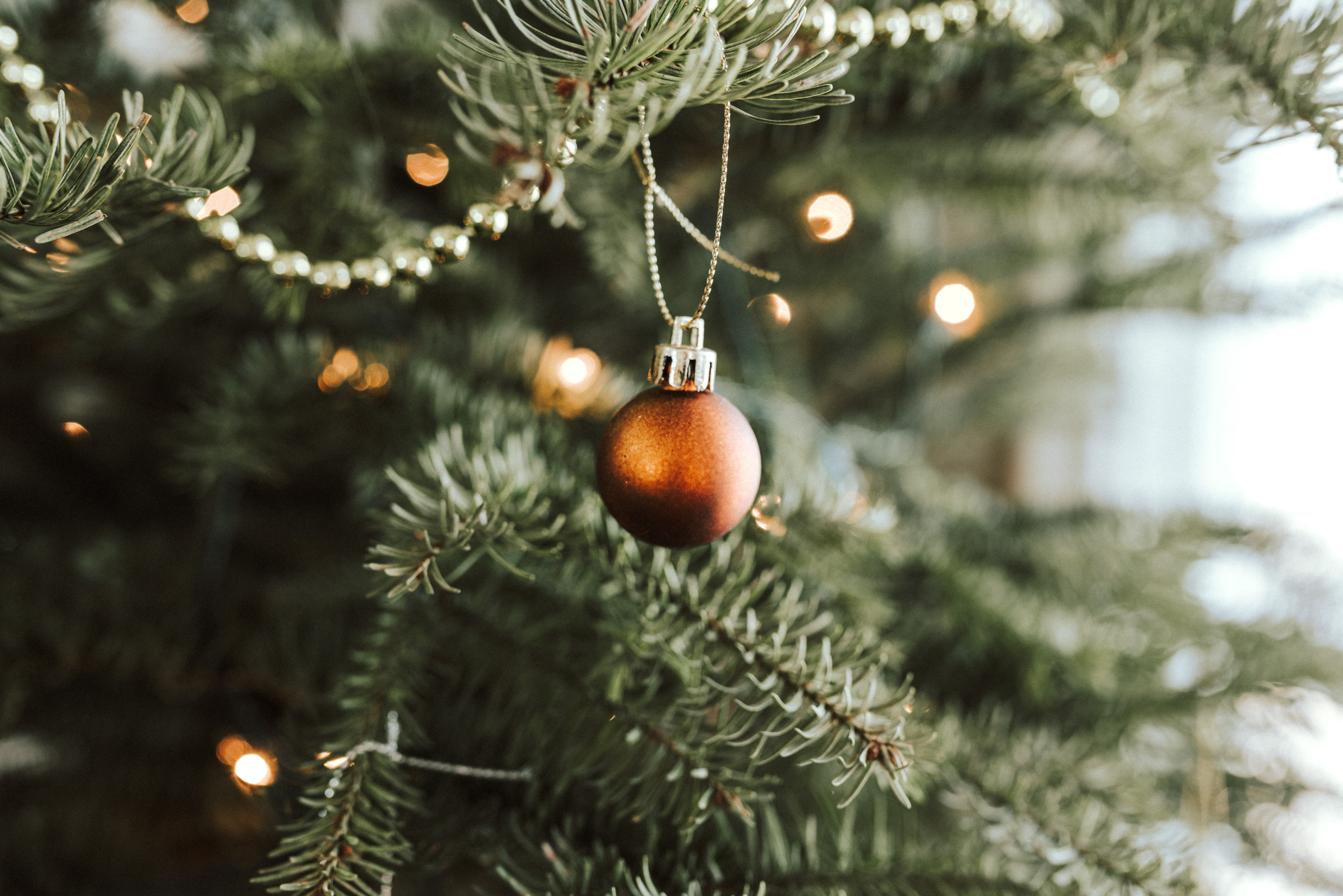 Choosing a Christmas tree to suit your space
However, by far, your Christmas tree is the most iconic element of any holiday décor.
With so many options now available, including narrow and halved options, you're sure to find one to meet the needs of your space.
The same goes for your Christmas tree decorations, you can emphasise your own personality with your use of vintage ornaments, glass baubles and other accessories.
One of our favourite holiday decorating ideas we've seen has been using dried Gypsophila between branches to give the impression of fake snow – a tradition from the 70s.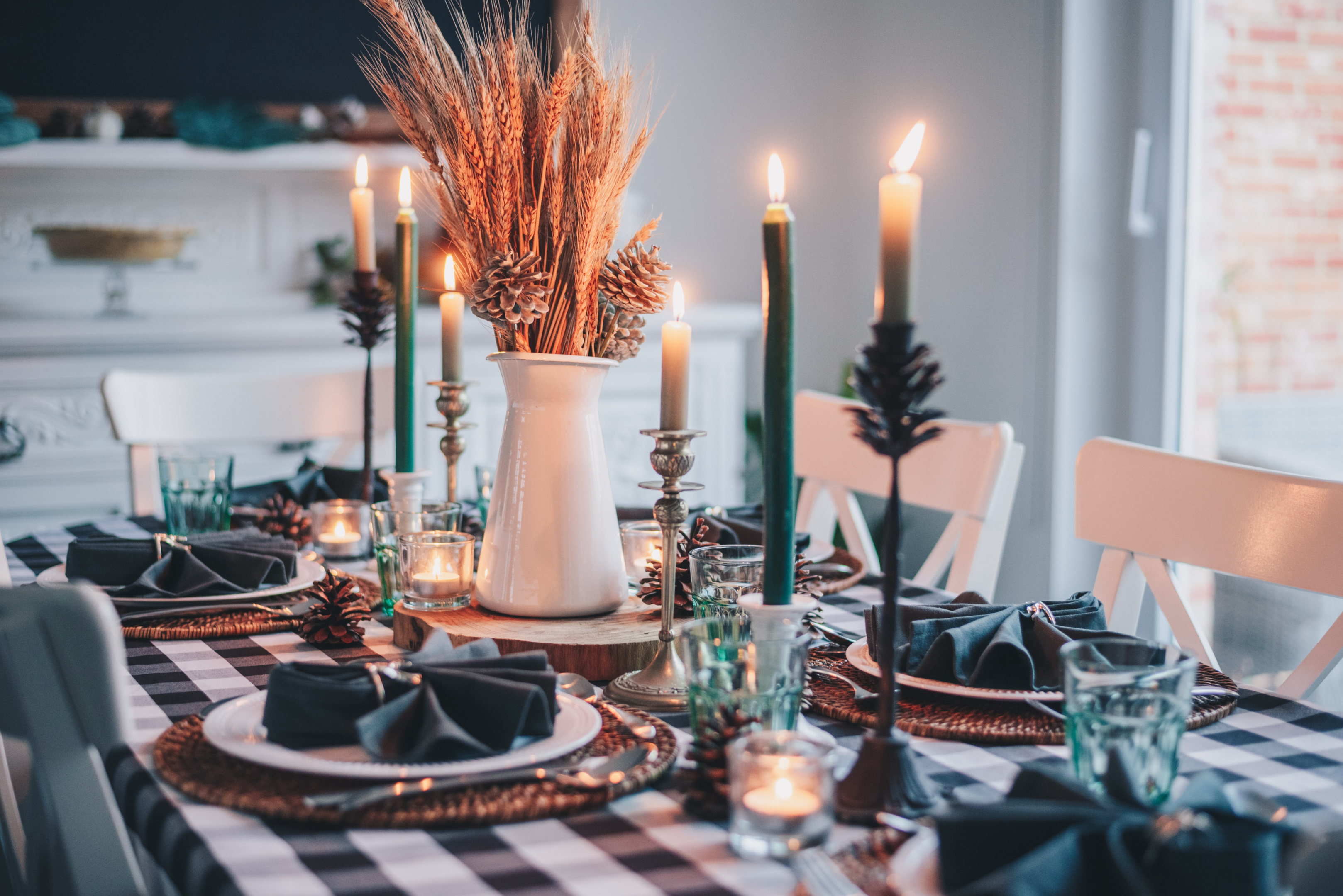 Decorating your dining room
Arguably the second most important feature of any Christmas season – your dining room table.
Some may want to leave this until Christmas morning to take care of, however small additions like a table runner and ornaments in the lead up to the big day can stop it from looking out of place and provide some extra sparkle to the rest of your Christmas decorations.
Then it's just simply the case of adding your seasonal candles and plates to finish the look.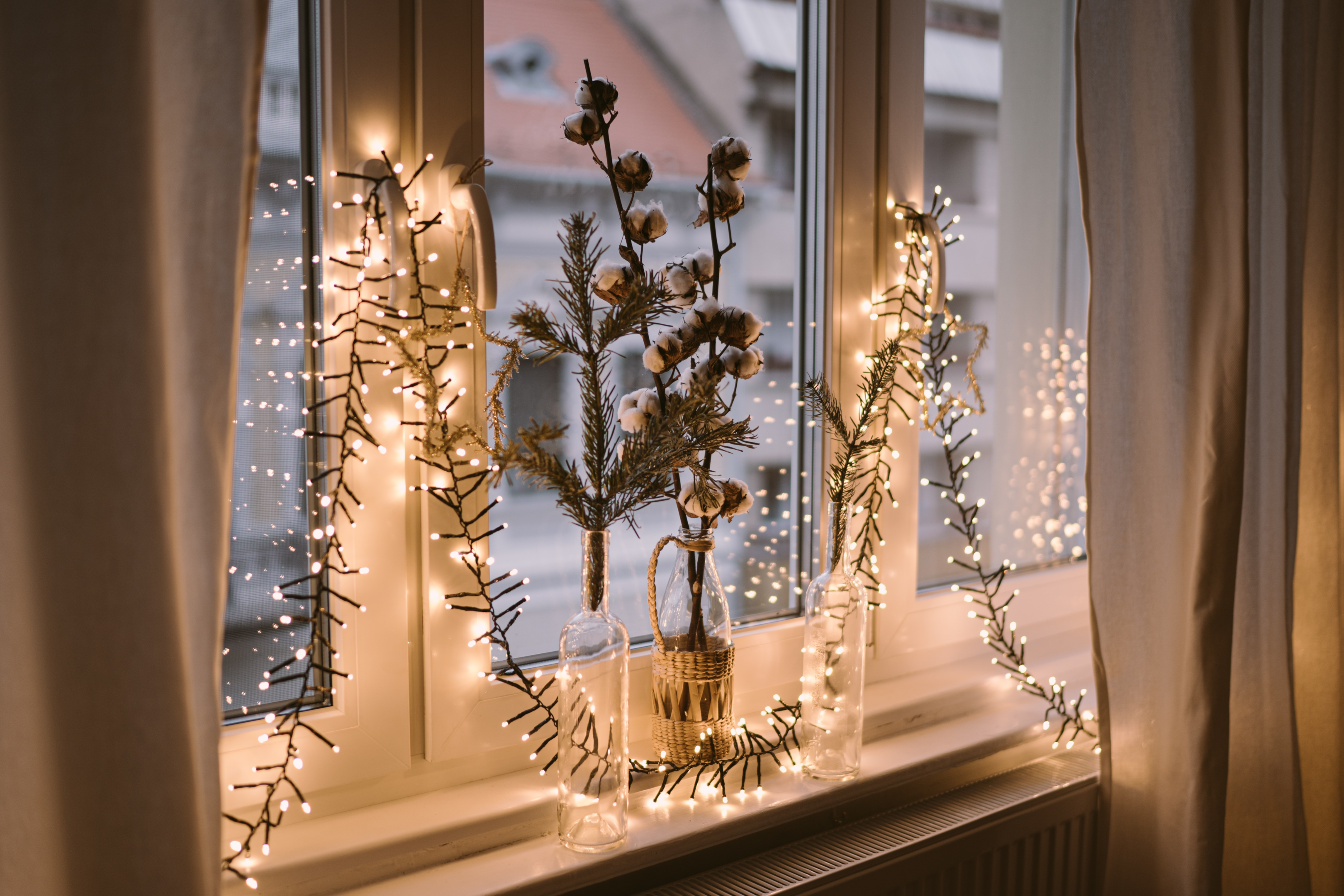 Other Christmas accessories to use within your home or apartment
And to really transform your home in to a winter wonderland, other great accessory options include string lights, hanging paper stars or a pine garland over your fireplace mantel or window sill.
In need of some more Christmas decorating ideas?
Your ideas should all be flowing now and we hope you have some great Christmas decoration ideas in mind, all of the above has provided you with some insight in to what you should be including in your Christmas décor.
However not to worry, if you feel your lacking a little creatively, then make use of Pinterest or follow home accounts on Instagram to see what others are doing.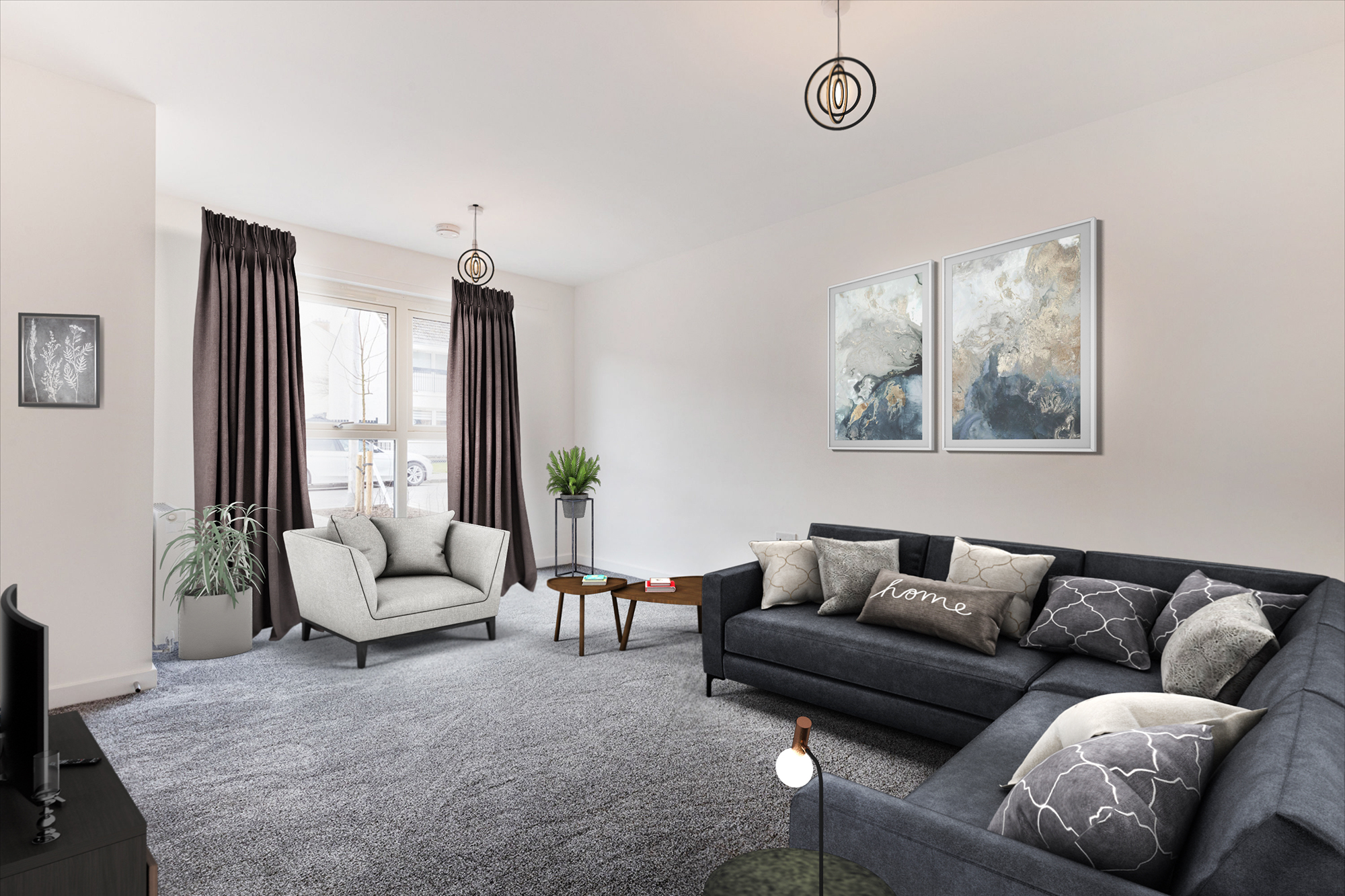 Looking to make a move next year?
There is still time before the end of the year to reserve your new home/ apartment for 2023.
With availability in both our Pennywell Living and Pollokshaws Living developments, and reservations starting at just £99 within Edinburgh, it's the perfect way to sign off on 2022.
Get in touch with our sales and marketing team via info@urbanunionltd.co.uk or phone 0141 530 4000 to discuss.