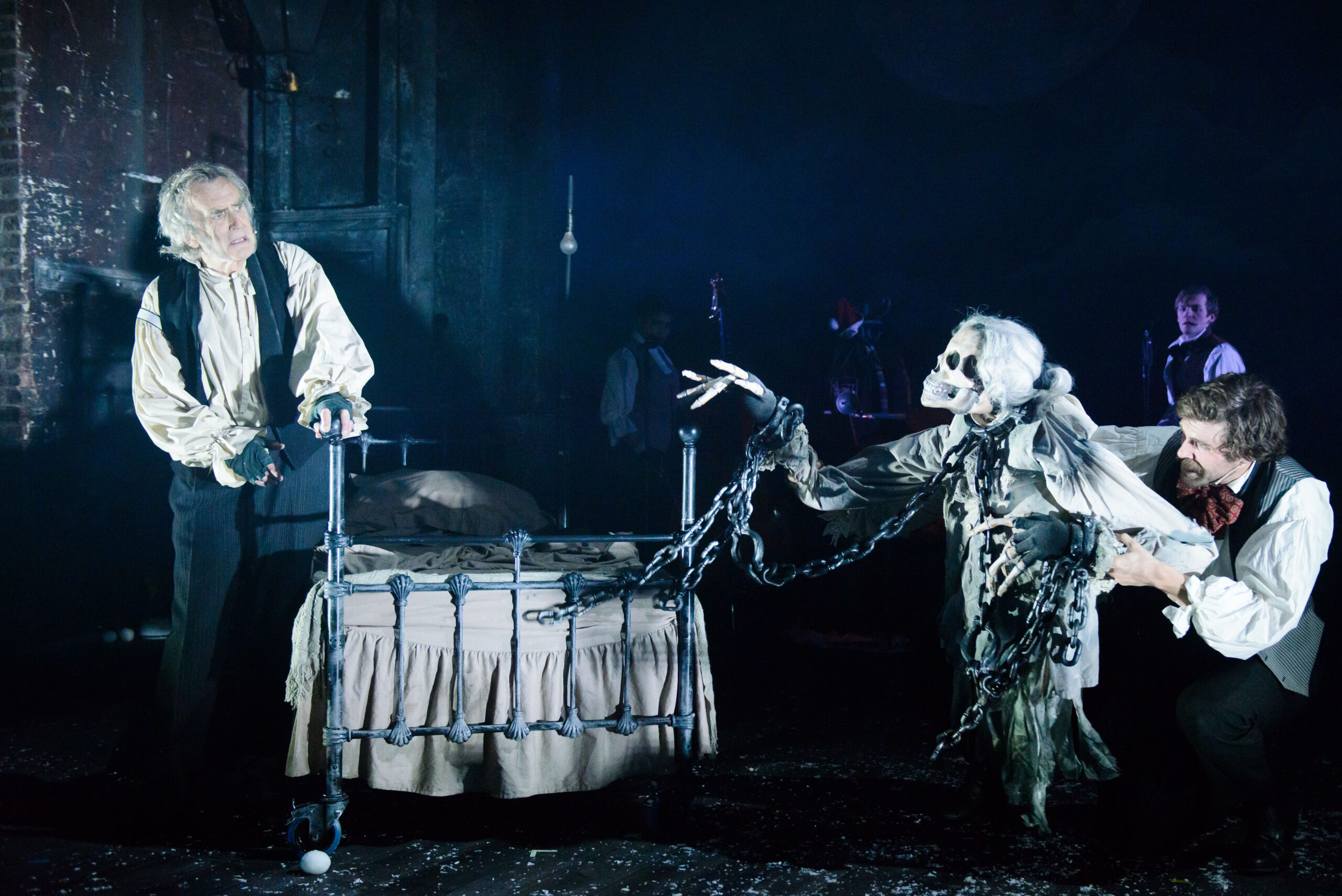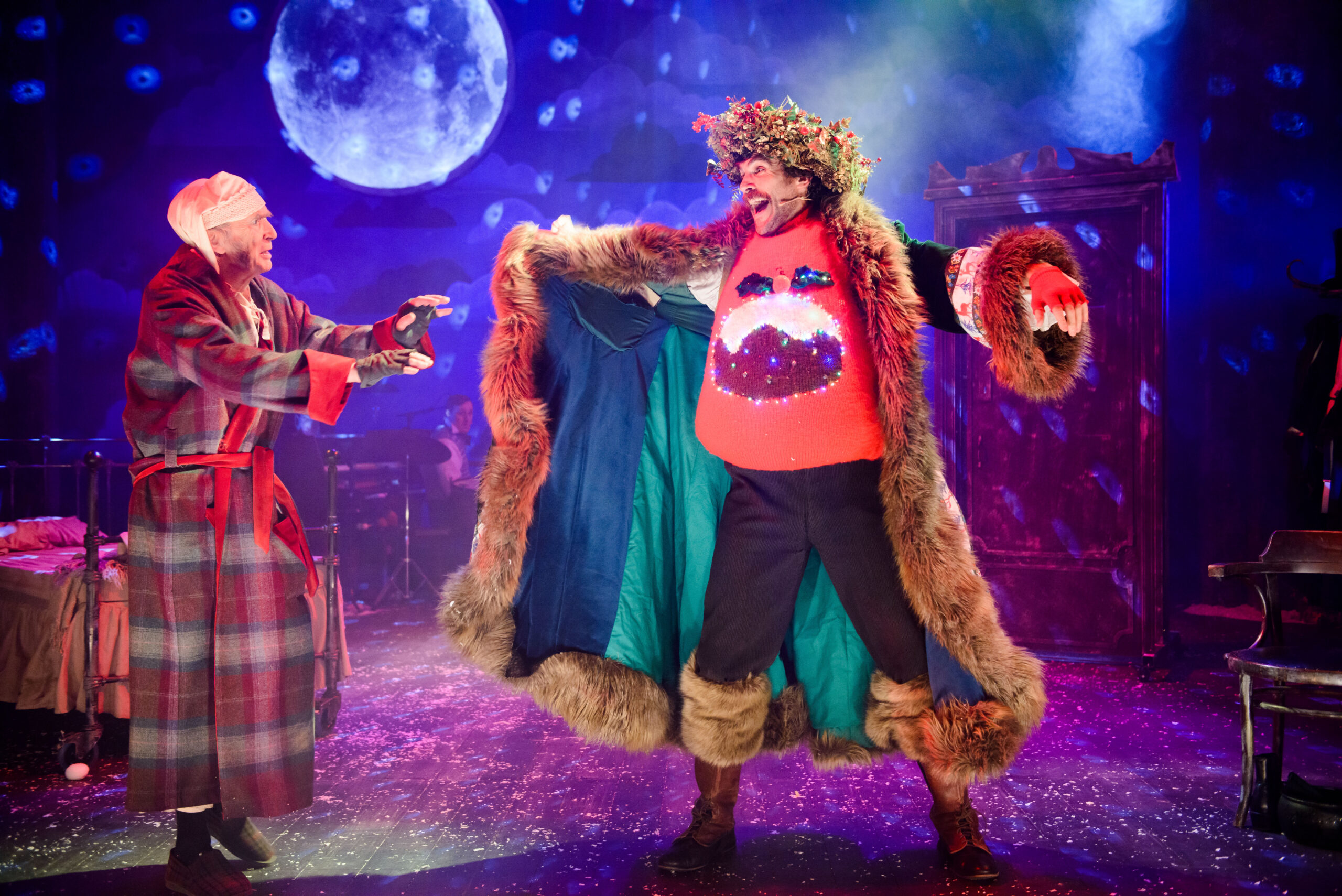 Urban Union continues to support beloved Glasgow theatre!
We are delighted to continue our support for Gorbals based Citizens Theatre for another year.
We have built up a strong partnership with the theatre, as the much-loved institution is based a stone's throw from our Laurieston Living development.
The Citz is currently presenting it's shows at Tramway in Pollokshields and in venues across Glasgow as its Gorbals home continues to undergo a major redevelopment.
Now, we have given the theatre a significant sponsorship contribution as it launches its production of the festive favourite – A Christmas Carol.
Running from 3rd – 24th December 2021, it tells the heart-warming story that champions community, charity, and compassion, and promises a memorable experience for adults and children to enjoy together.
Due to our sponsorship of the production, over 500 primary school pupils from the Gorbals will be able to make their festive trip this year. The cost of transport is one of the most significant barriers for schools to organise outings for their pupils. Part of our support will cover the cost of bus transport to the venue which, matched with the theatre's own Pay It Forward scheme for tickets, will enable pupils from St Francis Primary and Blackfriars Primary to attend A Christmas Carol this year.
Neil McKay, Managing Director at Urban Union, said: "The Citizens Theatre plays such an important role in the local community and as we are committed to supporting the arts within the area, we take great pride in continuing our partnership with the Citz.
"We wish the best of luck to the cast and crew who will have put so much work into the performances and I am sure that audiences will absolutely love their re-telling of A Christmas Carol."
Dominic Hill, Artistic Director of the Citizens Theatre, said: "After a challenging year for theatres, we are delighted to be able to offer a memorable festive show again this year with A Christmas Carol. We are incredibly grateful for the support of Urban Union which will ensure that children, families, grown-ups and grandparents alike from all walks of life will be able to enjoy the production. This is the fourth time we have worked in partnership with Urban Union. With their support we can continue to offer discounted tickets, accessible performances as well as ensure a high-quality production for everyone to enjoy."
Book tickets to see the Citizens Theatre's production of A Christmas Carol at Tramway.