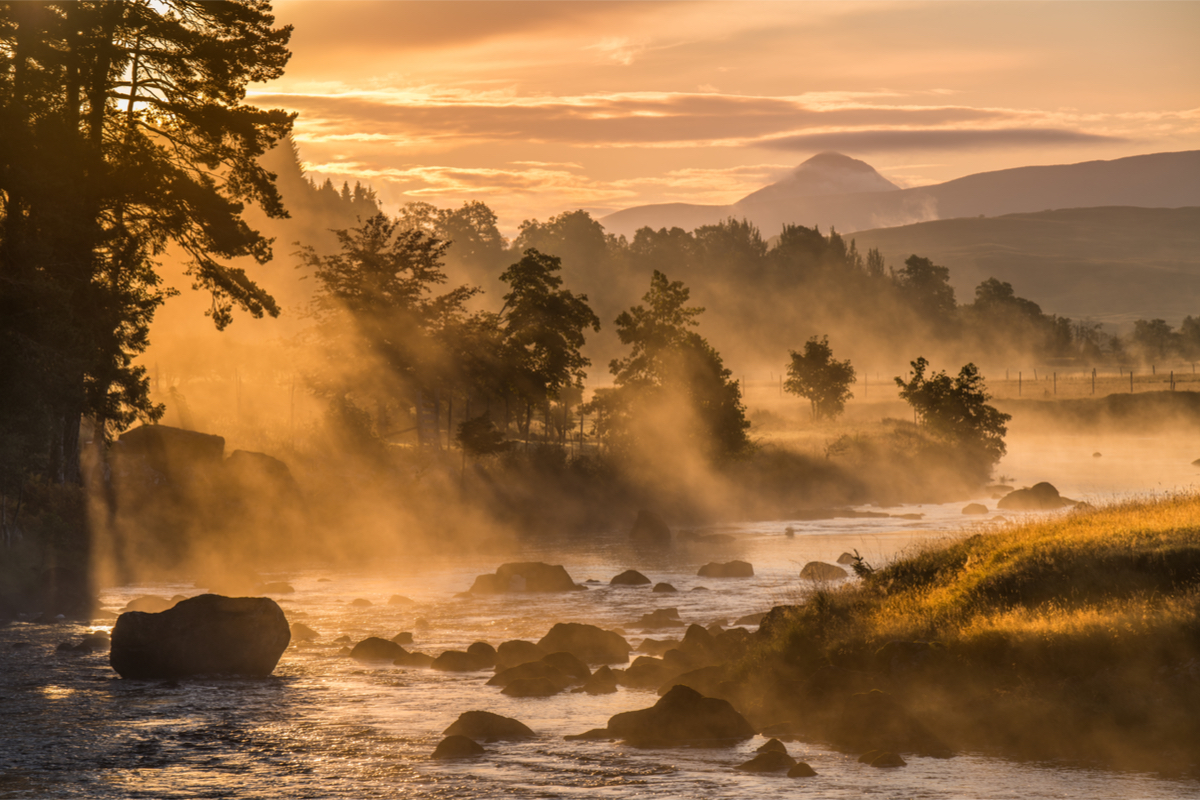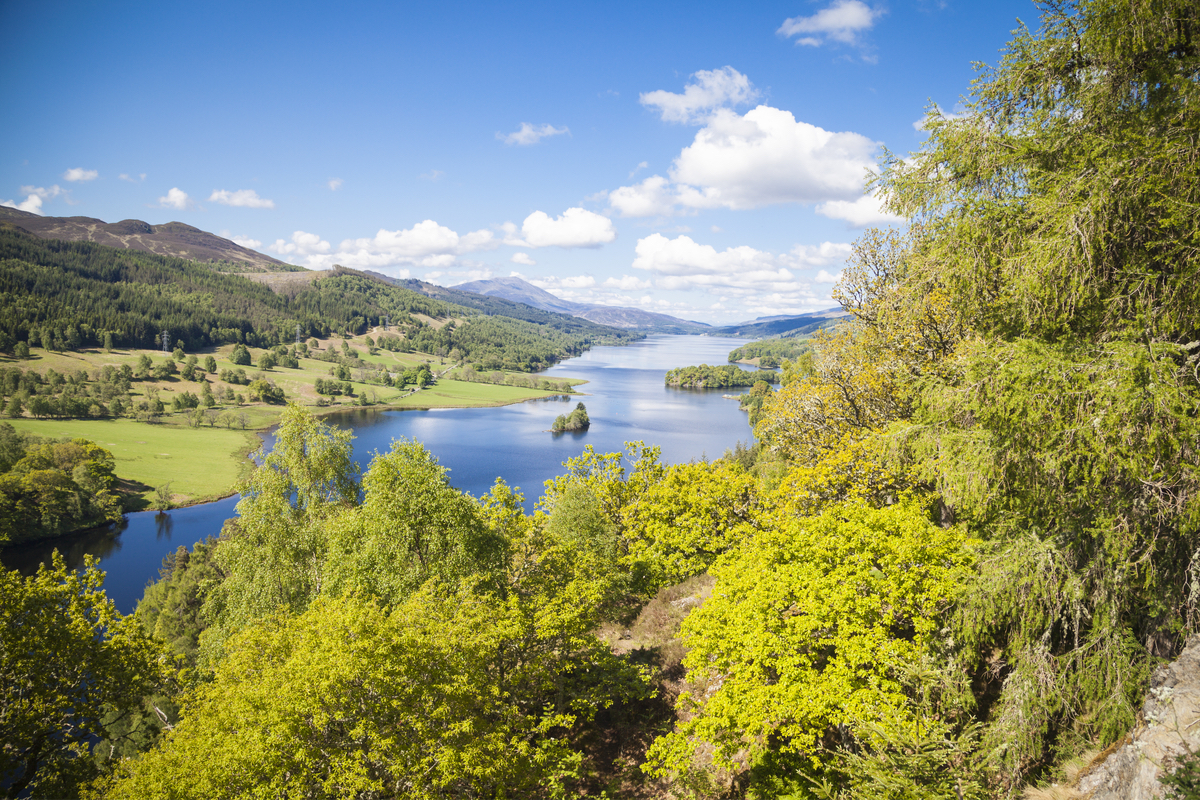 Scotland Voted the World's Most Beautiful Country!
The World's Most Beautiful Country
Move over New Zealand – our very own Scotland is officially the most beautiful country in the world.
The readers of the influential travel guide Rough Guide voted the Scotland as 'the most beautiful country in the world', beating the likes of Canada, South Africa, Indonesia and Iceland to take the number one slot.
You can't deny that Scotland's wild beaches, deep lochs and craggy castles are some of the most incredibly beautiful sights in the world.
This is no surprise to us at Urban Union as we know how stunning this country is – especially Perth, Glasgow and Edinburgh where we have undertaken some fabulous regeneration projects.
Featuring our awe-inspiring landscapes, remarkable historic attractions, to our bustling but beautiful urban centres and some of the world's most dramatic scenery Scotland can take your breath away.
Every area of Scotland offers something different – from the wilds of Glen Coe on a snowy day, taking part in a ceilidh on Burns' Night in the nation's Capital, playing golf on a links course overlooking the spectacular coastline or sailing the ferry over to the Isle of Skye, there is something different about Scotland that visitors can't experience anywhere else in the world.
What really sets Scotland apart is the unspoiled coastline and natural beauty of many areas. Of course, with this comes great responsibility and so let's hope that residents and visitors alike will continue to take care of this beautiful country.
Here's the full list of the top 20 most beautiful countries in the world, voted by Rough Guide readers:
Scotland
Canada
New Zealand
Italy
South Africa
Indonesia
England
Iceland
USA
Wales
Slovenia
Mexico
India
Finland
Switzerland
Peru
Norway
Ireland
Croatia
Vietnam
Perthshire
Some people think that you need to go deep into the Highlands to see dramatic scenery, but we have it right here on our doorstep in Perthshire.  Not only is it stunning, it's also very accessible. You can drive here easily from Edinburgh and Glasgow airports and Perthshire is dotted with railway stations.
Queen Victoria was one of Perthshire's most celebrated fans due to its vast swathes of forest swirl around the steep hills, after all it is known as "Big Tree Country". The trees are big, but ancient too. In fact, Perthshire's Fortingall Yew is thought to be the oldest tree in Britain at around 3,000 years old.
One of Perthshire's most beautiful spots is Glenalmond, a steep sided wildscape of scree, rock and heather. Sir Walter Scott enthused: "In this still place, remote from men, Sleeps Ossian in the narrow Glen".
The scenery in Perthshire is unremittingly dramatic, in part due to the region straddling the Highland Boundary Fault. The visitor-friendly Atholl Estates makes for the perfect from which to discover the area and you can even stay in one of their grand lodges. Both Mary Queen of Scots and Bonnie Prince Charlie have reclined within the striking whitewashed walls of Blair Castle. The Monarch is said to have enjoyed her visit to nearby Blair Castle so much she bestowed on the Duke of Atholl the right to be the only man in Britain able to raise his own army, the Atholl Highlanders.
Sporting fan? In Killiecrankie you'll find the UK's highest bridge bungee jump, the Highland Fling. There are also Munro mountains to tackle, gentler waymarked routes and testing biking trails, as well as a volley of traditional country sports.
Finally, the Lowlands of Perthshire are home to Scotland's newest city of Perth, which hosted the first farmers' market in Scotland. This reflects the vibrancy of the Perthshire food scene, both in terms of the world-class soft fruits, salmon and lamb produced, and also in its swathe of local produce- infused restaurants.