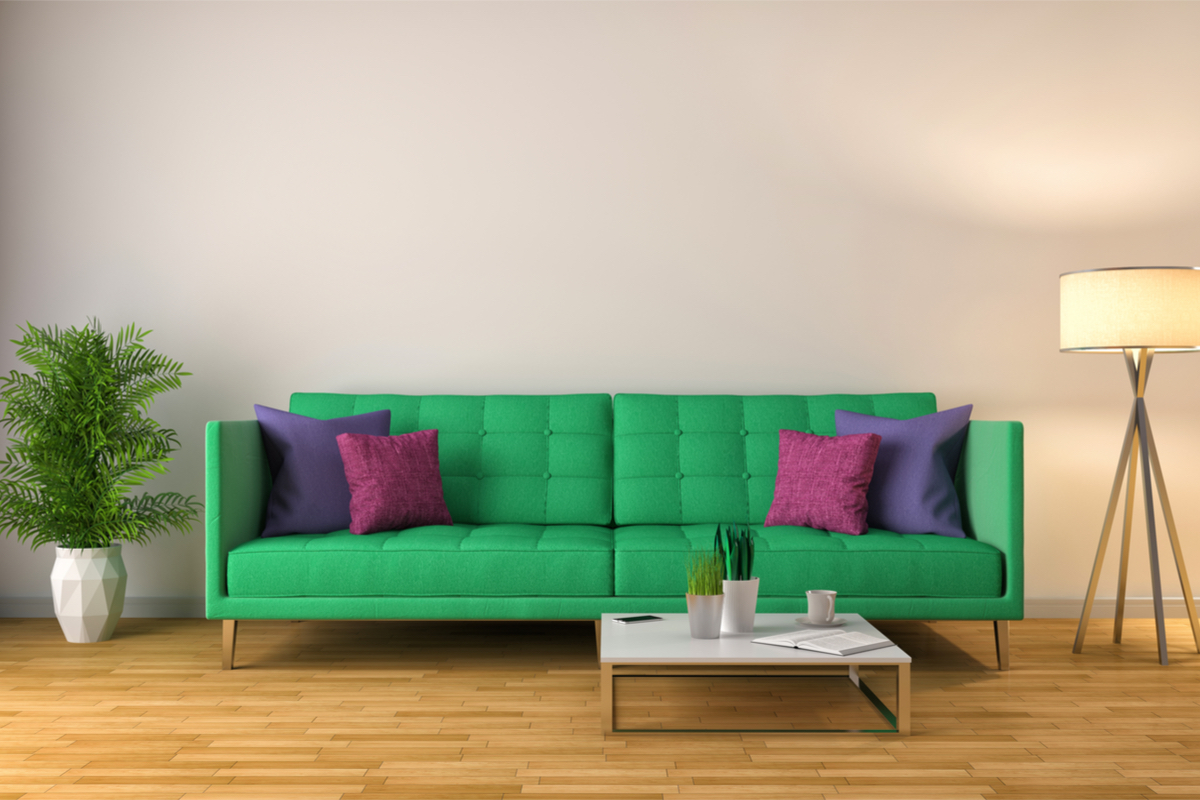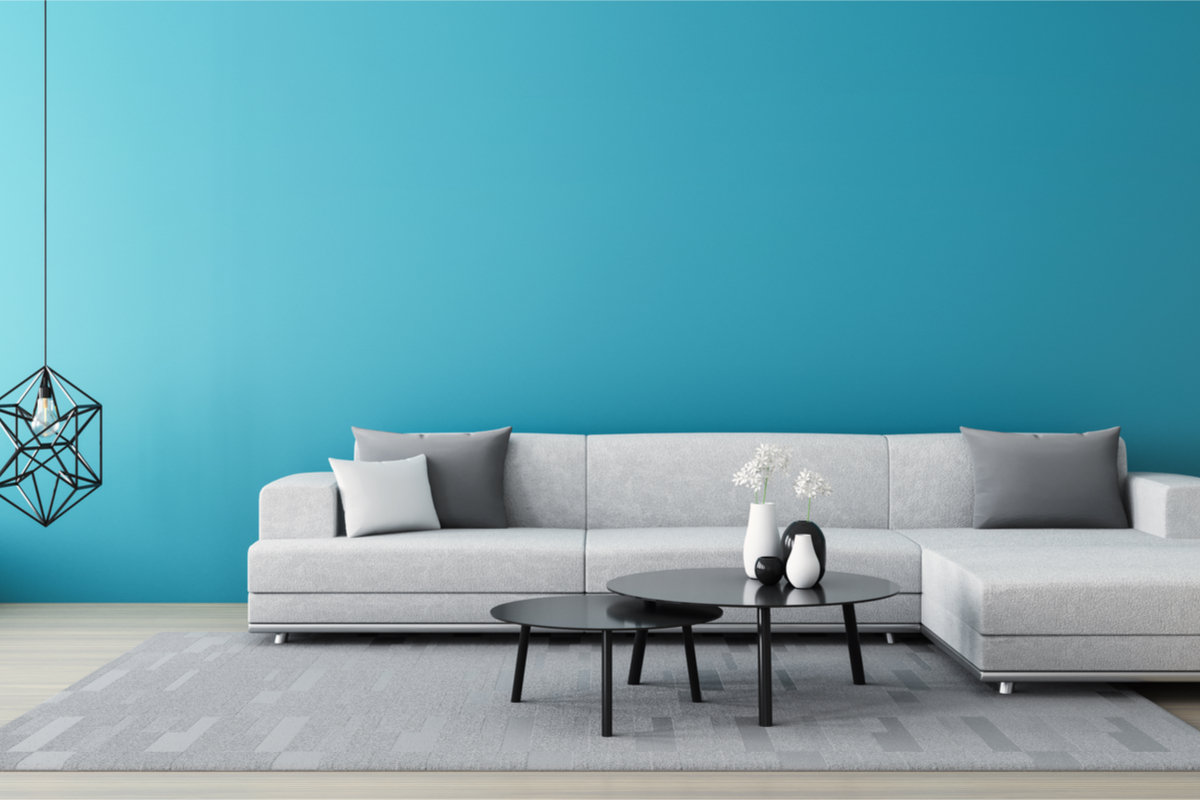 Give Your Living Room a Refresh!
The housing market in Perthshire is always very competitive with demand outweighing supply in many areas. We don't always love the way a property has been designed and decorated and after a move money can be tight. That's why we've come up with some quick and easy ways to refresh your living room, making it a place you'll love to be without splashing out.
The Heart of the House
The living room is the heart of the house – it's where we relax and watch TV, read a book, share tea and cake with a friend, talk to our children and unwind after a hard day at work. It's where we spend time as a family and so you want it to be a room you love. A toned down pleasant atmosphere is a great first step in making this room the heart of the home – here are some tips:
Dress Up Your Floor
A simple yet effective update to your living room is refreshing the floor. Choose from a new fitted floor – and if expensive real wood flooring is not an option, there are some incredible laminates available that are indistinguishable from real wood but with the added benefit of being easy to maintain and hardwearing. You could also invest in a cosy rug for the winter – and these don't have to cost the earth. A rug can help tie in the colour palette in your rooms and add a new texture to make it feel warm and inviting.
Furniture Layout
A quick and easy way to update your room is to update the arrangement of your furniture, maximising the available space and making the most of the light available. With careful placement of large pieces of large pieces of furniture you can prevent the room from feeling cramped.  A rule of thumb is to align the sofa along the widest wall and then balance out the other side of the room with chairs. Also make sure your TV screen isn't too overwhelming for the room and create cosy areas if you love to read or play games.
Using Colour
A fresh coat of paint does not sound like much of a change but it can make a massive difference to your room. One of the most difficult challenges in redesigning your living space is choosing a the right colour palate and sticking to it while still mixing tones, shapes and textures to create interest.  Once you have chosen a colour for the walls you can pick colour accents for your soft furnishings and accessories to bring the room together. Sometimes it's safer to go for a neutral tone on the walls and introduce colour in items that you can easily change if you want to update the decor again.
Lighting
The right lighting can make or break a room…a beautifully lit, bright living room makes a huge difference in the overall atmosphere and even the perceived warmth of the house. So make sure you add quality bulbs to your existing lights and perhaps add accents of light – a floor lamp or a reading lamp to put the space in the best light even in dark autumn evenings.
Walls
One of the simplest ways to brighten your living room is to add a large wall mirror. By adding artwork – which doesn't have to cost the earth – can update your room and create focal points. You could even have canvas images made of your family or photographs you have taken of favourite destinations to make it more personal. By positioning a painting or large photograph above an item of furniture you'll bring the focal point up and make the ceiling appear higher. When buying art try to go for something that works well within your chosen colour palette that perhaps has a calming quality. With photography, while not a steadfast rule, look for black and white background pieces.
The main aim when redesigning any room is balance. We hope you feel inspired by our guide to refresh your living room and find it useful!