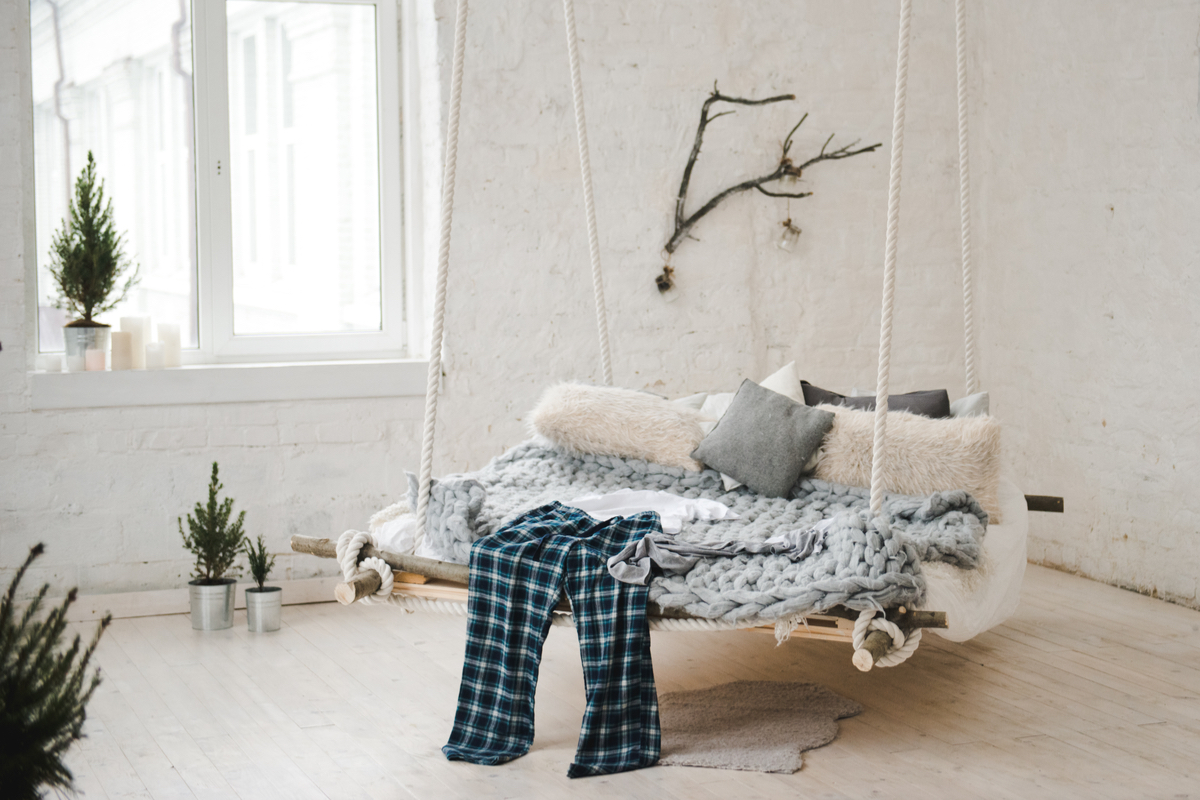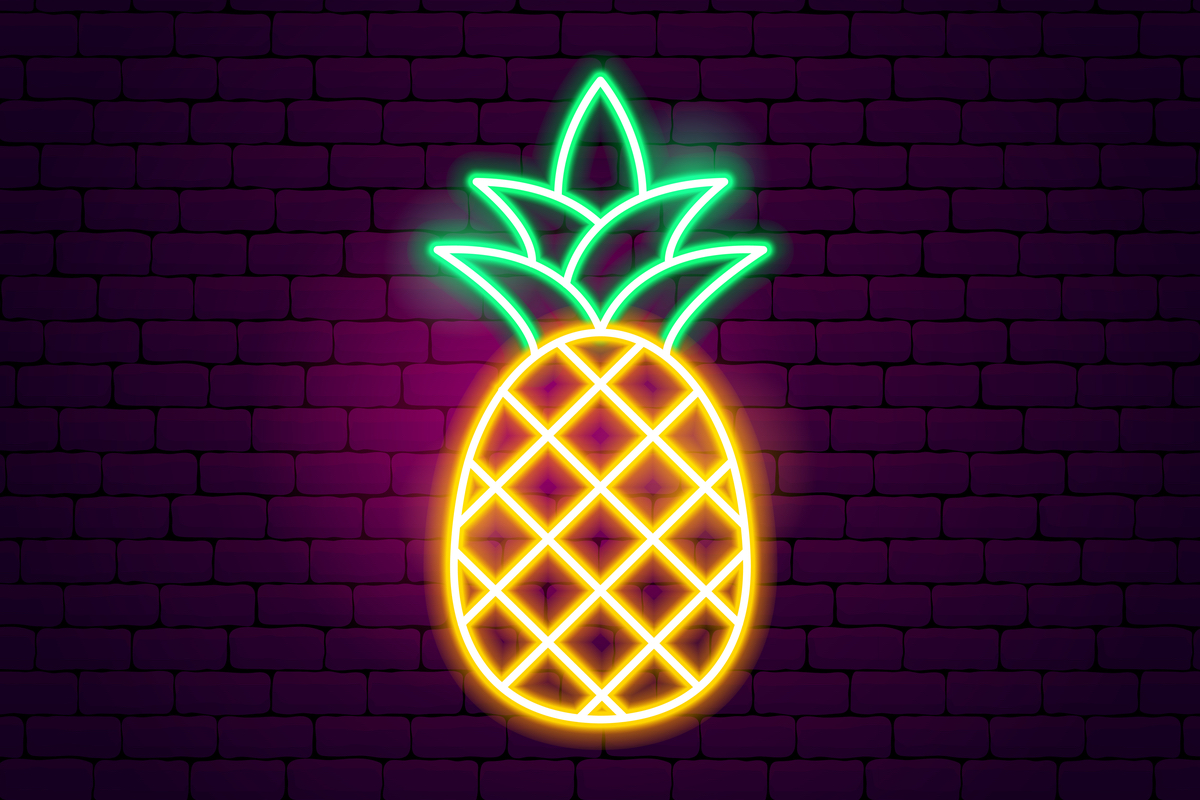 Interior Design Trends
It may not feel like it, but spring is certainly around the corner here in Scotland. Taking some inspiration from the great outdoors can help you to feel like spring and summer have arrived early and give your home a tropical flair.
A big trend for this year's interiors is nature – so we have taken a look at some of the best nature inspired interior design elements to bring into your home.
Cactus theme
Not only does the cactus theme bring an exotic element into your home, but it can also give your property a retro feel and adding some interest.
Pineapple theme
Nothing says 'tropical' like the humble pineapple! Often used as a trendy motif, much like the cactus, it can give your home an eclectic vibe. Whether it's a pineapple ornament, wallpaper, lamp, shaped candle, mirror or images, it can make your home feel on trend especially when paired with pinks and yellows.
House plants
House plants can not only provide a stunning addition to your home, they also have proven health benefits including aiding restful sleep, reducing stress levels, cleaning polluted air and improving your mood. If you aren't green fingered choose something low maintenance like aquatic plants or cactus.
Fruit trees look stunning, especially in the kitchen and you can invest in a large
Tropical prints
Tropical prints – even subtle ones – can give your home a jungle vibe and add some interest compared to the usual greys and beige tones that are popular. Rich shades of green look striking against dark furniture and by using leaf prints on your walls or soft furnishings you can change your interior theme without investing too heavily in something that can't be easily changed.
Feathers
The feather trend has a close connection to nature and can be incorporated using prints, wallpapers, lampshades and soft furnishings and if you use white feathers it will match any décor.