Finalist at the Scottish Property Awards 2021 – Laurieston Living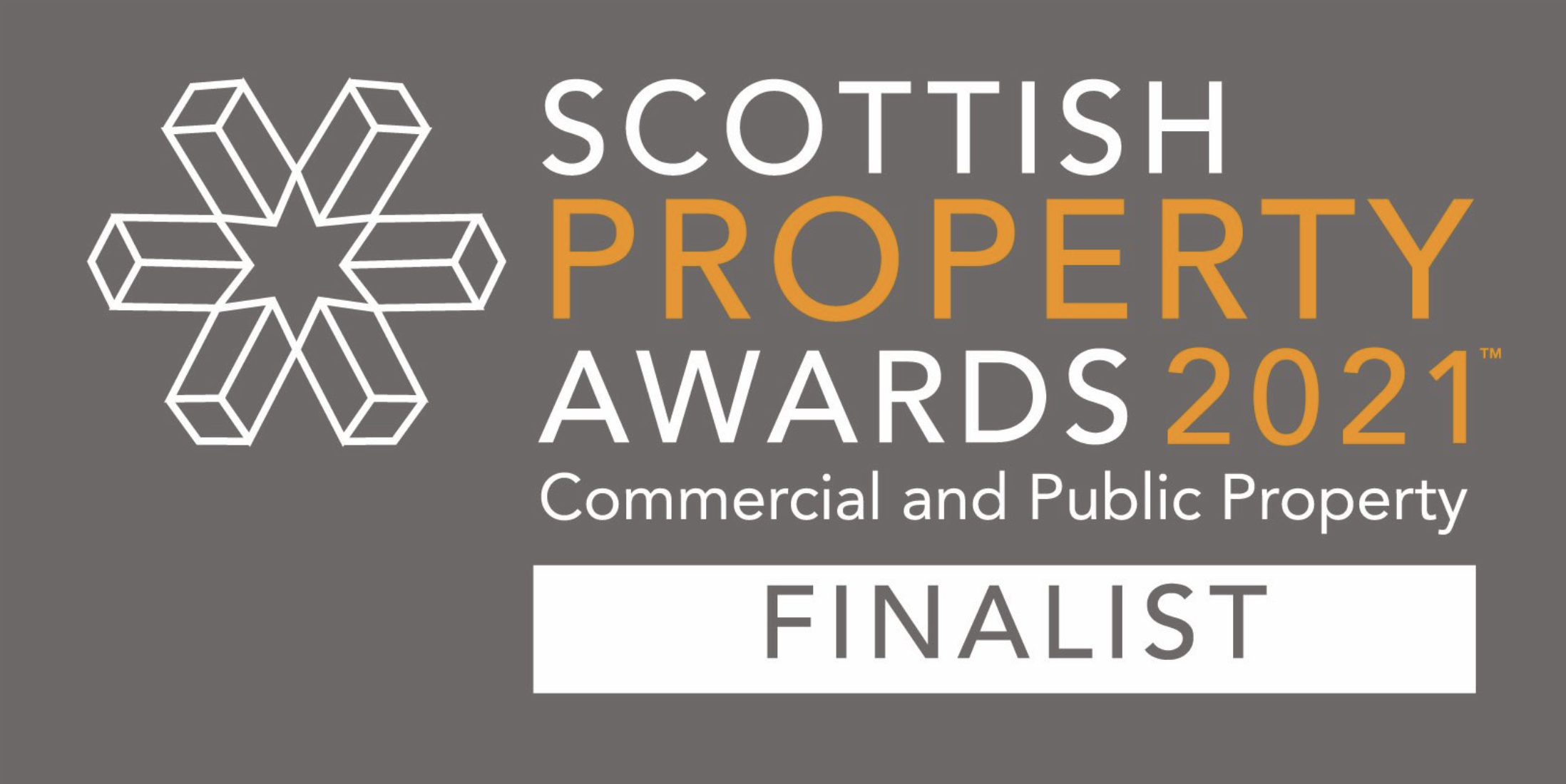 We are delighted to announce that we are a finalist for 'Regeneration Project of the Year' for our Laurieston Living development in Glasgow at this year's Scottish Property Awards.
Now in its 8th year, the Scottish Property Awards aims to recognise the best new commercial and public buildings in Scotland. It is an independent awards programme which recognises and rewards achievement in real estate development. An independent panel of experts are drawn from across the property sector, bringing together an unrivalled level of market knowledge and industry experience.
This national competition received entries from over 50 businesses dedicated to positive change and property development in Scotland.
There are 15 categories in total, all of which showcase newly developed buildings for public and commercial use. Despite the global pandemic there has been a strong level of business in the construction industry over the last 12 months and the entries featured hospitals, schools, offices, community centres and regeneration sites, including those developed by Urban Union. Over the last year there have been many achievements in Scottish real estate – all of which have shown resilience and commitment in the face of the national pandemic, and these awards intend to highlight them.
The Digital Awards Broadcast takes place on Thursday 25th March at 6.30pm and these live awards will be staged and presented from Glasgow, hosted by Des Clarke, with appearances via live video links from sponsors and winners as they are announced throughout the night.
Urban Union specialises in the successful delivery of large-scale regeneration projects. Part of Robertson Group, the company has a proven and award-winning pedigree in creating new communities across Scotland.
We are currently delivering three developments – Pennywell Living in Edinburgh, Laurieston Living and Pollokshaws Living in Glasgow.
At the heart of our approach is an unrivalled commitment to creating communities, not simply building new homes. This is achieved by working in close partnership with local authorities, housing associations, community groups and residents.
We are also dedicated to ensuring opportunities for people living in the areas in which it operates, supporting targeted recruitment and providing training opportunities.