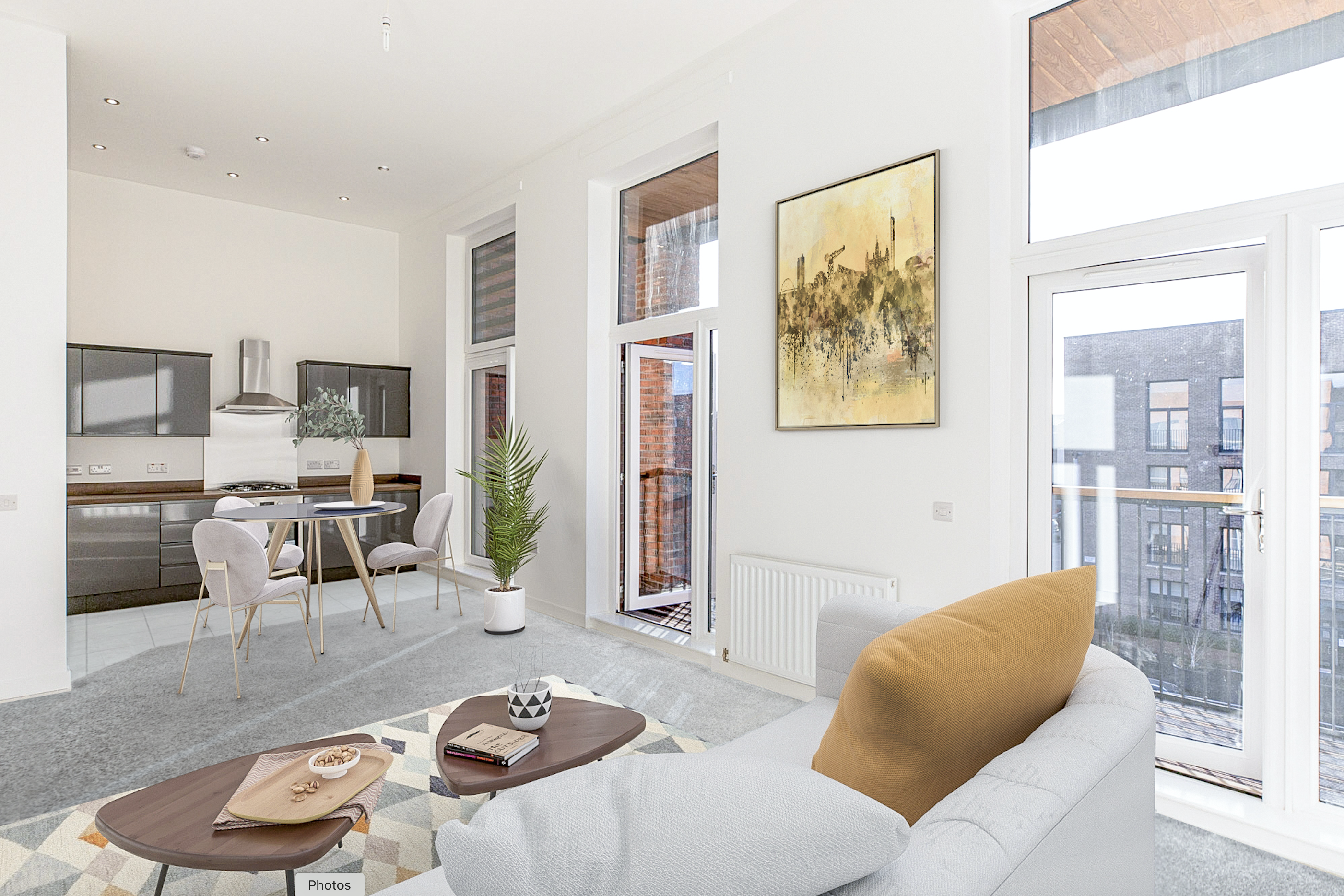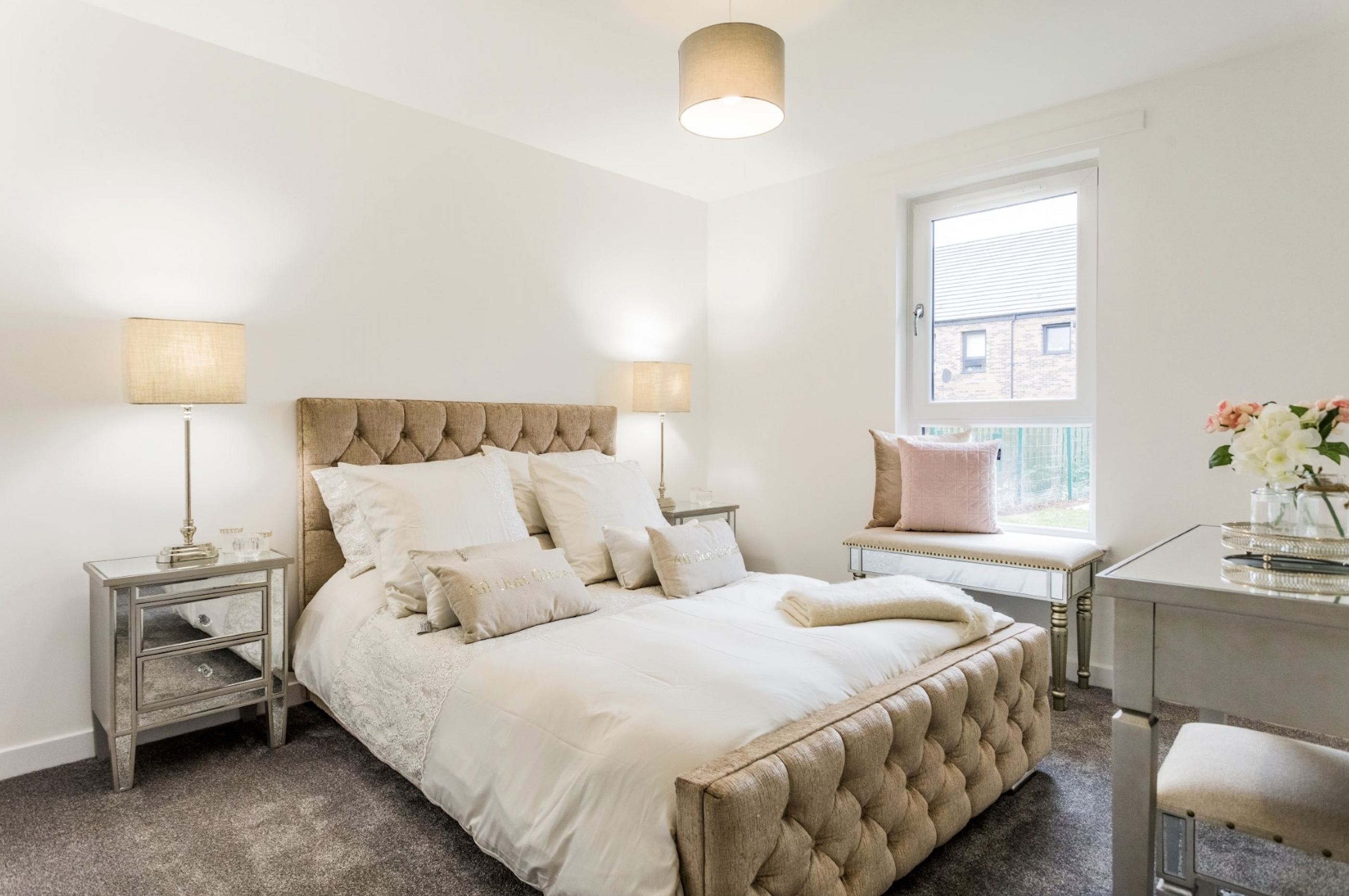 Make your house a home
The right amount of style, comfort and convenience within a vibrant community can create a truly inspirational home. One of the great benefits of buying a newly built home is that you have a blank canvas on which to make your mark. There's no better starting point than moving into a brand-new property where everything is clean, fresh and never been used before. The first step is to simply move in your belongings – but what about making it into the home you've always dreamed of?
Most of our significant memories are centred around our homes – Christmas, Easter, weekends with the family, dinner parties, brunch, game nights, tucking the children into bed – along with the major life events such as partnerships, new jobs, and raising a family. Your home is at the heart of your special moments and traditions.
It should be a peaceful space where you can relax, unwind and recharge and as well as a place of family chaos and fun. A lived-in home is a welcoming one and although we all scroll through the picture- perfect interiors on Instagram, it's rarely the same in real life.
Interiors
Comforting touches around the home are key. A large part of why home feels so good is that it's a place to relax and kick back. Every home needs some cosy spots so consider where you want to truly unwind. It could be a comfy armchair with cushions, in bed with the TV on or even doing what you love – such as cooking in the kitchen, drawing, gardening or entertaining. When you move into your new home identify what you want to do and where and start from there. Don't get caught up in what's on-trend, fill your home with what you love and brings you joy – whether or not it is in fashion.
Outside space
We have all realised the importance of having access to outside space – this could be anything from a local park to a balcony or private garden. Being outside in the fresh air and, where possible, the sunshine can reduce stress and improve your sense of wellbeing. Try and give your outside space the same attention as your inside space and make it a place you can truly relax.
Community
Your home is a great place to start to connect to the wider community in which you live. We are proud to build vibrant communities at our developments and create homes where people not only own a home but belong to an area and a community. Connecting with your neighbours and wider community can bring an additional sense of security and belonging and increase your feelings of wellbeing. Getting involved in the local community groups or even suggesting an annual street party or taking part in Christmas events are all great ways to connect. Then you won't just live in a house or home, but as part of a whole community.
Pets
As we have all found out during the lockdowns of this year and last, a pet can be a wonderful addition to your family, adding another presence in the home that could bring you comfort, loyalty and love. Cats and dogs are our most beloved pets in the UK, but rabbits, guinea pigs and even chickens have become increasingly popular.
If you are looking for a home to start making memories, take a look at our developments. Following the incredible success of the last release of homes at Pollokshaws Living, our next release of properties at Pollokshaws Living is in April so watch this space!