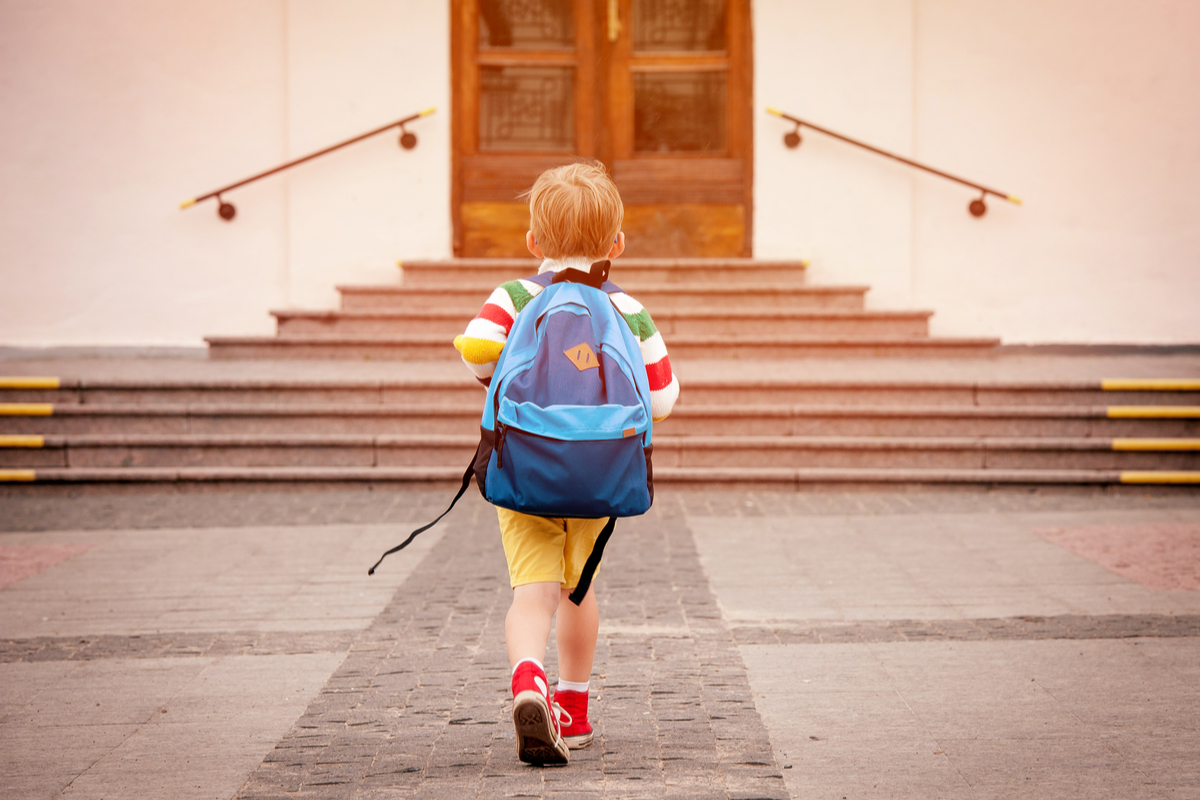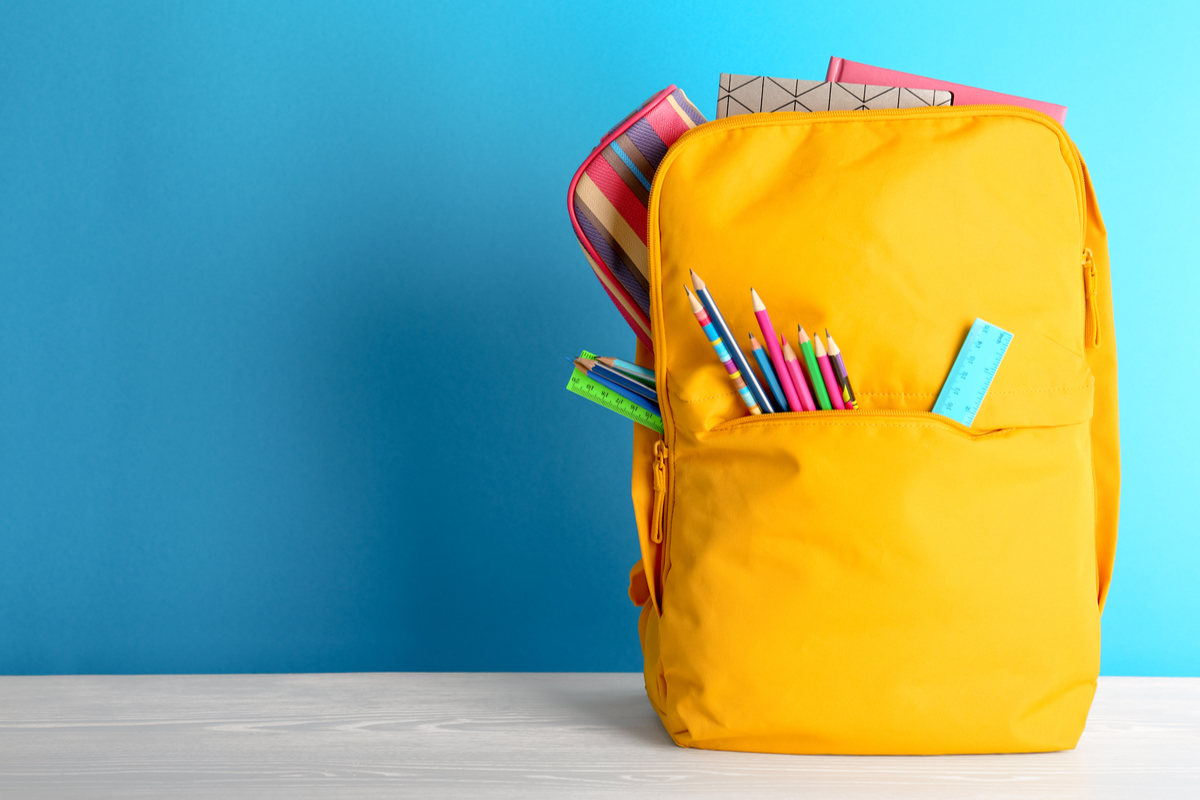 Back to School!
That time of year is nearly upon us once again! It may seem like only yesterday when the little ones were celebrating the end of last term, but next week marks the beginning of a new school year.
The 7-8 week (sometimes longer for those in private school) holiday has flown by and chances are it has snuck up on you.
The first day back to school can feel overwhelming and emotional for children, parents – and teachers alike – so take a look at our quick guide to make their return as seamless as possible:
Get organised!
A checklist can really help to clear the mind and help you to get orgnaised. Write down all the necessary supplies such as uniform, pencils, notebooks, etc, you'll need and tick them off one by one.
First on the list is the wardrobe. Make sure everything is still functional, and that everything still fits! Did you buy something on sale at the start of the summer? Did you order your kids' uniforms online without them being tried on first? Kids are always growing so make sure they look sharp in their uniform, as you'll want to avoid the last minute stress which comes from finding that a uniform is ill-fitting the night before the big day!
Having the kids try on their uniforms is also a good idea and it's a great opportunity for some photos – because it gives them a chance to 'break it in' and feel comfortable wearing it. This is especially true if your little ones are starting school for the first time, as they may not be used to wearing the uniform, but also for kids of all ages because it's probably been a while since they had the outfit on.
You'll also want to make sure that they're stocked up on the essentials in the pencil case such as a few pencils, sharpener, rubber, a pen and a ruler. Also, make sure everything has their names on it! Whether it's their uniform, pencil case or backpack, ensure that everything is labelled accordingly, with your child's name, and class number so it can be easily returned.
Ease into a new routine
The lack of a routine during the summer holidays can be especially tricky for working parents. Indeed, having to juggle the responsibilities of getting time off work, arranging babysitters, whilst having to make sure the kids are entertained and spending their time wisely is no easy task.
However, one thing which will be a welcome return with the start of a new school year is the normality and the stability of a routine once again, and this is true for the kids' as well.
Practice getting up early! Set the alarm for 7:30, and have the kids ready for 8:45, as they would if they were off to school. When the big day comes up, this means that getting up early is nothing out of the ordinary, and they will take it in their stride.
Additionally, you may want to get them into the habit of doing homework. This shouldn't be anything too intensive but get them into the routine of using their brains by giving them small tasks to do every night. It could be anything from a family quiz after dinner, to asking them to find out five interesting things which happened this week and tell you all about them. Introducing small activities like this is not only fun as a family bonding exercise, but it introduces the concept of having a good balance between after school fun and homework.
Encourage them about the excitement of a new school year
There's no getting around it, the kids will have a steady dose of dread, as well as excitement, when they think about going back to school. But why not talk to them about it?
How about sitting down with them and helping them write a list of things they're looking forward to in the school year? This could be anything from reflecting on what they liked last year, what they would like to improve this year or making new friends or a school trip which is planned for later in the term. By doing this, you can take any anxieties they may have about going back and put a positive spin on it.
Additionally, always emphasise the positive aspects of the start of the new school year, even if you yourself are nervous about it, as this will inform their own thinking about it. Reassure them that although there will be some changes, once everything gets settled down and they're into their own routine, everything will be just fine.