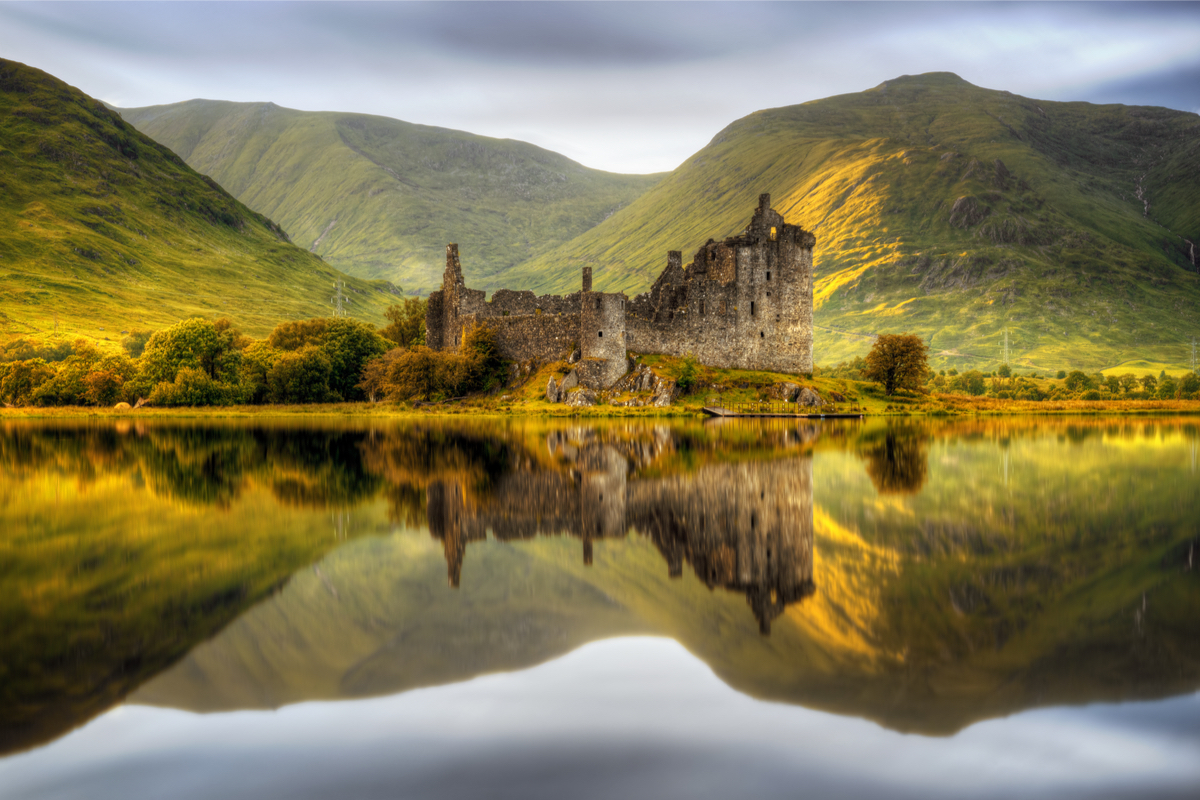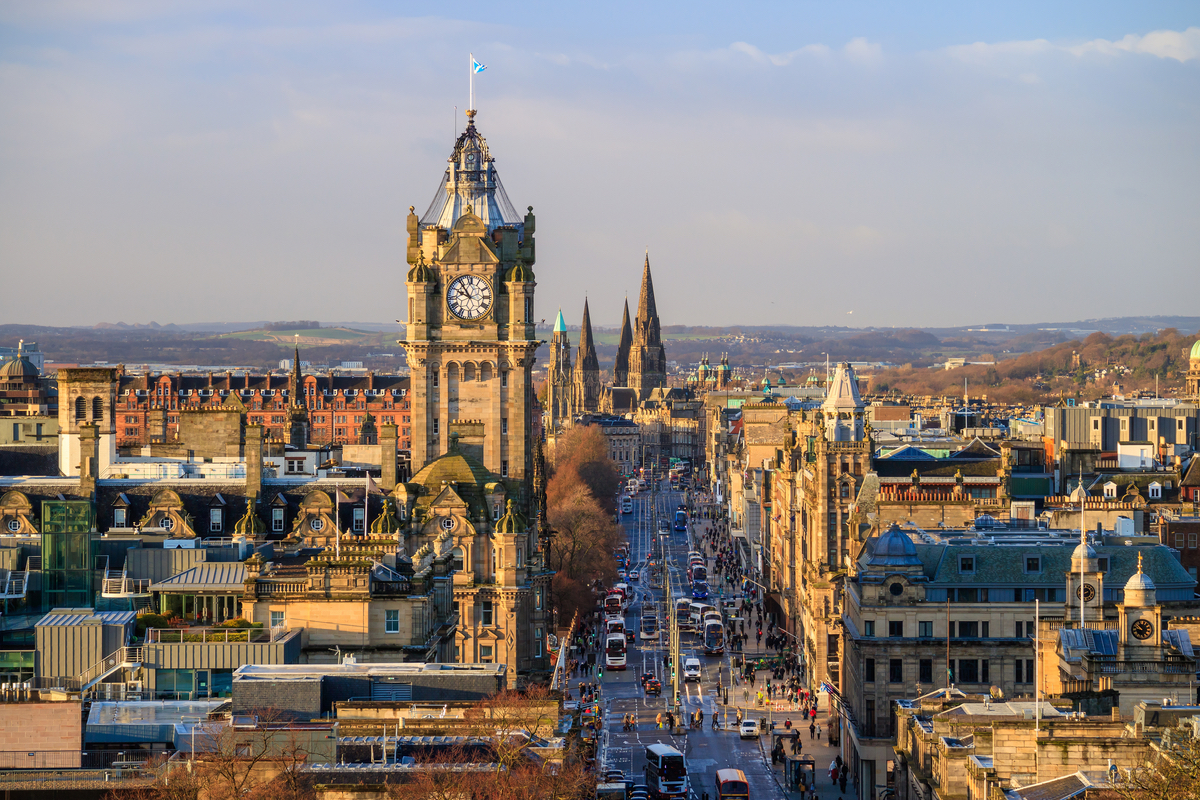 Only in Scotland!
Beautiful Scotland
Whether you live here or overseas, Scotland is an incredible holiday destination.
For those who live abroad, it's difficult to see beyond whisky, tartan and bagpipes but it really is an underrated holiday destination especially in the summer months. Although Scots leave the country in their droves chasing some sunshine, we can have some great weather here – and if it rains, at least we're equipped for it!
There ar so many beauty spots and dramatic scenery and when the sun does come out – there is nowhere better. Here some amazing things you can do in Scotland:
Wildlife
Scotland's Hebridean Whale Trail is a fabulous adventure. There are 30 unique sites across the west coast where you can look out across the sea and watch for whales and dolphins. You'll see the lighthouses on the Isle of Lewis, the beaches in the Highlands, Ullapool and the Isle of Harris and incredible scenery along the way.
Glenfinnan Viaduct
Scotland has the real-life Hogwarts Express by way of the Jacobite Steam Train. It's one of the greatest railway journeys in the world and definitely something unique to Scotland. Take a four-day tour from Fort William to Mallaig which allows you to cross the 21-arched Glenfinnan Viaduct and venture through rugged mountains and past stunning lochs.
Barra Beach
Visit the world's only scheduled beach landing on the Outer Hebrides island, where can take a sea plane and land between tides on the beautifully white, sandy beach Traigh Mhor. Barra has Caribbean-esque sands and is stunning.
See the Highland Cows
Highland Cows are beautiful creatures – known as coos they can be seen all over the country. They have distinctive long red hair and are beautiful creatures.
You'll spot them in picturesque locations like the Cairngorms National Park, Stirling Castle or during a rail trip through the Highlands.
Sea Plane
Take a sea plane from the shores of Loch Lomond for a tour of the breathtaking national park – see the famous mountains, lochs and glens!