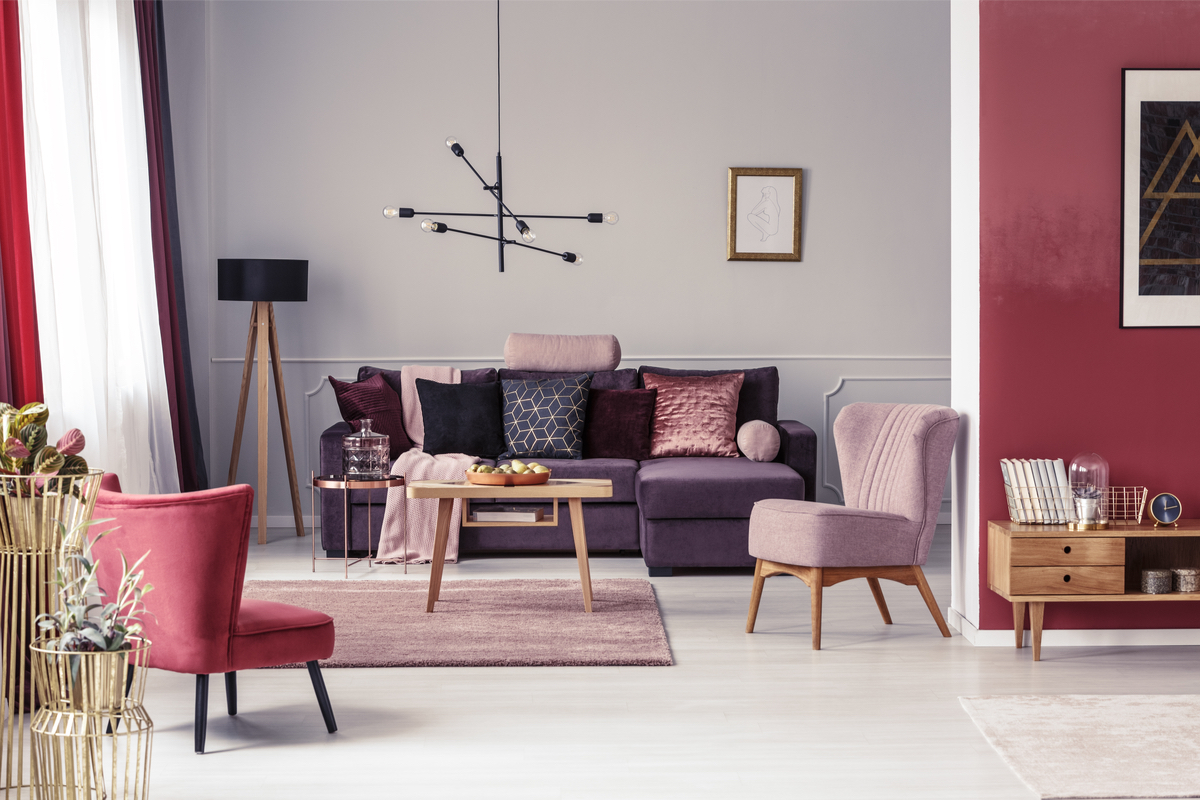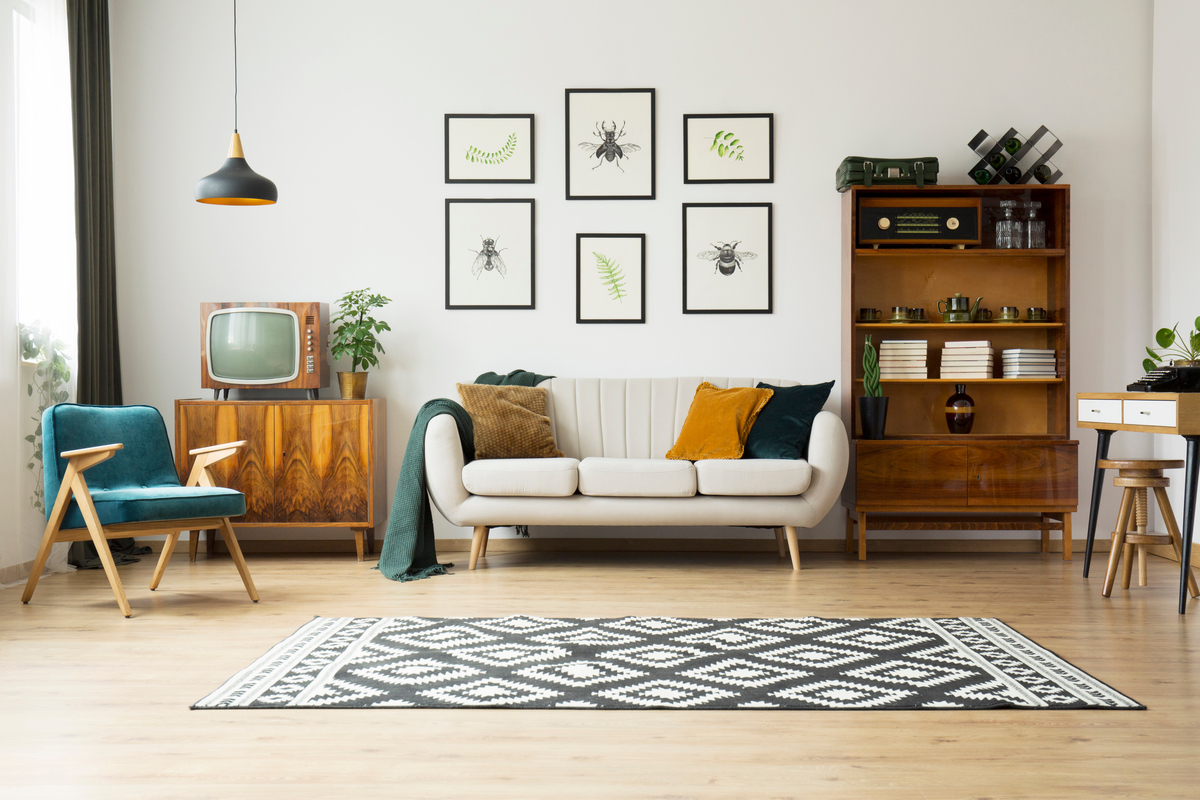 Moving to a New Build?
Buying a newly built home can be an exciting experience that can bring a number of advantages that cannot arise with older properties, such as more supportable building materials and the latest smart home technology. However, you do lose the charm and unique character that a home that's been around for decades possesses – thankfully character can be faked and you can add these unique characteristics through other methods, here are some ways to add some manufactured charm:
Soft Furnishings
The addition of soft furnishings to any room helps to finish the room. This could be through blinds, curtains, rugs, throws and cushions – these small additions help to soften a room all whilst adding character.
Architect Ben Pentreath states that there are no elements that are more important to a space than books, rugs, pictures, anything that adds a personalised touch to the room as well as making it feel suddenly old. If you do not have these elements within your home then it will always remain to feel new and almost clinical like.
Moving into a new place can often feel like everything is too new and pristine – its all very clean which is an advantage yes but also you tend to be more comfortable in a place when it feels as though you have lived there for while. So fill the place with furnishings that make you feel at home – this could be vintage inspired furniture, old drawers, even displaying your family memories helps to add a sense of character to nay space.
Paint
The colour of the walls has the ability to change the entire look and feel of any room, and so it is crucial to get this aspect of decorating right. It is important to choose paint colours that will match your already existing furniture and also the furniture that you are intending to buy. Don't be afraid to go bold – if that's your thing – remember you have to live with these walls so if you don't like them change them.
If wallpaper is your thing then that works to. Are you bored of seeing white walls then a bold printed wallpaper may be just what you are looking for? Wallpaper can add interest and texture to a simple room. You don't necessarily have to cover every wall – make it a feature wall and place a pattern of your choosing to bring the room to life.
Art
To really accentuate those newly painted walls why not add some thought provoking artwork to tie the room together.
Or if the walls are lacking and you are not sure enough on the colour scheme chosen then you can always go for the less permanent option by adding artwork. You can create your own bespoke gallery in your very own home through family photos, prints or even some inspirational quotes.
Bring in the Old
One of the best ways to infuse character is to have a mixture of both old and new, just because your house is a new build does not mean that everything needs to be new inside it. So spend some time in a charity shop, at vintage fairs, or car boot sales and see what they have to offer – none of this stuff will be new and therefore character is almost always guaranteed.
Bring in the Outdoors
Flowers, plants, trees, anything that you can get indoors really would work. The trend for house plants is a massive yes in the world of interiors. The addition of plants to any room helps to give a splash of colour and also helps to create a new dimension in the home as it brings the room to life. You don't have to stick with one plant in the corner if you feel like the space would benefit from a few more bits of greenery then go wild – no pun intended!