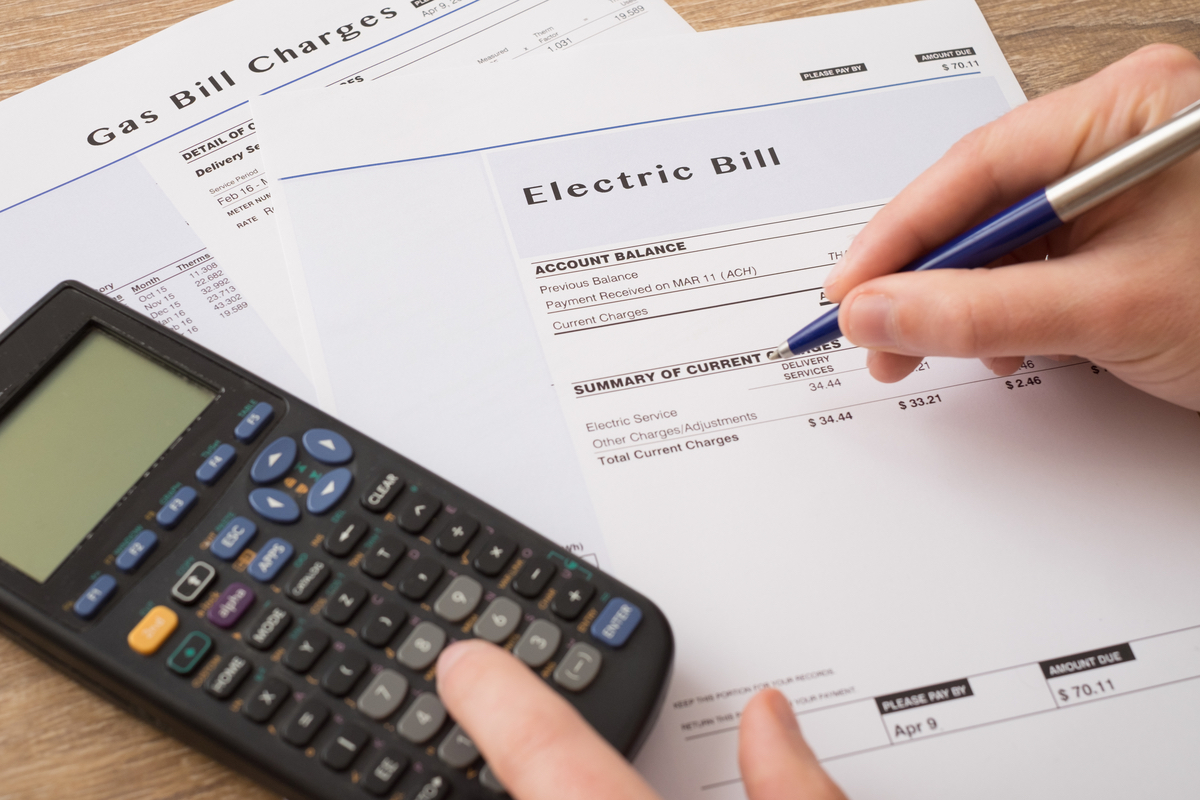 Are You Struggling With Mortgage Affordability?
First time buyers looking for an affordable mortgage are being tempted by a 40-year mortgage term in order to pay less each money and pass those all-important affordability checks – something that is barrier for property ownership for many people.
The monthly mortgage repayment on a typical 25-year mortgage is a stretch for many people setting out on their property journey. As a result, many buyers are looking towards taking out a mortgage over a longer term, helping buyers to keep down their monthly outgoings.
According to recent research from Santander, almost half of UK property buyers would consider a 40-year mortgage term and lenders are taking advantage by catering for these people. In fact, 51% of lenders are currently offering a 40-year mortgage term compared to just 36% of lenders five years ago, according to MoneyFacts
A typical mortgage term is 25 years and we have seen more lenders offer a longer term over the last 20 years with a steady rise in numbers. In 2006 fewer than 40% of buyers had a mortgage term that was longer than the standard 25 years.
This move towards taking out a mortgage over a longer mortgage term has been a cause of concern for some commentators as buyers need to be fully informed as to the commitment they are making. Although it seems cheaper, in the long term people are paying more for their property. In addition, those in their 30s could still be repaying their mortgage well into their 70s.
The attraction is simple – to significantly reduce outgoings each month and enable buyers to pass the strict affordability checks. A buyer may not pass the affordability check on a 30-year mortgage but may well do on a 40-year mortgage. Many people reason that it's better to get onto the ladder than to wait, pay money on rent and see prices potentially rise.
But how much do buyers save each month by agreeing to a longer mortgage term? If a monthly repayment of £100,000 is paid over 25 years at 4% APR the repayment will be £528. Stretch this to a 40-year mortgage and the repayment drops to £418 per month. However, the amount of capital repaid after five years on a 25-year term is £13,000 but on a 40-year term it's only £5,600.
If you are considering the right mortgage for your home, talk to an independent financial advisor or find out about the Help to Buy scheme with Urban Union.