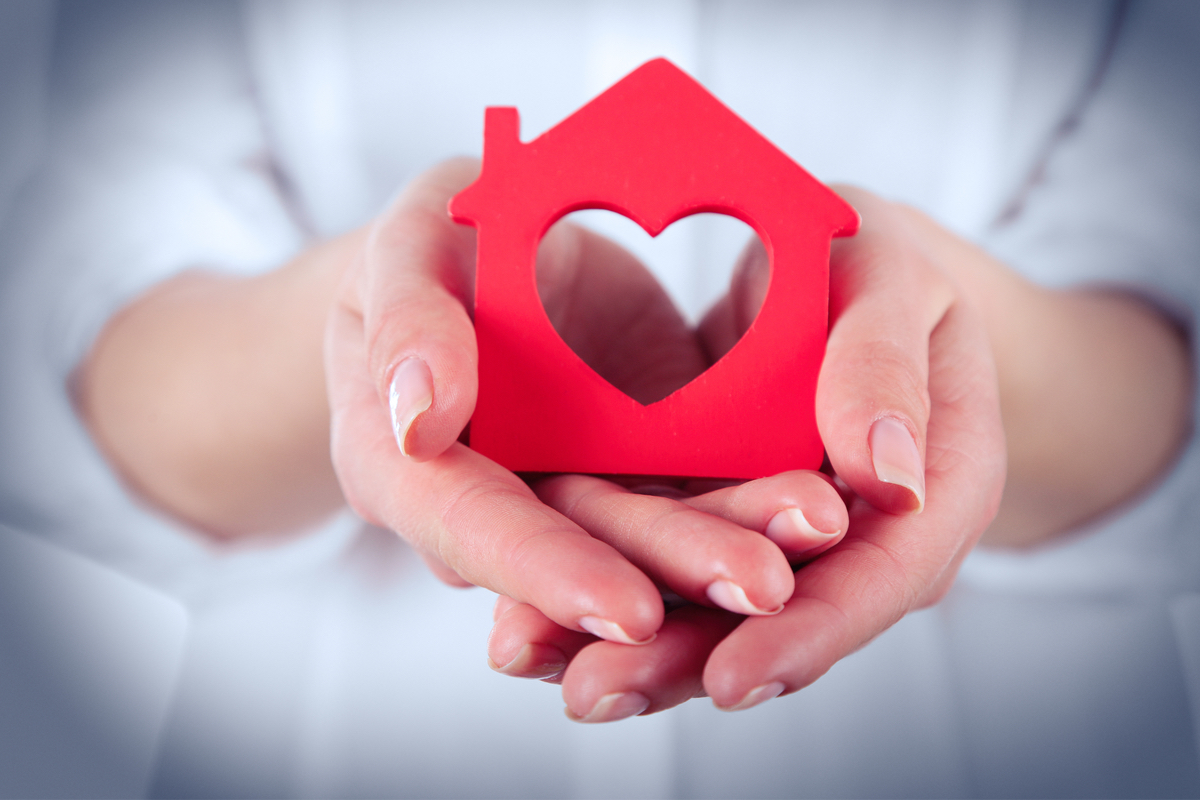 What You Change in When You Reserve Your New Home
Adapting your new home
One you have reserved your new Urban Union home you'll notice from your site-specific brochure that your Urban Union home has a superb specification.
However, we recognise that you may wish to personalise your new home. Subject to the construction stage and type of property you are buying, it may be possible for you to choose certain items to be included within your new Urban Union home.
Externally, it is not possible to make any changes. Urban Union's architects will have carefully planned the development to create an appealing yet distinctive look which has been approved by the relevant planning authority.
When you reserved your new home, you would have been provided with a standard Extras List from which you may wish to order to personalise your home. This list is subject to the construction stage of your new home. The advantages of reserving a new Urban Union home at an early stage of construction is the opportunity to choose several items internally (not available on all plots – please ask your Sales Advisor for details). On most of our developments we offer a choice of kitchen units*, worktops* and kitchen*, bathroom* and cloakroom tiles*.
It is important that you make your selections quickly to ensure our team has as much time as possible to order your selections and install them into your new Urban Union home.
*Subject to construction stage.
Many of our developments have showhomes which will have been furnished with items from the range of kitchens and bathrooms available. If you are in any doubt as to which selection to make, talk to your Urban Union Sales Advisor who has a lot of experience helping other clients and will be only too pleased to assist.
If a plot remains unsold after a certain stage of construction, Urban Union will need to make colour selections, although the most popular combinations will always be chosen. At the time of reserving your new Urban Union home, please ask your Sales Advisor which selections have already been chosen, or if you can make your own selections and standard colours.
It is important to plan as far ahead as possible for the moving day. If you have not been given a fixed completion date, Urban Union will try and give you as much practical notice as possible of your home being ready*, so you should start thinking about the moving day shortly after reserving.
Your Urban Union Sales Advisor has helped many clients move into their new home and you should call upon their experience to assist you. Your Solicitor will be advised when the property has been passed by the local authority and a cover note has been issued by Premier Guarantee which is the trigger to your move in date.
Contact us for more information on changing the specification of your home.