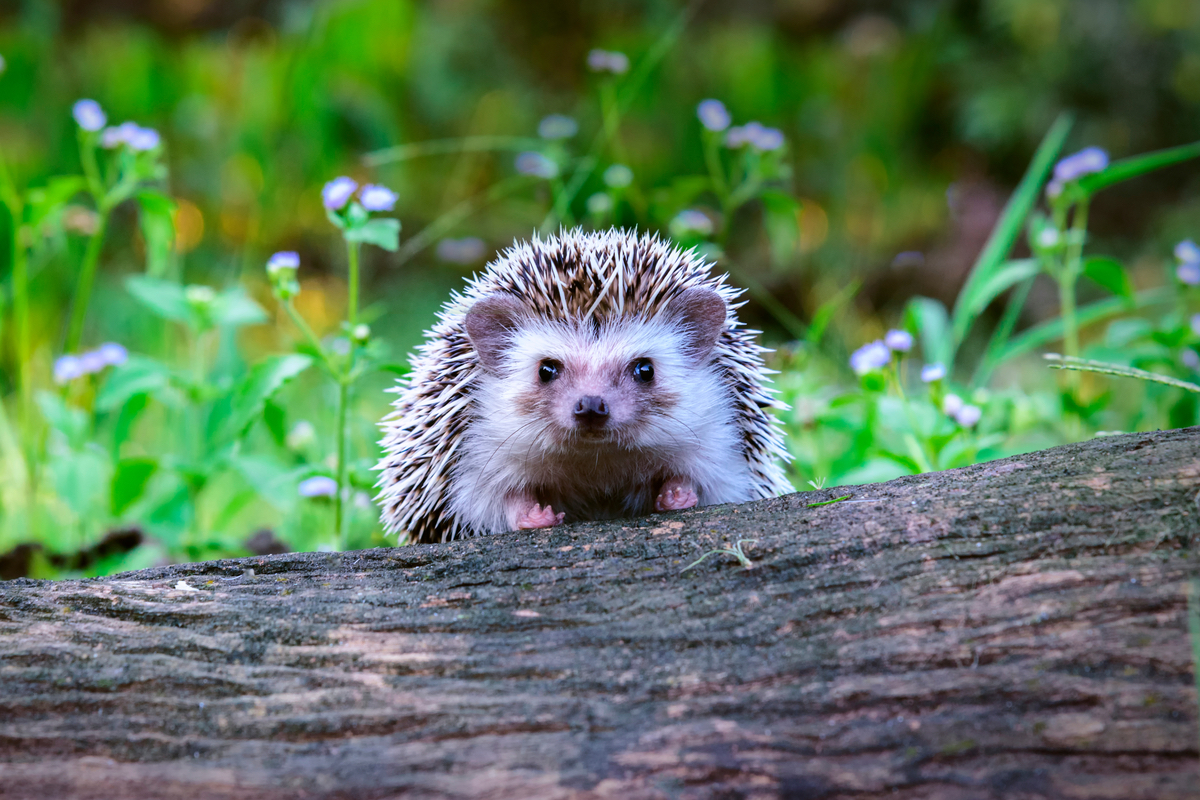 Gardens are just as important as a new kitchen or bathroom
According to research from Zoopla and the Society of Garden Designers, 50% of those looking for a new home place as much importance on the garden as they do on a great kitchen or bathroom. In fact, buyers are prepared to pay a premium of up to £15,000 for a garden when they are buying a new home. This is around the same as they would pay for the perfect top end kitchen or bathroom.
In addition, 40% of people would consider hiring a professional landscaper to transform their outside space.
In fact, gardens are considered to be so important that 74% of homeowners have either already spent money on their garden space or would think about doing so in a bid to increase the value of their property.
Property-hunters are prepared to pay a premium of £14,448 to purchase a home with a garden and having a garden that has been planned and designed by a professional designer can add significant value to a property. Home owners were prepared to spend significant sums to create their dream garden, spending on average £7,339 to renovate this area. In addition, the typical person would also spend £678 each year maintaining their garden.
Apart from the overall effect of a well-designed garden, it can add what can feel like another living space to your home – creating a great appeal for anyone looking to purchase a property as well as giving you an excellent space to enjoy. Having a place to sit and relax was the most important feature of a garden with 36% of people believing this was the most important feature. A place for children to play was most important for 12% and space for pets, 7%.
Eight per cent of people wanted flowers or shrubs to be part of the design, while 6% wanted somewhere to entertain. Only 4% of people wanted a space to enable them to grow their own fruit and vegetables.
Fifteen per cent of people placed importance on having sunshine throughout the day with a south-facing space. Least important was a water feature with only 0.4% of people considering this a must.
It's not only buyers who place such importance on having a garden, those renting your property also felt that having a garden was extremely important.
Both buyers and renters put a high emphasis on having outdoor space, with 86% of both groups saying having a garden was very or extremely important.
The most important design features of a garden:
Somewhere to sit and relax (36%)
Maximum sunlight throughout the day / south facing (15%)
Somewhere for the children to play (12%)
Flowers / shrubs (8%)
A space for pets (7%)
Somewhere to entertain (6%)
Growing my own fruit/vegetables (4%)
Extra storage space/shed (2%)
A water feature (0.4%)
If you would like a home with a brand new garden ready for you to make your mark, talk to us at Urban Union today.