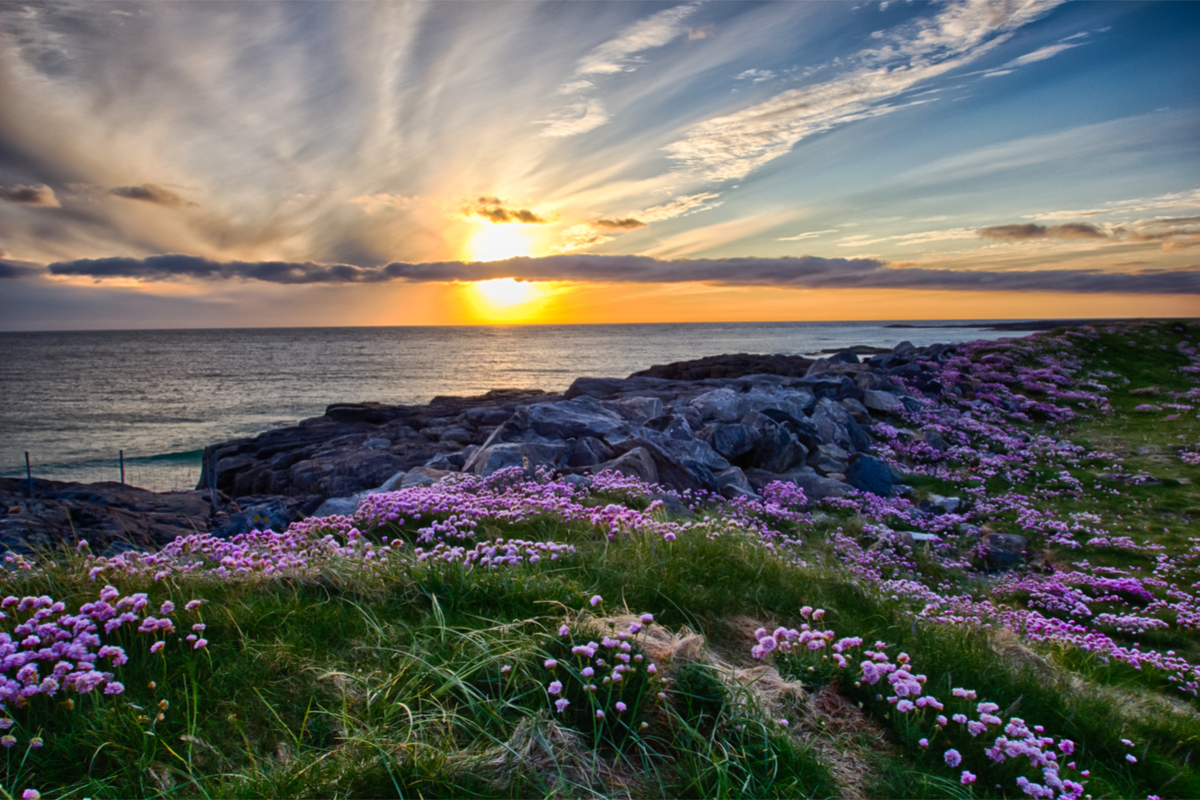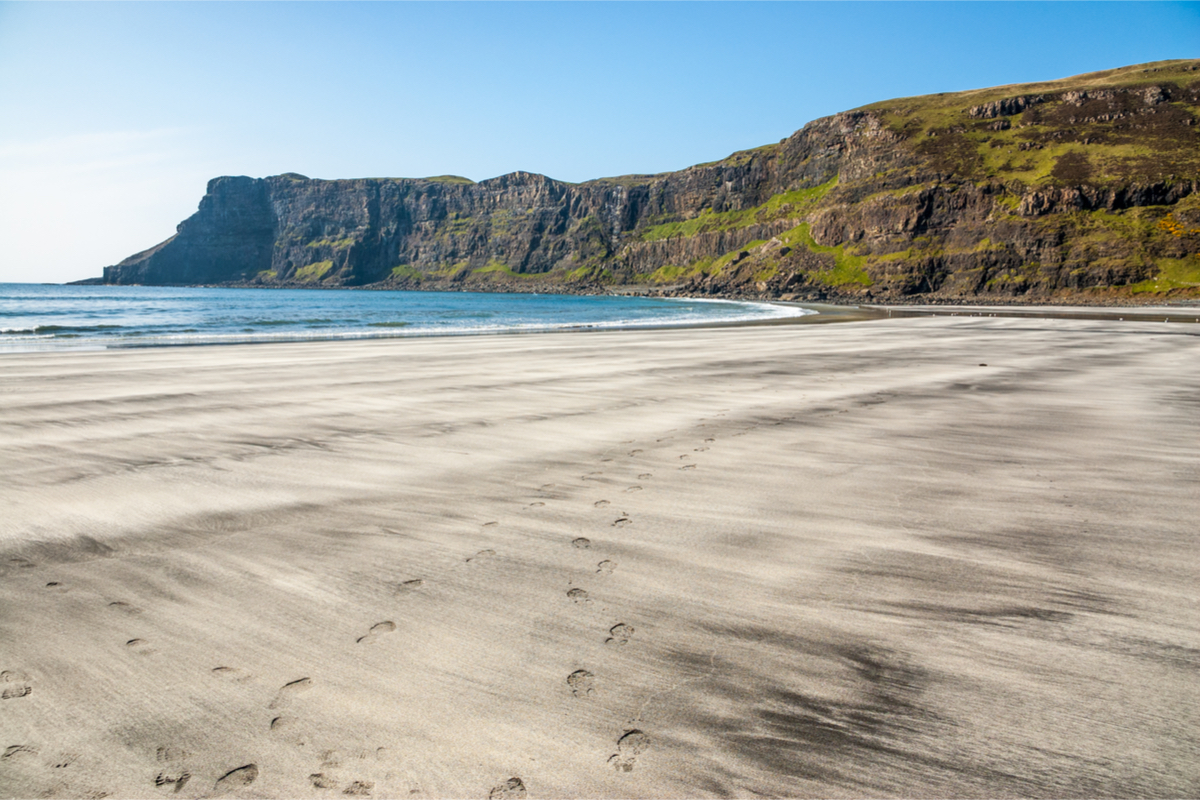 Since we have all been in lockdown, overseas leisure travel has been completely suspended and this looks set to continue throughout the summer months. With that in mind, many of us are considering a staycation or even taking day trips rather than a typical summer holiday. We are really lucky here in Scotland that we have some of the worlds most beautiful beaches on our doorstep. Not only are they largely unspoiled and clean, but when the sun is shining there really is nowhere better!
Scotland has what tourists want – history, culture, good quality food and drink including wine and whisky, friendly people, dramatic landscapes and wildlife.
Here are some of the beaches and coastal villages that are authentic and that do tourism well.
Gullane, East Lothian
This is a quiet village just 45 minutes from Edinburgh by car. The beach here is part of a long standy stretch of Scottish coastline with areas including Yellowcraig, Tyninghame, Yellowcraig and Seacliff. Each beach has its own appeal and offers a great escape. North Berwick isn't far and you'll be far enough away from the capital for a quiet, peaceful escape.
Mallaig, the Highlands
Boats from Oban will take you to some of the Scotland's most beautiful islands including Rum, Eigg, Muck and the Knoydart peninsula. Mallaig and Arisaig are stunning golden unspoilt beaches offering the perfect getaway. There are several great places to stay including hotels and B&Bs such as Arisaig House and Doune Stone Lodge.
Moray Coast
Here you'll find Scotland's most sublime beaches and some of Scotland's best coastal scenery and villages in this region with no noise or traffic. Portsoy has a 17th-century harbour, a waterside pub and a boat festival and Gardenstown has a wonderful walk along the water's edge to coast-clinging Crovie, with excellent bird-watching cliffs at Troup Head.
Cromarty, The Highlands
Cromarty has an old fashioned, authentic atmosphere without being twee. Children can run free and attractions include East Church, Hugh Miller's Cottage and an exceptional cheese shop. It's also a great place to visit Cromarty Firth and spot dolphins.
Bowmore and Islay, Hebrides
Islay has a thriving community. Bowmore, on the Indaal sea loch, is one of several villages where land meets sea with a quiet way of life, seafood to die for and stunning wildlife. There are lots of countless coves, crannies and wild beaches to discover.
Portpatrick, Dumfries & Galloway
Portpatrick clusters round a crescent-shaped harbour and just twenty miles away you'll see County Down from the cliffs and it used to be Scotland's most important link with Ireland. It has some lovely bars and restaurants along the waterfront.