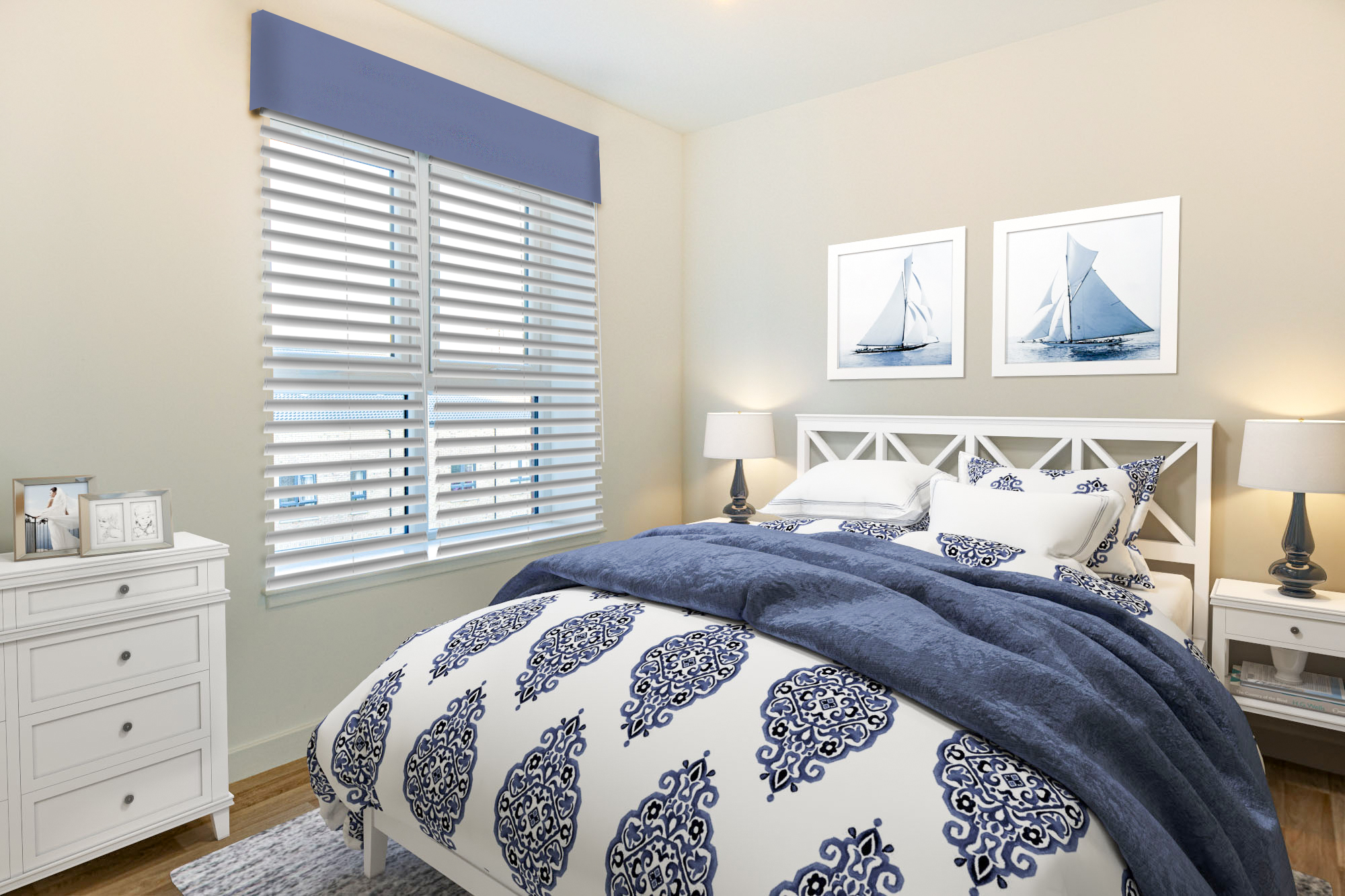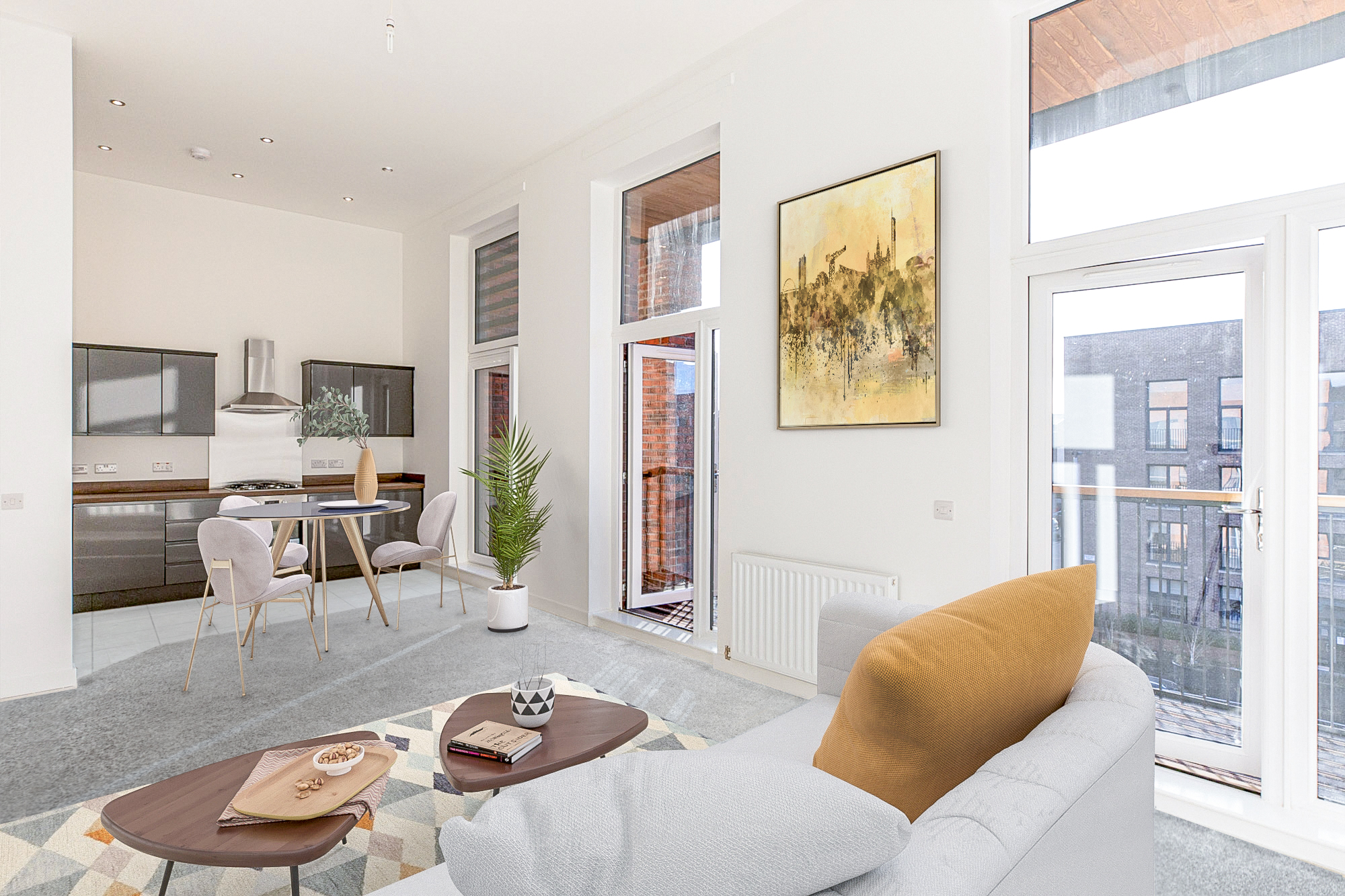 Scotland's Buy-to-Let Market
For investors, one of the most popular investment strategies is to purchase a buy-to-let property and earn returns through rental yields over time, focusing this along with investing for the long term with capital gains.
Rental yields can vary across the UK depending on several things – with location and property type being the key investment factors. As a result of tax and legislative changes in recent years, landlords have tended to focus on achieving strong rental yields. Those who invest in areas that provide high rental demand and house price growth projections reap the most rewards. Areas with good transport options and cultural offerings are particularly appealing for modern tenants and, since the pandemic, there has been a shift in terms of what tenants are looking for – with a rise in the demand for more space to accommodate working from home. Outside space is also more important following a year and a half of lockdowns and restrictions.
Many cities and towns in the north of England and in Scotland provide landlords with a lower entry price and strong rental yield, along with positive house price projections making property investment an appealing prospect.
Across the UK, Scottish cities are home to the strongest rental yields for property investors. The average UK rental yield is just over 4% and according to research from Property Inspect, 11 out of the top 20 cities have a rental yield that exceeds the national average. Among the top 10 cities, the list is dominated by Scottish locations. Glasgow takes the hot spot for rental yields at 7.52% followed by Manchester at 5.19%
House prices
House prices over the last 18 months have beaten all prior records. Since the property market opened back up in June 2020, the levels of demand were higher than they have ever been. Combine this with a shortage of available properties, a stamp duty (LBTT) holiday, the re-introduction of high LTV mortgages and the result is a sharp increase in house prices.
UK house prices rose by 13.2% in the year to June 2021, this is up from 9.8% in May 2021 and the number of transactions of residential properties with a value of £40,000 or more was 198,240. This is 219.1% higher than 12 months ago. Between May and June 2021, UK transactions increased by 74.1%.
The house price rise in Scotland is now at a five-year record and the average property price has risen by 12% in June 2021 (Government House Price Index). The average house price now stands at £173,961.
In terms of the number of residential sales in Scotland in April 2021, it reveals that the end of lockdowns and restrictions had a significant effect on the number of properties that have changed hands. A total of 7,007 property transactions took place in April, an increase of 199.4% on the original provisional estimate for April 2020. In England this figure is 111.8%.
Here in Scotland, detached properties achieved the largest increase in house prices at 14.2% in the year to June 2021 to £307,453. Apartments had the the smallest price increase at 9.0% in the year to June 2021 to £120,893.
Average price increases were recorded in 31 out of 32 local authorities in Scotland. The largest increase was in East Renfrewshire where the average price increased by 22% to £254,771.
Pollokshaws Living
We are delighted to announce that we have released the long-awaited selection of one and two-bedroom apartments at our newest Glasgow development, Pollokshaws Living. Our previous release of properties in Glasgow's southside were snapped up in just days and we anticipate a high level of demand for these apartments.
Ten one and two-bedroom apartments will soon be available to reserve with prices ranging from £160,995 to £179,995. Included in the release are:
The Stewart a one-bedroom apartment priced from £160,995
The Glen a two-bedroom apartment priced from £177,995, and
The Monteith a two-bedroom apartment also priced from £177,995
These would make an ideal investment property in an increasingly popular area.