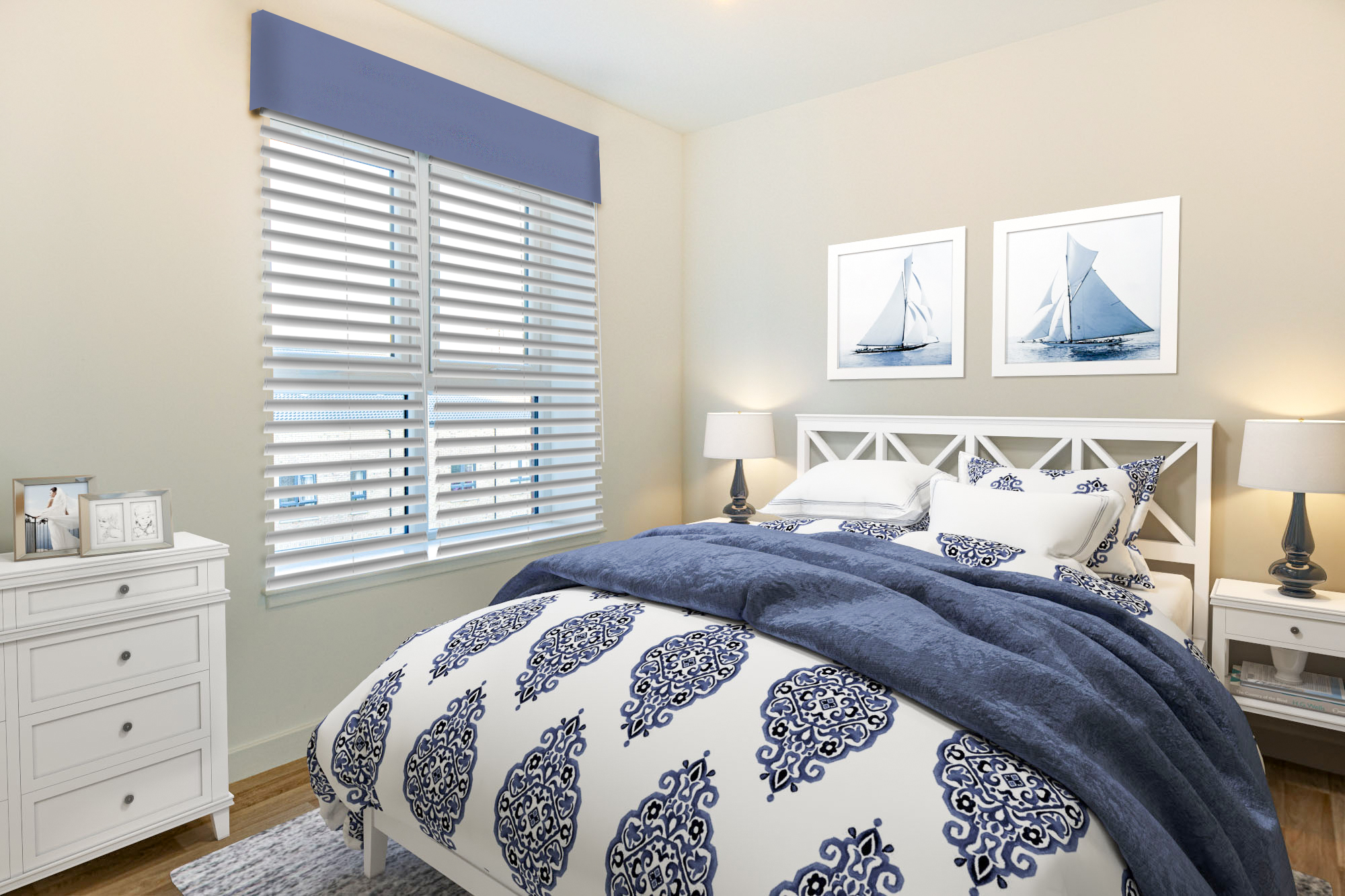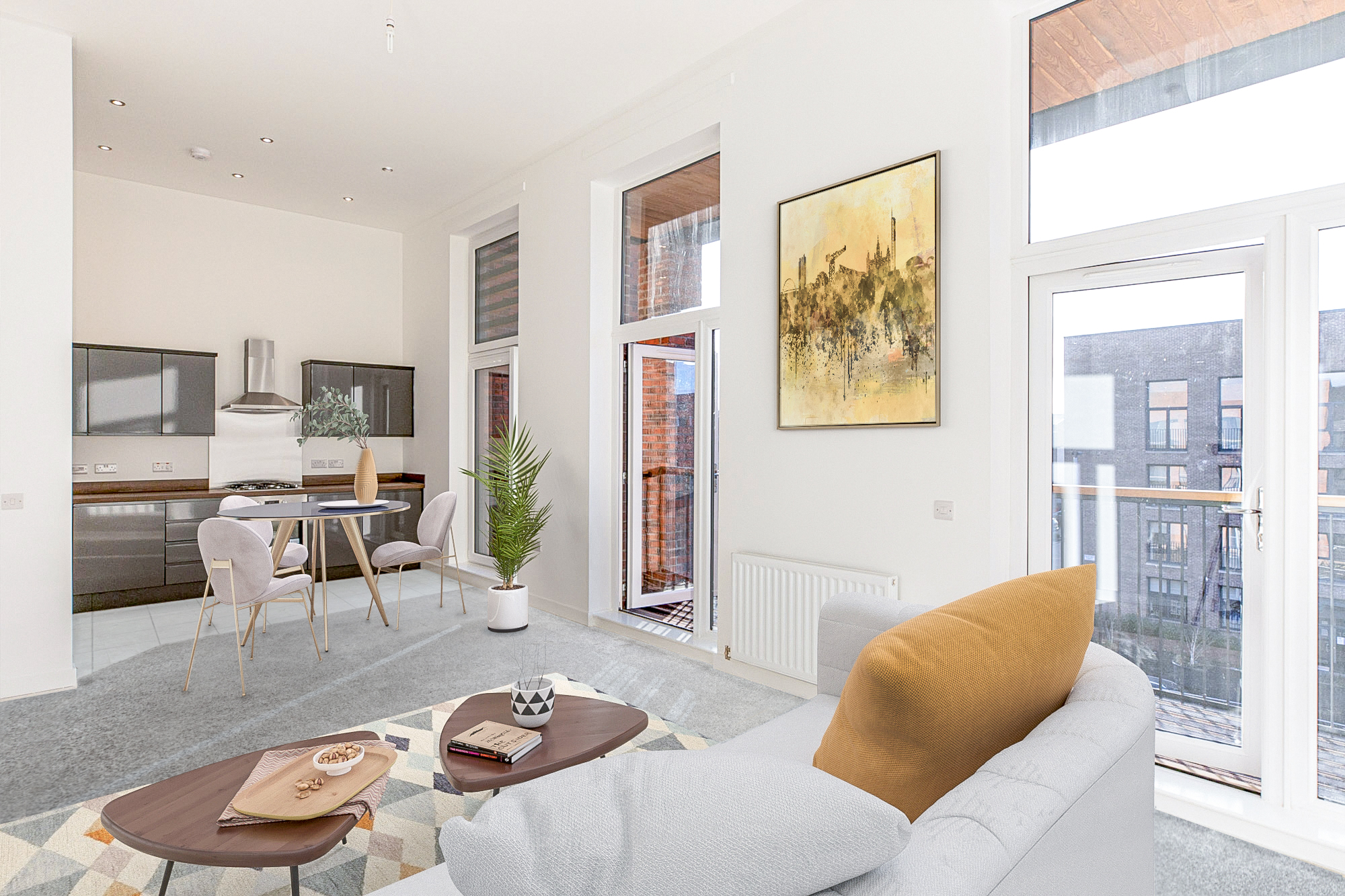 Property Investment – Growth Rates in Glasgow & Edinburgh
According to research from Rettie & Co. released this month, the 5-year annual compound growth rates in Glasgow are now higher than in Edinburgh for the first time in this market cycle.
Although Edinburgh experienced a downturn in the average rent growth, this is now gaining strength as we return to more normal market conditions.
The background
There has been an age-old rivalry between Glasgow and Edinburgh in Scotland – dating back to 1656 when Glasgow City and Edinburgh quibbled over the quality of baking of all things! Since then, the rivalry has remained – and this has overflowed into the property market.
Glasgow is the larger city of the two, with 290,000 households compared to Edinburgh's 240,000 but both cities have around 60,000 renters – 19% of households in Glasgow and 25% in Edinburgh with the city being the driver of the rental market in Edinburgh. Due to Glasgow's transport network and underground, neighbourhoods of renters are up to 6km from the City Centre, including the ever-popular Pollokshaws.
Rental income and growth
Edinburgh has always been more expensive than Glasgow at £1,115 PCM compared to Glasgow's £882 PCM in Q1 of this year. However, this gap has narrowed over the last two years with the average rent difference between the two peaking at 44% and a long-term average of 35%.
When the pandemic started, the market cooled much more in Edinburgh with the average rent falling 1% year-on-year. However, despite the pandemic, Glasgow average rents rose by 9%.
This shows that Edinburgh has been more adversely affected by the pandemic whereas Glasgow's rental market has been more stable with strong growth figures in the short to medium term. This economic recovery is also expected to drive demand and support consistent rental values in Glasgow over the coming months.
Looking to invest?
We are delighted to announce that we have now released the long-awaited selection of one and two-bedroom apartments at our newest Glasgow development, Pollokshaws Living. Our previous release of properties in Glasgow's southside were snapped up in just days and we anticipate a high level of demand for these apartments.
Ten one and two-bedroom apartments will soon be available to reserve with prices ranging from £160,995 to £179,995. Included in the release are:
• The Stewart a one-bedroom apartment priced from £160,995
• The Glen a two-bedroom apartment priced from £177,995, and
• The Monteith a two-bedroom apartment also priced from £177,995
These impressive properties offer flexible accommodation renters so please get in touch if you would like to discuss the available properties. Contact Amanda on 07498 057112 or pollokshawsliving@urbanunionltd.co.uk