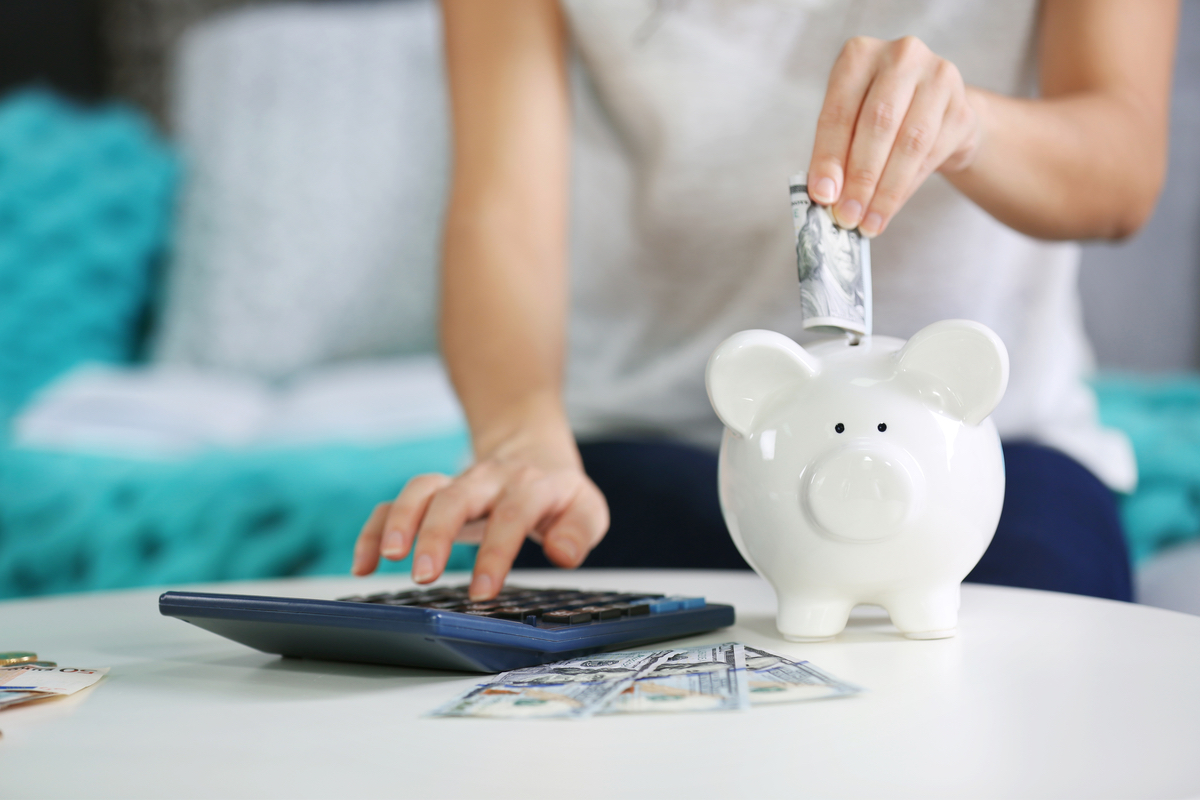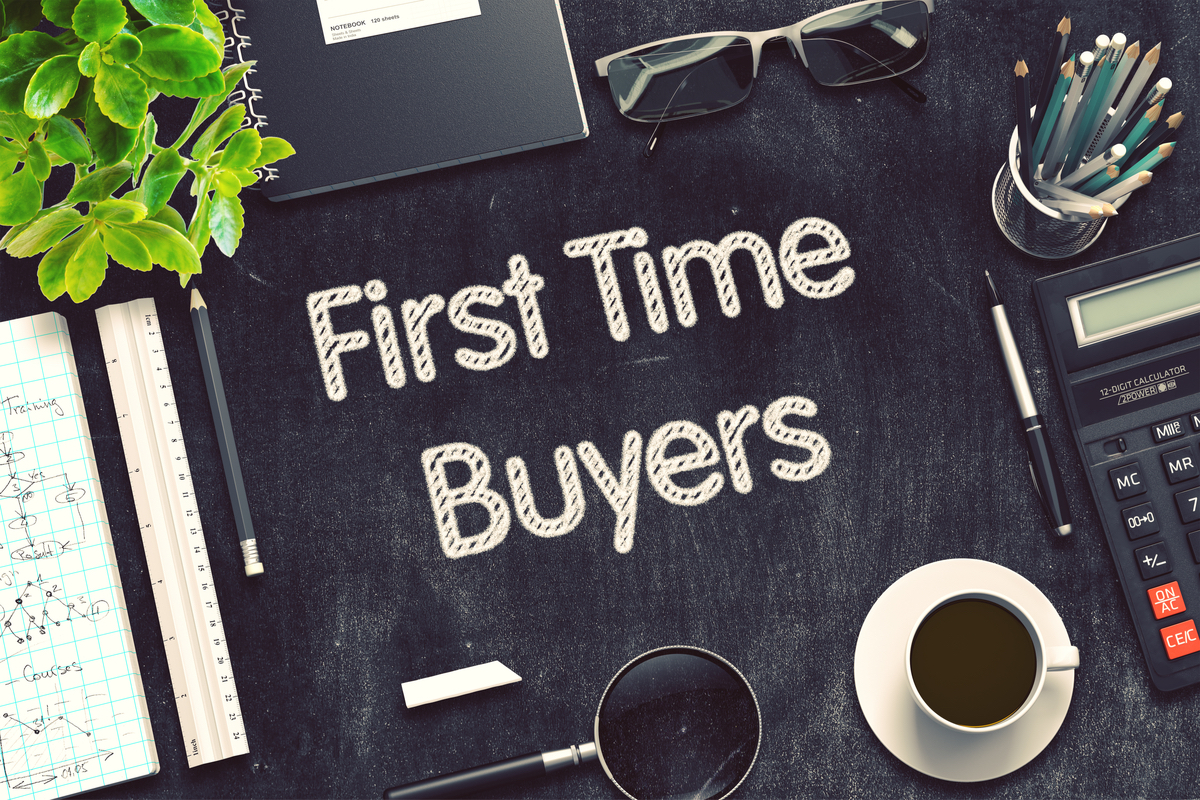 Could this be the year that you start saving for your first home?
If you're currently renting with friends or still living with family, you might be considering jumping on the property ladder at some point soon. We all know this is easier said than done and requires saving a lump sum deposit, as well as proving to lenders that you could meet their criteria and make mortgage payments per month. For deposit savers in Scotland, 2019 is a year to get your finances in order, with a couple of Government backed help to buy schemes due to close this year. To ensure you don't miss out, we explain all here.
Help To Buy ISAs – closing Nov 2019
The government-backed Help To Buy ISA scheme, which sees the government top up deposit savings of up to £12,000 by 25%, is due to close this year on November 30th2019. Anyone looking to take advantage of this scheme must open one before this date, though savers with equity saved in the Help to Buy ISA can continue saving and have until 2030 to claim their government bonus.
Help to Buy ISAs – the details
Available to first time buyers only, savers are to pay up to £200 per month into their Help to Buy ISA, with the option to open the account with a larger payment of up to £1,200. Those who have been using the scheme will be due anything from £400 to £3000 as a bonus from the government when it comes time to buy your home – whatever the amount you have saved, you will receive 25% as a top up. The minimum you need to save in your ISA to qualify is £1600, the maximum allowed savings being £12,000.
There are no restrictions on the types of properties your ISA savings can be spent on, however homes must be under £250,000. You will receive the government 25% bonus once your offer has been accepted, though many mortgage lenders take Help to Buy ISAs into account when assessing eligibility as a mortgage borrower.  Those considering opening one should make plans now before the deadline of end of November this year, though you can carry on saving in an account opened before this date.
Help to Buy (Scotland)
The Scottish Government run two schemes to help people buy new build properties: the Affordable New Build Scheme which is available to larger home builders, and the Smaller Developers New Build Scheme for smaller home builders. Both see the Government taking a stake of 15% of the purchase price of your new build home, asking that you have at least 5% deposit to secure your home and pay off the remaining 85% share. It is designed to help those who would struggle to save a larger deposit, with just 5% of the house price being required. The Help to Buy scheme is open to all looking to buy a new build property, not just first time buyers, but is also set to end in March 2021.
Use both schemes to help you on the property ladder
Those buying their first home can consider using Help to Buy (Scotland) in conjunction with the Help to Buy ISA, with the ISA helping save the 5% deposit, leaving just 85% to pay through one of the new build schemes. As the average first time buyer will take at least two years to save their deposit, it makes sense to start saving now and make use of both schemes. More information on Help to Buy ISAs can be foundhereand on the Help to Buy New Build Schemes here.