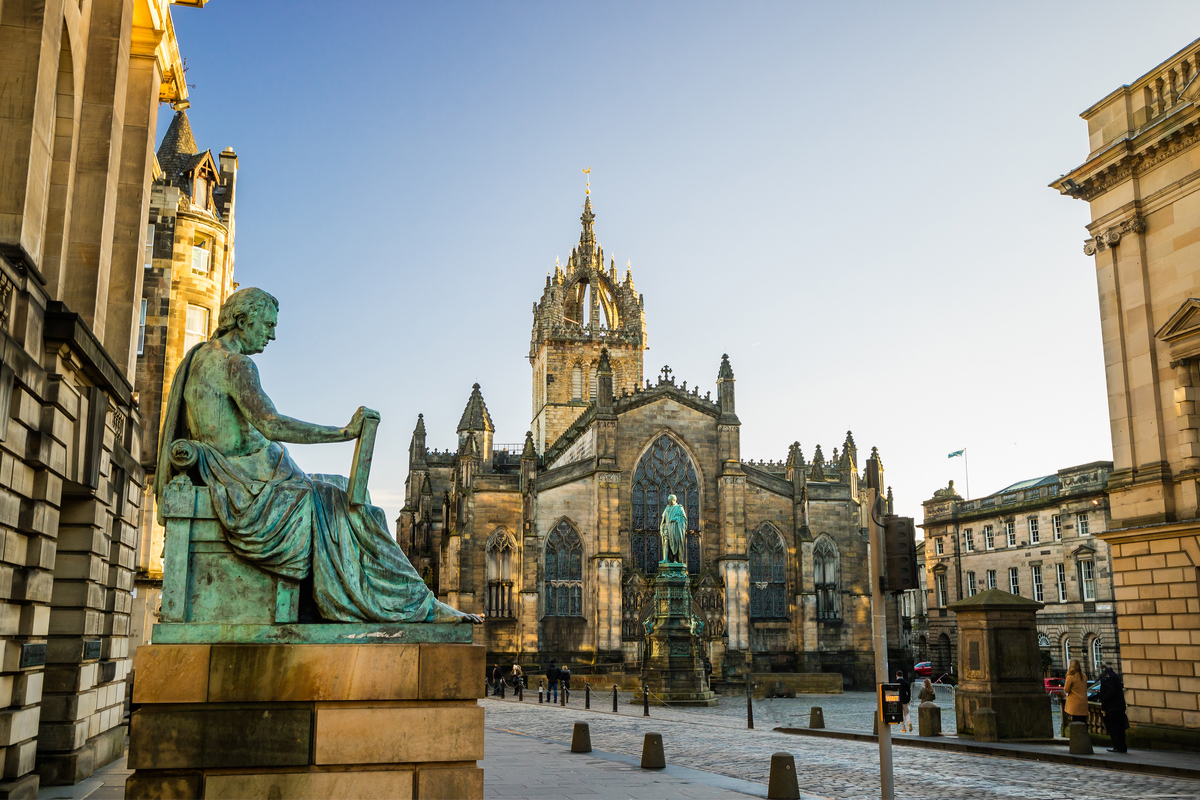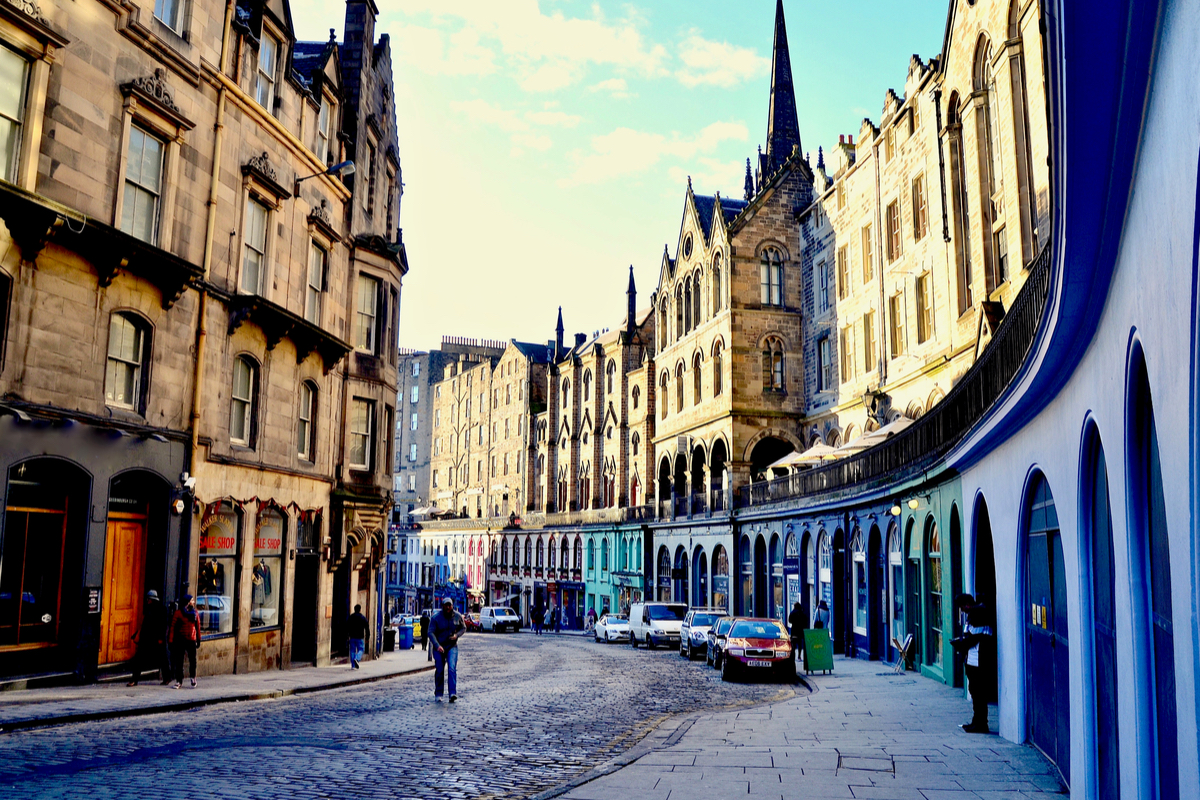 Edinburgh Named the Best City in Which to Live
It's no surprise to us here at Pennywell Living that Edinburgh has been named as the best city in which to live for the fifth year running! It has been hailed as the best place to live due to its low crime rate, high levels of education and the overall health of those who work and live here.
Social and environmental health
The report published by global consultancy Arcadis measured the environmental impact of the social and environmental health of 100 cities around the world in the 2018 Sustainability Cities Index. They are ranked according to three pillars of sustainability – people, planet and profit, and come up with an overall ranking of each city. The study looked at the social aspects of living in a particular city which can affect the quality of life of the residents. These also included work-life balance, crime, income, health, education and the city's cultural attractions.
Edinburgh named top city 
Edinburgh came out top when looking at some of the world's largest and vibrant cities including London, Paris, Singapore and Stockholm. This was partly due to the city's excellent cultural and entertainment offering, including the Old and New town world heritage sites and level of tourism, all contributing to make the city a desirable place to live.
Room for improvement
Despite performing well in the environmental score (placed 18 out of 100), the report says Edinburgh has room for improvement due to the overcrowded road network that spans the city and the lack of recreational space. In terms of sustainability, London claimed the top spot whilst the worst ranking city was in India.