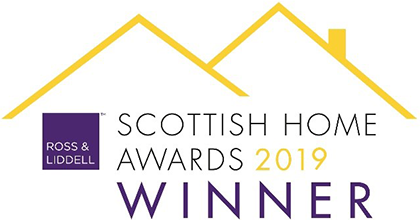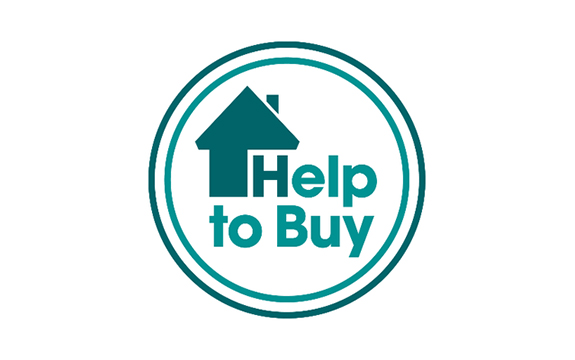 Buying your first home
The chances are that once you have reached your mid-twenties, you'll be thinking about realising the dream of buying your very own home.
There are several things you can do to help you on your way so here are some of our top tips.
Start saving
Saving money is the very first step on your property ownership journey. Without a deposit and your moving fees, it's going to be almost impossible to purchase your own home. You may not need as much as you think, but the more you can gather up over time the better.
Start off by cutting out any luxuries – expensive nights out, a coffee from Costa, café bought lunches, new outfits and cinema trips. Look for cheaper alternatives and stay focused on buying a home to keep you on the right track.  Small treats may not seem to be much but if you add them up over a course of a year you'll be surprised.
Budgeting
There are several online budgeting tools to help you to account for everything you spend throughout the month. It will enable you to plan your finances and work out how much you have left over to spend.
Buying as a couple
Two lots of savings are better than one! You can either do it as a couple, with a friend or with a family member who might want to either invest or help you with the money. By buying a property with a partner you'll have double the income to run the home too – but it's a big step so make sure you are buying a home together for more than just financial reasons.=
Government schemes
Find out more about the government schemes available such as Help to Buy Scotland. This will enable you to get help with your deposit.The Help to Buy (Scotland) Affordable New Build scheme is an ideal option for first time buyers looking to purchase first home and you won't have to fund the entire purchase price.
It is open to first time buyers and existing homeowners. You will need to pay at least 85% of the total purchase price and the Scottish Government will helps you with the remaining percentage of the purchase price of a newly built home priced at £200,000 or less.
Get advice
Get advice from a mortgage professional who can help you to identify the right type of of mortgage for you, check your credit score and advise you on the amount you'll need. It's best to do this as early in the process as possible as you may need to save documents such as bank statements and payslips.
The advice should be free and we will be happy to advise you here at Urban Union, so contact us today for more information and advice.