Last new build apartment remaining in Glasgow Southside
Now with just one, two bedroom apartment remaining, we are almost at capacity within Pollokshaws Living in Glasgow's Southside.
This vibrant neighbourhood offers a variety of amenities, from stylish restaurants and cafes, to a variety of shops and services – as well as local gyms and sports facilities. Its convenient location means that Pollokshaws Living provides easy access to public transport, allowing for a fast and convenient commute into Glasgow City Centre. It truly is the ideal place to stay for anyone looking to be close to a vibrant and lively atmosphere, but live within a tranquil setting.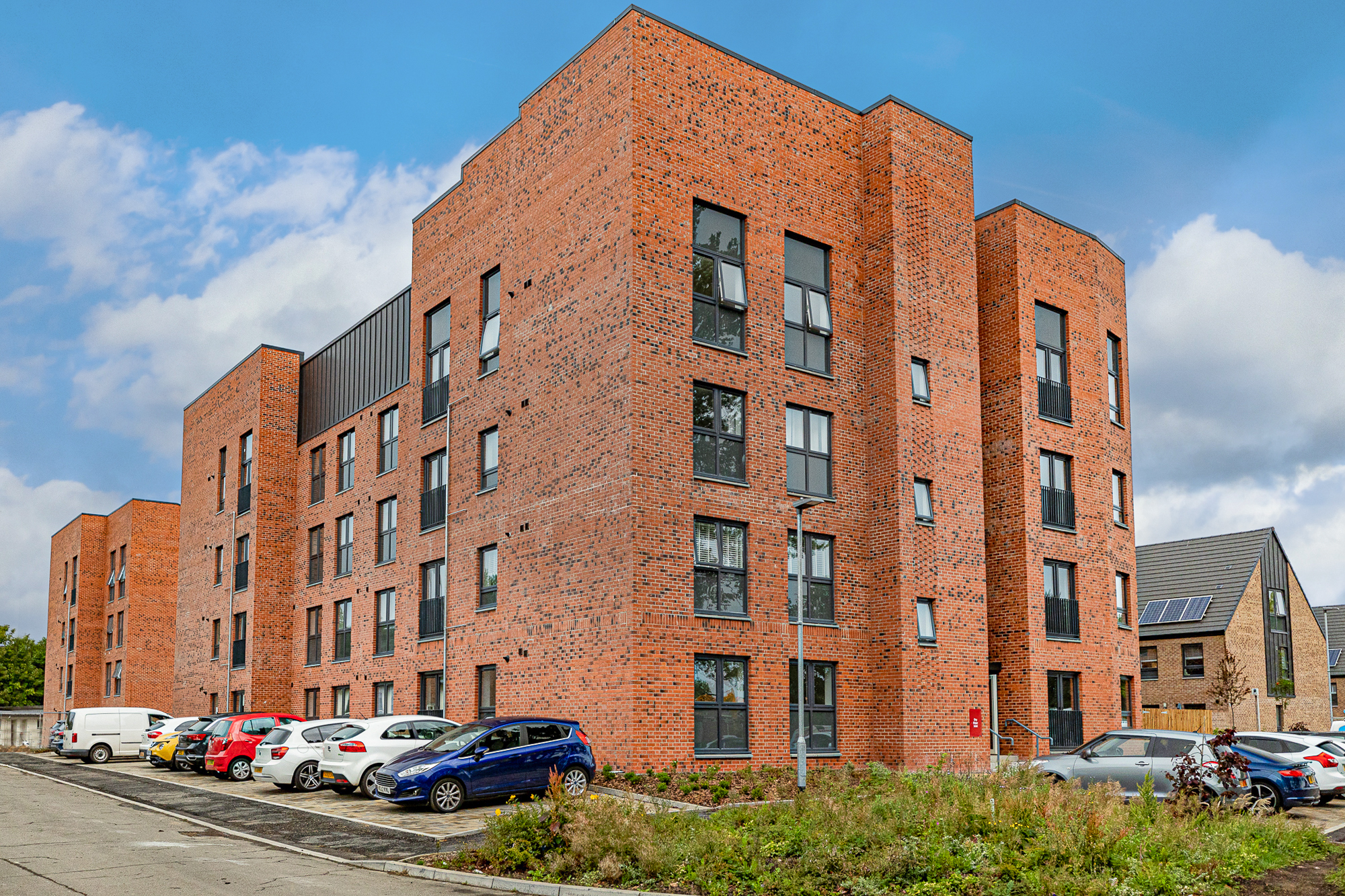 Plot 95 – second floor apartment
Our apartments are designed with modern living in mind, offering spacious and light-filled spaces, stylish interiors and high quality appliances.
Ideal for any first time buyer, Plot 95 is a second floor, two bedroom apartment located in Pollokshaws Living. Perfect for those who are looking for a comfortable place to call home. It features a spacious living room with plenty of natural light, a bright and airy kitchen, two large bedrooms and a bathroom.
Each of which we will discuss in more detail, beginning with the living space.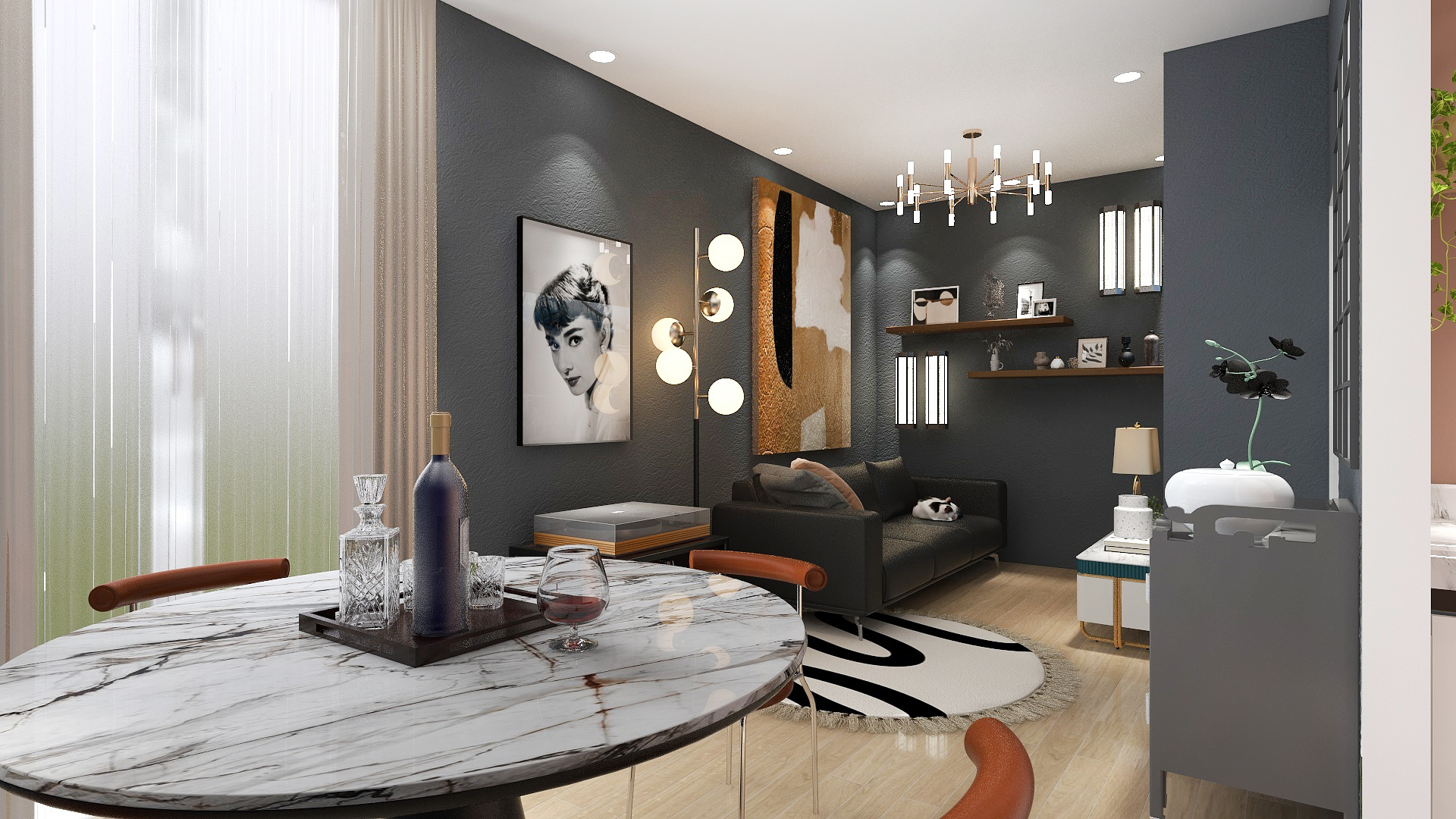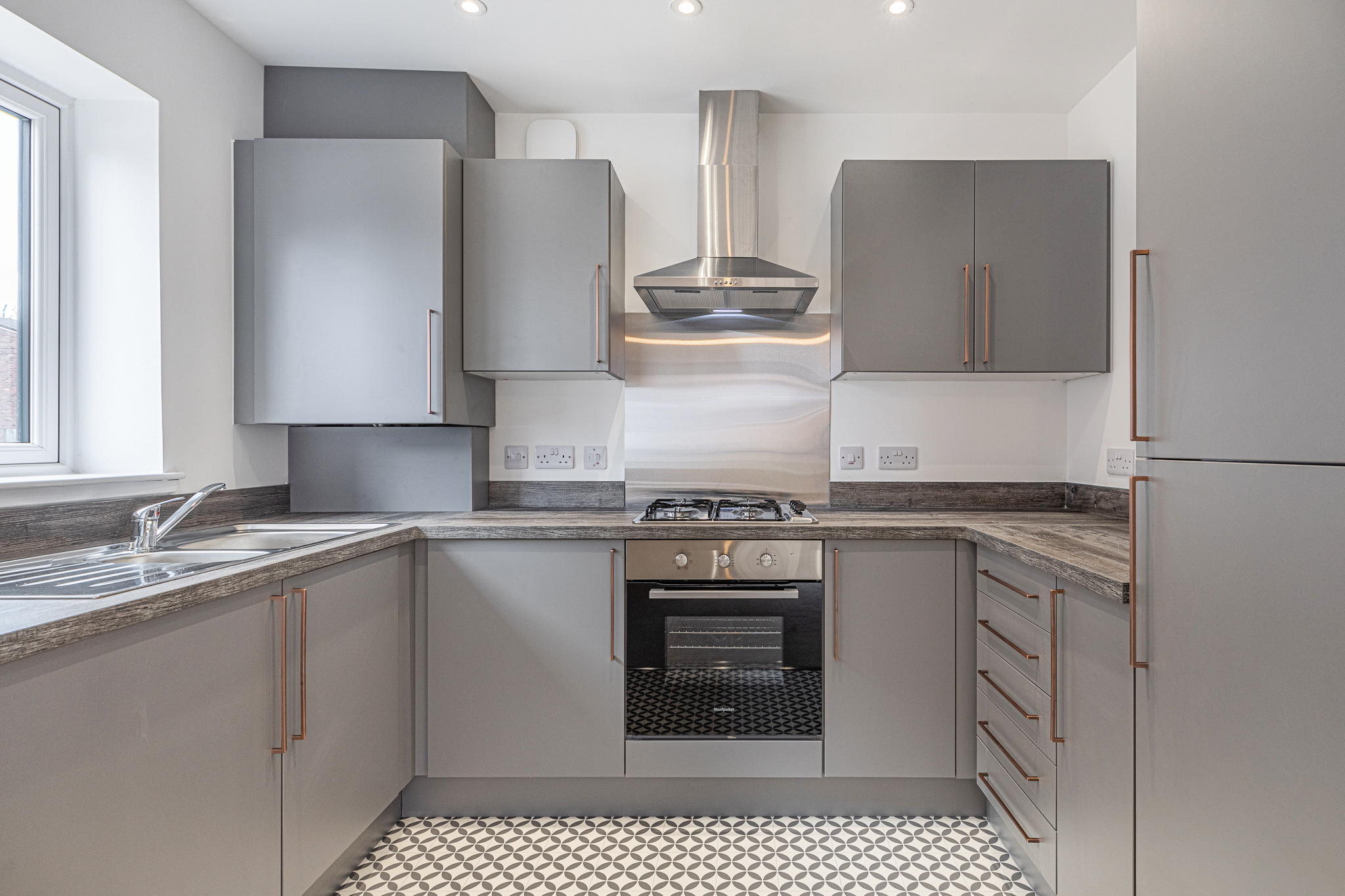 2 bedroom apartment with spacious open plan living
Contemporary in its aesthetic, this new home has an open plan kitchen and dining area – a great way to create an inviting and stylish living space. The offset kitchen to the side of the room also adds an additional element to the space, assisting in creating a unique layout that maximises the use of your room. Making the most of the available space for entertaining, cooking and dining.
Easily sectioned with the use of furniture, this allows for easy access to both the kitchen and dining area, making it convenient to entertain and prepare meals at the same time.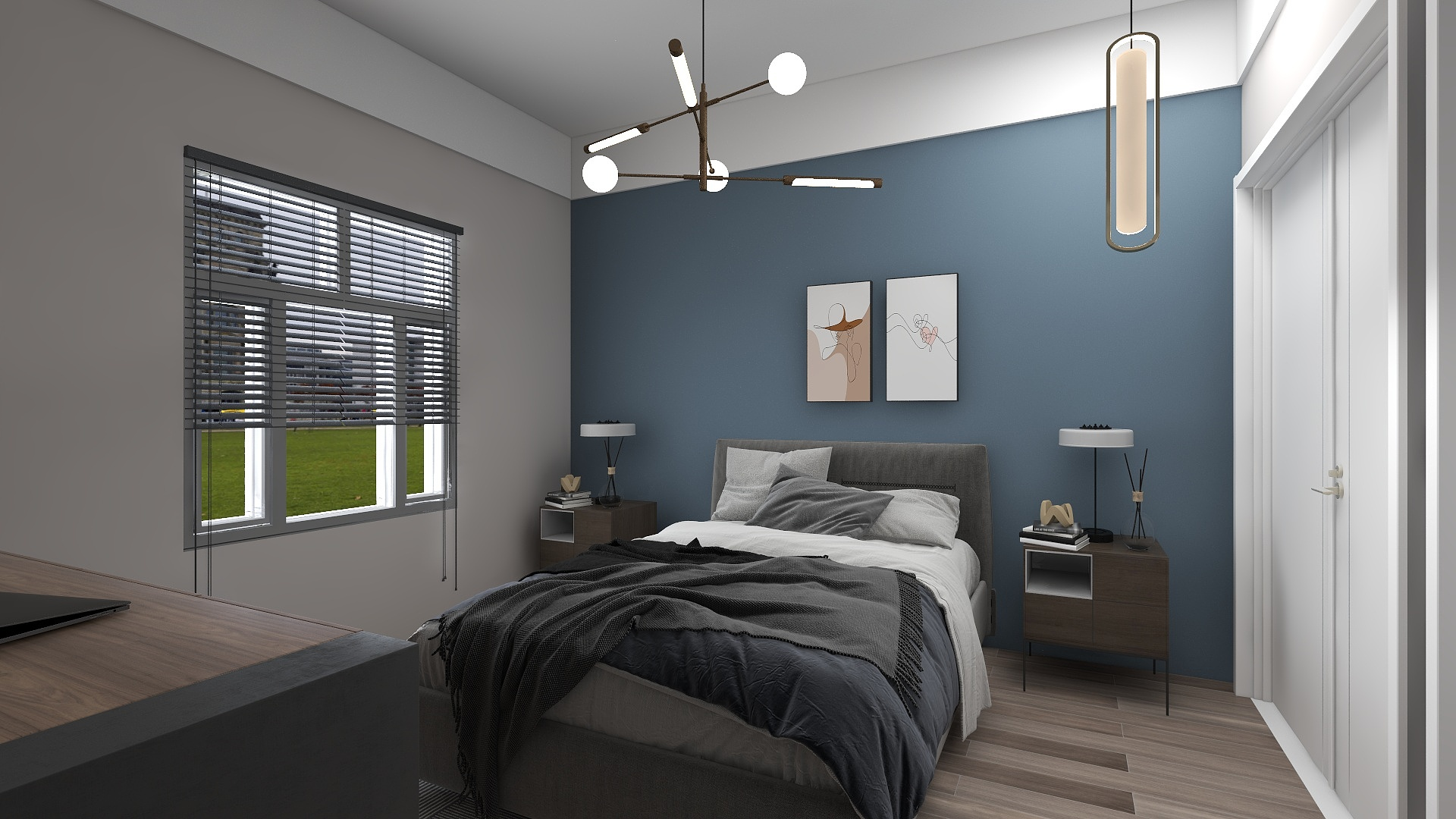 New home with large bedrooms and ample storage
Both bedrooms are also comfortably sized and have ample storage space built-in via designated wardrobes areas.
The wardrobes have been designed to make the best use of the space available so that all of your belongings and clothes can be neatly and tidily stored away.
The bedrooms also benefit from natural light from windows and the wardrobes are positioned so that the light still reaches all areas of the room throughout the day.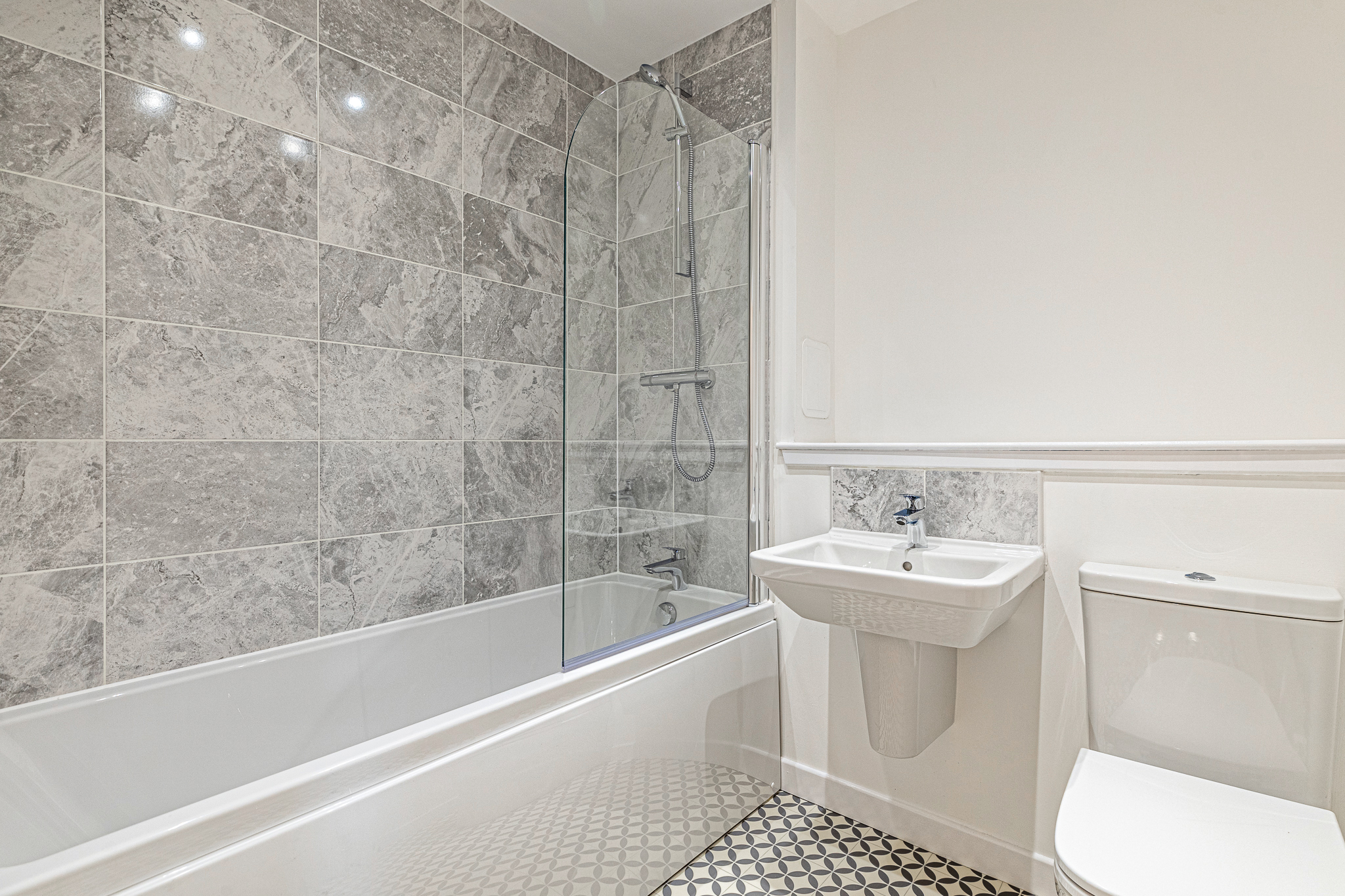 New apartment with bath and shower facilities
And the final room to highlight? The bathroom, where due care and attention has been given to the details within this space and what a contemporary living option should require.
It is finished with modern fixtures and includes a shower over bath, meaning you can get the best of both worlds.
The space available within the room makes for a much more comfortable experience and truly somewhere you can unwind within your new home.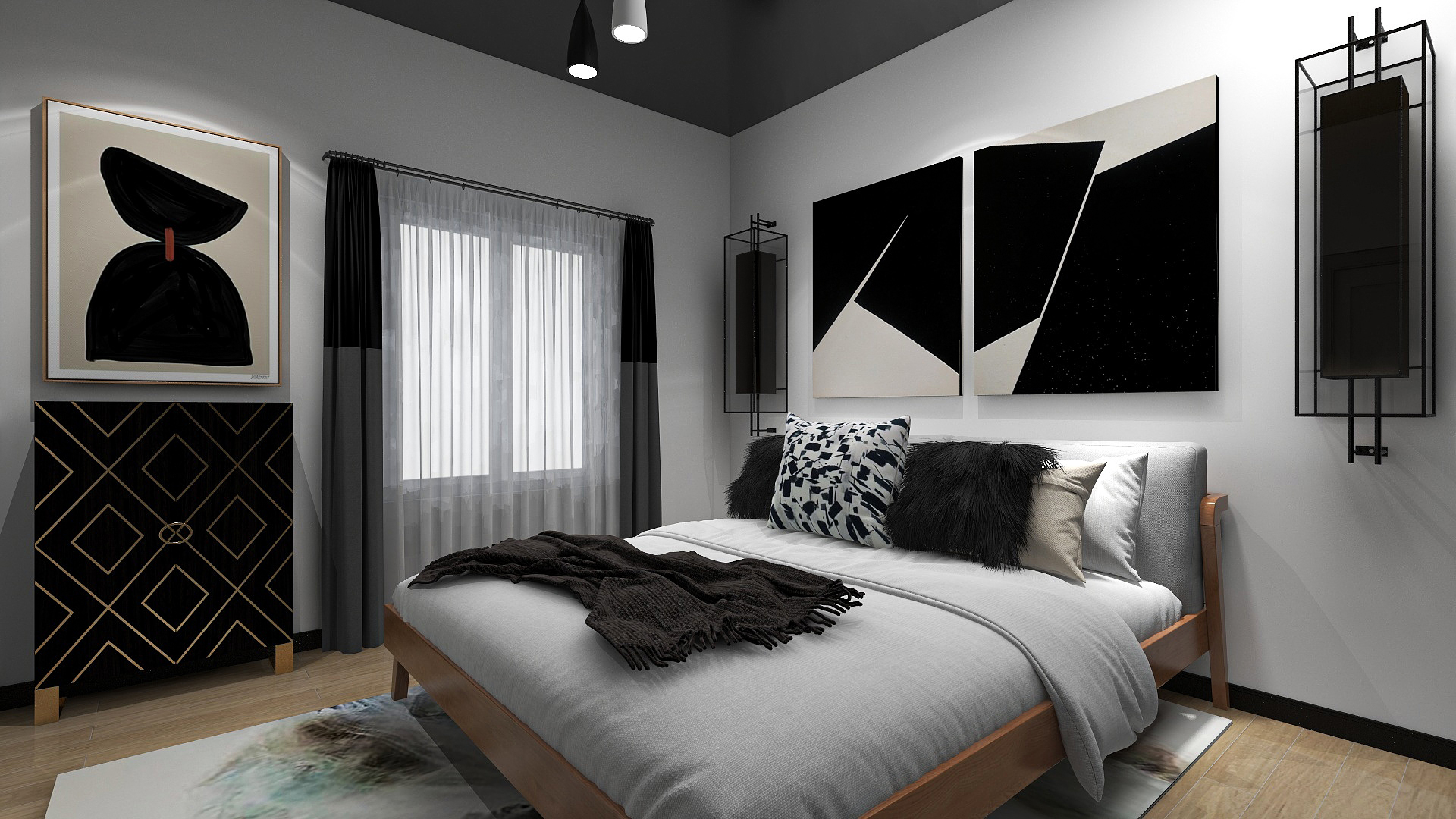 Get in touch to arrange a viewing
If you feel like Plot 95 may be the new home for you, please get in touch with our Sales Team directly to arrange a viewing of the apartment. Please call 07498 057112 or e-mail pollokshawsliving@urbanunionltd.co.uk
Or, to keep up to date for any future property release from our upcoming developments, please register your interest online at urbanunionltd.co.uk
2024 will see us create more new home options in Edinburgh and Laurieston in Glasgow.