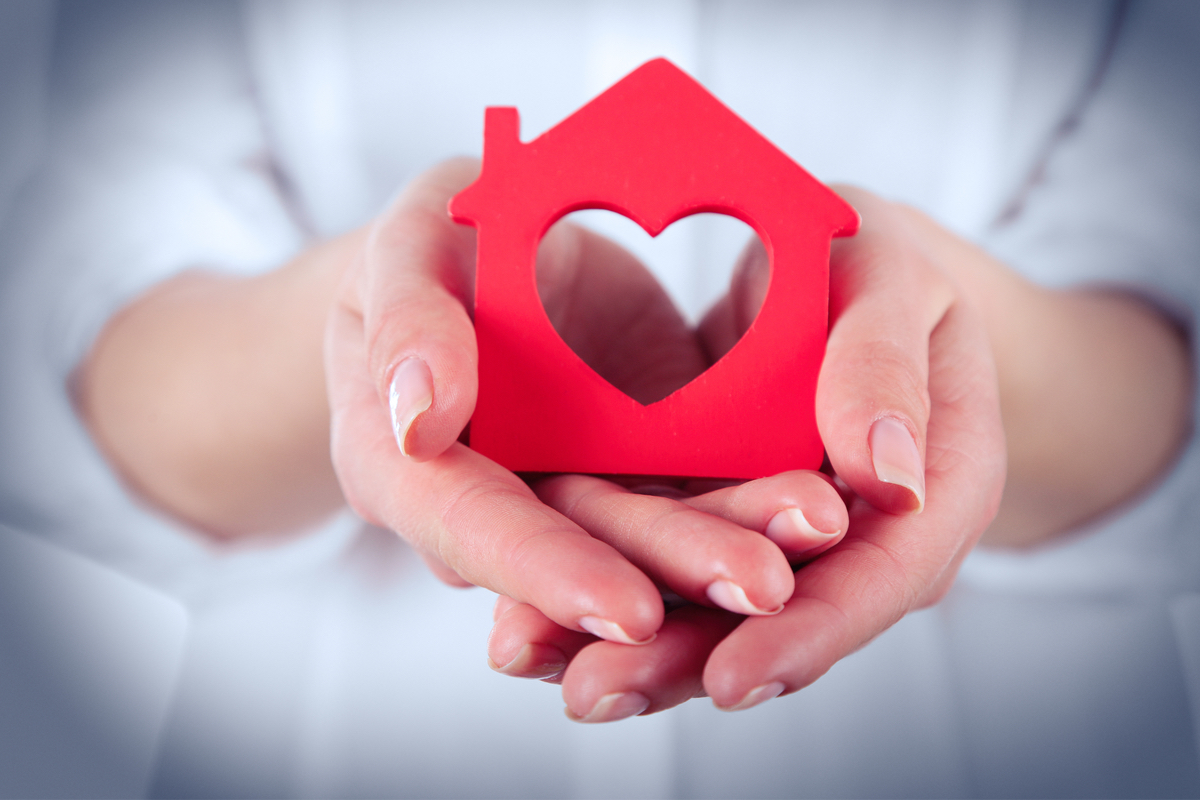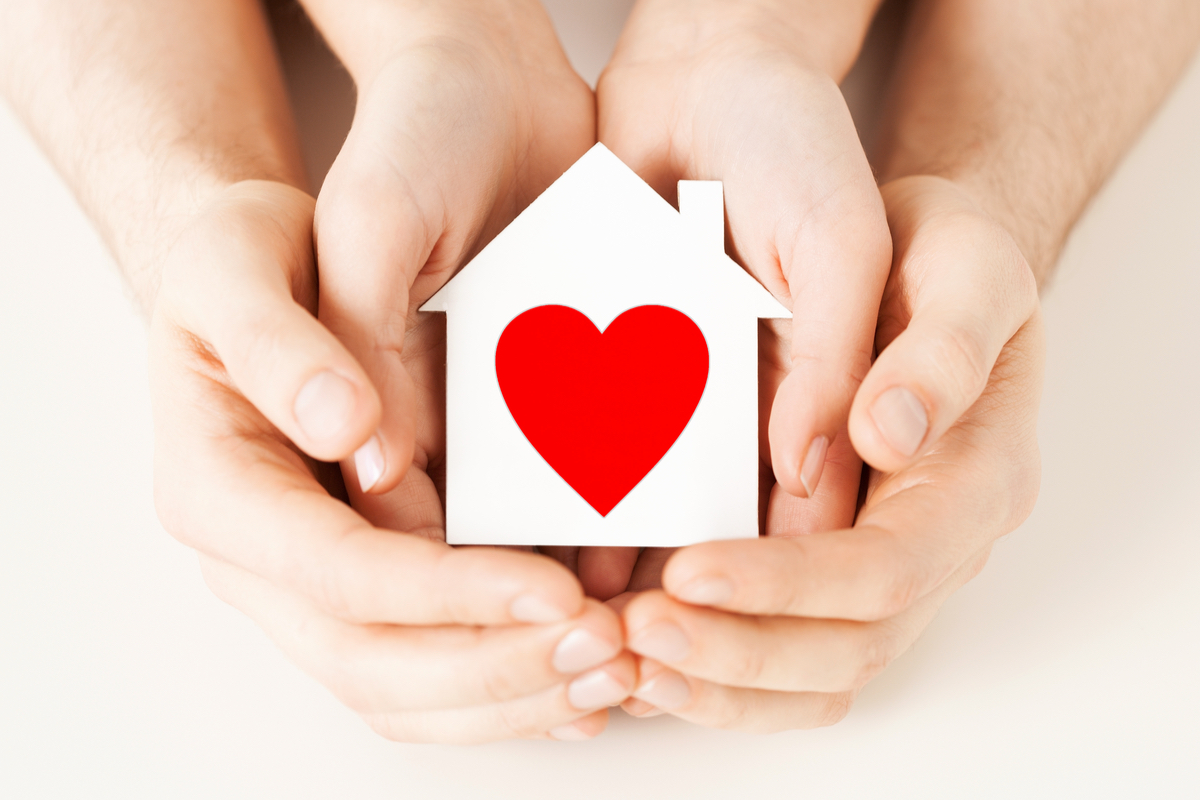 Buying a new home
It's an age old question, and one that crosses many of our lips when it comes to buying a home. Should you buy with your head or with your heart? With many people thinking that property should be primarily an investment, and others arguing that our emotions should be considered – how do you buy a home?
Buying with your head
There should always be a rational calculation given that a home, for most people, is the single biggest investment in their lifetime. When looking for a new home, try not to be seduced by the beautiful soft furnishings and finishing touches. Examine the Home Report and check the the property from top to bottom, ask as many questions as possible about the house history and previous improvements.
It is important to try to look past the furniture and focus on the more important things, such as location, affordability and how it would impact your lifestyle.
Thoroughly research the area, make a list of your priorities – so it's important to use your head when buying a new home.
And the heart?
When it comes to choosing a house, emotions playing a huge role in the decision making process. Research published in the Journal of Advertising Research revealed that emotions can be twice as important as knowledge when we come to make a decision on buying something or not. Whilst subsequent research has argued that the role emotion, or as some would say – our heart, plays in the buying process varies depending on the circumstances, it's no doubt a critical factor.
It's not uncommon to see all rational facts, such as price and location be outweighed by how we feel about a place. Sometimes buyers will even go beyond their initial budget, or opt for a home in a location that was not in the original brief, just because of that incredibly important feeling of finding 'the one'. This feeling is something worth investigating as you are choosing a home for many years and our emotional wellbeing is vital for our overall happiness. And part of what makes our jobs a bit exciting too – seeing buyers' eyes light up when we find the right home for them.
Once you find the home that feels just right, make sure you make a thorough check just to make sure it is the best decision for you and your family.