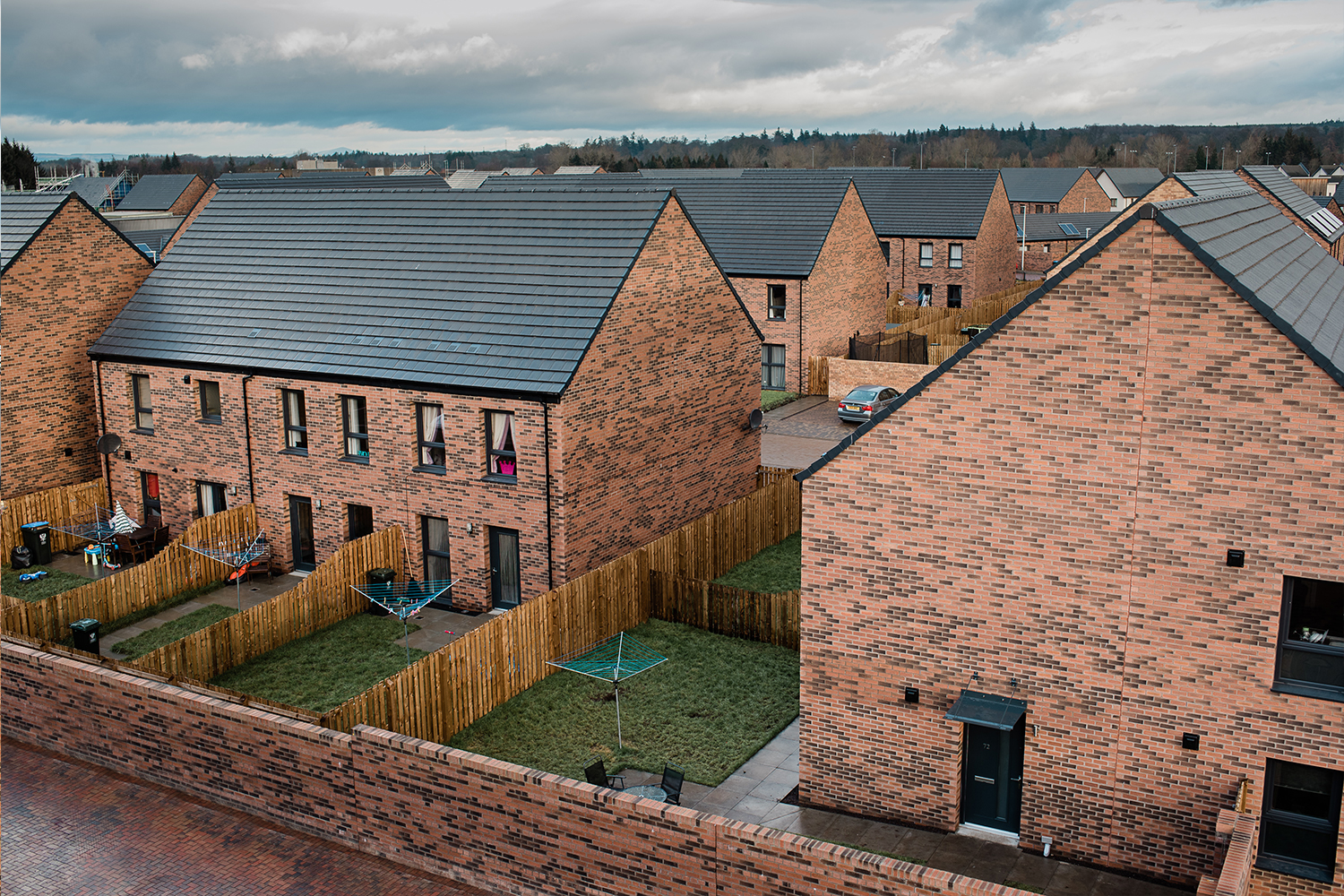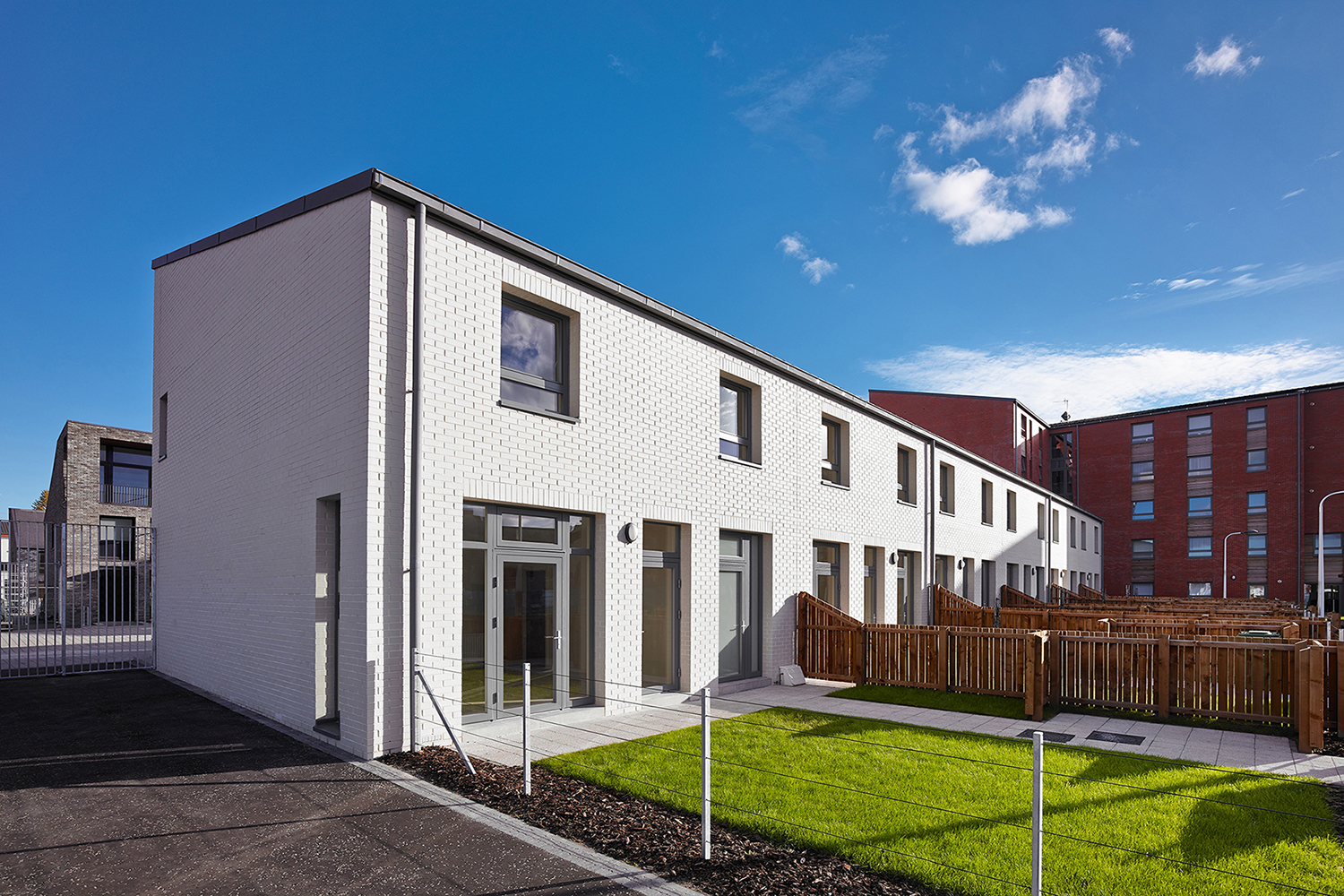 Applying for a mortgage?
When considering buying a property, the first stage is to find out what a mortgage lender will offer you – this can make a huge difference to the type of property you can afford to buy. Strict affordability criteria, which has loosened over the last few months, and a flurry of new mortgage deals including some 15 year fixed term deals and 100% deals if your parents will lend you the deposit, could mean that you could borrow more than you think.
There are several ways you can maximise the amount you can borrow from a mortgage lender and this can make the difference to not only the mortgage term you require but also the value of the property and the location in which you can liv.
Reduce your debt
The first step is to look at how much debt you have accumulated, because this will be taken into account when applying for a mortgage loan. Mortgage lenders don't like to lend to customers with a large amount of debt. This can include a car loan or lease, store cards, credit cards or an existing loan. Smaller debts such as credit card spending which is repaid at the end of each month can actually work in your favour as this will improve your credit score.
Therefore, pay off as much as you can before buying a property to maximise the loan you will be offered.
Close unused accounts
If you have lots of bank accounts, store and credit cards that aren't being used it's essential that you close these. Having lots of credit facilities even if you aren't using them can affect how much you can borrow as banks will take into account the sums which could potentially be owed.
Maximise your income
If you know you're going to be applying for a mortgage in the next year, try and bring in some extra income so that you can boost your borrowing potential. If you're self-employed, you may find it difficult to navigate the process as you'll need certified tax calculations, accountant letters and invoices in order to apply so make sure you get financial advice.
Reduce your outgoings
Banks now analyse your outgoings so it's important that you cut back on anything that is unnecessary in the run up to your application. Do you need to pay your gym or club memberships? Can you cut back on luxuries? Do you gamble or enjoy online shopping? The bank will look at these payments negatively.
Help from family
A family member can help to boost the amount you can borrow in various ways. If you have a family member who can boost the amount you can borrow through a joint borrower sole proprietor loan, you can use multiple incomes as part of your mortgage application and boosting the amount you can borrow.
Your family member's name isn't on the deeds of the property, just the mortgage contract. They aren't liable for stamp duty which they would be if you were purchasing it together in a traditional way.
A guarantor mortgages means that the family member (usually a parent) guarantees they will pay the debt in the event the child is unable to do so – making it another option.
If you would like an affordable option whilst living in an ideal location, take a look at our developments. Help to Buy is available on our properties.