How does the help to buy scheme work?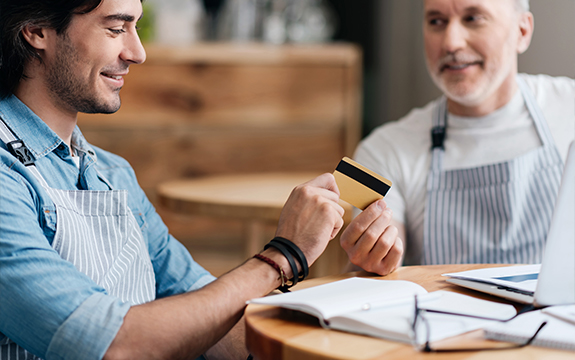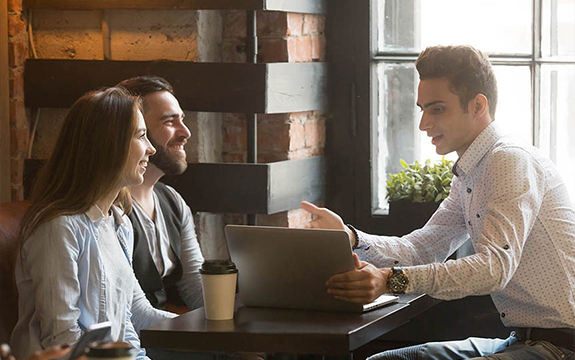 What is help to buy? There are two types of help to buy schemes currently offered by the Scottish Government, The Help to Buy (Scotland) Affordable New Build Scheme and The Smaller Developer Scheme. They both work the same way and which one you apply for is largely decided by the type of property or which developer you are looking to buy from. The help to buy schemes were introduced to assist with the affordability of buying a new home such as those available in Muirton Living, Laurieston Living and Pennywell Living, for people living in Scotland. This means that buyers don't have to fund the entire cost of the purchase. It helps people looking to buy a new build home, with the government offering 15% of the purchase price of a new build home, worth £200,000 or under, from a builder recognised and registered with the scheme. The Scottish Government will hold their % share under a shared equity agreement which it will enter into with you.
Who can apply? The scheme is open to first time buyers and existing homeowners who have a mortgage and deposit that covers 85% of the purchase price of a property they are looking to buy. Properties must be a new build and built by one of the registered developers on this list. As you will see McTaggart Construction and The Robertson Group – our developers – are both on this list! Buyers need to have spoken to a mortgage lender or financial advisor in advance of applying and any agreed mortgages must be repayment mortgages, not interest only deals, and be worth at least 25% of the purchase price.
What are the conditions? You will have complete title to your home, meaning responsibility stops with the homeowner when it comes to mortgage repayments, factor costs, contents and building insurance, council tax and bills. You have to submit your application no more than 9 months in advance of the date you expect to finish buying the property. The scheme is running until 2021.
How to apply First step is to contact a participating home builder on what might be available to buy. Following this, if you find a property you like, you then have to have a financial agreement in principle from a mortgage lender or speak to an independent financial advisor to assess your eligibility for a mortgage. The 9 lenders offering mortgages for the Help to Buy Scheme are: Barclays, Glasgow Credit Union, Leeds Building Society, Lloyds Banking Group, Nationwide, Southwest Credit Union, Skipton Building Society, TSB and Virgin Money. Once you have a mortgage agreement, you can reserve a home with the builder and receive a reservation agreement, allowing you to then apply for the help to buy scheme funding through the administering agent for your area – a list can be found here.
Buying and beyond If your local agent assesses that you are eligible, you will be issued an 'Authority to Proceed' (ATP), letting you go ahead with the home purchase. Your solicitor will then check all the funds are in place for all parties and handle the purchase process for you. After sale information should be provided to you by your local agent to do with instances such as re-mortgaging, purchasing additional equity, removing or adding an individual to a shared equity agreement or selling the property on. If you received 15% to help buy your home and haven't paid any of this back before looking to move, The Scottish Government is due 15% still – whether the value of your home has gone up or down, this percentage remains constant. If you have already paid some of the equity share, you will only pay back the remaining percentage or if you have cleared your debt you can take 100% of the sales purchase price. If you would like to find out how you can purchase a property through Help to Buy, contact Urban Union today.