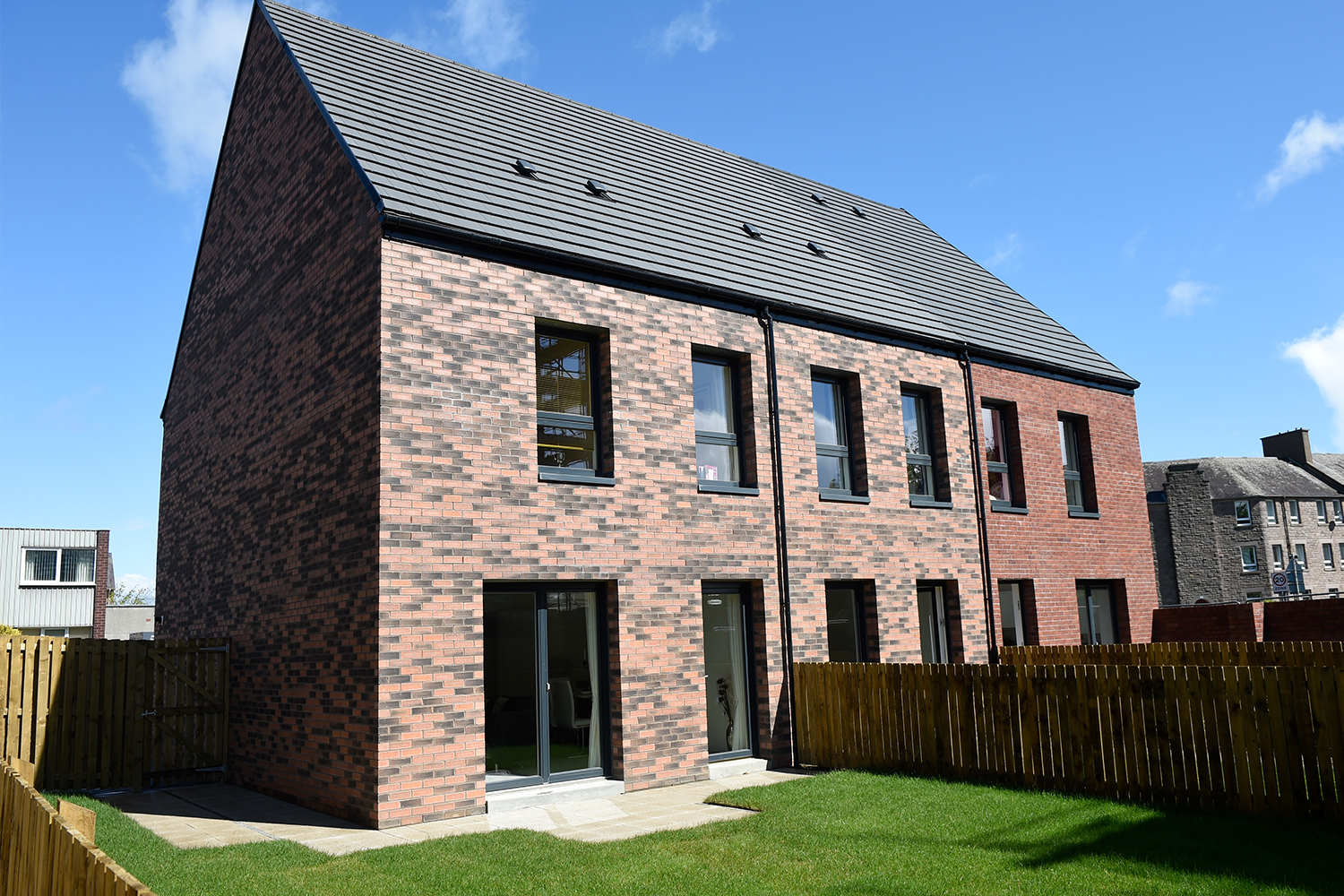 Edinburgh in the Top Five Fastest Growing Cities
According to the latest Zoopla House Price Index Edinburgh is among the top five fastest growing cities in the UK.
House price growth across the UK's major cities increased to 2.9% in October with signs of recovery in the south of the UK.
The housing market is at an interesting point given that the last two years has been affected by a subdued market due to economic uncertainty due to Brexit. House prices in London have fallen and affordability has been stretched. However, the situation is now improving especially in northern cities.
House prices are registering the strongest gains in two years and there are signs that demand is increasing, which in turn pushes prices up.
The election in December is expected to bring forward a slowdown in the market.
The strongest gains in the UK have been seen in Leicester with the average house price rising by 4.7%, this was followed by Manchester at 4.7%, Liverpool at 4.1% and Edinburgh at 4%.
Edinburgh, Leicester, Manchester and Birmingham have shown growth exceeding 15% in house prices since the beginning of 2017.
Aberdeen was the only city in which house prices fell year-on-year in October. The cost of property in this city fell by 5.9% as the market is suffering from the fallout from the drop in oil prices. There was no change recorded in Oxford.
If you would like to find out more about property in Edinburgh, talk to us at Urban Union.