What does community housing mean?
Community has various meanings across different sectors, however when it comes to Urban Union housing, we consider it to be the sense of togetherness we bring to new residents within our developments and the existing local community which defines it.
It's a founding part of our company ethos and determines the way in which each of our projects are carried out.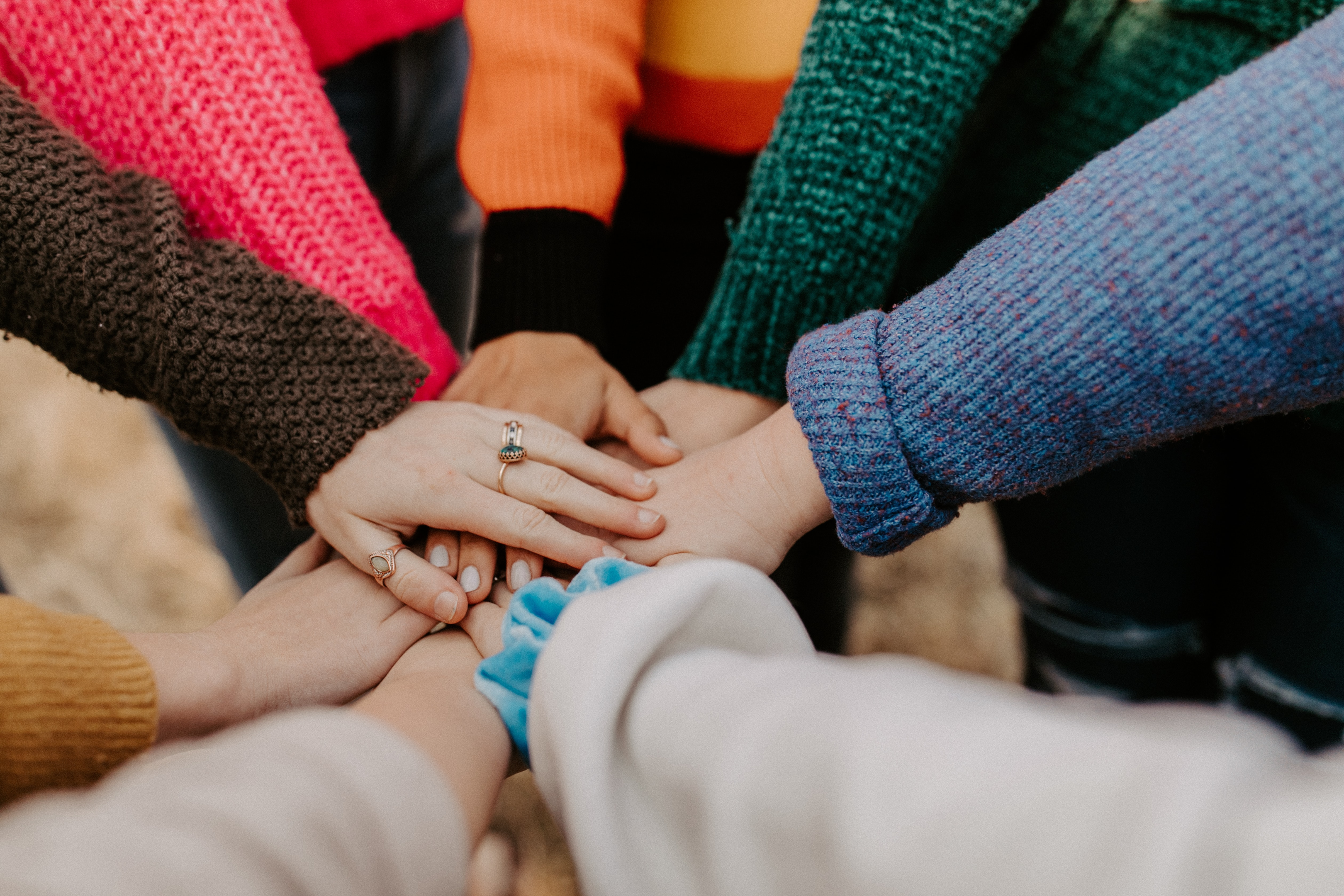 Investing in our local neighbourhoods
As well as providing affordable homes for first time buyers, couples and families, our team organise regular charity activities and events within the areas in which our developments are based.
From our contribution to community arts within Pennywell, to our investment with Invisible Cities to train those who have previously experienced homelessness to provide walking tours within the Gorbals area of Glasgow. It is our intention to ensure our homeowners feel a sense of commitment to the regeneration of the area from ourselves and that we are present within each of our locations.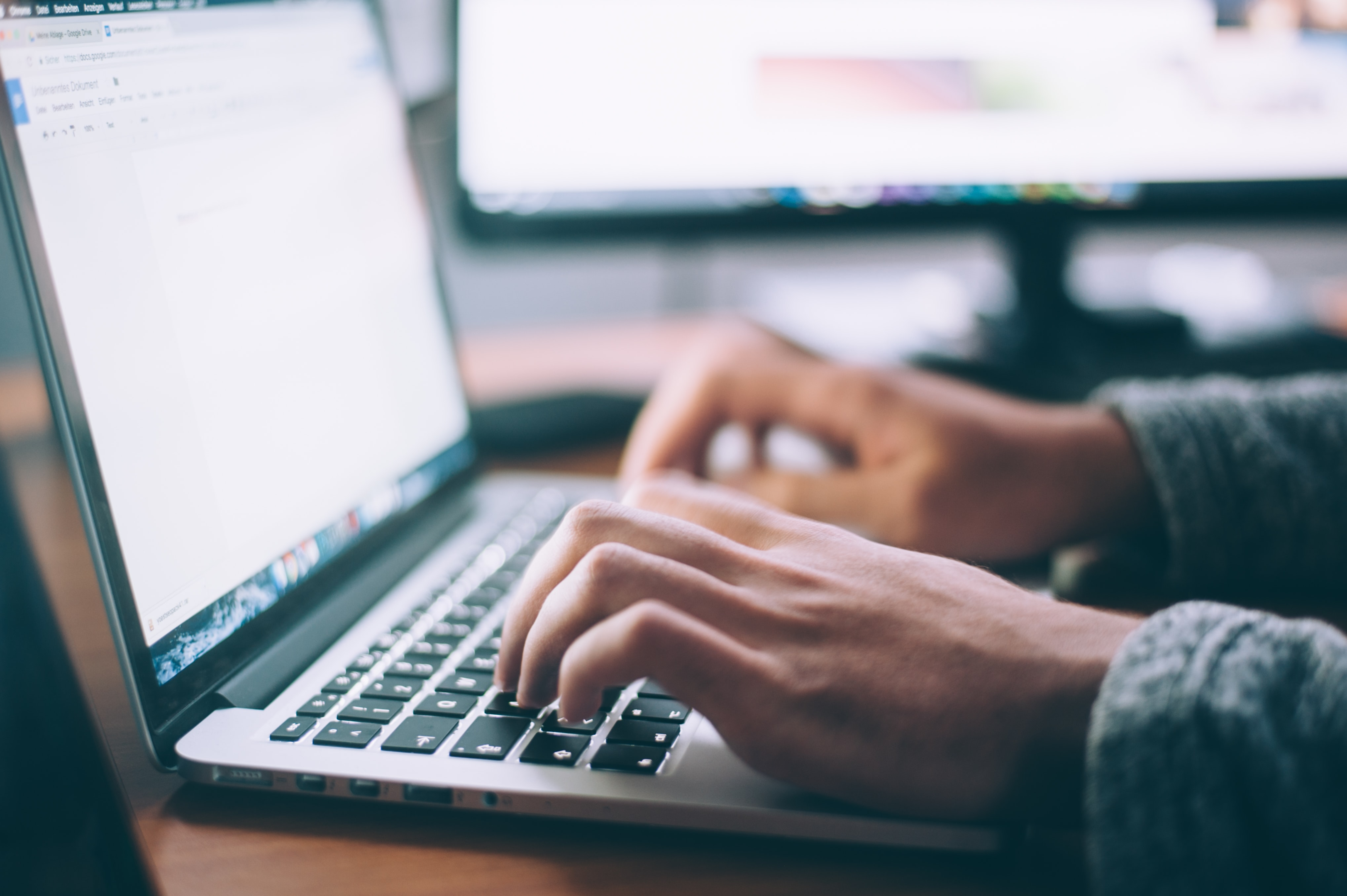 Making sure our team are readily available to residents
And all of this doesn't stop once we have completed our housing developments, we have recently launched a new mobile app for our customers which provides a real time messaging assistant, as well as creating a hub for all important home-related documents to be stored and searchable in one place.
We are committed to making sure we are readily available to provide support as and when it is required.
And, all of this has not gone unnoticed, with Urban Union having recently been nominated as a finalist in the 2023 Scottish Property Awards for work carried out within Laurieston Living.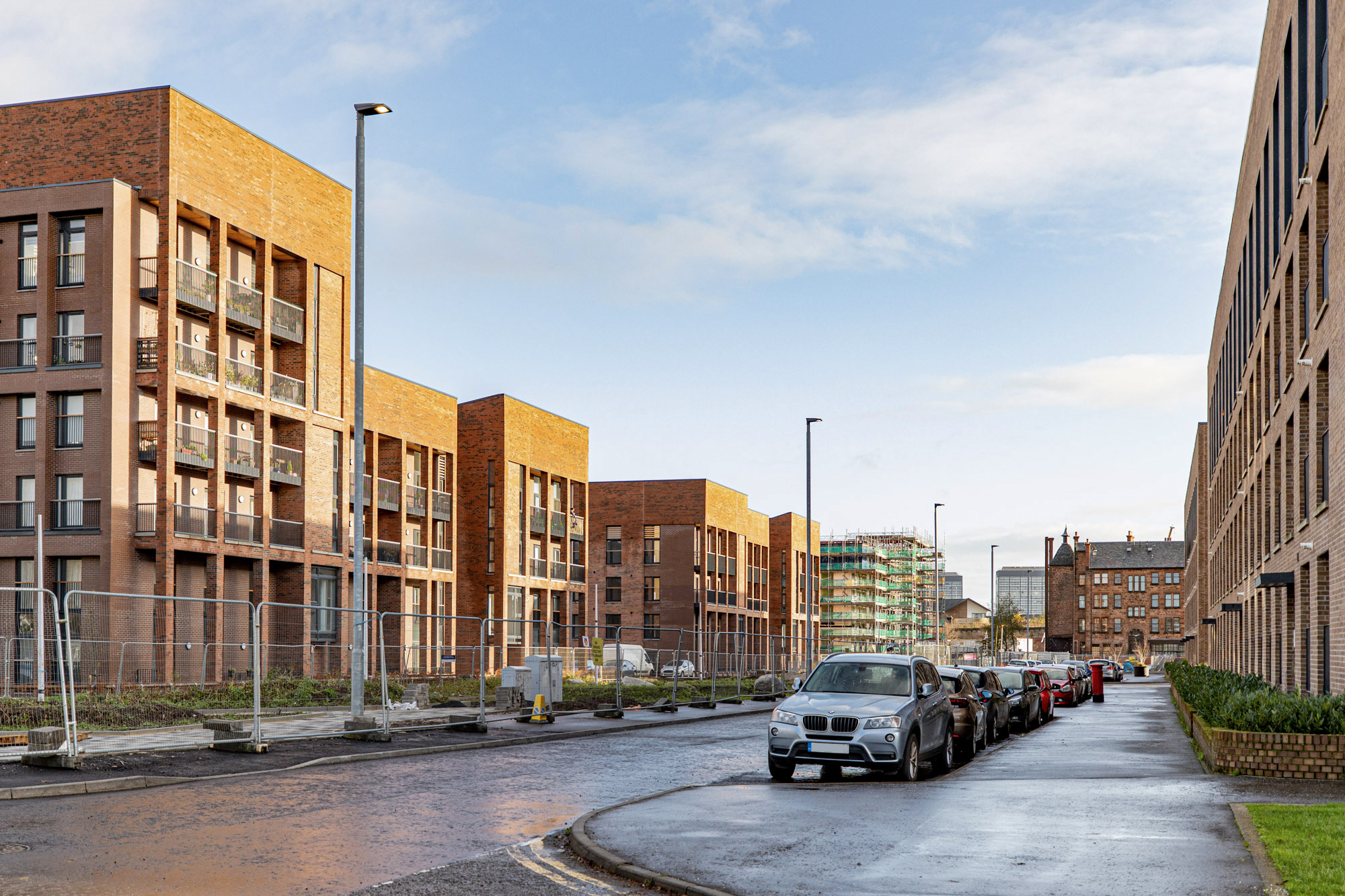 Browse our new homes and join the community
Interested in joining one of our communities? We currently have one and two bedroom apartments, as well as townhouses (Pollokshaws only), within our Pennywell Living and Pollokshaws Living developments.
We also have our new three and four bedroom townhouse options, some with roof terrace options, launching Saturday 28th January 2023 within Phase 3 of our Laurieston Living site.
Make sure to register your interest online and a member of our sales team will soon be in touch to provide you with more details.