Laurieston Living Happy Buyers
When Kayleigh Lewis' partner Danny popped the question, they began looking for their first home together. The newly-engaged couple knew they weren't ready to take on a house and were originally considering buying a tenement flat in the Shawlands area of Glasgow. Kayleigh said: "We hadn't really considered a new build as they tend to be small but I liked the look of the development so we decided to book a viewing. When we stepped inside it felt really roomy, I loved the high ceilings which reminded me of the tenement-style properties I like but this had the added bonus of a balcony that goes right the way across the front of the flat. It's a feature I love and something I'm really looking forward to using in the summer."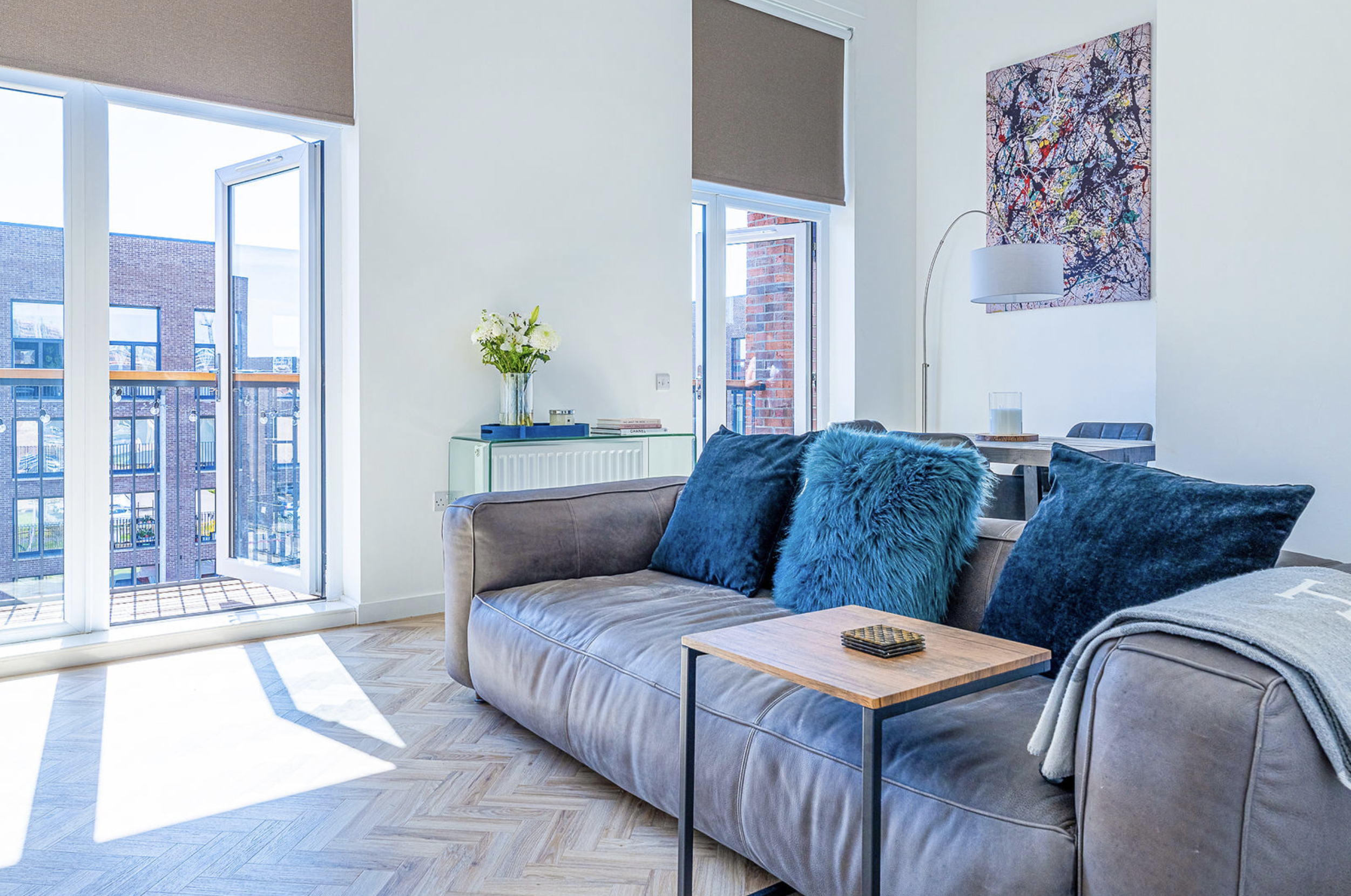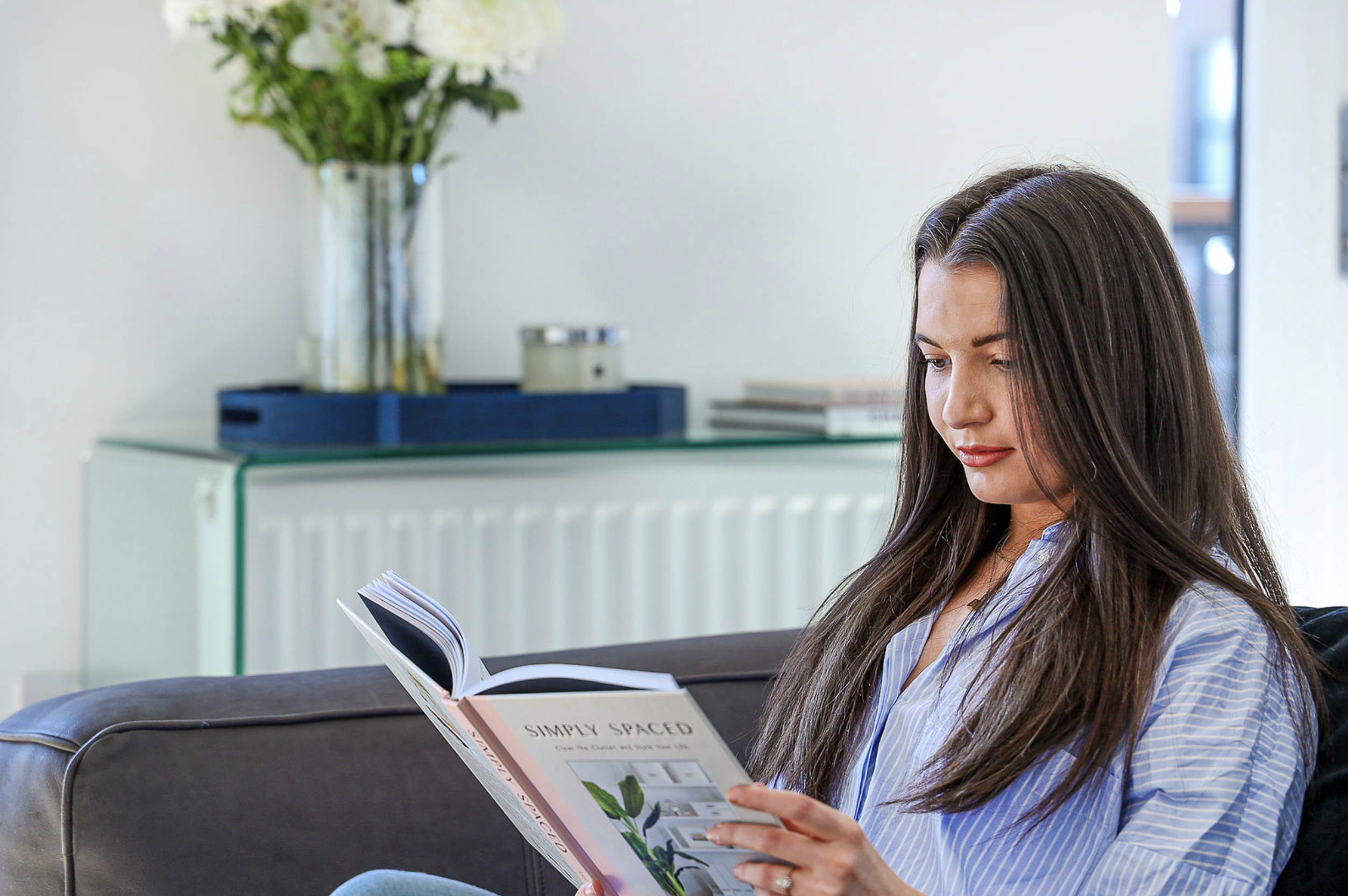 The couple opted for a two bedroom flat at the
Laurieston Living development,
a key selling point being its proximity to Glasgow City Centre which is just a short walk away across a bridge. They also highlighted the numerous cafes, hair salons and gyms in the local area as well as a new retail park which is currently being built. The location of the development is particularly convenient for Kayleigh who works in the city centre and the ease of access to the motorway is great for Danny who has to travel regularly for work. They're also around a five minutes' drive away from Kayleigh's parents who live in Oatlands.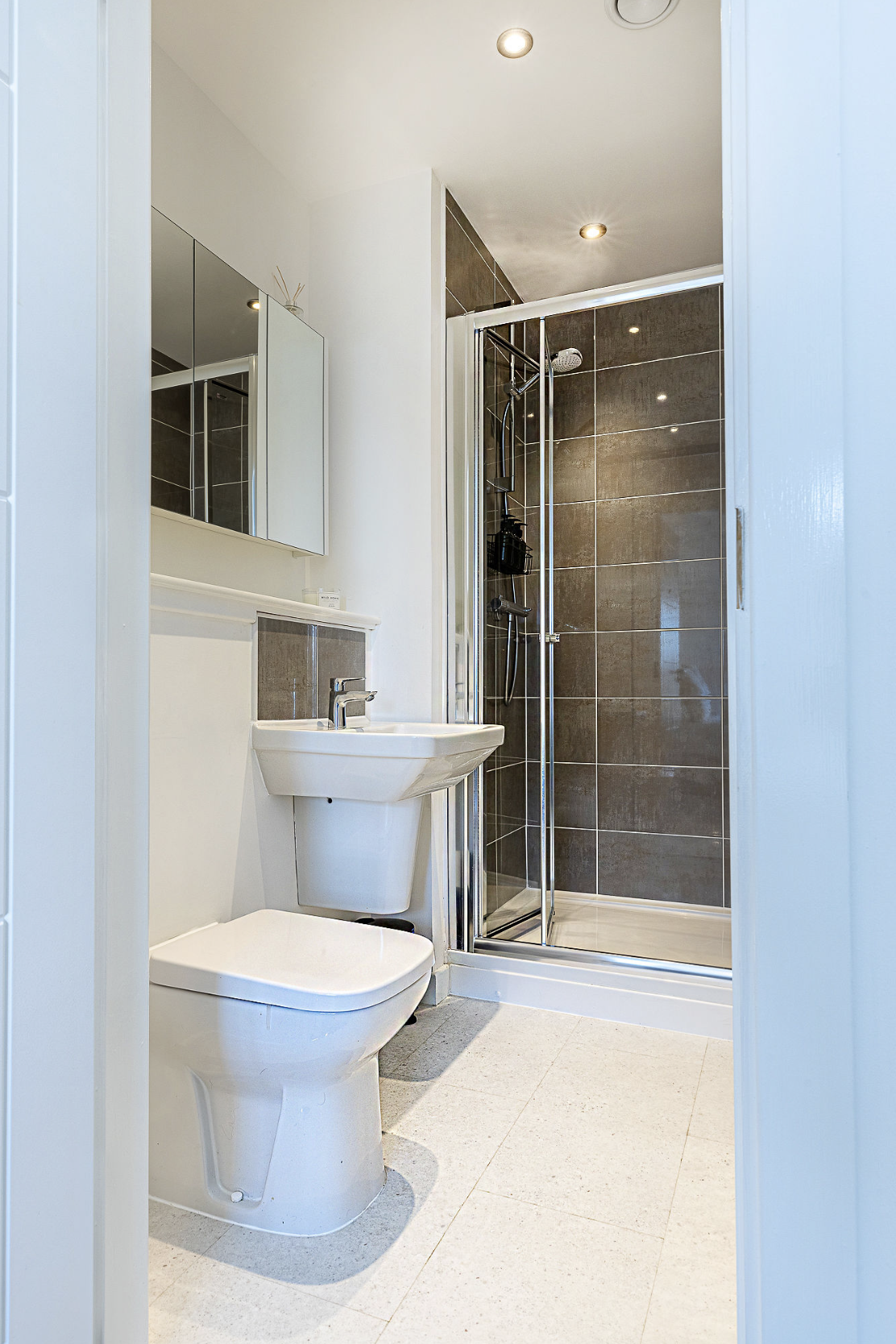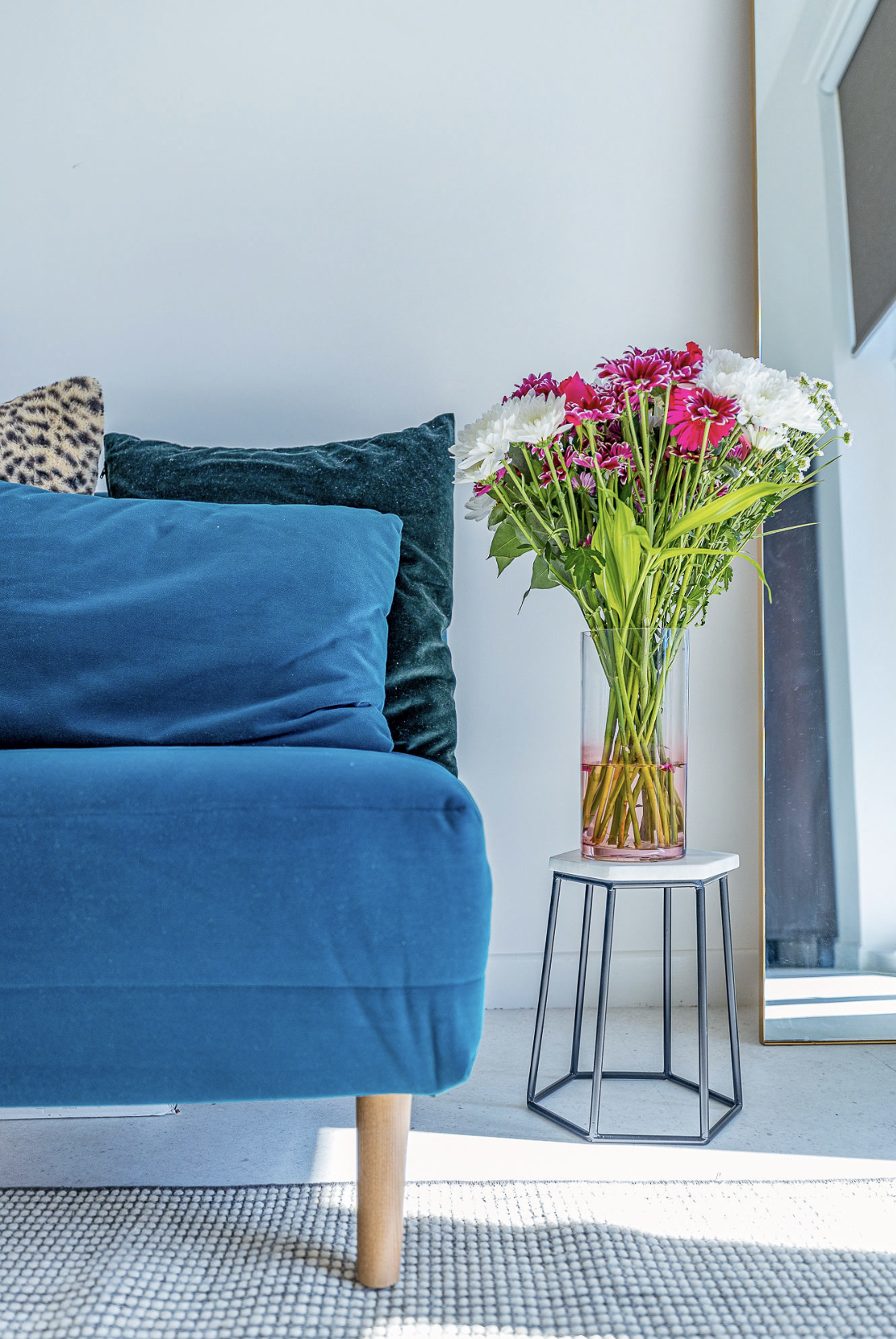 Speaking of the experience of buying their first home, Kayleigh said: "We were really nervous beforehand but we found it very easy and a lot quicker than we were expecting. Any time we had questions we could just give Lynne at Urban Union a call and the free mortgage advisor they recommended to us was a big help too. "We had agreed everything in September 2019 and were scheduled to move in June 2020 but this was delayed until November by the coronavirus pandemic. This didn't really affect us too much and gave us a bit of extra time to save. Urban Union was good at keeping us up-to-date with any developments and invited us in for a socially-distanced viewing ahead of our move." Now that they've settled into their new home, Kayleigh is focusing on adding some final touches to the decor. She said: "I love how bright and airy the master bedroom is but I am obsessed with the spare room at the moment. There are so many things we could use this for but I've decided to make it into a dressing room, I'm waiting on our new velvet sofa bed and a huge leaning mirror to arrive."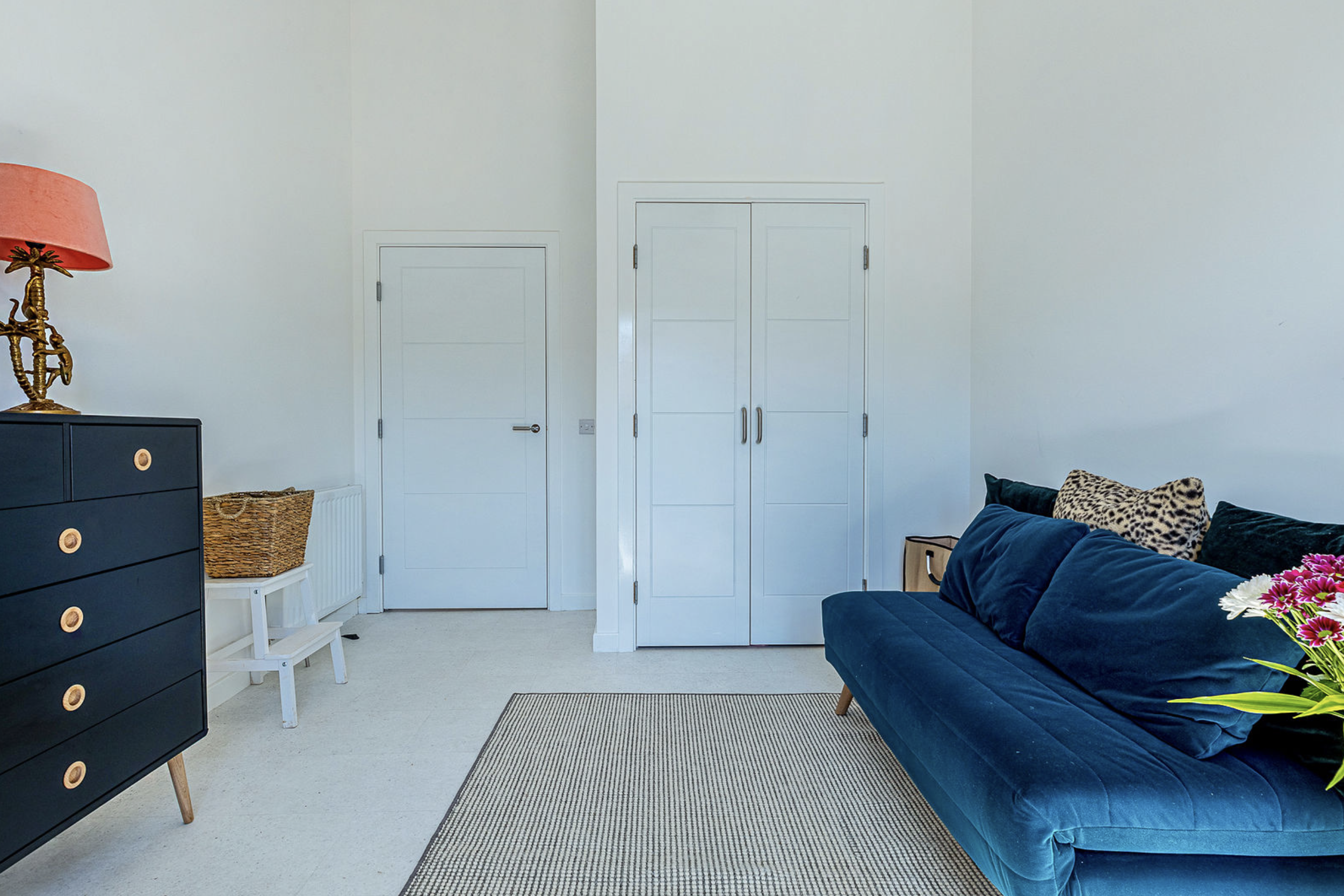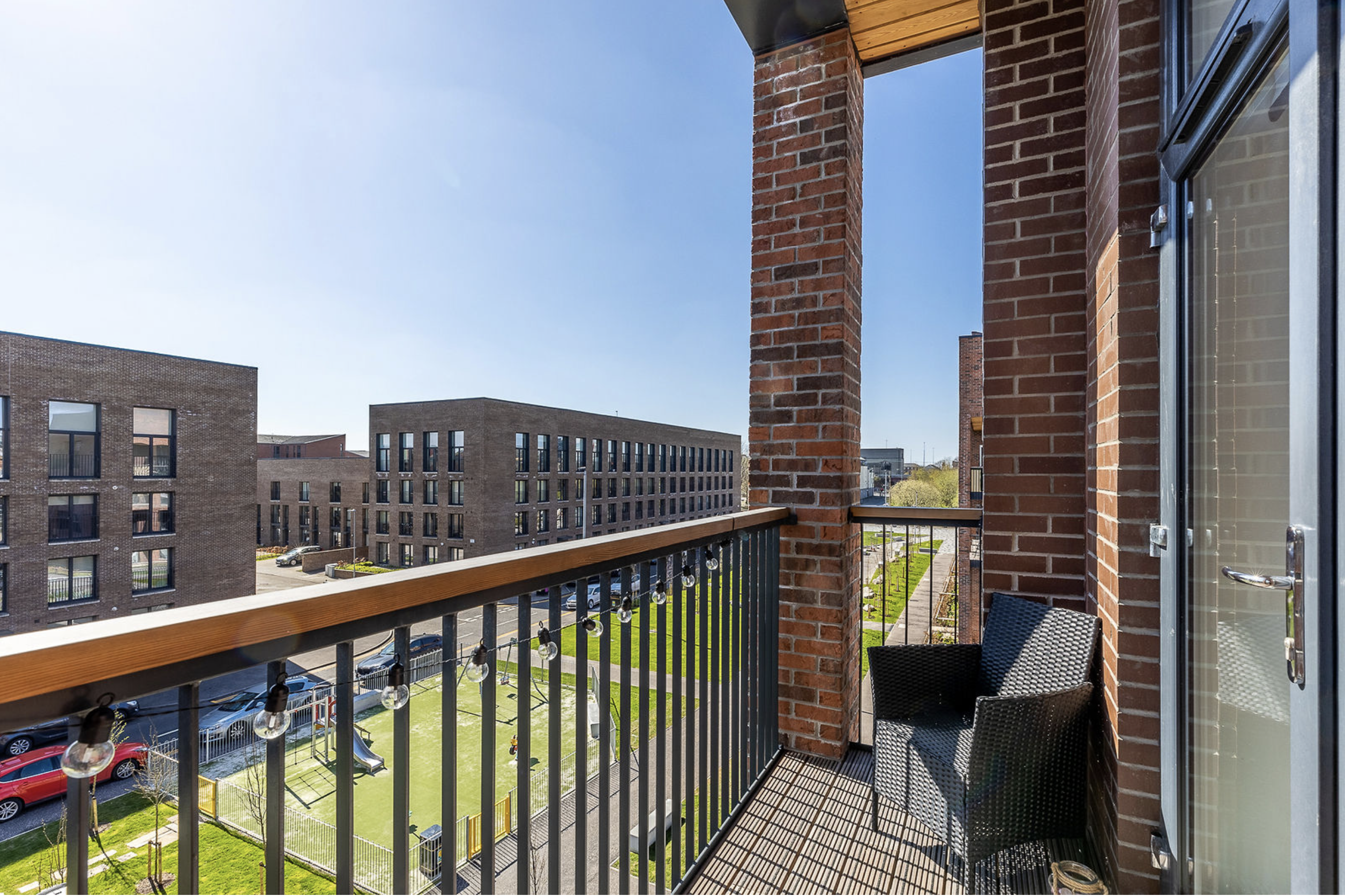 When asked whether they would have any advice for other first-time buyers, Kayleigh said: "We found what we wanted straight away but we had put a lot of thought into exactly what it is we wanted. If you do this, you can communicate exactly what it is that you're looking for and like us, you may even be surprised by what is out there." Coming soon! If you would like a new home on which to put your own style, we will be releasing more homes at Pennywell Living, Laurieston Living and Pollkshaws so
contact us
to find out more.