Tips for Safe Garden Gatherings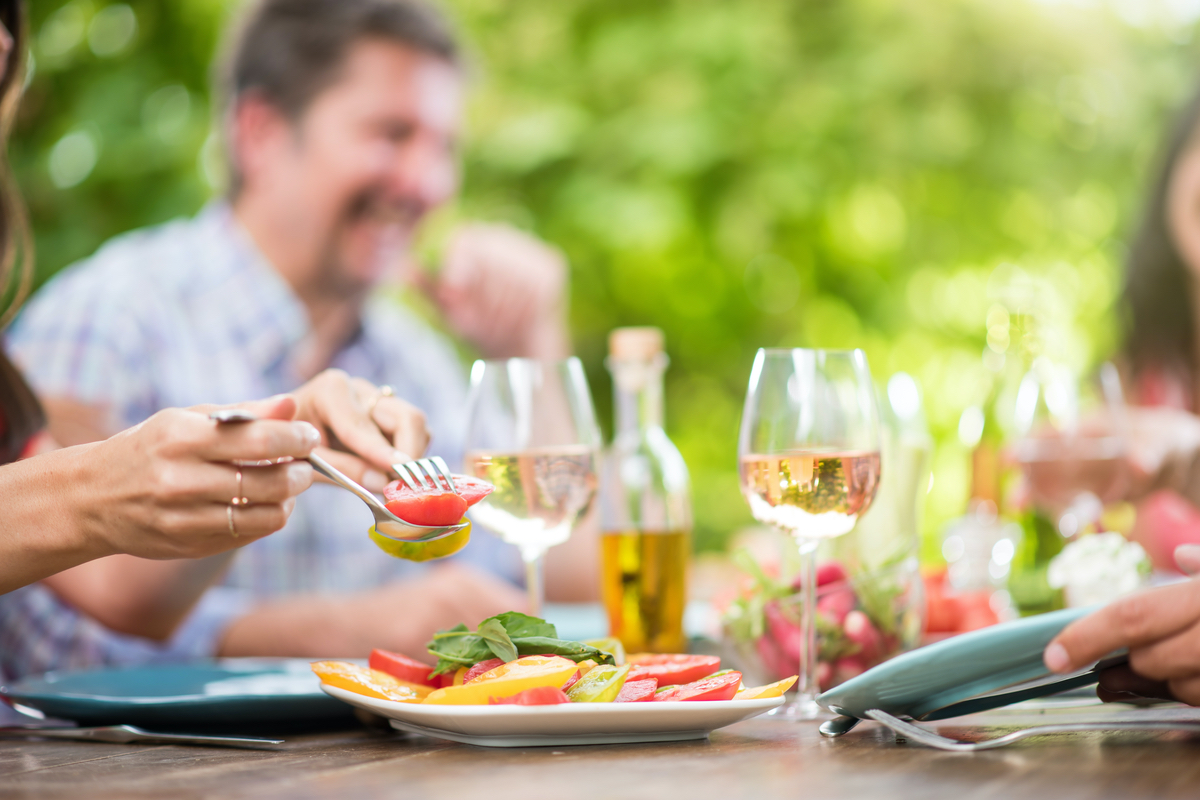 From Friday, six people from six different households can meet outside. After nearly a year of being put in and out of restrictions and lockdown, and for much of it being unable to see or socialise with our friends and family, many of us are excited at the prospect of getting back to normal.
With the news that we can meet in private gardens, it's important to ensure that you and your guests stay safe.
Seating
Even though you'll be outside, it's still important to keep a safe distance of two metres from your guests or host. This is easy to do when setting out the seating and is especially important if your guests are all from different households. It's also important that your guests stay in the one chair, so ensure you communicate this.
Before guests arrive, give chairs and the table a clean and repeat this once your guests have left.
Masks
The government guidelines state that you can enter the property to use the bathroom and can walk through the home to access the garden if there is no side access. When doing so it's important to wear a mask. Wear a mask when you arrive or greet your guests. Masks outside aren't mandatory but it's good to get into the habit of wearing them when you get up from your chair.
Provide hand sanitiser
If guests are unable to wash their hands with soap and water, make sure you have hand sanitiser at the table for them to use regularly.
Food and drink
If you want to minimise the risks then how about people bring their own food in containers – whether it's picnic food or something to put on the BBQ it will prevent guests worrying about how food is handled.