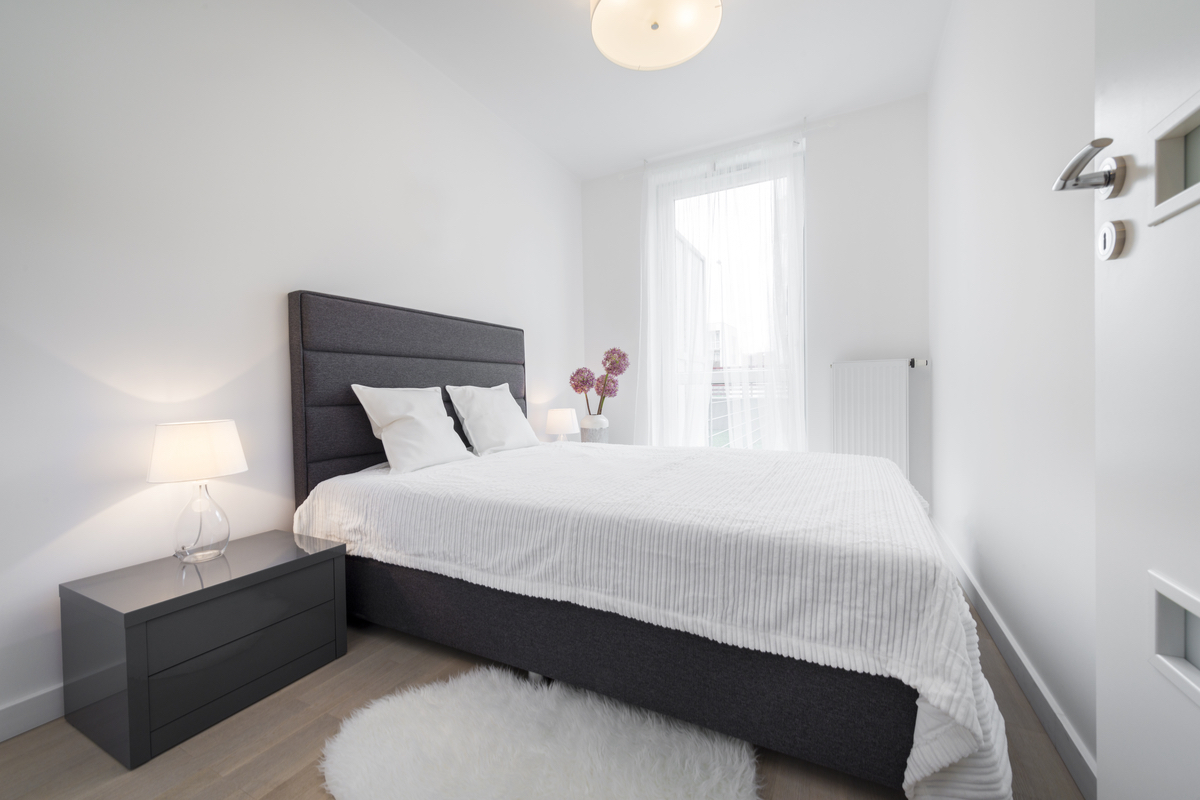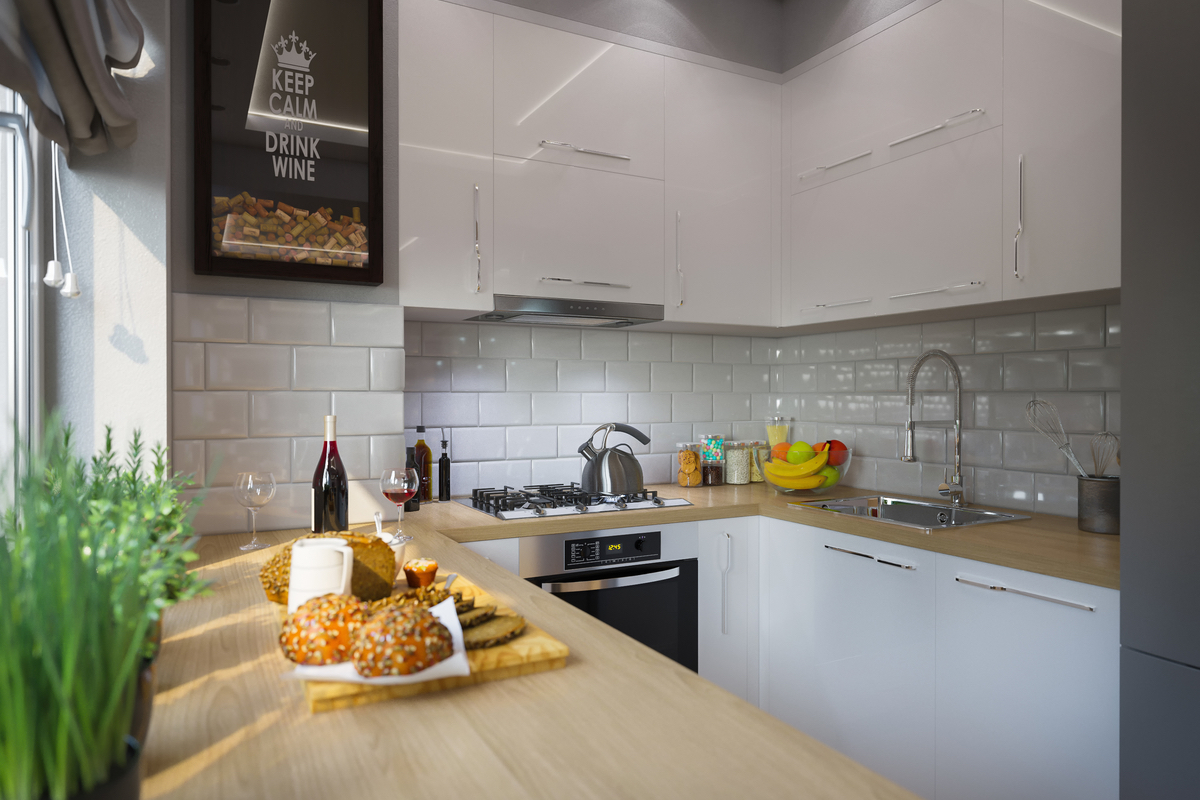 Small can be beautiful!
Designing and decorating a small home can be as daunting a task as decorating a mansion! Small homes require an extra degree of planning and consideration in order to use the space as effectively as possible. But these spaces can be really rewarding to furnish and decorate when you get them right and can become luxurious, intimate and comfortable homes you can't wait to come back to. Follow these tips below to help get it right.
Tailor-made pieces
Small places ask that you use every inch of space available and so the careful planning of your living area is a great first step. Often small places can mean odd-shaped rooms too – such as sloping roofs in an attic apartment or long thin bathrooms in tenement flats. Often standard furniture and storage options will be too big or the wrong size to fit, so it can pay off to seek out bespoke, custom made pieces that can help you make the most of the limited space you have and keep your home flowing and as functional as it can be.
Be brave with colour
When it comes to decoration, you might assume that pairing back on colour will keep small rooms from feeling even smaller. In fact, small spaces can be great places to experiment with bold colour, adding to the uniqueness of your home whilst create a snug, cosy spot to relax. Experimenting with colour in a small room also feels like less of a risk and waste of paint and you might just end up with a warm and inviting place to be.
Magic with mirrors
Reflecting light with mirrors and tricking the eye into thinking there is more room than there really is are great ways to impact the feel of a small room. You can be clever, tucking mirrors behind kitchen worktops in small kitchens instead of using tiles or running long mirrors up vertical walls or alcoves. There are lots of different finishes to choose from, so this technique can become a decorative feature too.
Make one element shine
As mentioned above, planning the space and layout is key – as well as functionality try and make it as beautiful as possible in order to create a 'wow-factor' that will make you love the place more than notice it's size. You can achieve this by using a striking statement colour, statement furniture or decorative piece that will create a focal point as well as a talking point when guests come by.
Get organised
It's so easy for any home to get untidy and cluttered – even easier in a smaller home. A good way to tackle this is to create a proper place for everything, whether it's kitchen pots and pans, bathroom towels or coats and jackets in the hallway. Invest in storage solutions for everything – from overhead pot racks, hallway shoe and coat racks and a multitude of shelving and storage boxes. Use the entirety of wall spaces and utilise things like storage dividers in order to find every inch of space available. Another good rule of thumb is to have items around you that you either love or use all the time, multi-functional items are also ideal for small homes, meaning less clutter.
Luxury materials
Decorating a small home might leave more room in the budget and gives potential to invest in better quality items and materials. Tile a small bathroom or kitchen with marble tiles, something that might be too expensive to do in larger rooms, look into top quality flooring options and invest in lovely wooden blinds or plush curtain fabrics – decorating a small home can become a really satisfying project!
Multi-purpose items
You have to make your furniture work hard for you in small spaces as there's just no room for purely decorative or additional pieces that are nice to have but that you don't use much. One bed apartments can become guest-friendly if you incorporate a sofa bed in your living room which can be folded out when needed – there are lots of lovely ones on the market to choose from these days. Things like coffee tables with storage and handy kitchen trolleys that provide space for pots and pans, and give additional work surfaces, are so handy in smaller homes too.