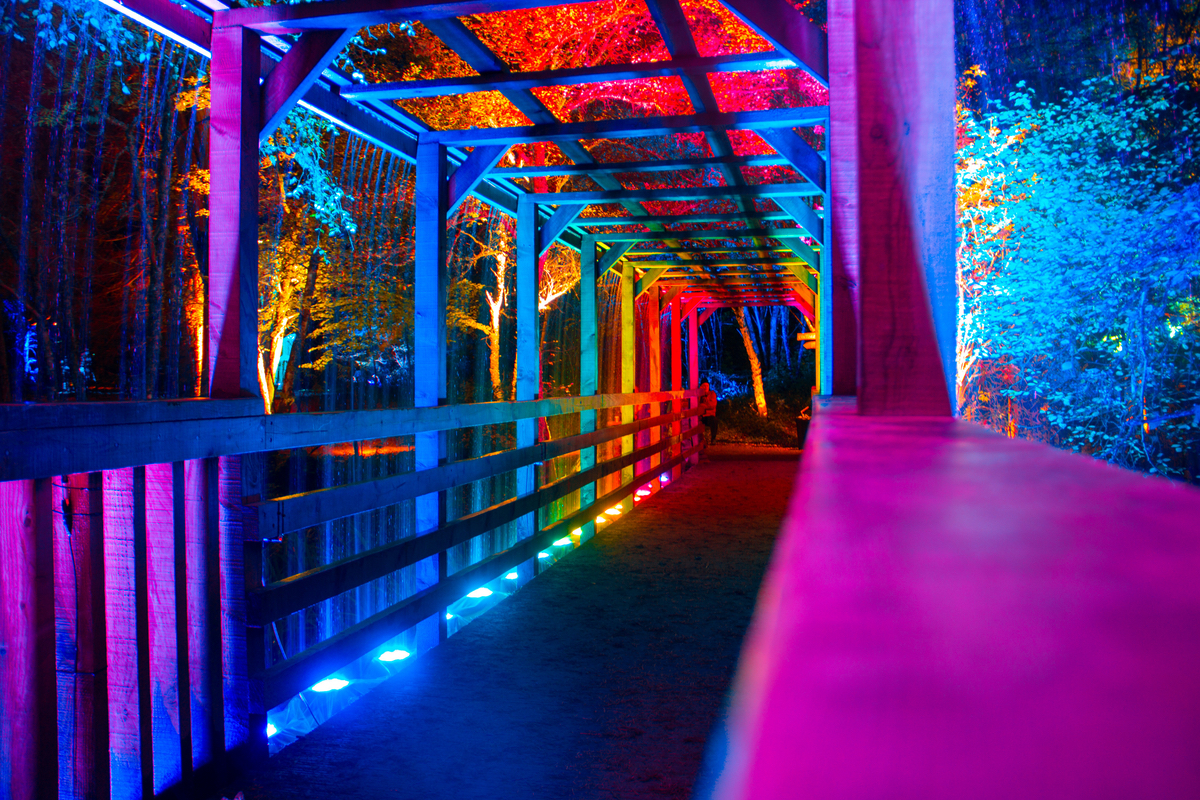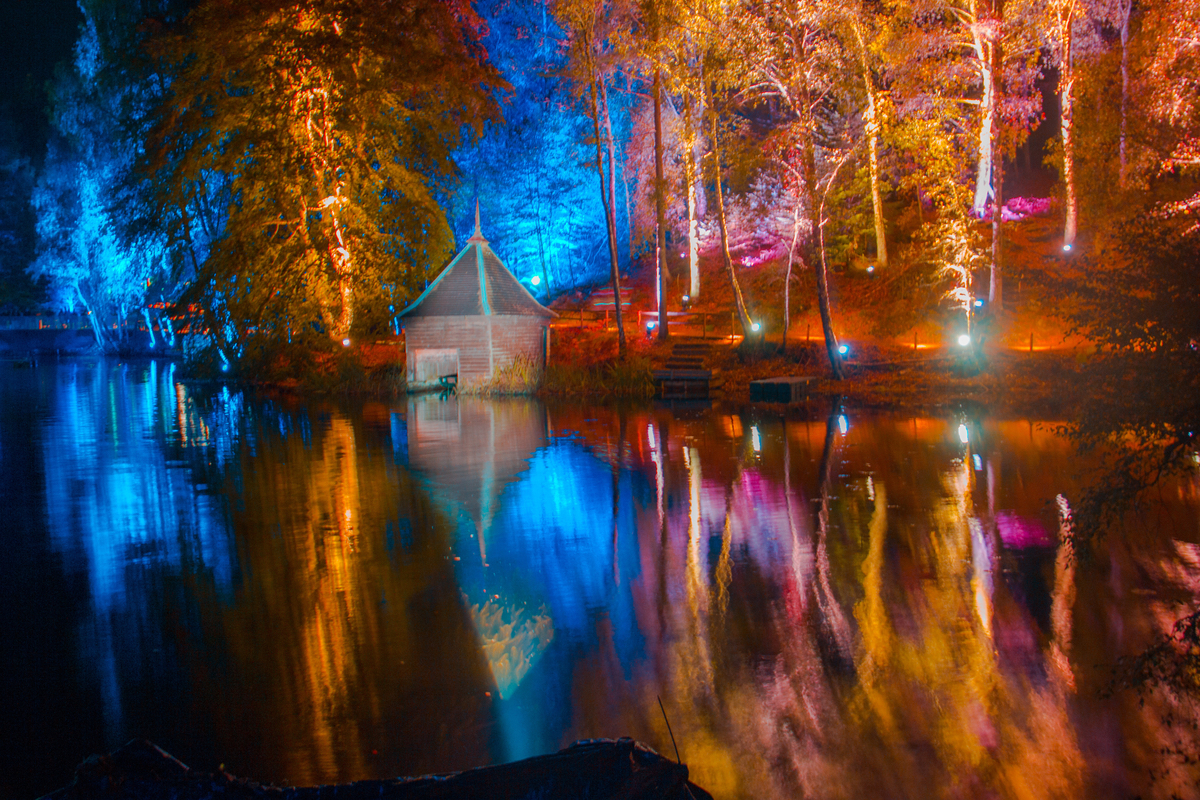 The Enchanted Forest
The Enchanted Forest in Highland Perthshire is a delight for the senses. It' s an annual award-winning attraction for those visiting Perthshire and popular with those living in the area too. Many people travel from miles to see this world famous attraction, offering a way to see the best of Scotland's Highland countryside combined with orchestral music and an array of lights.
Donating to charity
The Enchanted Forest Community Trust awards funds to a range of worthy causes throughout Highland Perthshire – donating a record £35,672 to over 30 community projects in the region. What's more, according to the Tourism Resources Company in Glasgow report, it has delivered nearly £8million to the Perthshire economy.
The event has been featured in the award-winning travel guide DK Eyewitness Travel Guide which is updated annually, with the latest edition for Scotland becoming available in February this year.
Over 80,000 visitors attended the last show and tickets are due to go on sale later this month on June 21st.
Scotland's multi-award winning sound and light show
This multi-award winning show creates an outdoor experience to inspire and delight all who attend, using light and sound to combine dazzling visuals with an innovative design. The backdrop to the illuminations is a beautiful original music score including a orchestral piece.
The result is a light show that is out of this world.
It is known as Scotland's premier sound and light experience since 2017 it has attracted an incredible 75,000 with record numbers expected this year.
The event has won several awards in recent years at prestigious award ceremonies including Best Outdoor Festival at the Scottish Outdoor & Leisure Awards 2017, Best Cultural Event at the UK Event Awards 2016, Scottish Rural Award for Tourism & Hospitality in 2016, Scottish Thistle Award for Best event in 2015, the Event Management Grand Prix, and Best Cultural Event at the Scottish Event Awards.