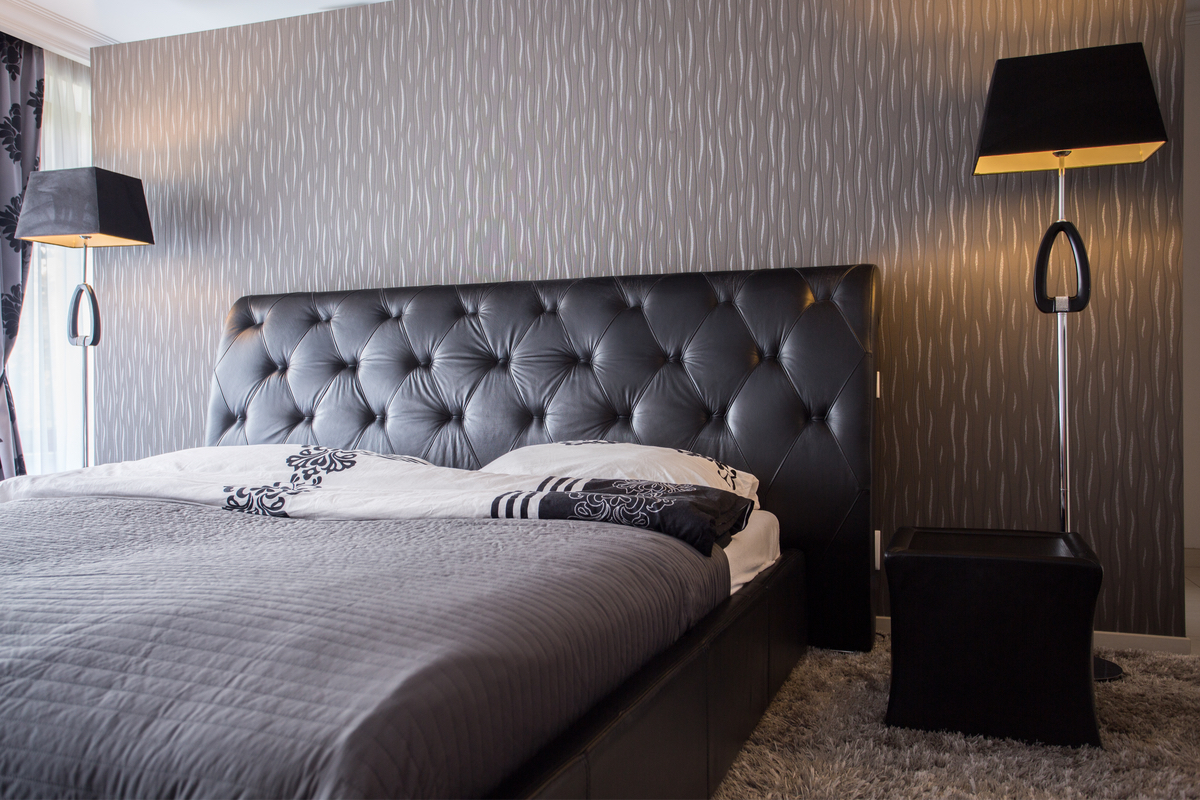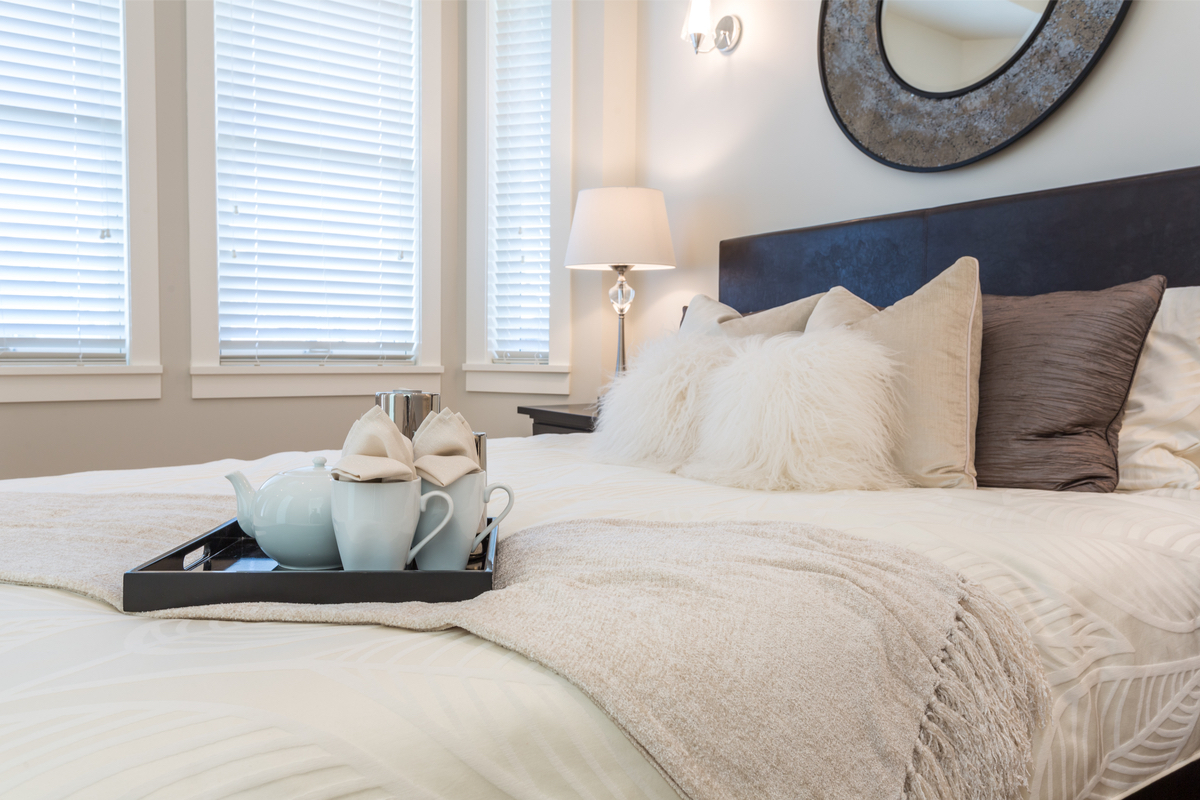 Transform Your Bedroom!
Your bedroom is your ultimate relaxation spot. It is where you retire to at the end of a long day spent behind a desk at work, or looking after your children, whatever you have done that day you will always end up back in your bedroom so it is important that it makes you feel happy.
Furnishing your bedroom and decorating it in the appropriate way is an important aspect of creating a space that brings you comfort, you want it to be both comfortable and stylish at the same time. Try these simple hacks to transform your bedroom.
Textures
Adding a textured headboard to your bedroom helps to add a nice structure to even the most basic of beds. You need more than just a comfortable mattress as it is important that you bed looks just as good as it feels to sleep in it.
Refresh Your Sheets
The higher the thread count the softer the sheets – try changing your bed linen up and go for some high quality crisp cotton percale. Don't be afraid to spend a little extra on some new sheets that are going to increase your nighttime experience ten fold!
Choose a Peaceful Palette
Picking the right colour scheme is an important aspect of every room in the house as it sets the tone for each of the rooms. For your bedroom you want the colours to reflect how you feel when you are there – you want to create a relaxing vibe and therefore the colour has to reflect this. Choosing a neutral colour palette for your bedroom allows for you change the feel of the room through its furnishings if the vibe is not working out for you.
Flower Power
Fresh flowers can brighten any room of your home but it would be unrealistic to think that this would be attainable. The kitchen and the master are where flowers thrive the most. By picking floral with a gentle scent helps to add to the relaxation of the room and also they are all round aesthetically pleasing to look at. But avoid flowers with heavy pollen that will make you sneeze on the regular.
Be Clever with Lighting
As much as we all love natural lighting at night time we need a little extra help. If you don't have one already, consider buying a side table lamp that aids you in finishing that gripping chapter before you go to bed.
Select a light that casts a warmer glow that is not restrictive to others sleeping in the room but it substantial enough that you will not strain your eyes whilst reading.
Art is your Friend
Even though you don't spend a lot of the time in your bedroom awake it is still important to make the space something that you are proud of and where you want to spend time. It should be given the same time and effort during the decoration process that any other room in your house was given so add some things to the walls.
These can be paintings or photos, anything that you find particularly fitting. Abstract art is also a good addition as these pieces have been known to help promote reflection and relaxation and what better place to do this than in your bedroom.
Candles
A nice scented candle will never go a miss in your bedroom. They add an almost spa like effect to your room that encourages you to relax. Change up the scent depending on what season it is as the scent can reflect on how you feel both inside and outside the home depending on what the weather is like outside. But in winter candles should be a necessity to relax you on those long winter nights.
Spread them across your drawers or nightstand, anywhere that you believe they will obtain maximum relaxation.